Disney has revealed more new character costumes to celebrate a special anniversary! See the new costumes right here.
Silver Anniversary at Sea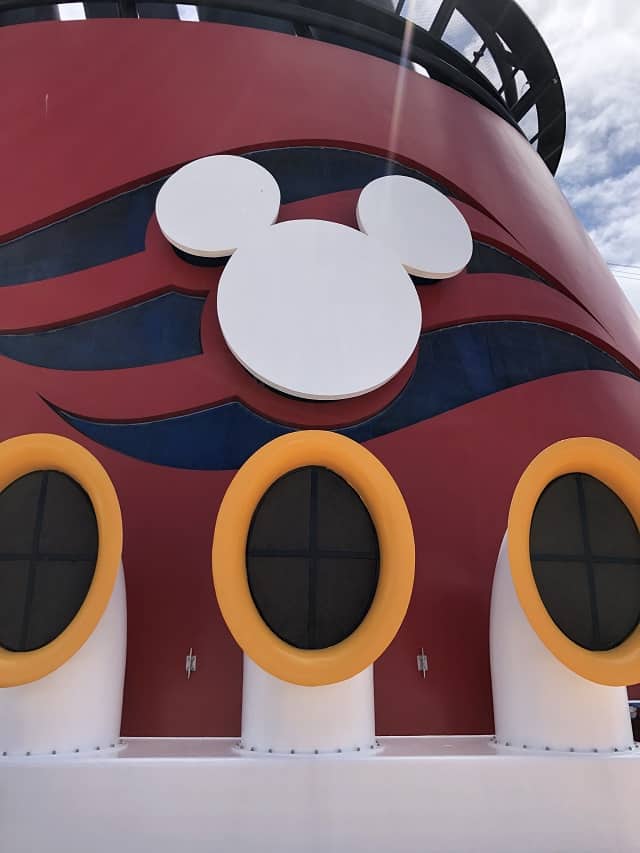 The first Disney Cruise Line ship embarked on its maiden voyage, introducing the world to a new kind of cruise vacation where families are immersed in Disney storytelling, dazzling entertainment and unparalleled hospitality. For 25 years, families and fans from around the world have created cherished memories onboard our ships while experiencing the magic of a Disney vacation at sea.
To commemorate Disney Cruise Line's 25th anniversary, a new wave of special "Silver Anniversary at Sea" entertainment, merchandise and celebratory experiences will be featured during summer 2023 sailings onboard all five ships!
Read more about the special anniversary and see dates for those sailings in this post HERE.
New Character Costumes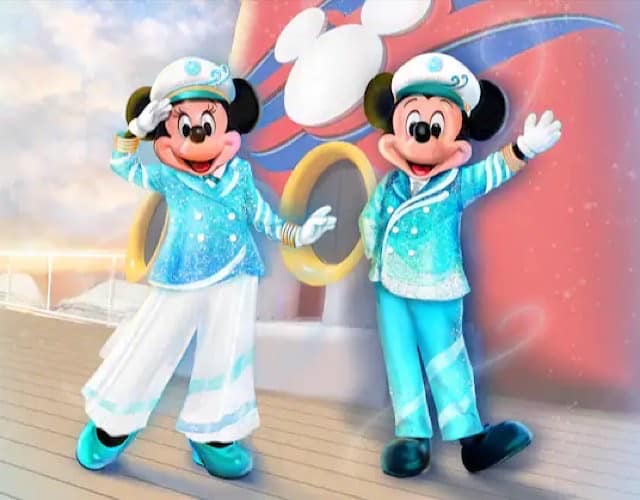 In celebration of Disney Cruise Line's special 25th anniversary, characters will receive brand new costumes. We have already seen new looks for Captain Minnie and Captain Mickey.
Today, Disney Cruise Line revealed new costumes for Donald Duck, Goofy, Pluto, and Chin 'n' Dale. They each have festive new looks featuring the celebration's signature color, Shimmering Seas. Doesn't the bright turquoise color remind you of the sea?
Captain Minnie, Captain Mickey, Donald Duck, Goofy, Pluto and Chip 'n' Dale will all wear new costumes featuring Disney's Cruise Line's signature color, Shimmering Seas.
Hopefully, we will see a new color for Daisy Duck too! We do not want her to be left out of the fun celebration.
What do you think of the brand new costumes coming for the characters on Disney Cruise Line? Are you excited to celebrate the 25th anniversary? Will you be planning to sail to celebrate Disney Cruise Line's Silver Anniversary at Sea? Tell us in the comments below or share them with us on our Facebook page.