Do you love Disney tours? A favorite tour experience will be closing for a refurbishment. Read on to find out which one and when the closure will take place.
Refurbishment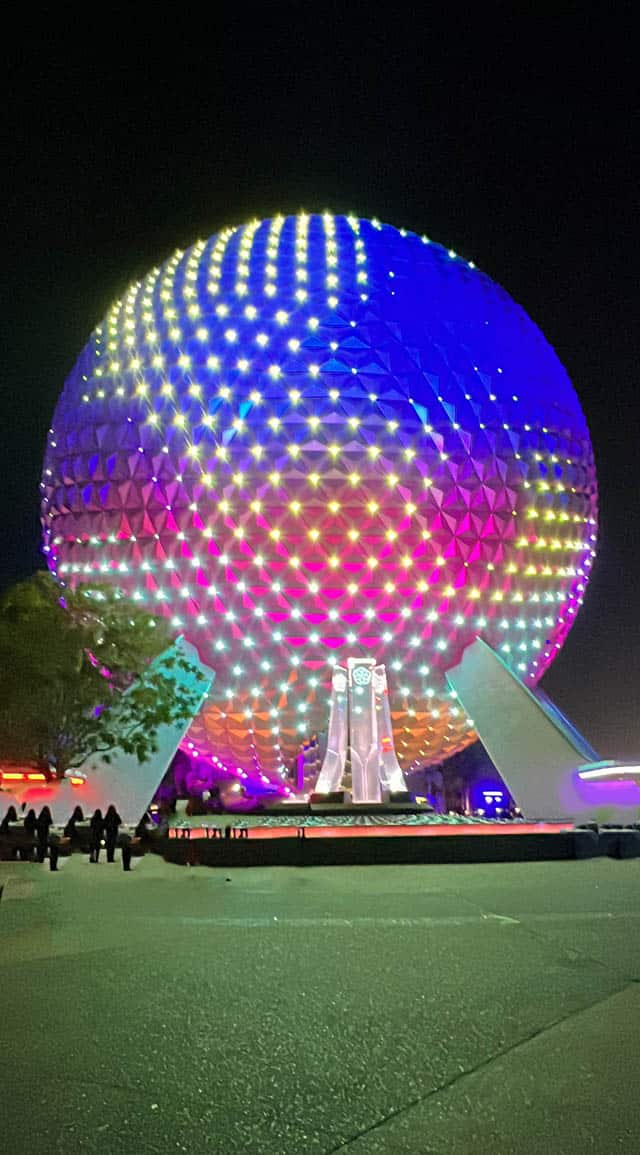 Refurbishment is a dreaded word for Disney fans who will soon be visiting the Disney Parks. In theory, we all understand that refurbishments are a necessary part of keeping each Park magical.
However, it is sad when one of your favorite attractions or even resort pools are affected by an extended refurbishment. It is even more troubling when multiple attractions are all affected in the same period. As the Disney Parks head into 2023, the refurbishment list grows for this Disney Park.
EPCOT Tour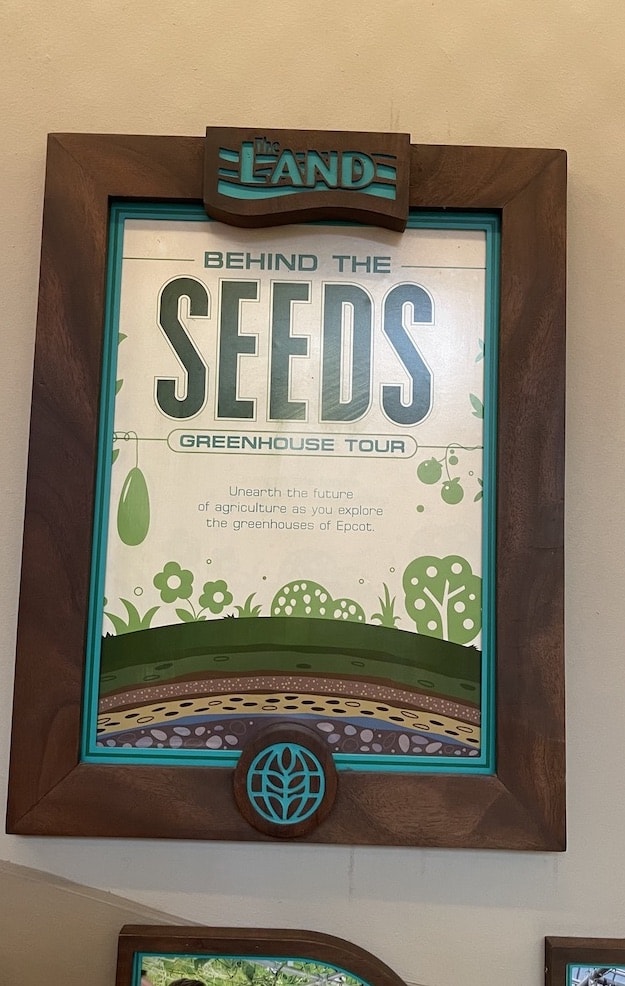 EPCOT offers some fun and exciting tours that give you a very unique way to experience Epcot by land and sea. These three tours will give you even more reasons to love Epcot.
Check out each of these tours below:
Experience The Land: If you like the Living with the Land attraction at EPCOT or have an interest in gardening and natural sciences, then you'll love Behind the Seeds! This one-hour walking tour gives you an up-close and personal view of amazing plants, insects and fish throughout four state-of-the-art greenhouses.
Take in the sights and smells of unusual crops from around the world as you explore the future of agriculture. Your knowledgeable guide will help you discover some of the latest plant-growing techniques in use at The Land, including hydroponics, and provide ideas you can try at home in your own garden!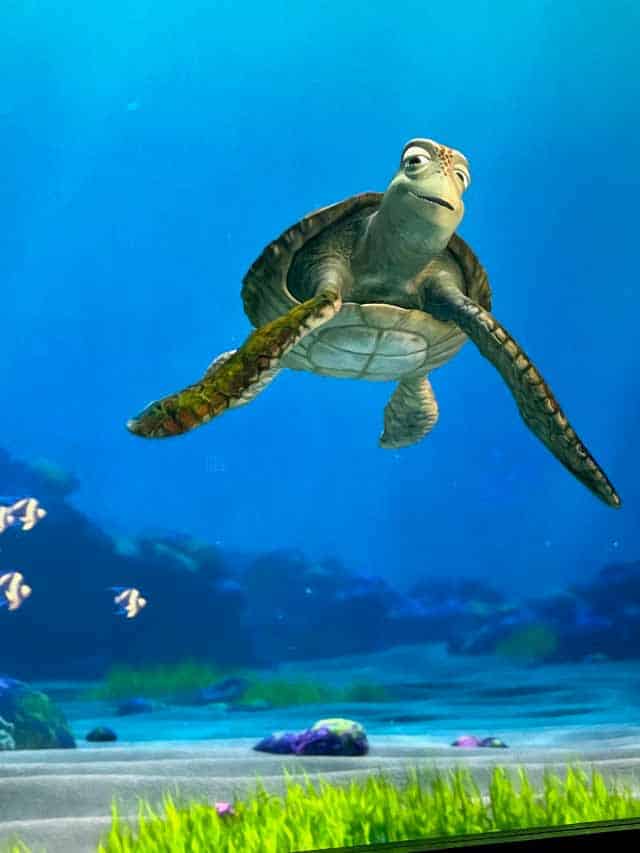 Experience The Seas: The Seas with Nemo & Friends is home to more than 2,000 sea creatures representing over 90 aquatic species including sea turtles, reef fish, stingrays, and sharks. With the return of EPCOT Seas Adventures – DiveQuest, guests once again can dive right into this 5.7-million-gallon saltwater environment and immerse themselves into the sea life surrounding the coral reef. This experience offers SCUBA-certified guests with guaranteed calm seas, unlimited visibility, no current and incredible marine life.
If you aren't SCUBA-certified or prefer to stay on your "sea legs," don't worry; there is a tour for you, too! With the return of EPCOT Seas Adventures – Dolphins in Depth, guests can meet the bottlenose dolphins at The Seas to learn about their complex undersea behavior and talk with the experts who work with them every day.
Closure For Refurbishment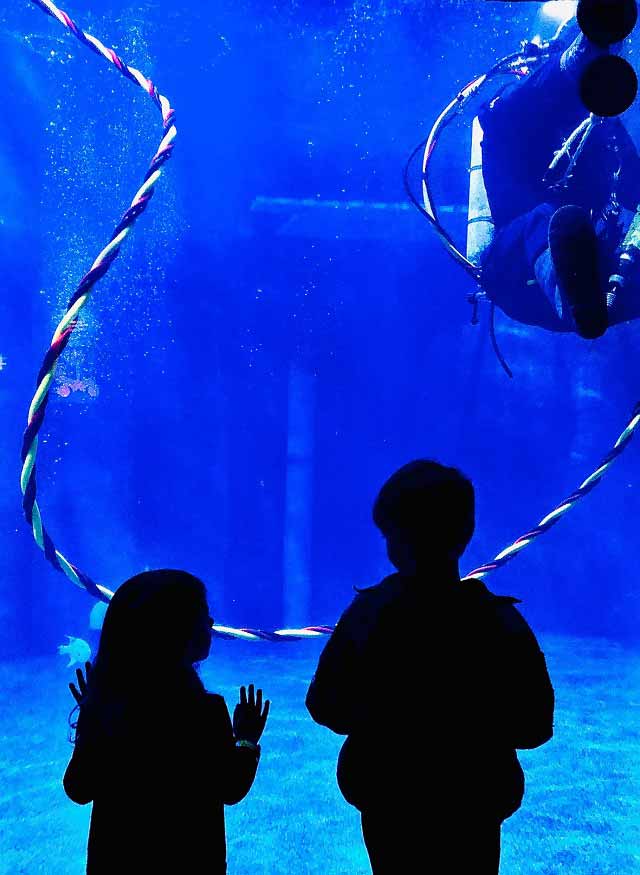 Two of these three unique EPCOT tours will be closing for refurbishment. We previously shared with you that The Epcot Seas Adventures – DiveQuest will be closing for a refurbishment. Another closure will be occurring at the same time. The Epcot Seas Adventures – Dolphins in Depth will be closed for refurbishment from January 13, 2023 through mid-March.
The EPCOT Seas Afventures- DiveQuest and EPCOT Seas Adventures – Dolphins in Depth will be closed for refurbishment from January 13, 2023 through mid-March.
It is always a disappointment when refurbishments fall during your vacation, but this will help ensure the experience will continue to inspire magic for years to come.
Does this refurbishment affect your Disney plans? Let us know on the Kenny the Pirate Facebook page. Don't forget to join the KtP crew page too!