Refurbishments can be a dreaded word for Disney Guests. However, one planned refurbishment is actually cancelled!
2023 Refurbishments
In Disneyland, January will be a busy month…for attraction closures. One attraction that always undergoes a closure in January is "it's a small world". This allows the attraction to return to normal after the holiday overlay. It's worth noting Haunted Mansion is still set to remain open at least halfway through January.
Also in January, a few more attractions will undergo refurbishment. This is something to keep in mind if you will be visiting Disneyland and California Adventure.  These are the attractions that will be closed in January 2023:
Grizzly River Run
Indiana Jones Adventure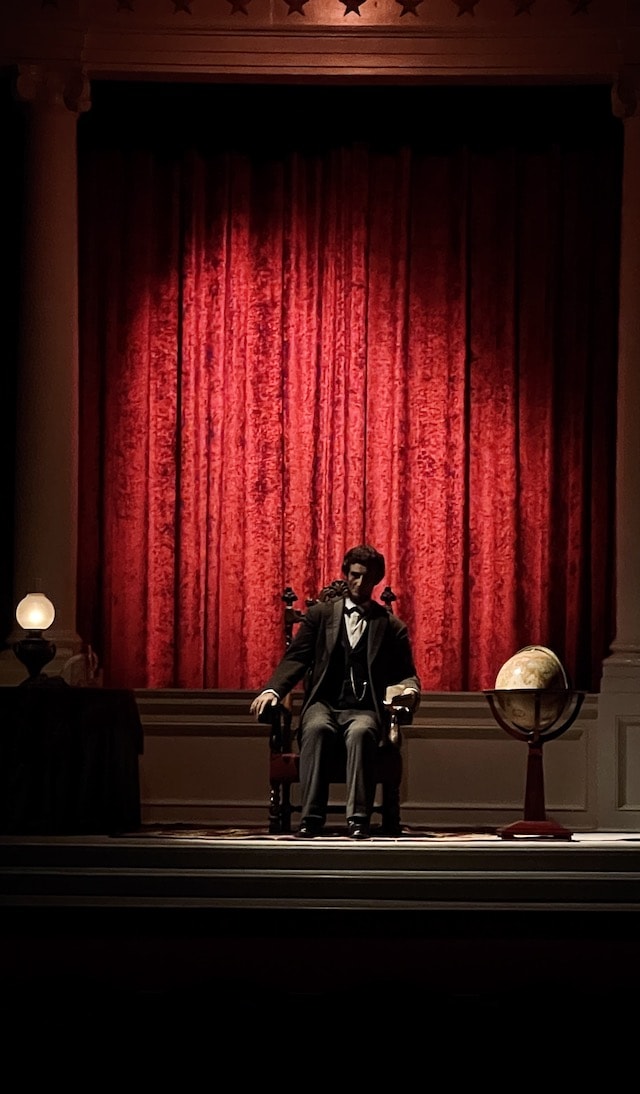 This is added to the pre-existing refurbishments in place including ToonTown and Tarzan's Treehouse. Many of these attractions will have a temporary closure while only a few will be closed until the spring, but this still seems like quite a hefty list of closures coinciding at the beginning of January 2023.
Canceled Refurbishment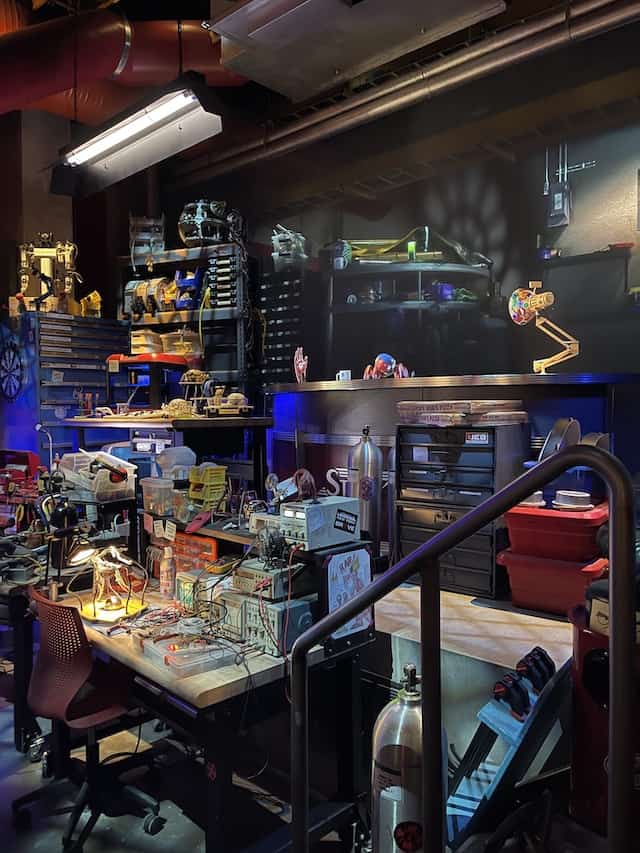 Disney also planned to close WEB Slingers over in California Adventure for refurbishment. The refurbishment was expected to happen mid-January with no reopening date set.
However, that refurbishment is now OFF the Disneyland refurbishment calendar. This is a relatively new attraction, and we were a bit surprised to see it on the refurbishment list to begin with. It appears Disney no longer finds it necessary to do any work on the attraction.
WEB Slingers at California Adventure will no longer close for refurbishment in early 2023.
Are you happy about this news? Will you be able to ride it now during your next Disneyland trip? Let us know in the comments below and on Facebook.