There's a big change coming to the Magic Kingdom theme park. Take a look at details, including when this change takes place.
Alcohol Served at Disney World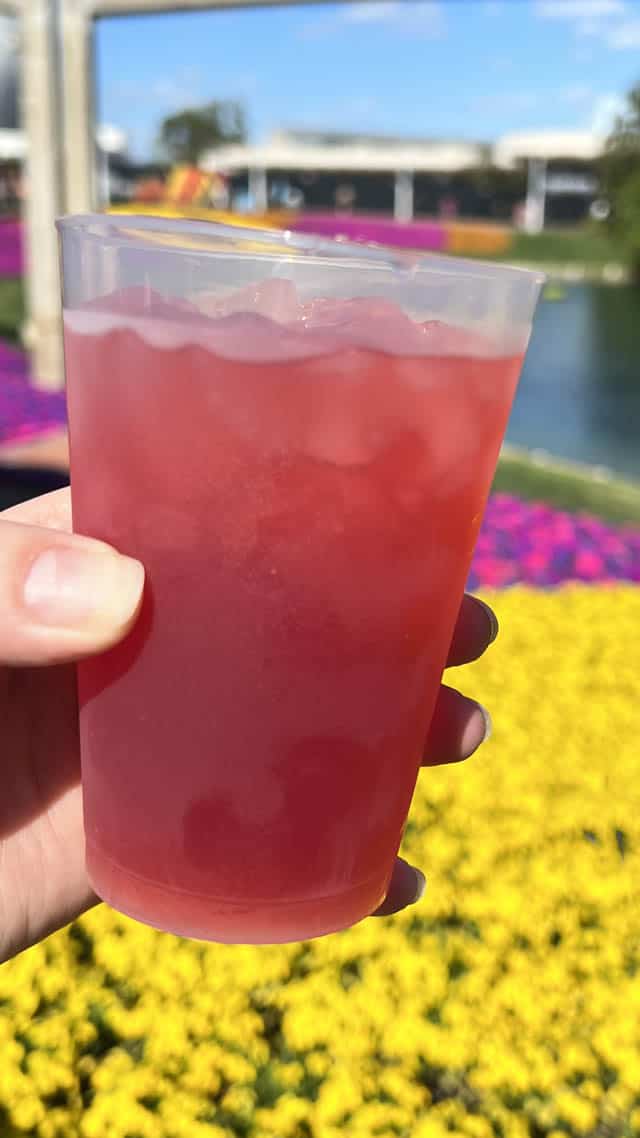 Guests can purchase beer, wine, and cocktails at Disney's Animal Kingdom, EPCOT, and Disney's Hollywood Studios. Many guests enjoy "drinking around the world" at EPCOT, while others think it can get out of hand on the weekends. Most people are somewhere in the middle.
Alcohol is served at both table service and quick service locations throughout these 3 Disney World theme parks. Note that guests are allowed to carry quick service drinks with them inside the theme park, but not take them outside the park. This even holds true for guests staying in walking distance, such as Disney's Boardwalk Resort.
Another interesting fact is that Disney cast members are not allowed to provide lids with alcoholic beverages, only non-alcoholic drinks.
Disney's Magic Kingdom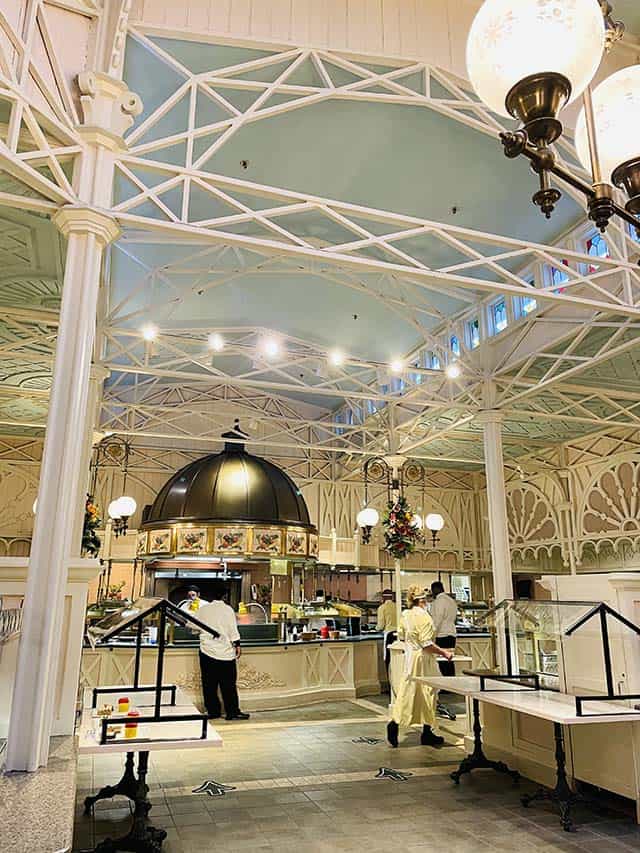 About a decade ago, Disney's Magic Kingdom broke a 40-year tradition of no alcohol being served there. Many people were upset about this thinking it went against Walt Disney's wishes, while others embraced the change. This change allowed table service restaurants inside Disney's Magic Kingdom to serve a variety of beer and wine.
However, no quick service locations were permitted to serve adult beverages. Not only that, but Disney's Magic Kingdom only served beer and wine, no liquor drinks are currently served there. Good or bad, this limits alcohol at this theme park.
Change Coming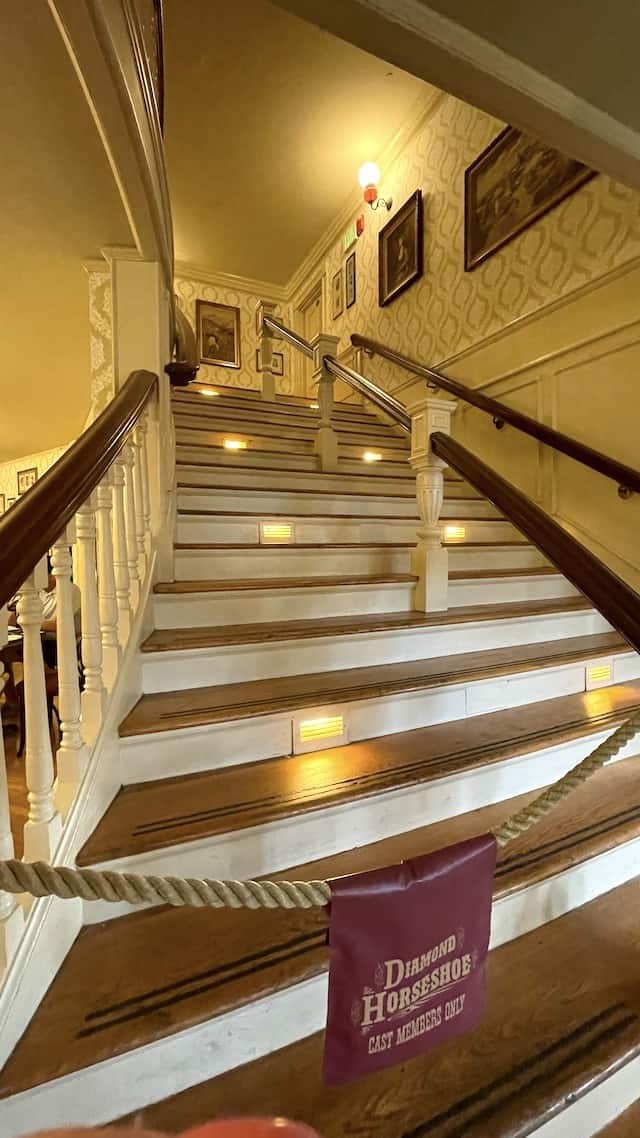 Disney will be introducing drinks with liquor in addition to the beer and wine offerings at its table service restaurants. Mixed drinks containing liquor are coming to Skipper Canteen, Liberty Tree Tavern, and The Diamond Horseshoe.
Mixed drinks containing liquor are coming to Skipper Canteen, Liberty Tree Tavern, and The Diamond Horseshoe.
When This Takes Place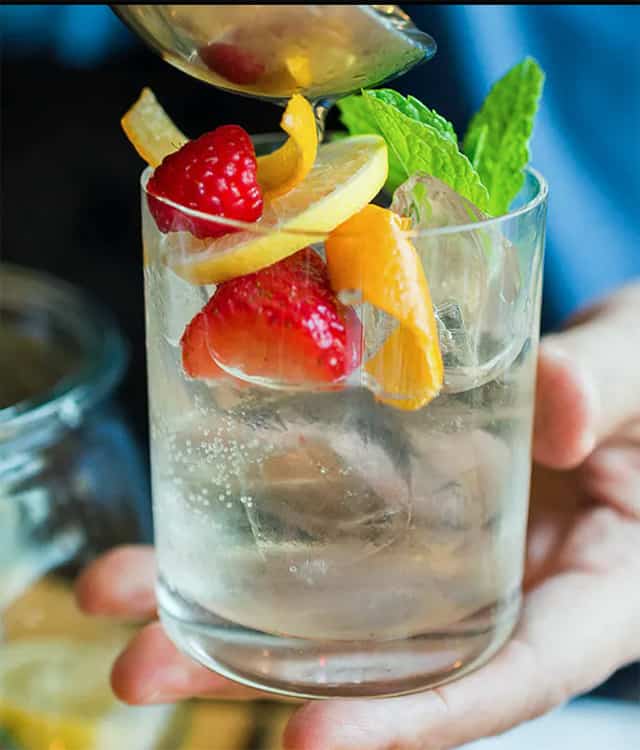 If you have a Disney World vacation scheduled over the next few weeks, this change won't affect your trip. However, this new change takes place beginning September 13th.
This change takes place on September 13.
What do you think of this change? Are you excited to see more adult beverages choices or do you think alcohol doesn't belong at the Magic Kingdom? Please share your experience with us in the comments below or on our Facebook page!