Your entry into the theme parks are about to become a bit more time consuming due to new changes that are now in place at Disney World.
Security upgrades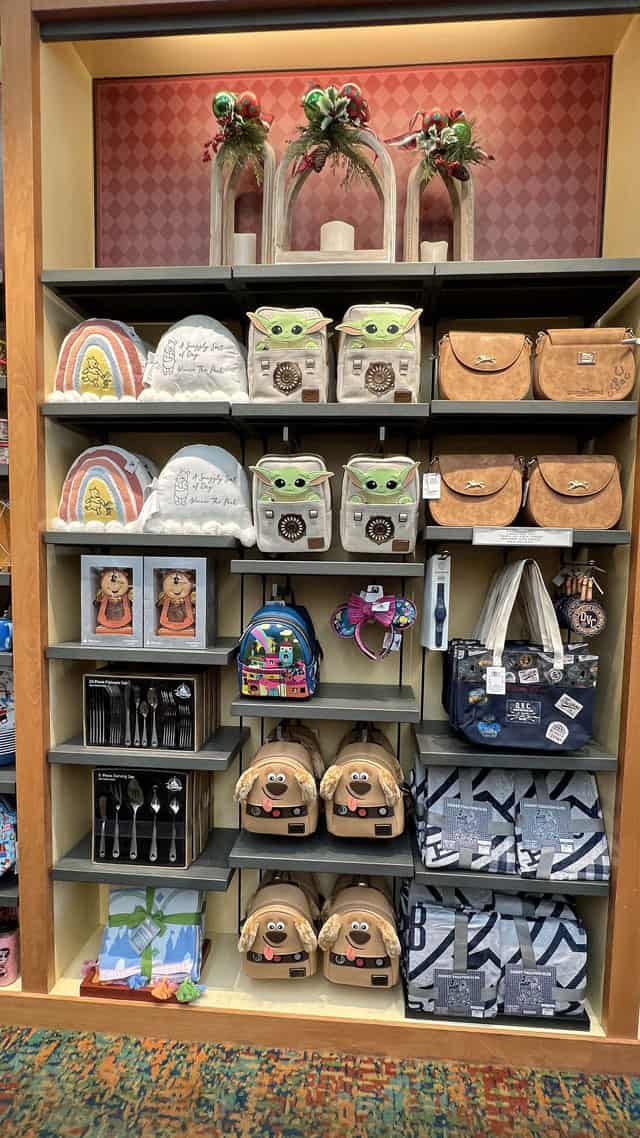 The Evolv Express scanner was introduced in a trial phase at Disney Springs in mid June 2020 and then placed in all four theme parks shortly after. It has made entering security at the theme parks and Disney Springs so much easier. No need to take anything out of your bag (other than metal pins, cups, or umbrellas) because you can simply walk right through now.
The Evolv company promotes this scanner as offering the following features:
Thermal imaging capability to automatically screen visitors for elevated skin temperature as they walk through the screening system.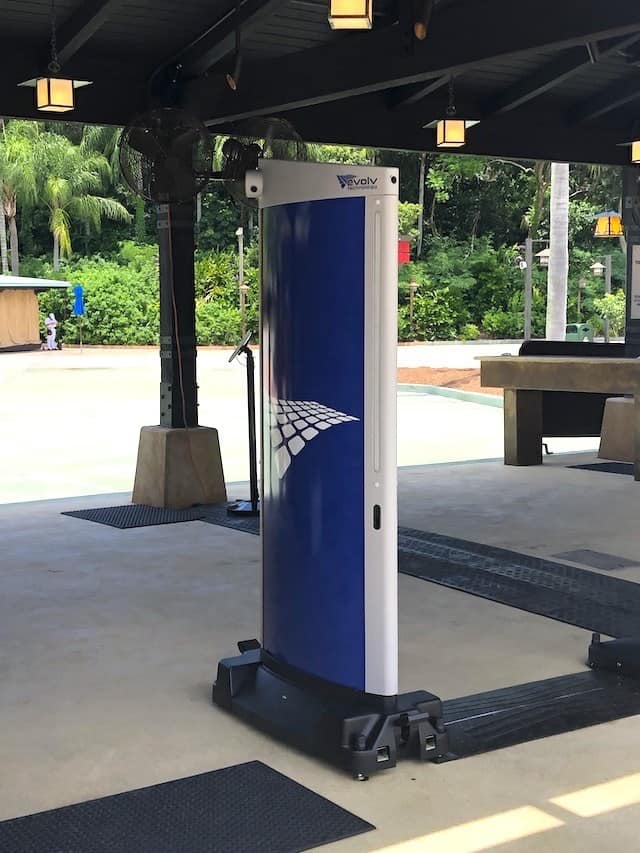 Real-time detection of guns and other weapons are also scanned. It is able to differentiate between personal items and possible weapons.
It offers fast and efficient scanning. Over 3,600 guests may pass through this scanner per hour. Guests may be able to walk through in groups and even side-by-side.
Despite the fact that Disney World has definitely upgraded security procedures and technology, they are implementing some new changes that may make your time going through security a little less convenient.
Bottles and cans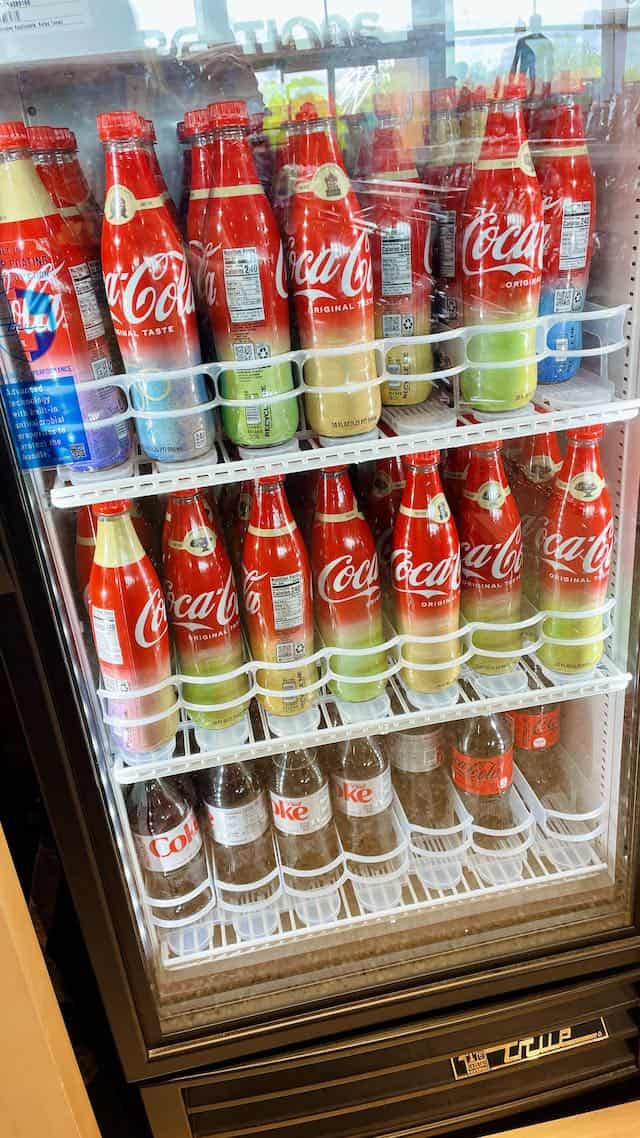 This morning, May 25, Kenny the Pirate entered the Epcot security line. We have heard some rumblings that there may be some new measures in place, so Kenny spoke with a security Cast Member. The Cast Member confirmed that they are now asking Guests to remove any type of canned item like drinks or bottles like sunscreen from their bags.
We are guessing this may be due to the fact that more and more Guests are attempting to bring alcoholic beverages in their own containers into the park. Cast Members may be inspecting the contents of the bottle or can if opened.
So far, we have only seen this at Epcot, but it may extend to the other parks as well.
"Free clothes hack"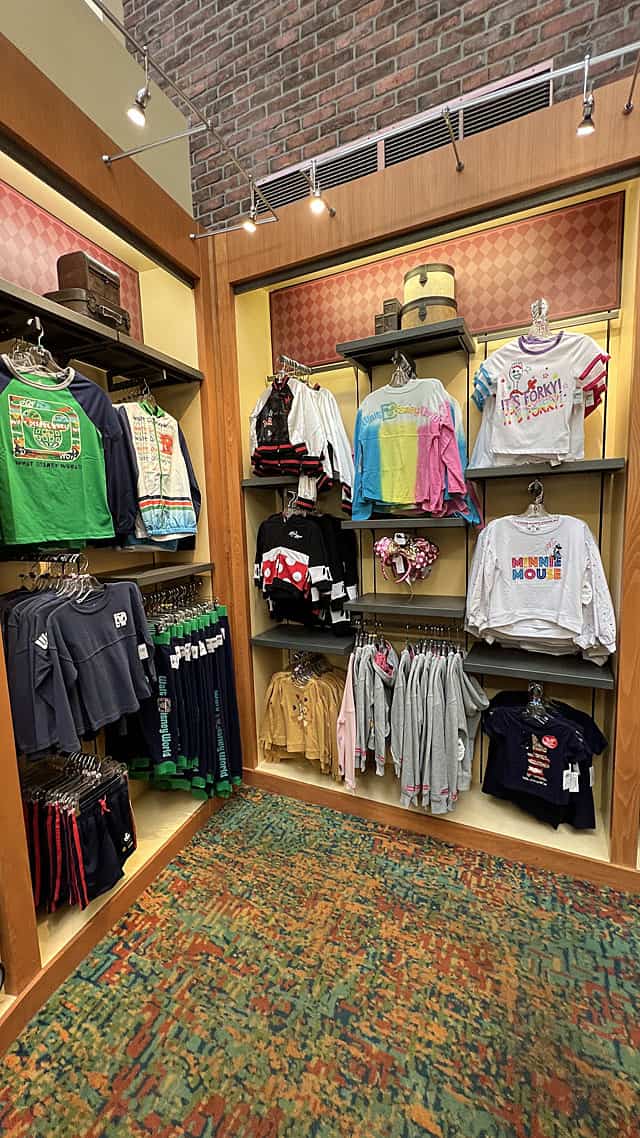 Another change is in regards to the "free clothing hack." Guests have been posting on social media for years about this "hack" that allows you to receive a free shirt from Disney by wearing clothing that goes against the park rules. Here are those rules:
Attire that is not appropriate for the parks—and which may result in refusal of admittance—includes but is not limited to:
Costumes may not be worn by Guests 14 years of age or older
Masks may not be worn by Guests 14 years of age or older (unless they are for medical purposes)
Clothing with objectionable material, including obscene language or graphics
Excessively torn clothing
Clothing which, by nature, exposes excessive portions of the skin that may be viewed as inappropriate for a family environment
Clothing with multiple layers are subject to search upon entry
Objectionable tattoos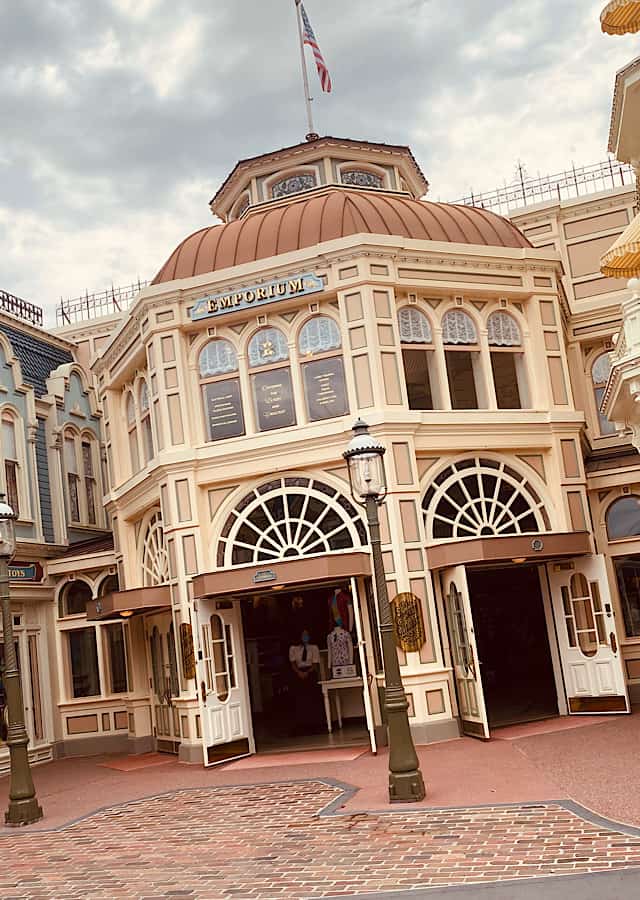 In the past, Cast Members at the front gate would escort Guests to the nearest gift shop to pick out a free shirt. However, we are now seeing various postings on social media that Cast Members are informing Guests to leave the park or purchase a shirt themselves.
This could be on a case-by-case basis, but please be sure to check that your attire is acceptable for the theme parks before heading out for the day.
What do you think of these changes? Let us know in the comments below and on Facebook.