It's been a long week for Southwest Airlines, and anyone scheduled to fly out on any of their planes. Cancelled flights have left thousands of passengers stranded with very little options, and the Department of Transportation is now stepping in. As Southwest Airlines attempts to get back to "normal," a new warning from the Department of Transportation may help nudge them along.
Delays, cancellations, and travel nightmares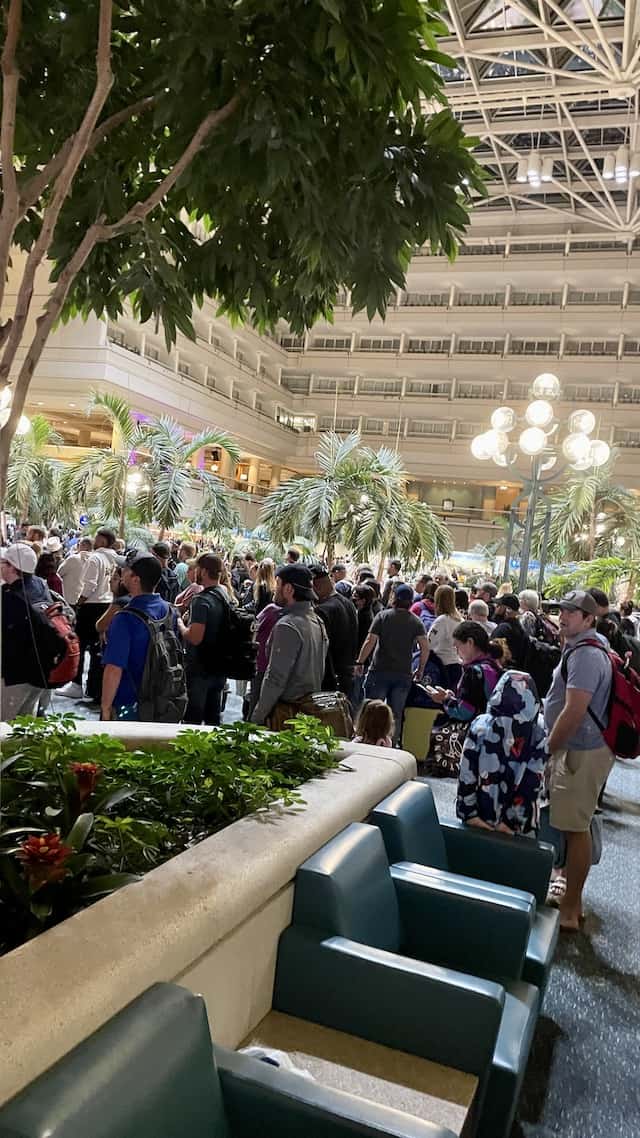 While airlines often struggle to keep up during the busiest times of the year, some airlines are able to come back from the disruptions better than others.
Just days before Christmas, Orlando International Airport experienced dozens of cancelations and hundreds of delays. While most operations have recovered, Southwest Airlines is still struggling to get back on track.
A large winter storm affected most of the country just a few days before Christmas is to blame for the original delays and cancellations. However, Southwest's outdated technology is making it almost impossible to recover like other airlines have.
In a recent statement to employees and customers, Southwest Airlines CEO Bob Jordan apologizes for what everyone is going through. He states, "And please also hear that I'm truly sorry."
In an effort to help stranded passengers, Southwest has since added a self-service option. Here you can check flight status, rebook flights or request a refund. Click HERE to get to this self-service option.
New statement from Southwest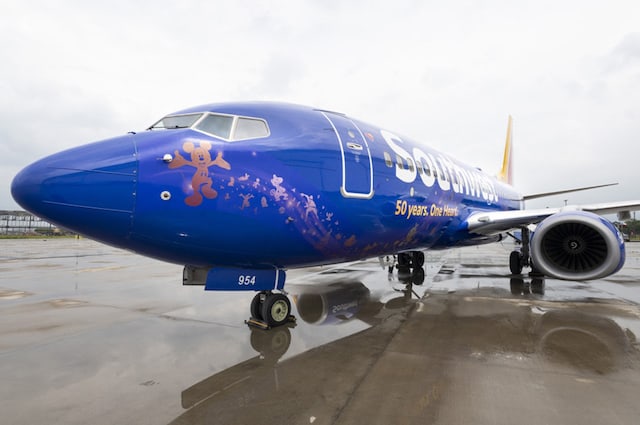 Southwest has now released a new statement in which the company says it is set up to resume normal travel schedules on Friday, December 30, after another 2,362 Southwest flights were cancelled the day before.
We know even our deepest apologies-to our customers, to our employees, and to all affected through this disruption-only go so far.

Southwest Airlines
Department of Transportation issues a warning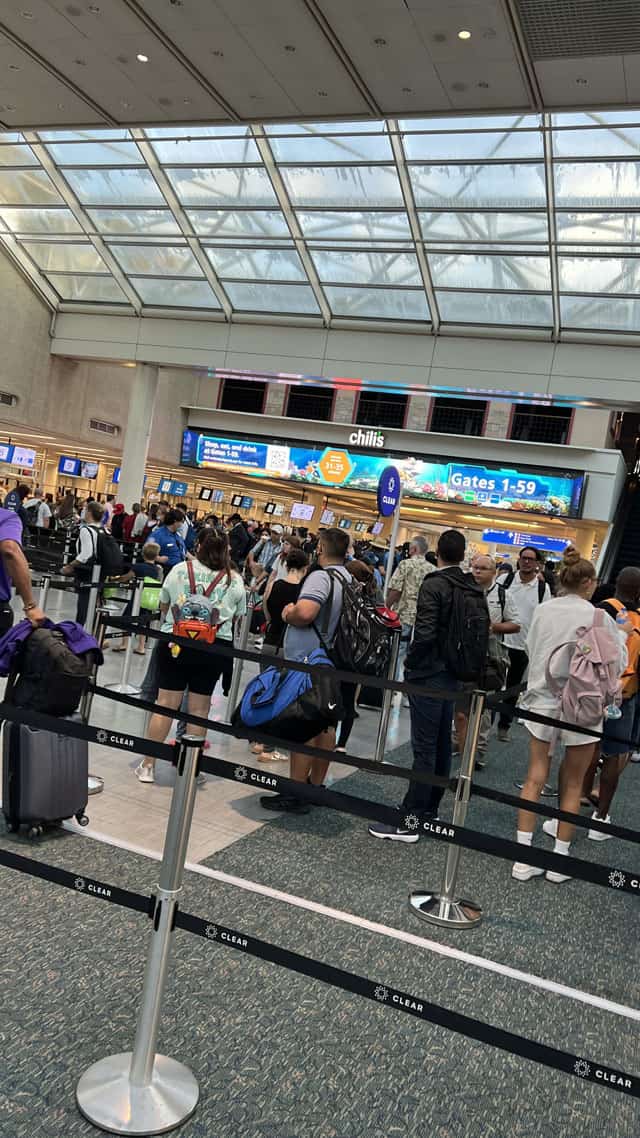 On Thursday, DOT formally warned Southwest Airlines that it will face consequences if they fail to make it right by stranded and inconvenienced passengers.
Transportation Secretary Pete Buttigieg wrote in a letter to Southwest that officials will take action against the airline if it does not follow through on promises to reimburse passengers for alternative transportation, meals, hotels, and provide refunds and baggage reunification to impacted passengers.
The penalties for Southwest if they fail to comply could be significant fines.
The airline said to me that they were going to go above and beyond what's required of them. I'm looking to make sure they actually do that, and if they don't, we are in the position to levy tens of thousands of dollars per violation per passenger in fines.

Pete Buttigieg, Department of Transportation Secretary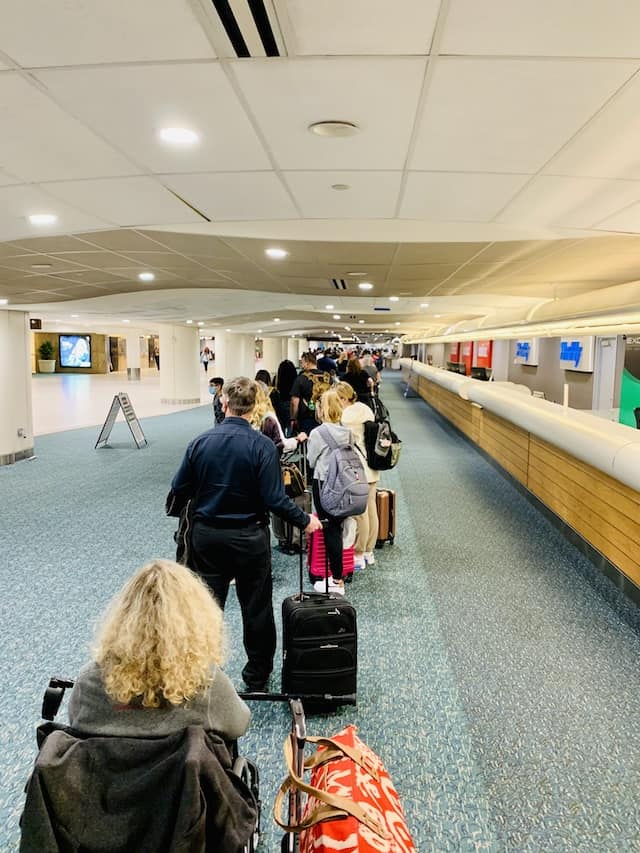 Have you been impacted by any of Southwest's cancellations or delays? Did Southwest help you to "make it right?" Let us know how it's going in the comments below, or tell us on Facebook.