Thinking you can just not show up for your park reservation? Think again. Select park reservation "no shows" could get you in trouble with Disney.
Park Reservation System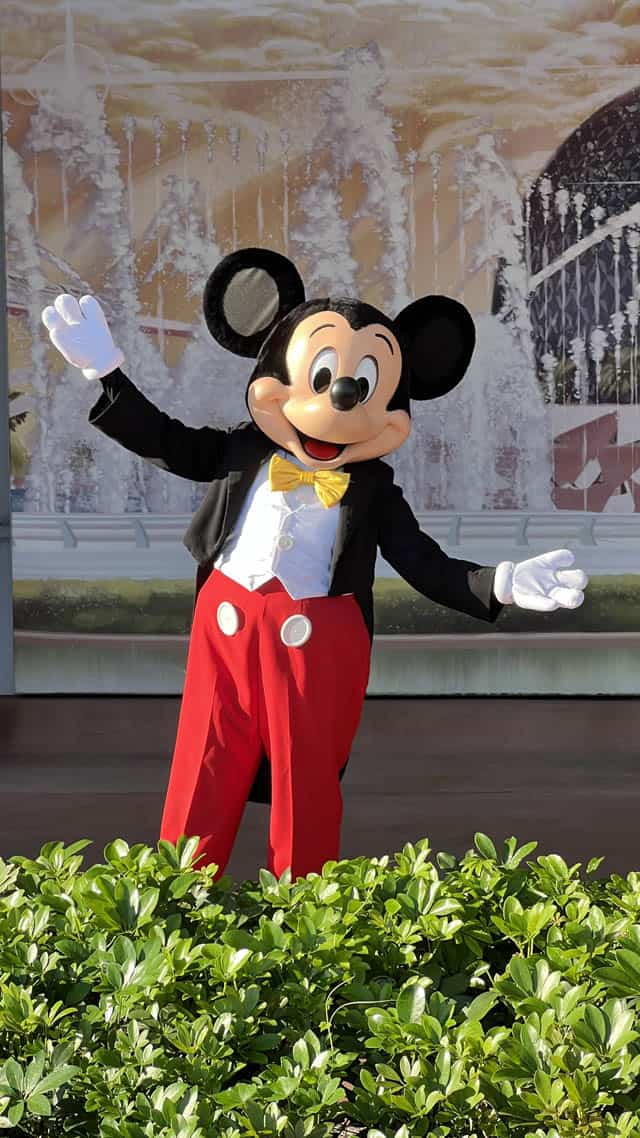 One of the ways Disney manages capacity is through its theme park reservation system. In addition to a theme park ticket (or valid Annual Pass), you need a park pass. These two things grant you access to the park of your choosing on the day of your choosing.
The system came in very handy during the initial reopening phase as Disney restricted the number of Guests in the parks. Even though the health and safety measures are gone for the most part, Disney continues to remind us that park passes are here to stay.
Limits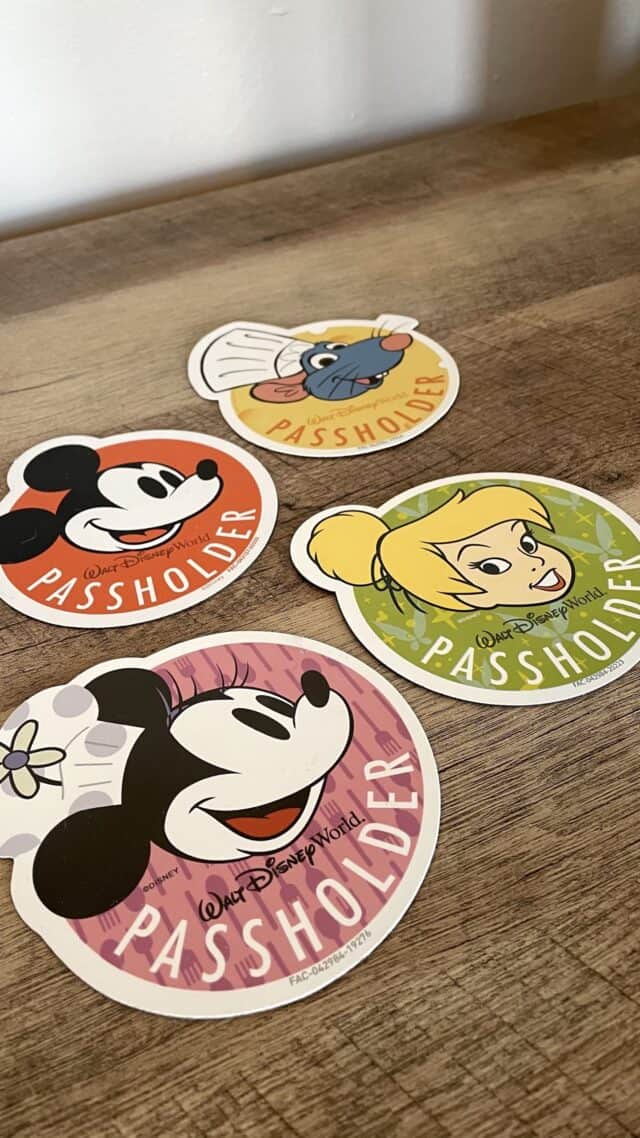 Annual Passholders at Disney World and Magic Key Holders at Disneyland are subject to limits on how many park passes they can have at one time. If you have a Disney Resort reservation at Disney World, those days do not count against your 3-5 day limit.
Disneyland's Magic Key looks a bit different due to its customer demographics. Disney World has a lot of out-of-state Passholders whereas Disneyland's Passholders are mostly locals. Additionally, there are different limits on how many park passes you can have at one time. The lowest Magic Key tier allows 2 reservations at a time whereas the highest tier allows 6.
No Shows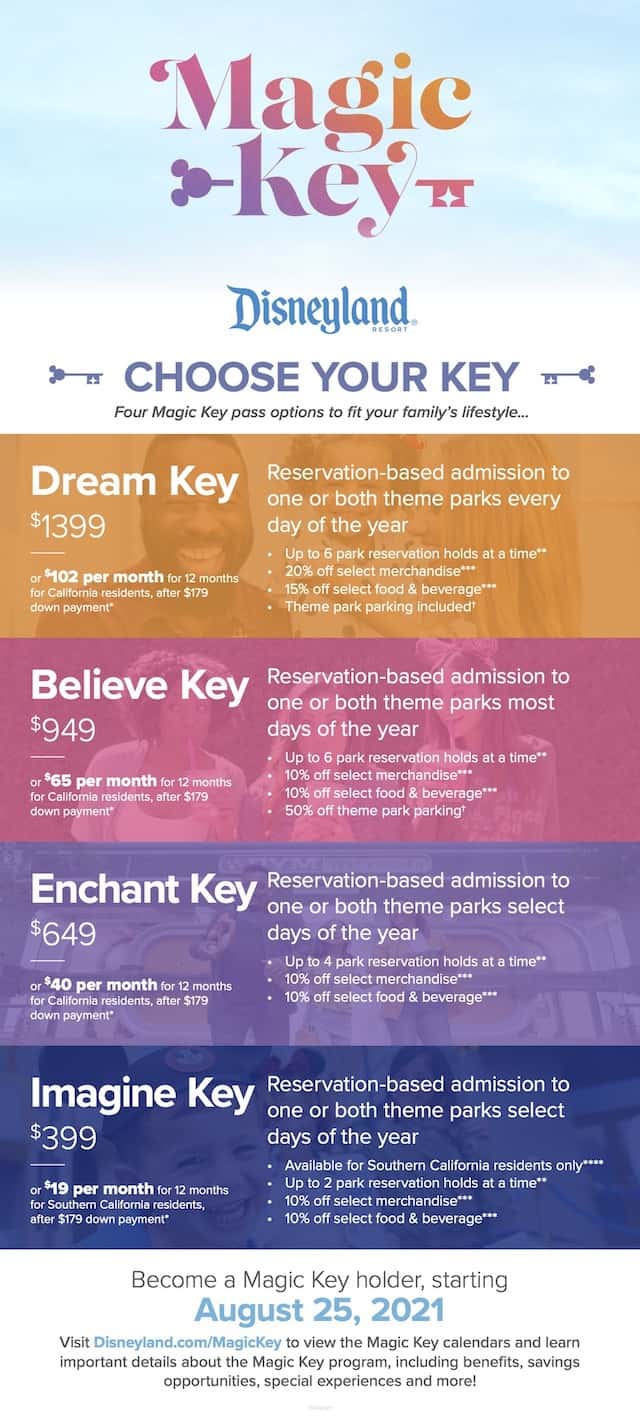 Disneyland also has a no-show policy for its Magic Key holders. Not only do they have a no-show policy, but they are actively enforcing it.
The ability of Magic Key holders to make and hold park reservations will be impacted by the "no show" policy. Magic Key holders who are a "no show" for 3 reservations in a 90-day window will be unable to make new park reservations for 30 days. Existing park reservations at that time will not be cancelled.
The 30-day period begins the day after the third "no-show," and will continue even if the pass is upgraded to another pass during that time. A Magic Key holder who enters the designated park any time before closing on the day of the reservation is not considered a "no-show." If the reservation is for both parks, only one park needs to be entered to avoid being a "no-show."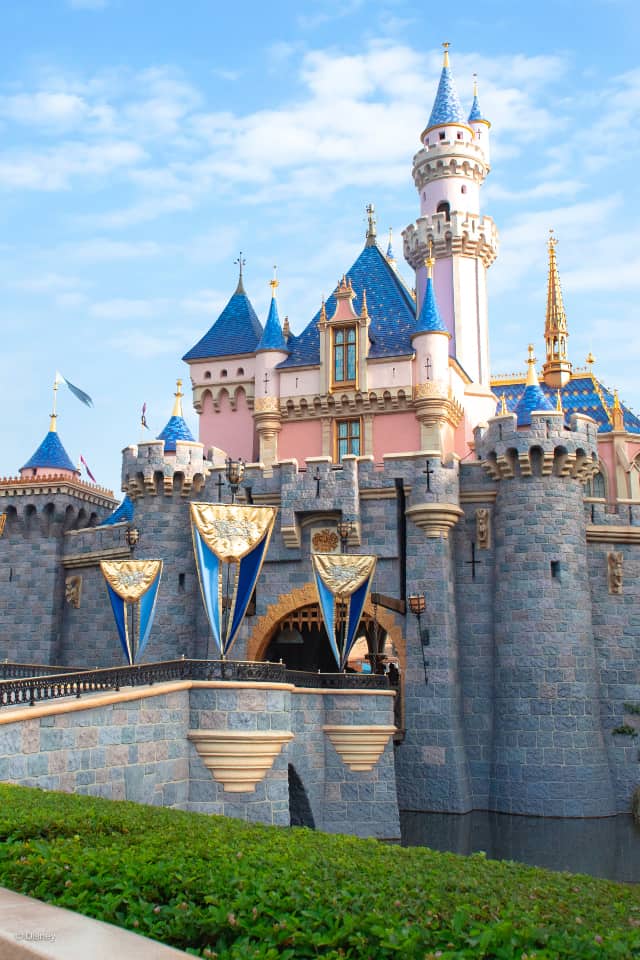 Magic Key holders who timely cancel a reservation are also not considered a "no-show." Cancellation of a reservation must be done by 11:59 PM PT on the day before the reserved date. Rules and policies are subject to change without notice.
What does this mean?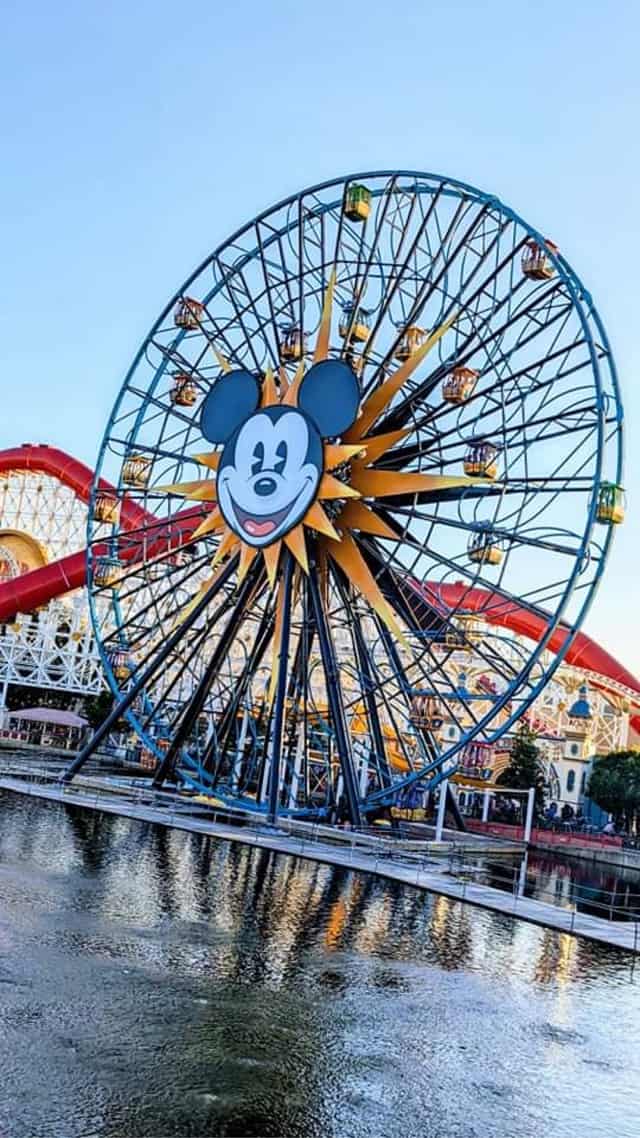 Disneyland is now enforcing this no-show policy. If you do not make it to the parks for 3 reservations in a 90-day period, you will not be able to make new passes for 30 days.
Please be sure to cancel your reservation the night before! Hopefully this will help alleviate the lack of availability for Disneyland Magic Key Holders.
Disney World does not enforce a no-show policy for its Annual Passholders. We will be sure to share if they ever do.
Are you happy Disneyland is now enforcing their no-show policy at Disneyland? Do you wish they would do the same at Disney World? Have you ever been blocked out of the parks because there was no availability?