Are you traveling soon? If you are traveling in or out of Orlando International airport you could have some potential delays. Read on to find out more details!
Orlando International Airport (MCO)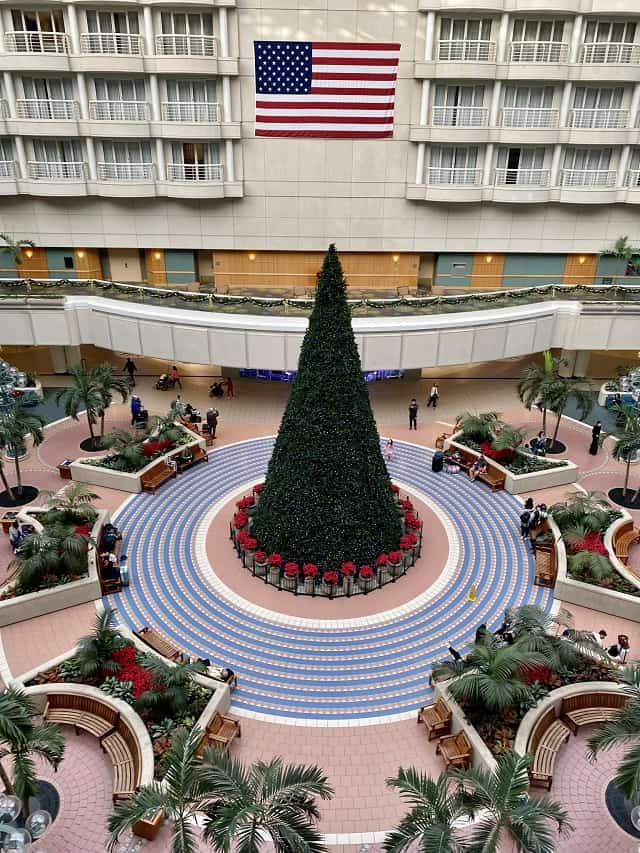 Orlando International Airport or MCO is a very busy airport. Many people that travel to or from Disney World use this airport as it is only about a half hour or so away.
Disney used to offer complimentary shuttle services with on-site hotel stays, however that is no longer an option. They have added one airport shuttle service back. Check out HERE who can book a trip to and from the airport with the Minnie Van service!
Orlando International Closures and Delays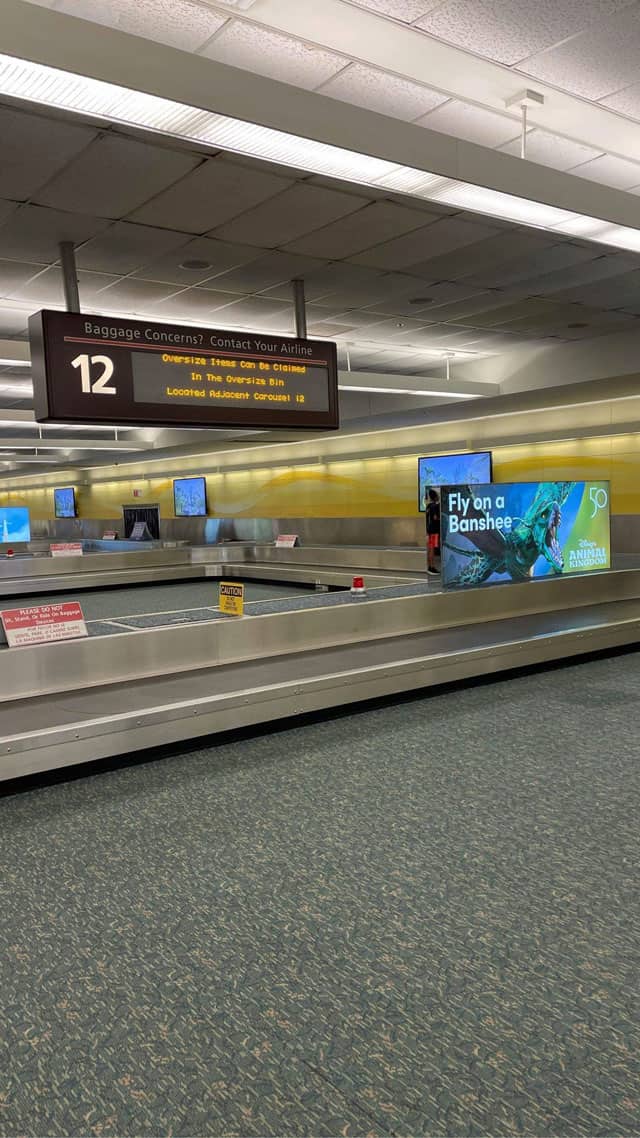 This is a very busy travel time for MCO, so it is always a good idea to give yourself plenty of time to check bags, get through security, and find your gate.
As with any airport, MCO has had it's fair share of weather delays and closures. This fall, MCO closed twice due to Hurricanes and Tropical Storms. However, local weather isn't always the reason. It is always important to check with your airline prior to arriving at the airport, in case of any delays or cancellations.
Your airline is the best point of contact for any changes that you need to be aware of, or if you need to change anything with your travel itinerary.
Possible Delays at MCO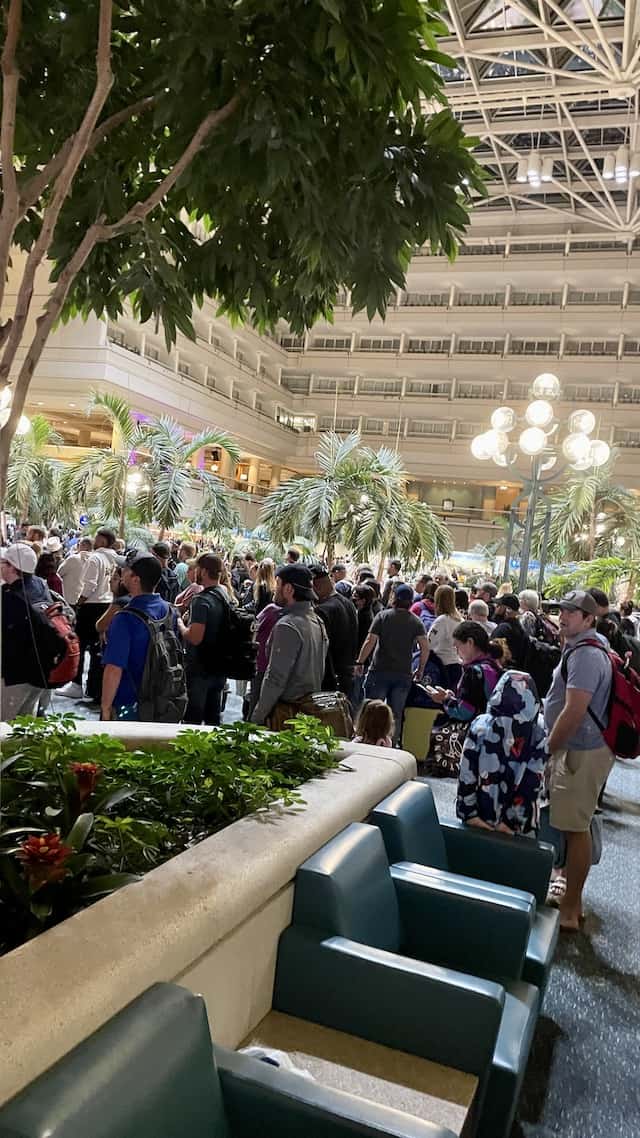 Orlando International Airport tweeted this morning that there were weather issues along the Gulf Coast. This caused ships to not leave ports, which in turn has caused them to no have a reserve supply of jet fuel! See the tweet below:
Weather in the Gulf Coast has prevented delivery of reserve jet fuel to MCO. Check with your airline for any possible delays or cancellations.
In the tweet they shared that the weather has cleared and ships have since departed. It seems they are hopeful that flights won't be delayed, but airlines have contingency plans in place if needed.
Are you traveling out of MCO today? Are you affected by this possible delay in jet fuel? Let us know on the Kenny the Pirate Facebook page. Don't forget to join the KtP crew page too!