Disney World takes a lot of planning and preparation, and that includes budgeting. There are many things that were once free that now cost money. Plus, we continue to see price increases for everything from tickets to food. Here are things that will cost you more money at Disney World in 2022.
Genie+ and Lightning Lane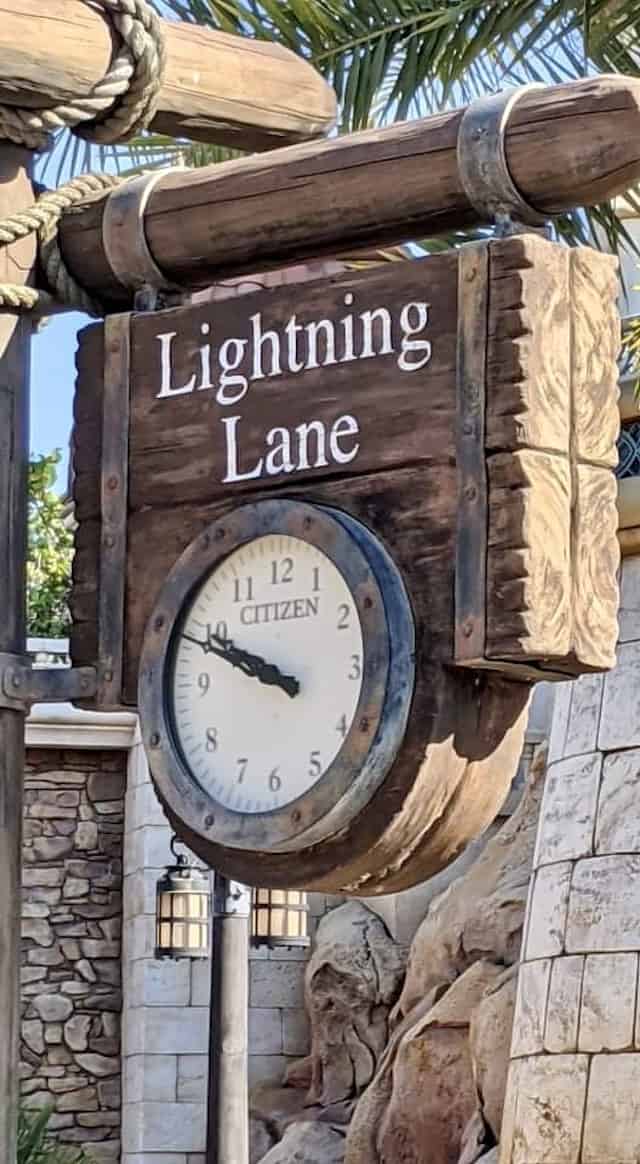 This seems to be the biggest point of contention in 2022. Genie+ debuted only a few months ago, so many people who are planning upcoming vacations have yet to even use it. Love it or hate it, we no longer have the free alternative: FastPass+.
Disney first introduced us to FastPass in 1999. In order to receive a FastPass return time, you had to walk to the attraction, insert your park ticket, and the machine dispensed a piece of paper with the next return time available. Guests would rope drop the most popular rides…but to get a return time!
They then replaced it with FastPass+ in 2013. This digital version allowed Guests to book 3 FastPasses before even entering the park. This was so helpful for planning the best touring strategy because you already had a few lined up. After using the first three, you could then spend the rest of the day grabbing additional FastPasses.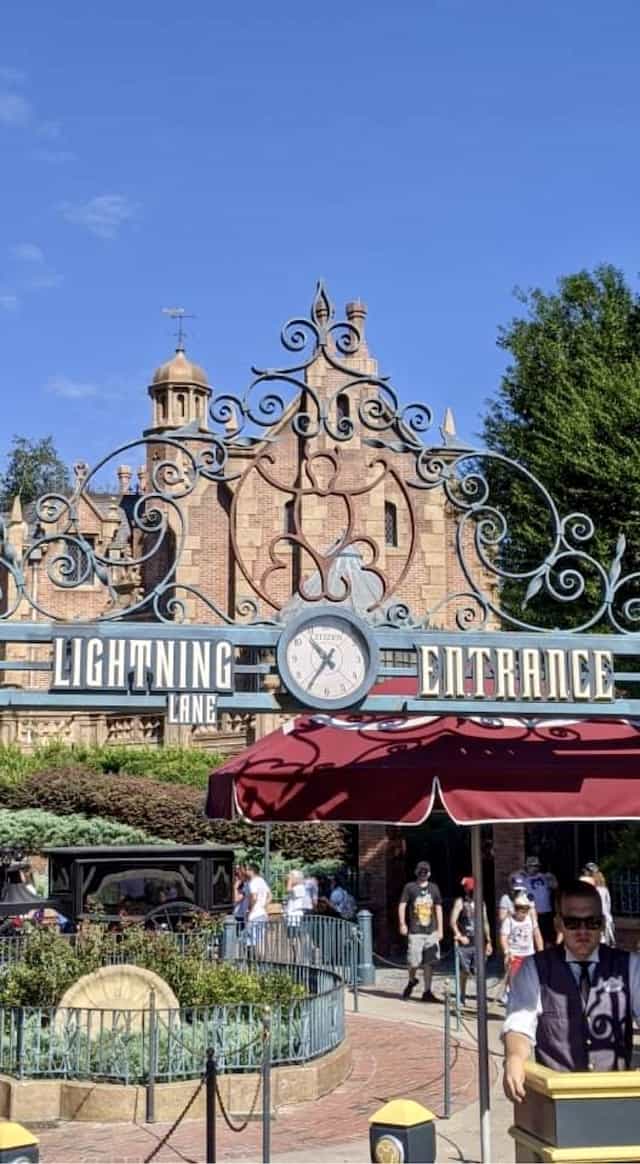 I know many are just happy to have some kind of paid-skip-the-line upgrade because dealing with standby only for over a year is not magical. You may have noticed that Genie+ combines a bit of both FastPass and FastPass+. While it is still digital, there is no planning to be done ahead of time.
Despite its similarities to FastPass, Genie+ is vastly different in one area: price. Genie+ currently costs $15/person/day. If you want to purchase the Individual Lightning Lane Selections, that can cost anywhere from $6-$15/person/ride. That is one expensive trip if you do this every day of your vacation.
For a full guide to Disney's Genie, Genie+, and Individual Lighting Lanes, click HERE.
Airport Transportation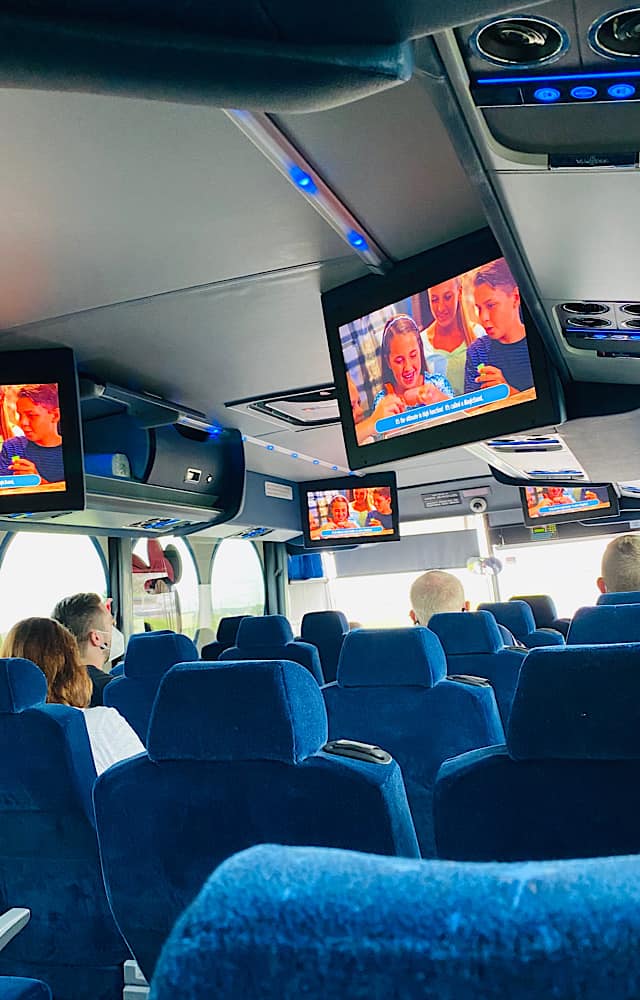 Long before we heard that FastPass was retiring, we heard that complimentary airport transportation was cut. In January 2021, Disney announced that they planned to stop operations for the Magical Express.
The Magical Express offered free transportation in a giant coach bus to and from the Orlando International Airport. This free service was for onsite Guests only, which was a huge selling point for booking onsite hotels. It was also convenient for large families that may not fit in an uber or families with large children who need multiple carseats. The televisions played exciting Disney videos that got everyone excited for a magical trip to Disney.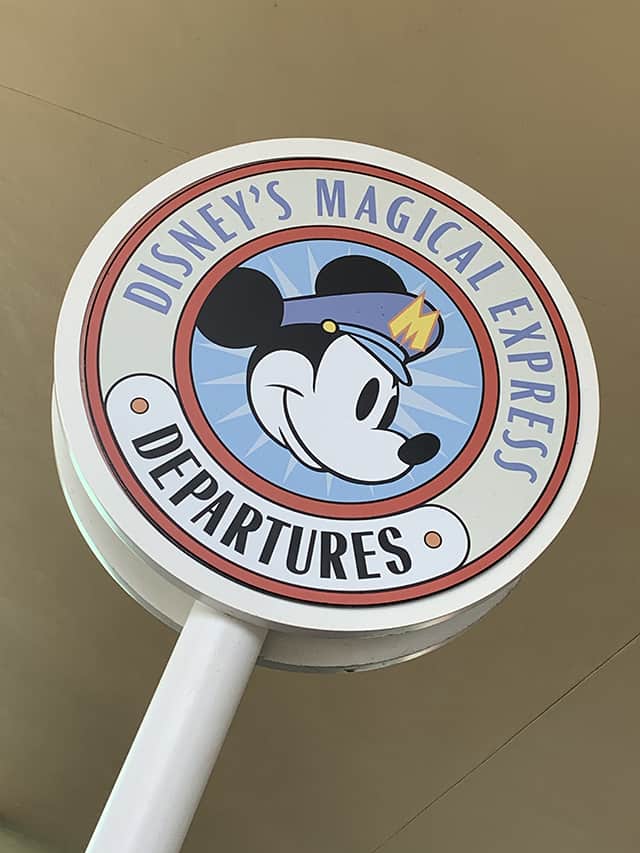 Unfortunately, the quality of the service decreased as the December 31, 2021 deadline drew near. My (Monica) last two experiences (October and December) with Magical Express were not magical at all.
The company that ran Magical Express introduced a paid option for this same service. MEARS offers two options for airport transportation. First, you can continue to take the large coach bus (probably the same ones that were used for Magical Express). This standard service is $32 round trip per adult and $27 round trip per child.
Second, you can opt for a more private experience, Express Service includes a non-stop route to your destination without other parties. Express Service via Mears Connect is $250 for 4 people. Additional passenger pricing is $55. This is not the introductory price, so we are likely to see this cost increase even more.
MagicBands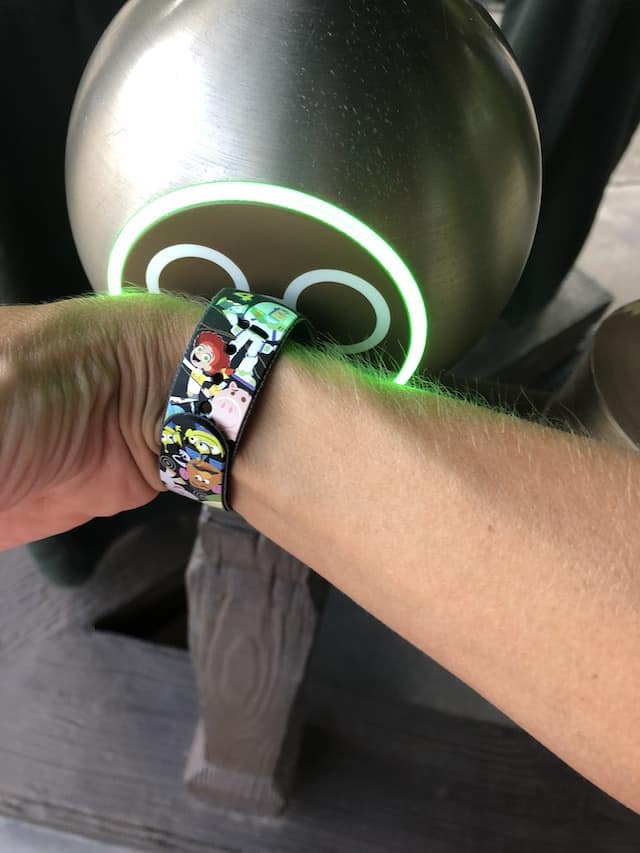 I know you collect those MagicBands. Everyone does. However, if you want that collection to grow, expect to pay more. Onsite Guests used to be able to get a plain colored MagicBand for free or upgrade to a design for around $10-$15 per trip.
Now, MagicBands are no longer free. The plain colored ones cost $5 if you purchase them on My Disney Experience under your trip. The designs can cost anywhere from $10 to $30 now. Annual Passholders also do not receive complimentary bands when they purchase a pass.
While Disney claimed that they were not getting rid of MagicBands in favor of mobile phone technology, it sure seems that way. By increasing the price of the product and rolling out new features that are also accessible on a device (scan in park tickets, open hotel doors), Guests may be more inclined to use their phone instead.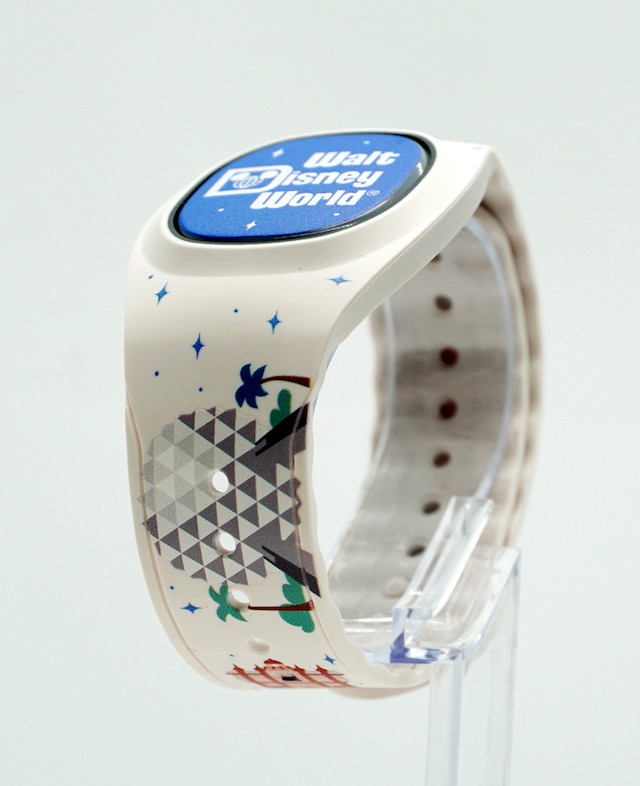 Disney does have plans to introduce MagicBand+. MagicBand+ will allow Guests to interact with the Fab50 character statues that can now be found in all 4 of the theme parks.  This newly designed band will also light up and even vibrate depending on where you are located in the parks.
Fair warning: we are told these will be rechargeable which is another difference from regular MagicBands. That is one more thing to plug in at night once you get back to the hotel.
Food and Souvenirs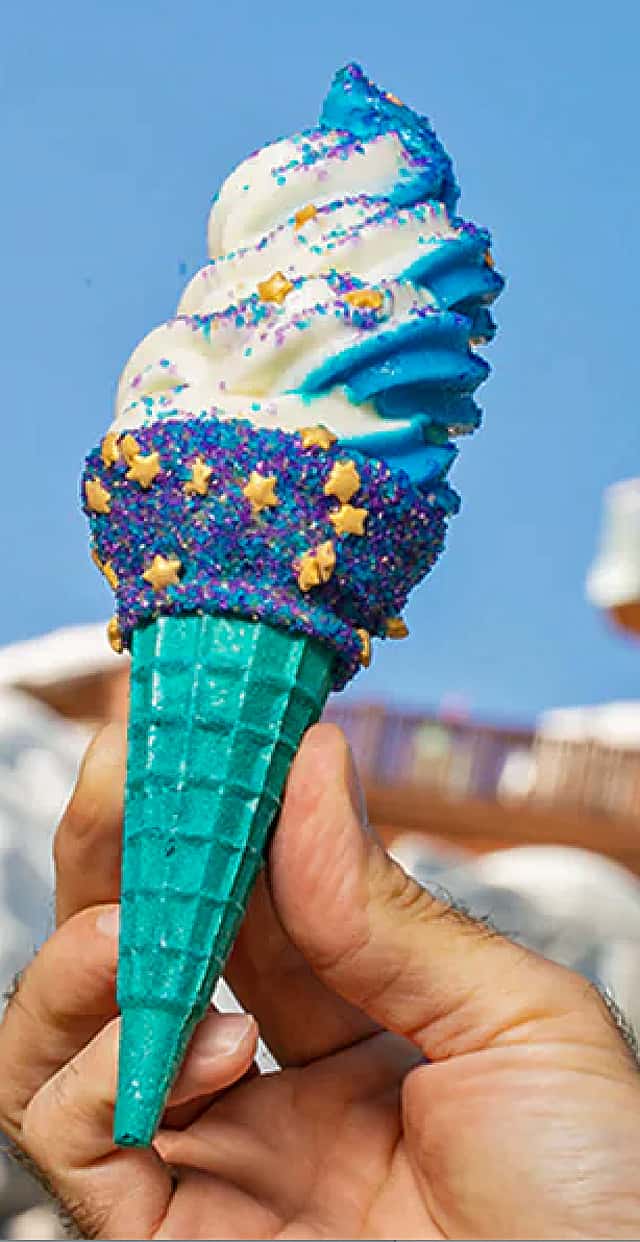 It kind of goes without saying: food and souvenirs will be more expensive in 2022. Disney kicked off the new year by increasing the price on hundreds of food and beverage items throughout the parks. Everything from a .25 increase on Mickey bars to $5 on table-service entrees will catch Guests off guard the next time they are at Disney World.
Disney even increased the cost of speciality popcorn buckets. The Figment popcorn buckets that caused chaos in Epcot cost $25, and the buckets still sold out within a few days. People must really love the rainbow popcorn that was served with it.
Inflation is a part of life, but unfortunately it has risen higher than ever in the last several months. It is difficult to budget for a future trip by looking at what you spent on previous trips. If you are a on a strict budget, I would venture to guess you need to add 10% to whatever your last trip cost. Pay attention to the pricing for speciality souvenirs like droids or lightsabers. Our team here at KtP does our best to catch those increases to share with you.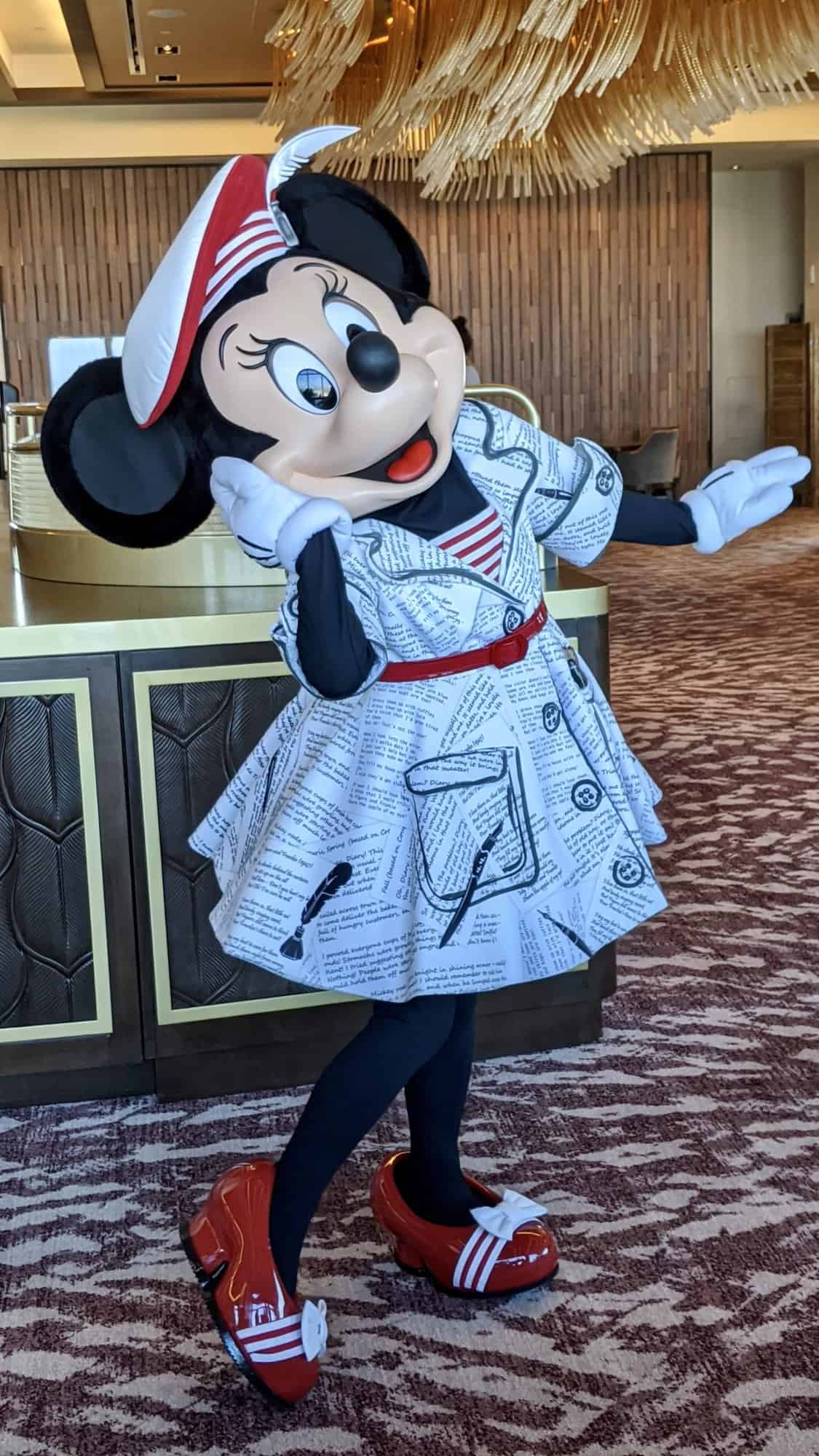 Be sure to look at those menus ahead of time so you aren't in sticker shock. Character Locator has menus and prices for every restaurant on property to help you be completely prepared for your vacation.
That brings up another point. Since the Disney Dining Plan has not returned, you have to budget the cost of food without it. However, Disney has shared that it will return. Although we do not have a timeframe, you can bet it will return more expensive. Whether we see its return in 2022 remains to be seen.
Hotels and Tickets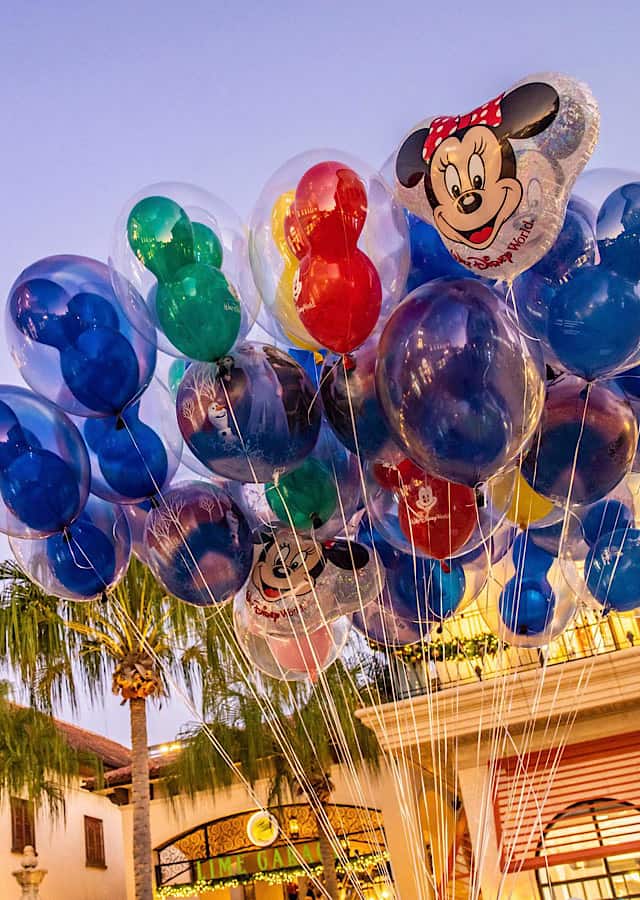 Finally, pricing for hotels and tickets seems like a no-brainer. They continue to get more expensive each and every year. While the cost of tickets in 2022 largely remains the same price as tickets in 2021, the average number of days that a ticket costs more is higher than the previous year.
Disney dramatically changed options for Passholders, and with those changes came price increases and decreased benefits. For example, if you want Memory Maker or water park passes, that will cost an additional price on top of the base price.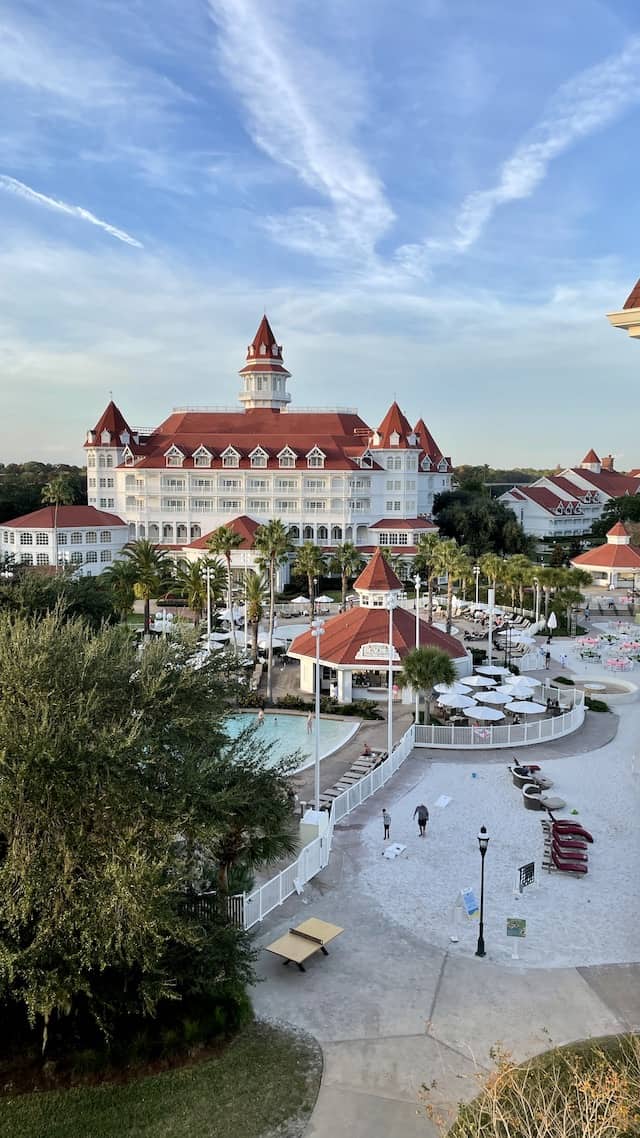 Hotels continue to become more expensive as well. Depending on the time of year you travel, you may be paying moderate resort prices for a value resort. There seem to be fewer discounts throughout the year, and the offers are not as good as they once were.
I always try to rent points and stay at DVC hotels to help make up that difference. Booking cash through Disney is just so much more expensive even if there is a discount.
What other price increases have you experienced at Disney World? How do you manage all the changes and rising costs? Are you finding new ways to save money? Join the conversation in the comments below and on Facebook.
Are you planning a vacation? Reach out to our trusted travel agency sponsor Authorized Disney Vacation Planner
Mouse Class Travel
!