LATEST VIDEOS
Subscribe to my Youtube!
LIVE - Just Mousing Around
LIVE - Just Mousing Around Tonight!
A great Disney gift card deal came out recently. We have an exciting update for you.
Disney Gift Cards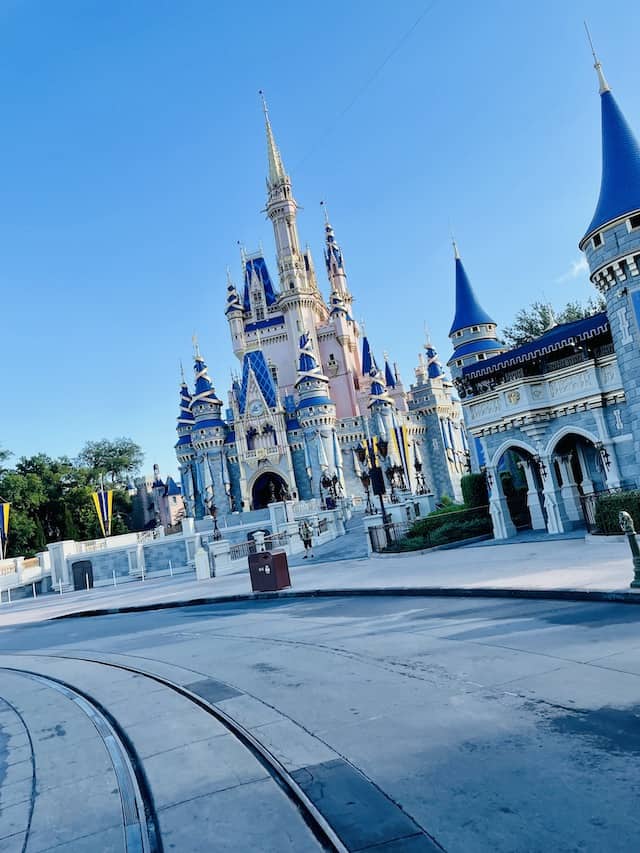 Savvy Disney fans know that one way to save money on a Disney Parks vacation is through the use of Disney Gift Cards. Walt Disney World will let you pay for many travel expenses using them.
This is not limited to merchandise purchases as some people suspect. Guests can uses gift cards to purchase Disney Theme Park tickets, meals in Disney Theme Parks, and Stays at Disney Resort Hotels.
New Disney Gift Card Deal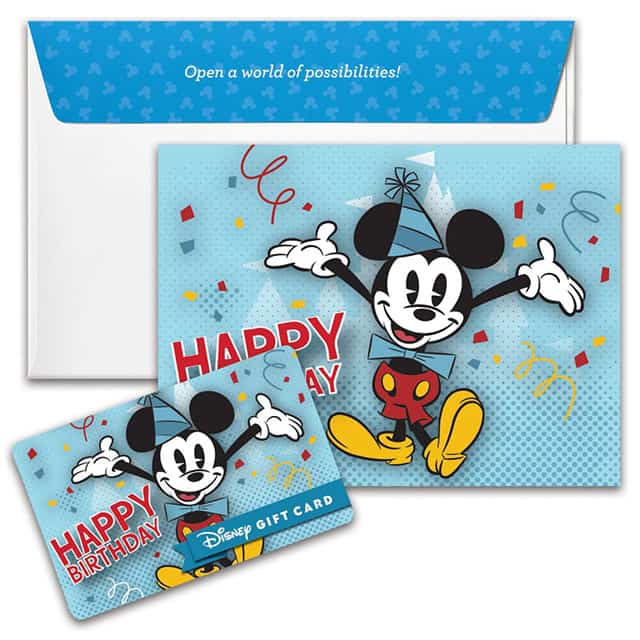 There is a new Disney Gift Card deal in town. And guess what! You don't nee a club membership or a specific store credit card to score this one!
The latest Disney gift card deal is at Best Buy. Even better, you can purchase it online!
The Details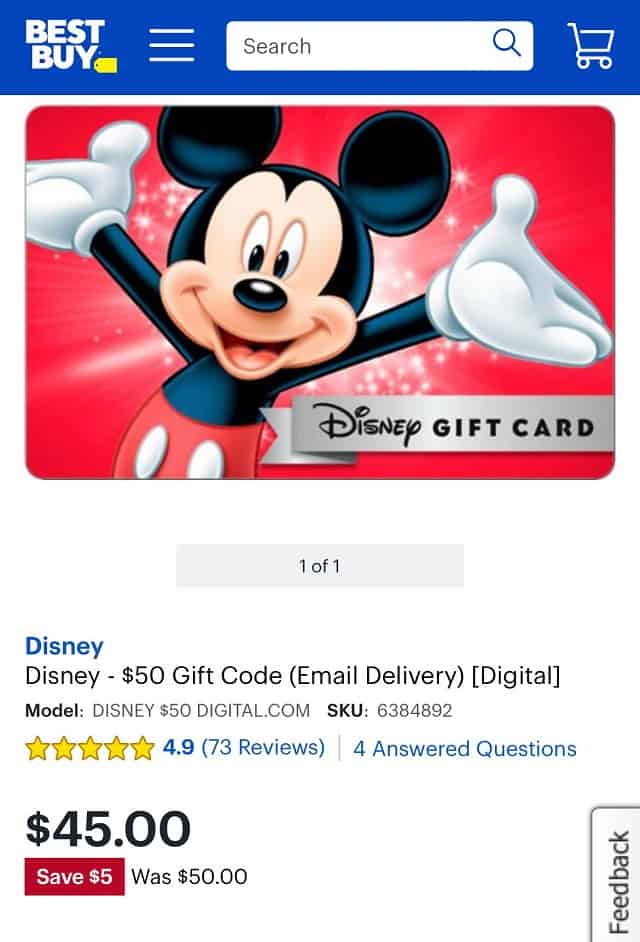 Right now, Best Buy is offering a $50 Disney Gift for $45. That is a 10% savings!
While you will not need a paid membership or a credit card, you will need a Best Buy account. It is simple and costs nothing to sign up if you do not have one.
This is the biggest savings in terms of percentage I have seen since the Sam's Club gift card that shocked shoppers by selling out in 6 minutes flat. It was also a 10% savings.
The BIG Update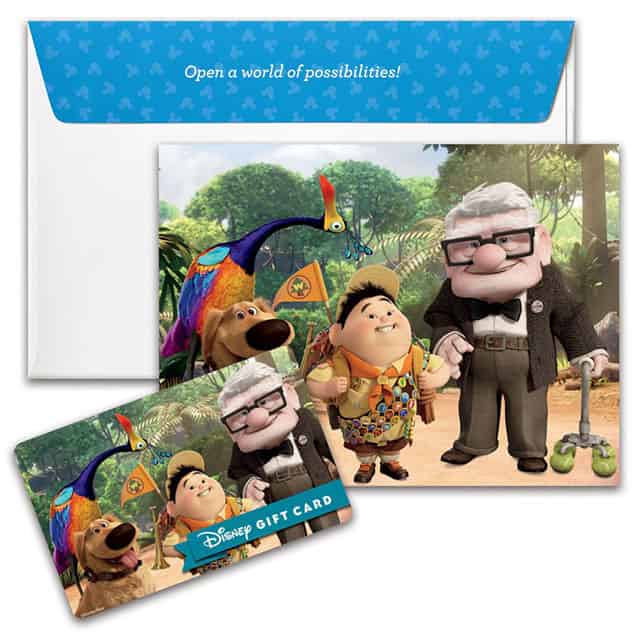 For a while, shoppers were able to purchase more than one card. However, Best Buy closed the loophole allowing only one per customer. Now, that has changed again!
It looks as if shoppers can now purchase 2 gift cards per person by buying one at the time through separate transactions. I tried it a few minutes ago with success. I was cut off after 2 saying my limited had been reached after that.
However, some are reporting that the deal refreshes every 24 hours. So, you can try to purchase more of the cards again the very next day.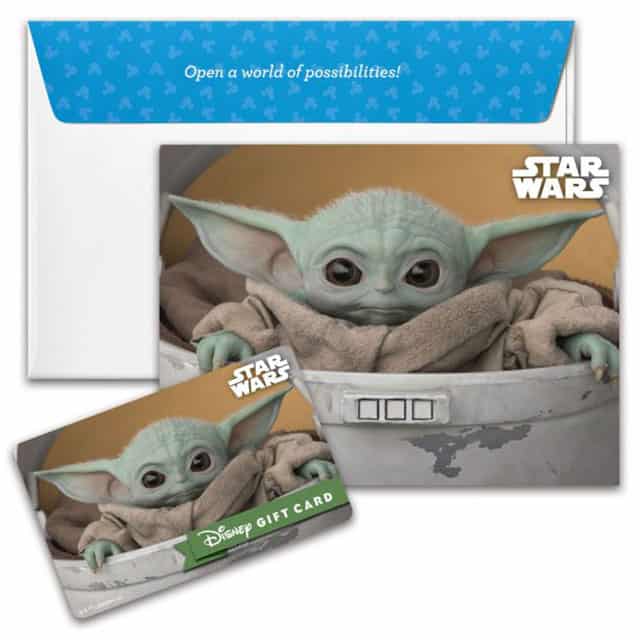 HURRY in case the deal limits change again. Your KTP Content Creation team will be sure to keep you up to date if it evolves.
THANK YOU to all our readers who contribute by notifying your fellow KtP Crew Disney Loving pals when you notice good things are happening! You are the magic.
Were you able to duplicate the deal? Let us know in the comments or join the conversation on Facebook and in the BEST Disney Facebook group around.
Are you planning a vacation? Reach out to our trusted travel agency sponsor Authorized Disney Vacation Planner
Mouse Class Travel
!