Many people were excited to purchase discounted Disney gift cards this season. Unfortunately, not everyone was able to sang one as it sold out within minutes.
Disney Gift Cards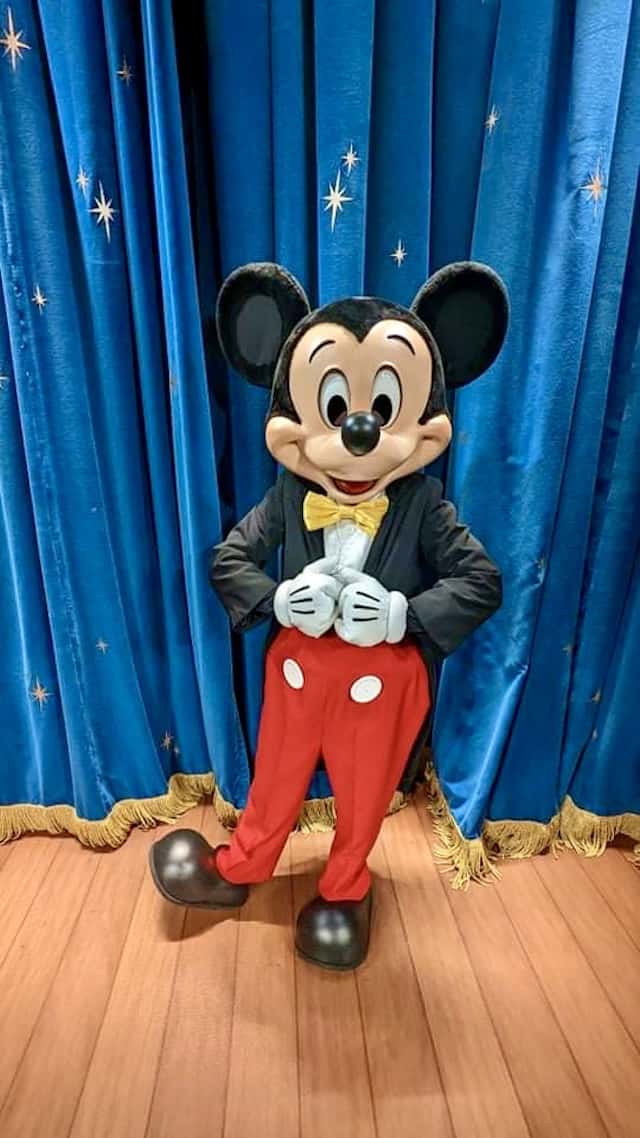 Savvy Disney fans know that one way to save money on a Disney Parks vacation is through the use of Disney Gift Cards. Walt Disney World will let you pay for many travel expenses using them.
Gift card usage is not limited to merchandise purchases. Guests can uses gift cards to purchase Disney Theme Park tickets, meals in Disney Theme Parks, and Stays at Disney Resort Hotels.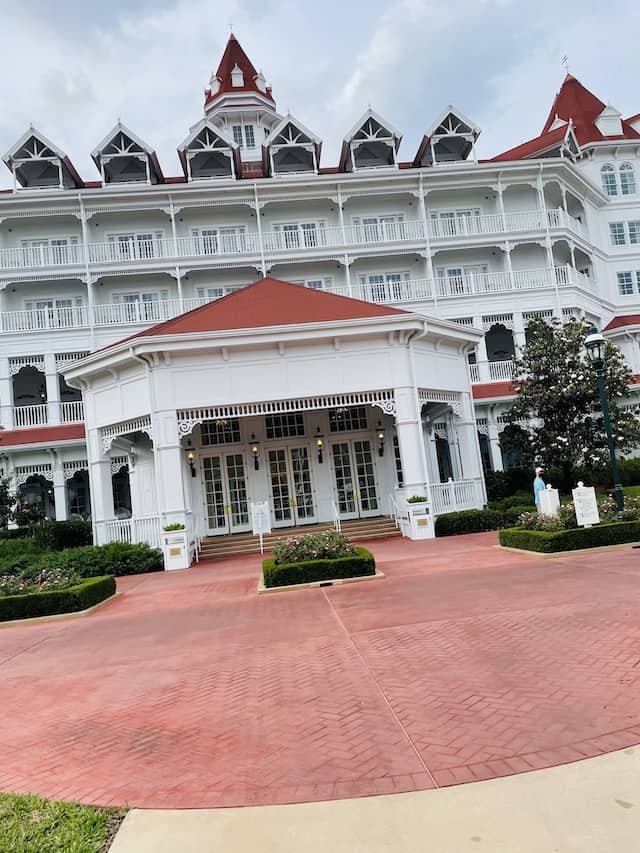 Even DVC Members can get in on the fun. Owners can use Disney gift cards to pay their annual dues.
How to Save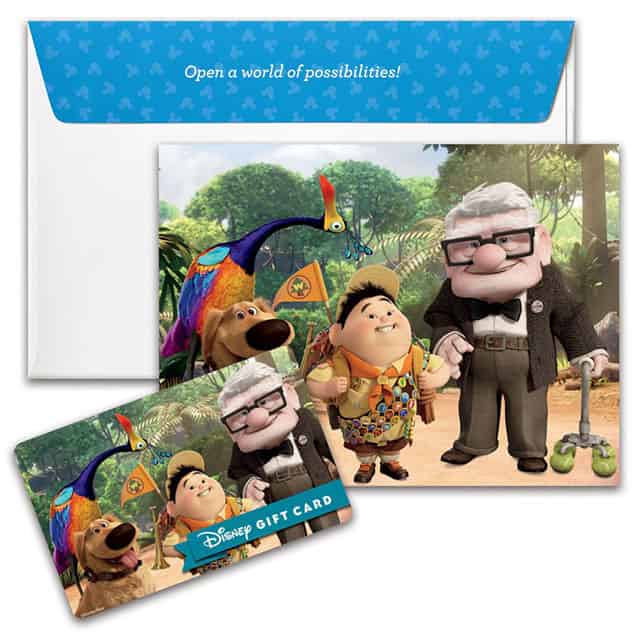 The savings come in when guests purchase discounted gift cards to use at the Disney World Resort.. For example, Costco typically sells a $500 Gift Card for $480.
That's about a 4% savings, which doesn't sound like much. Keep in mind though, 4% can add up when your vacation expenses begin adding up to thousands of dollars.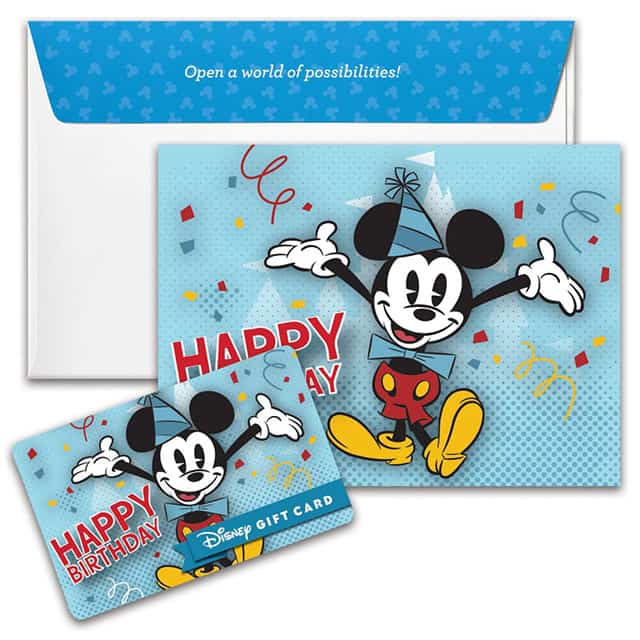 Target Redcard holders can also get a 5% savings on Disney Gift Cards. This is my go to deal when there are no better offers.
Sam's Club Deal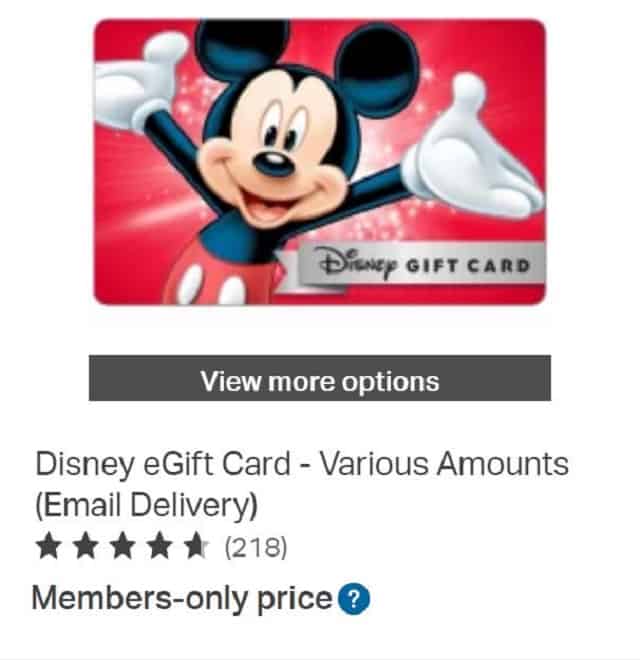 Recently, Sam's Club announced there would be a huge deal on Disney gift cards. For a limited time, guests would be able to save on $500 eGiftcards.
The promotional materials stated that Sam's would offer $500 eDisney Gift cards for just $450. That $50 equates to a 10% savings, which is one of the largest I (KatieP) have seen offered in a long time.
This $500 Disney eGift card was set to be available online only through Sam's Club. Also, the discount was for members only.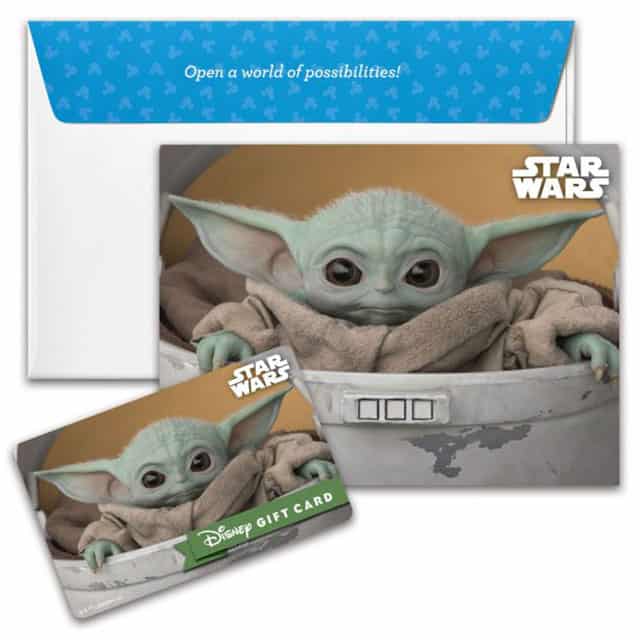 At Sam's, a $500 Disney gift card is typically $484.98, which is about a 4% discount. This special $450 for a $500 eGift card pricing was scheduled to available on November 25, 2021–Novermber 28, 2011.
Many anticipated this massive savings. However, guests were in for a bit of a shock as they went to make the purchase.
SOLD OUT
The Sam's Club eGiftcard deal sold out extremely quickly. The deal dropped at 12:00 am on the website on November 25th.
The deal's duration was marked as being November 25, 2021–Novermber 28, 2011 or "while supplies last." But since there was quite a lengthy date range attached, many shoppers felt safe going to bed and waiting until morning to make a purchase.
However, by morning the entire deal was sold out. In fact, sources say the deal only lasted about 6 minutes!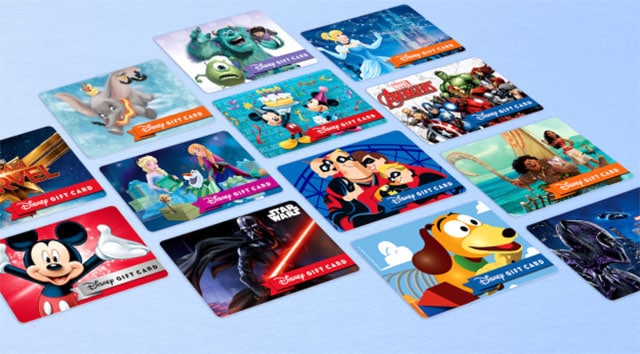 This means that even people who stayed up a bit late to catch the deal found themselves left out of the discount. I imagine it caused a lot of frustration.
The deal is listed as "Out of Stock." Since then, I have checked periodically to see if it has been replenished, but so far it has not that I have seen.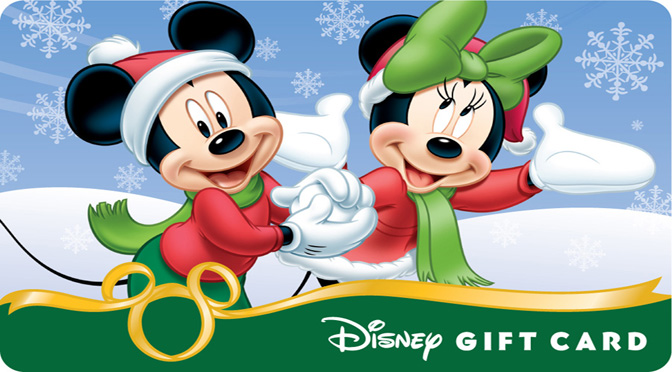 I (Katie P) hope you grabbed this deal if you wanted it. Also, I hope no one joined the club in the hopes of grabbing a discounted card only to find the deal sold out.
Were you able to grab this gift card deal? Was it sold out by the time you checked? Let us know in the comments below or join the conversation on Facebook and in our Facebook group.
Are you planning a vacation? Reach out to our trusted travel agency sponsor Authorized Disney Vacation Planner
Mouse Class Travel
!