LATEST VIDEOS
Subscribe to my Youtube!
JUST MOUSING AROUND - LIVE!
Would you pay $18 for this? The strangest B mode attraction experience in a Disney park.
R2-D2 makes a surprise appearance in Star Wars Galaxy's Edge!
Let's face it, not everyone shares the same love for Disney World you do. And convincing your significant other or family to take you there for your next trip is no easy feat! Here are some tips to convince them your next vacation should be to Disney World!
Not everyone loves Disney World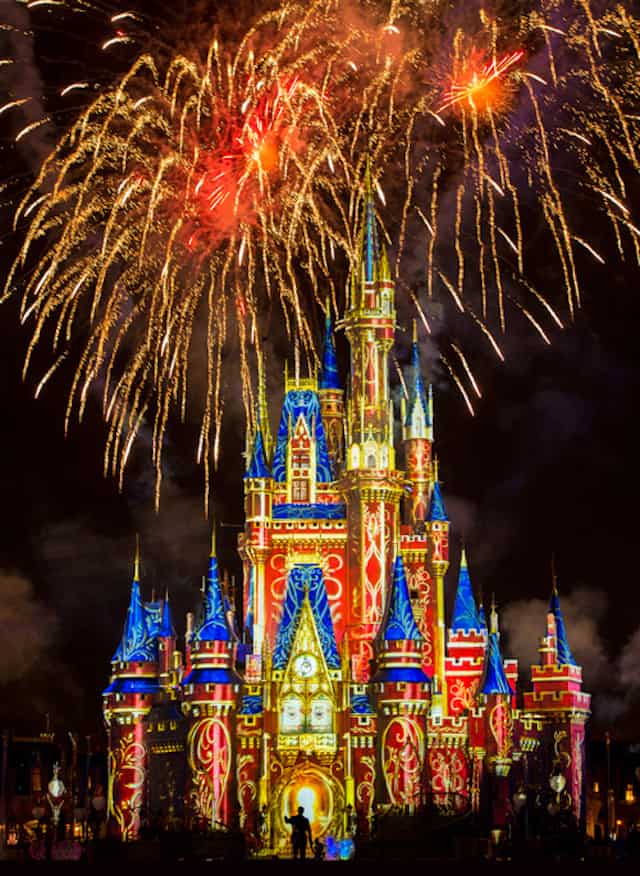 Crazy right? I don't get it, but its true! Some people have some misconceptions about what Disney World is really like. You often hear negativity about the crowds, the cost, and the heat in Disney World. Others might say "Why do you like Disney World so much? It's just an amusement park?"
Insert shocked look here.
You and I both know Disney World is SO much more than just an amusement park! While these are real concerns, true Disney fans know that the magic you will experience in Disney World negates any of those negatives thoughts!
So just how can you help someone move past that, and get them interested in visiting Disney World? And beyond that, how do you get them to fall in love with Disney World?
Create a budget they can live with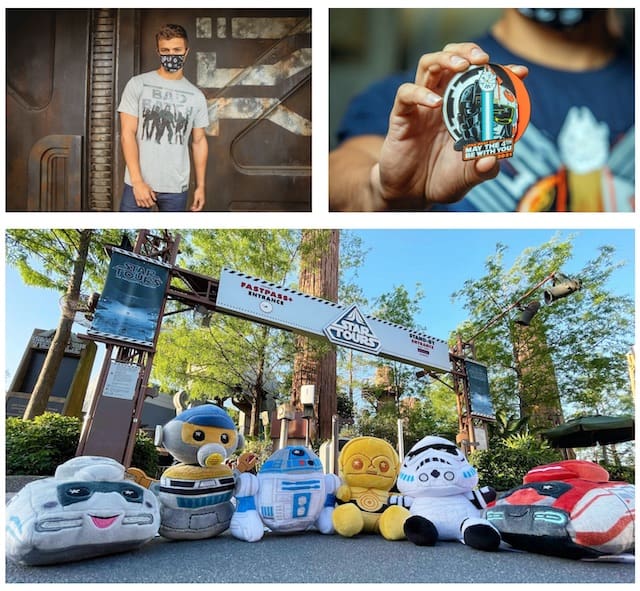 I can't sugarcoat this one: a vacation in Walt Disney World is expensive.
There are certainly ways to cut costs, like staying offsite vs. staying onsite, or bringing in your own food to the Parks vs. eating at Disney's restaurants, but it's important to know ahead of time how much money you are willing to spend.
Once you have that lined up, it will help you make all of your decisions going forward. So nail down a budget they can live with right away!
Do your research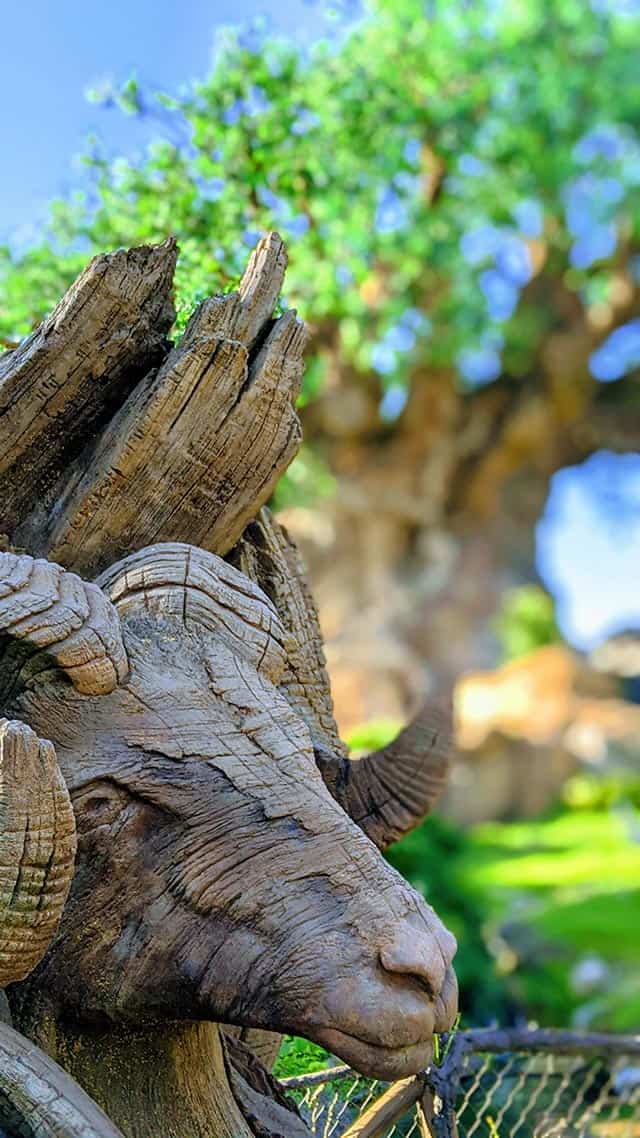 If you know what you are talking about, you are more likely to be able to convince them that Disney World really is the most magical place on Earth! So be sure to do your research ahead of time so you can plan for the best and worst cirucumstances!
Kenny the Pirate's blog is filled with tons of news and planning articles. Be sure to spend some time on the site looking around! We have Resort reviews, restaurant reviews, tips for the best snacks in Disney World, and lots of fun ideas for things to do in Disney World!
Resort Stays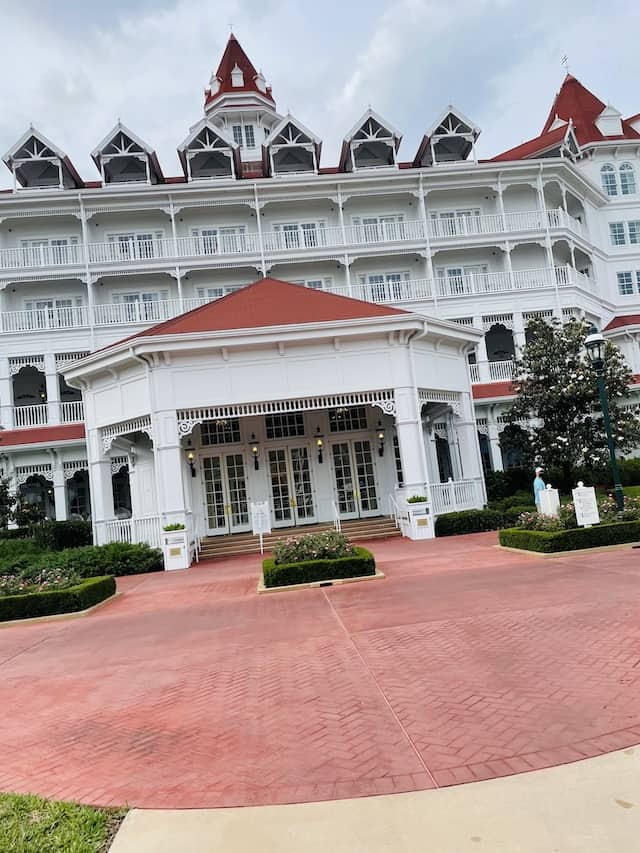 Having a solid understanding of the different types of hotels offered is a great place to start, since you'll likely book that first. Using the budget they can live with, you can decide first if you are staying offsite or onsite in Walt Disney World.
If you decide to stay right in Walt Disney World, then you have more decisions to make! Will you stay at a Deluxe, Moderate, or Value Resort? Or maybe you will rent points through Disney Vacation Club?
Whatever you choose, you're sure to have an amazing Resort stay that you can both be happy with!
What will we do in Disney World?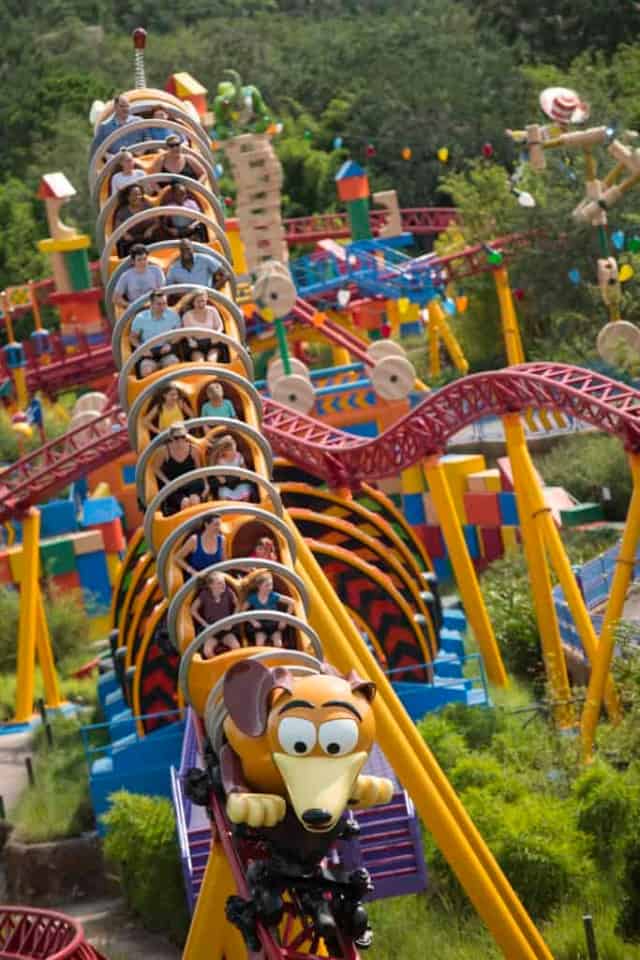 After you get your Resort stay in order, then you'll want to decide what to do in Walt Disney World! Walt Disney World is currently using a Park Pass Reservation system, so you will need to reserve the Parks you want to attend on the days you'll visit them.
Be sure to check Character Locator when you are choosing your Parks! There you'll find the hours the Parks are open, and you'll even see Kenny's recommendation on which Parks are best to visit on any given day!
You also might want to consider visiting Disney Springs for some shopping (if they're into that kind of thing!), or one of Disney's water parks! Currently, only Disney's Blizzard Beach Water Park is open, but we are hopeful Typhoon Lagoon will open soon. Disney also has several golf courses on property, so if you have to use golf to get them there, you have some fantastic options to entice them with!
Listen to their concerns and plan around them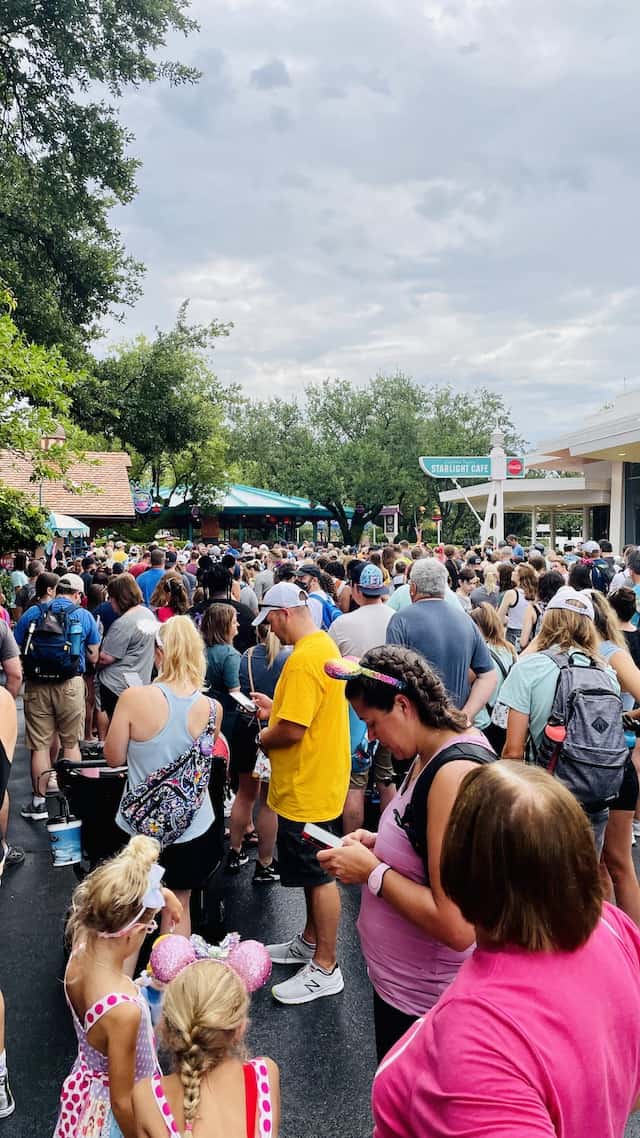 What is it about Disney World that has them skeptical? Having a serious talk where you listen to their concerns will help you to make sure they are happy.
Hear them out. If they are worried about crowding, plan on going to Disney at a less crowded time of year. If it's money they are worried about, think about that budget and how they can feel comfortable.
If they think it's just an amusement park, show them how Disney goes above and beyond with their entertainment and atmosphere to be so much more than just an amusement park!
Focus on what they want to do (not just what you want)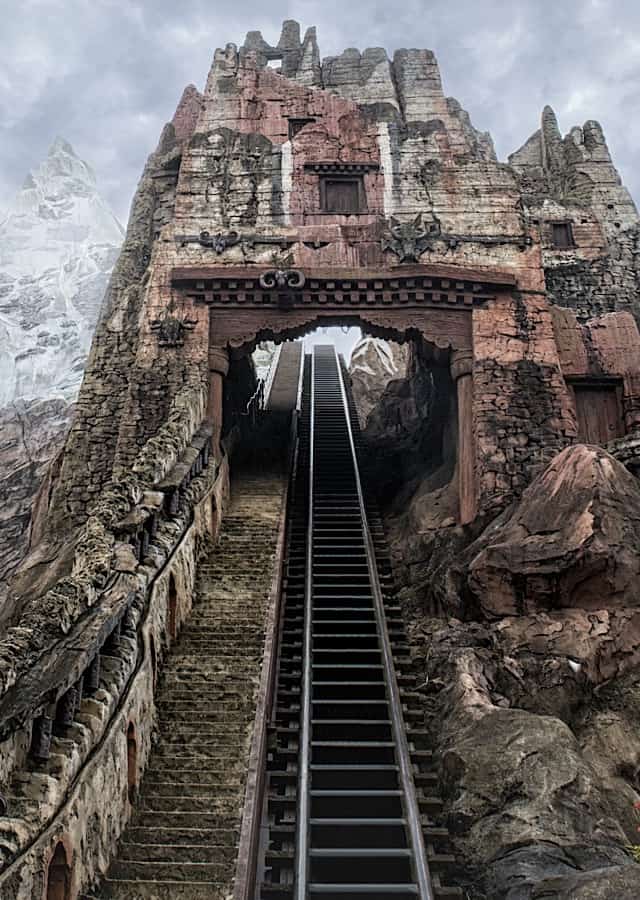 For this, you'll have to be a good compromiser. Sure, there is room in your trip to do what you want! But it is important to think about what you both want out of your vacation. Focus on the things that will make them happy and feel satisfied, and make sure to do them!
If they are a foodie, be sure to get reservations at Disney's best restaurants! If they love to shop, you'll definitely want to try Disney Springs! Spending the trip focused on all of your favorite things to do is sure to make them miserable. Compromise and be sure to get both of your wants in!
Take it easy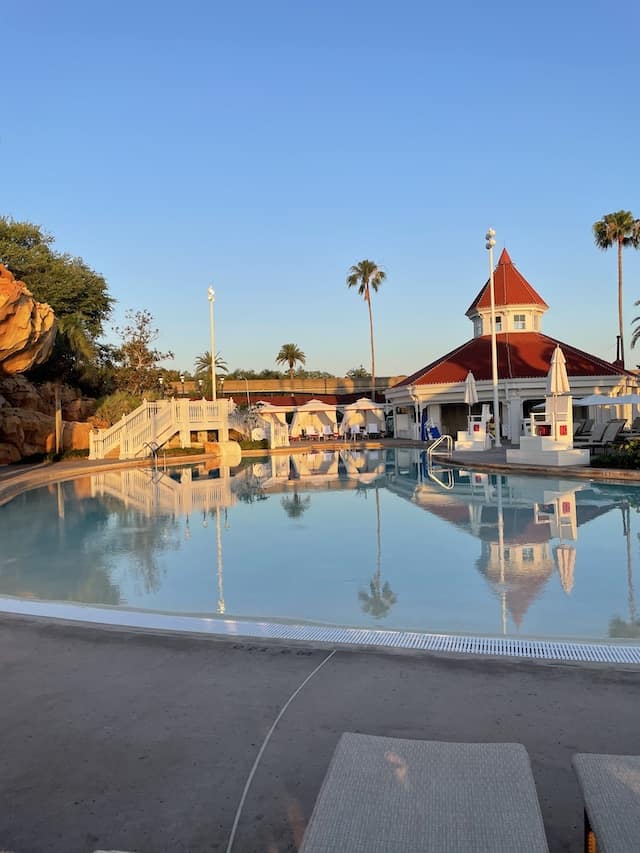 Plan in some down time on your vacation! Trust me on this one! You definitely don't want to overwhelm them with too many things at once. Disney is a busy place and with so much to see and do. You may feel inclined to cram as much in as you can!
This will definitely cause them to not want to return to Disney again, working against your goal! Plan in a rest day or two. Take afternoon breaks when the sun gets hot and the Parks get crowded. Add in an early evening where you return to the Resort and watch the fireworks from there.
Just whatever you do, don't expect them to want to go, go, go! Everyone will be much happier with some downtime on their vacation.
Plan to go when the weather is right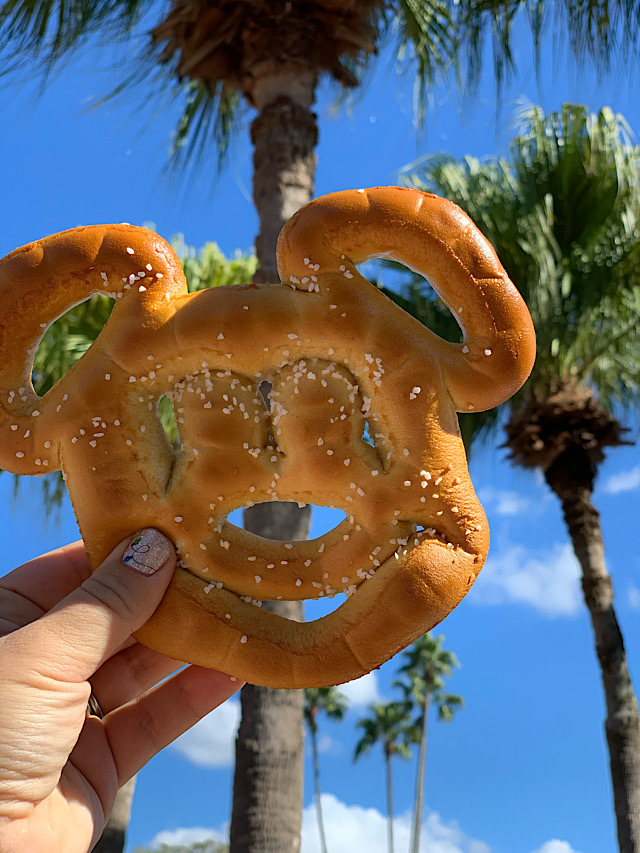 If you're trying to convince someone to go to Disney World, take into account what weather they will be most comfortable in. Someone who hates the cold will likely love escaping wintery weather to soak up the sun in Florida!
Someone who hates the heat will not have a magical experience in Disney World in the summer. Hot doesn't even begin to describe it! Check out Florida's weather at different points in the year, and plan around that! It will definitely help make for a happy trip!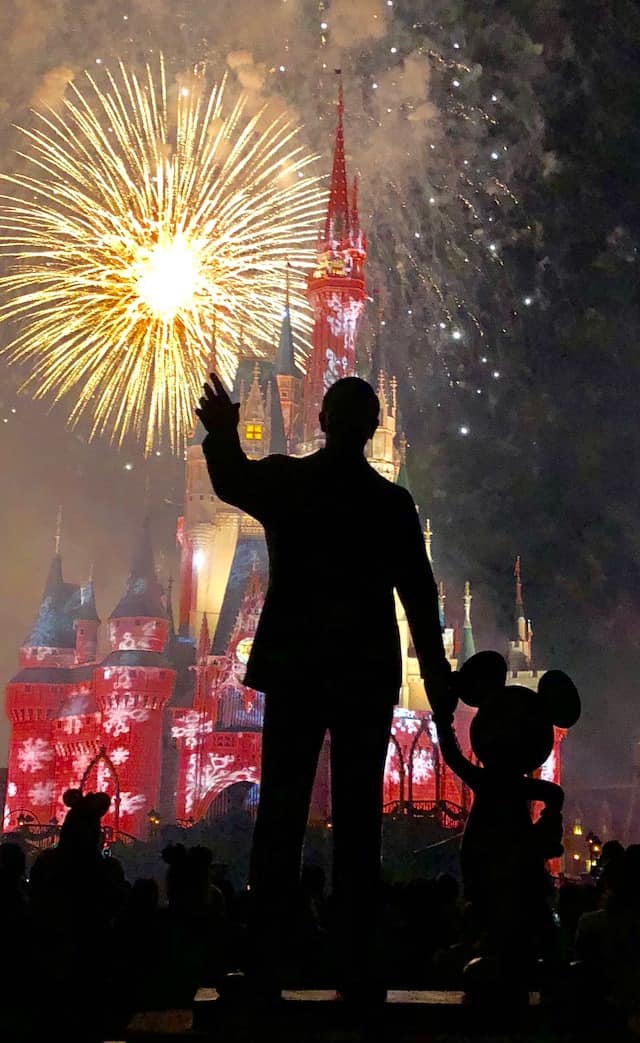 Good luck convincing them to try Disney World! I know they won't regret it!
Do you have any other tips for convincing someone to vacation in Disney World? Share them with us in the comments below or on Kenny the Pirate's Facebook page.
Are you planning a vacation? Reach out to our trusted travel agency sponsor Authorized Disney Vacation Planner
Mouse Class Travel
!