Ok Disney, we've had a chance to try out your Park Pass system and we are ready to say "see ya!" Here's why we hope you'll consider losing your Park reservation system.
Park Pass Reservation System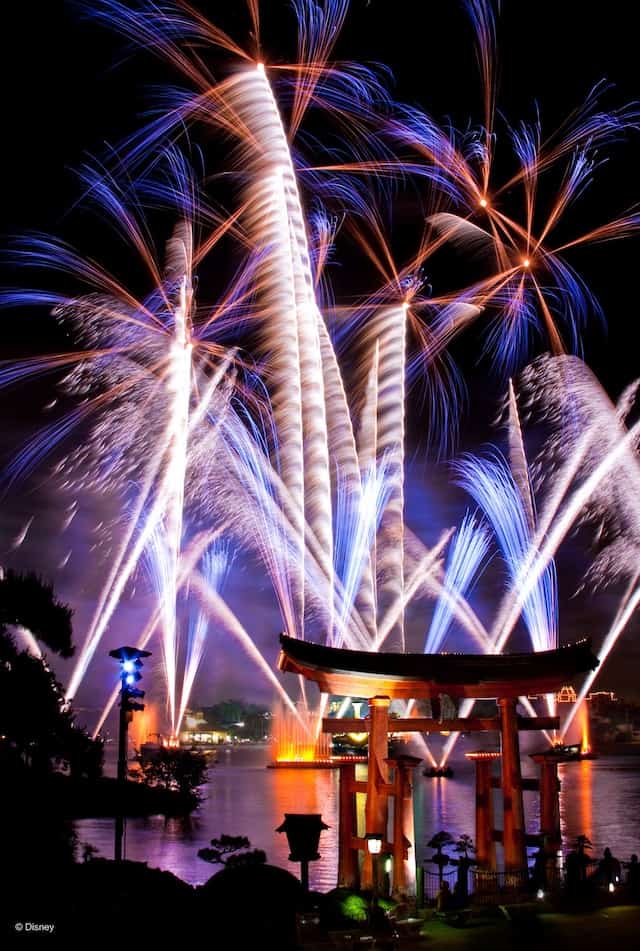 We understand why you created the Park Pass Reservation system when you initially reopened Disney World in July 2020. Back then, you were operating with severely reduced capacity in your Theme Parks. We understand you were using it because it was important tool that helped you to control capacity in the Parks.
With this system, you were able control attendance in the parks in order to comply with local guidelines. We appreciate that there are three different categories of ticket holders when choosing Park Pass Reservations. Resort Guests, Theme Park Ticket holders, and Annual Passholders each have different passes, allowing some of us a chance to actually book a reservation.
Initially, you only had Park Pass Reservations through September 2021, so we thought this was temporary. Although we didn't love it, we understood. But then when new 2022 packages were released, we noticed you extended out the Reservation System through 2023!
Working in your favor
It appears this new system is working in your favor! It helps you determine staffing needs on busy days making for better Cast Member and Guest experiences.
We know you're planning to keep it around for awhile since Disney Parks Chairman Josh D'Amaro stated, "One way to manage the returning crowds…will be to continue requiring that ticket holders also book a reservation for the day they want to use their tickets."
But here's the thing, Disney. We are all ready to get a little magic back in our lives by visiting your resort. So let's just expect every day to be busy from here on out, ok?
It's not working for us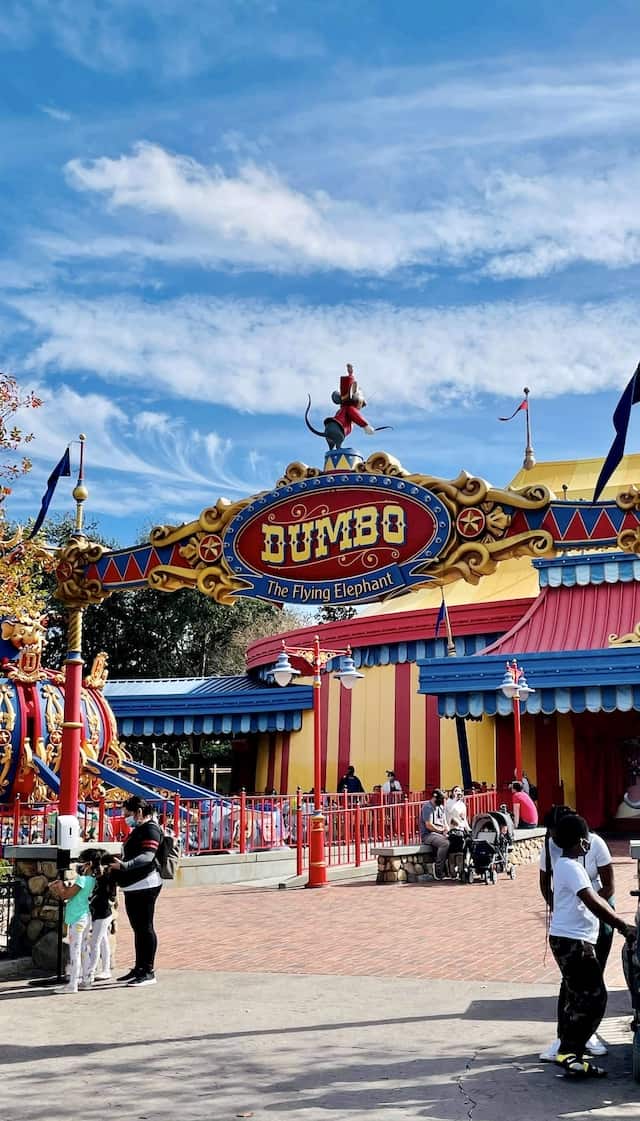 The Park Pass Reservation system really needs to go. This reservation system is massively unpopular with your Guests. Reserving an advance park pass reservation offers us virtually no advantages beyond being guaranteed to actually get into a Park-a Theme Park that we paid money to get into.
The Park Pass requirement creates so many planning issues for us. Gone are the days of deciding "spur of the moment" which Park you'd like to attend. In fact, Park Passes book up so quickly for some dates, you have to try to grab the Passes you want months in advance!
Guests with Theme Park tickets and Resort Guests have faced frustration as they cannot get park pass for their vacation dates. Or, they feel the system is too rigid, as changing plans can be nearly impossible with completely booked parks.
Annual Passholder concerns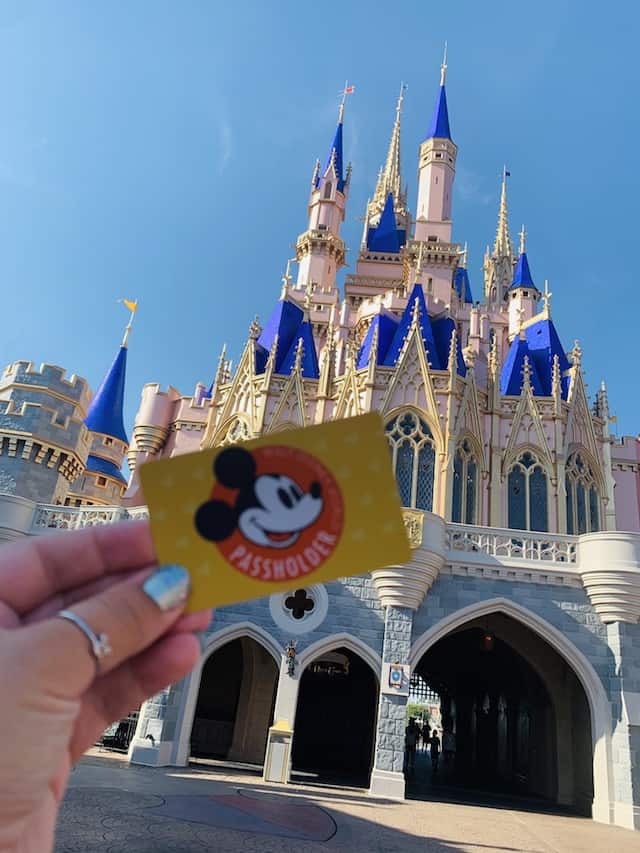 Annual Passholders are impacted by this reservation system, too! With so many busy days, many Passholders are shut out of Parks even on days when there is still availability for Resort Guests and Theme Park ticket holders.
And what is with the limit on Park Passes for Annual Passholders? Unless we have a Resort Reservation, we are limited to only so many advance reservations.
This forces us to stay on property if we want to get any use out of our Annual Passes. I know this benefits you, but it does remove a lot of the value of the Pass for us!
Yes, we are planners, but…
While it's true that many of us love the planning aspects that surround our Disney vacation, this is one area that causes us unneeded stress. We don't want to make an additional reservation just to visit a Theme Park that we already bought a ticket to attend!
This is a whole new level of advance planning, and honestly, it just leaves a bad taste in our mouths. It feels incredibly rigid and inflexible, leading to an unenjoyable experience before we even arrive for our vacation!
What if we want to change our plans?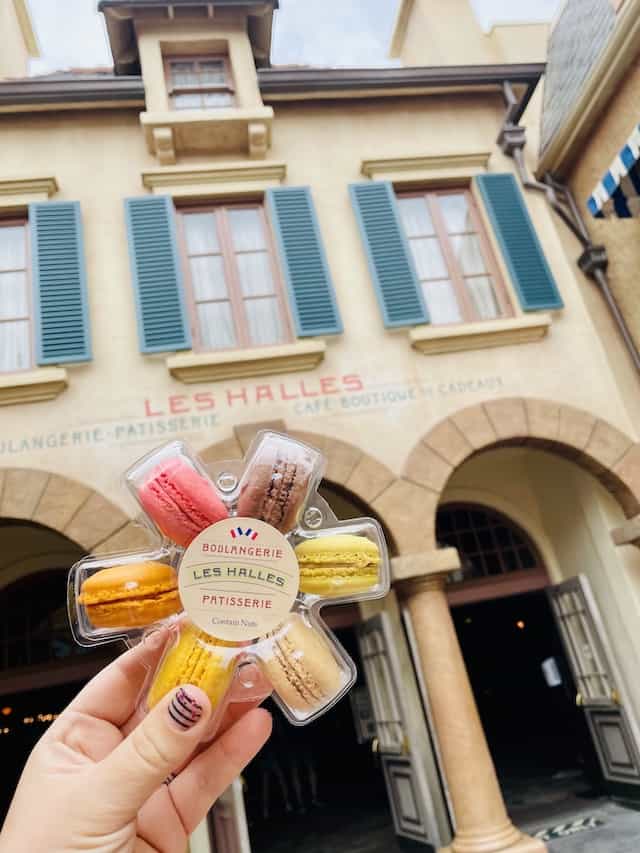 Changing our vacation plans is nearly impossible with the rigidity of these Park Pass Reservations. Sometimes, things happen and we need to change our plans.
A dining reservation we've been waiting for might pop up. If it's in a Theme Park, we need a Park Pass Reservation to get in there, but if they're full…well, we're out of luck.
What about when you change the Park hours and they fit our needs better? We can't switch our plans unless there is availability left.
We've tried it, but we don't like it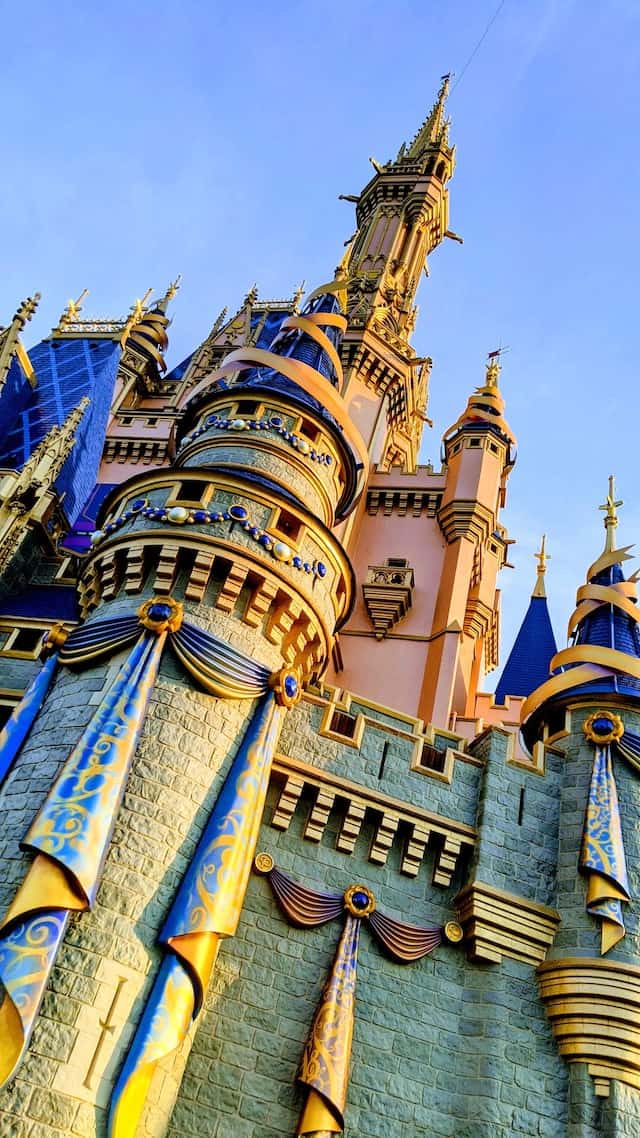 Disney, we gave it a good try! It's been over a year since you implemented you Park Pass Reservation System. We understand its initial need, but now that most of your restrictions have been lifted, we're ready for this one to lift too.
Should Disney say goodbye to the Park Pass Reservation System? Let us know on Kenny the Pirate's Facebook page, or join our crew and continue the discussion!