As transportation woes continue at Disney World, Guests are noticing more issues on Disney buses. See how this will affect your future trip to/from the airport and during your stay.
Transportation Issues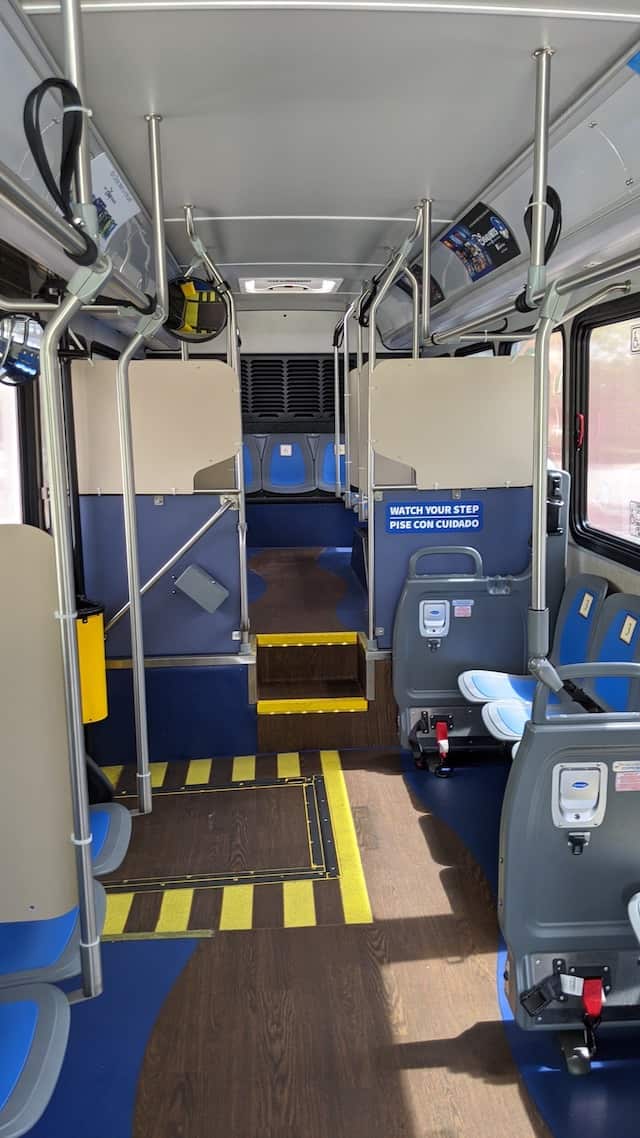 Disney has had trouble rebounding from the pandemic since it reopened last July. After laying off tens of thousands of workers, the company faced difficulties hiring new Cast Members. It's likely the reason why many experiences have yet to return to the parks and why resort capacity is limited.
Additionally, it also explains many of the transportation issues around the property, which we have covered extensively. A shortage of bus drivers means Disney is utilizing more third-party vendors to transport Guests.
We shared some mold issues that were discovered on Disney buses. In that same post, I also shared some of the transportation issues I personally faced using MEARS, the alternative solution.
You can read that story HERE.
More Issues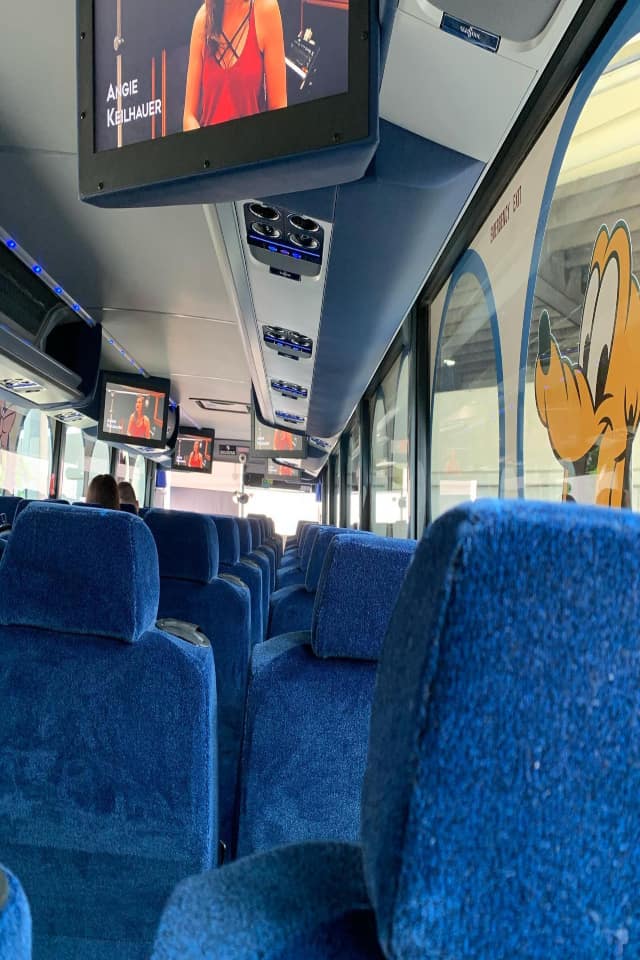 Our friends at Streaming the Magic shared a video of a leak on Disney's Magical Express. In case you are unfamiliar with Magical Express, it is a complimentary service Disney provides. They shuttle you to and from the Orlando International Airport.
Unfortunately, Disney will no longer offer this service beginning January 1, 2022. MEARS is currently the company Disney has a contract with, and there are some options available through them come 2022.
You can read about how to reserve MEARS transportation HERE.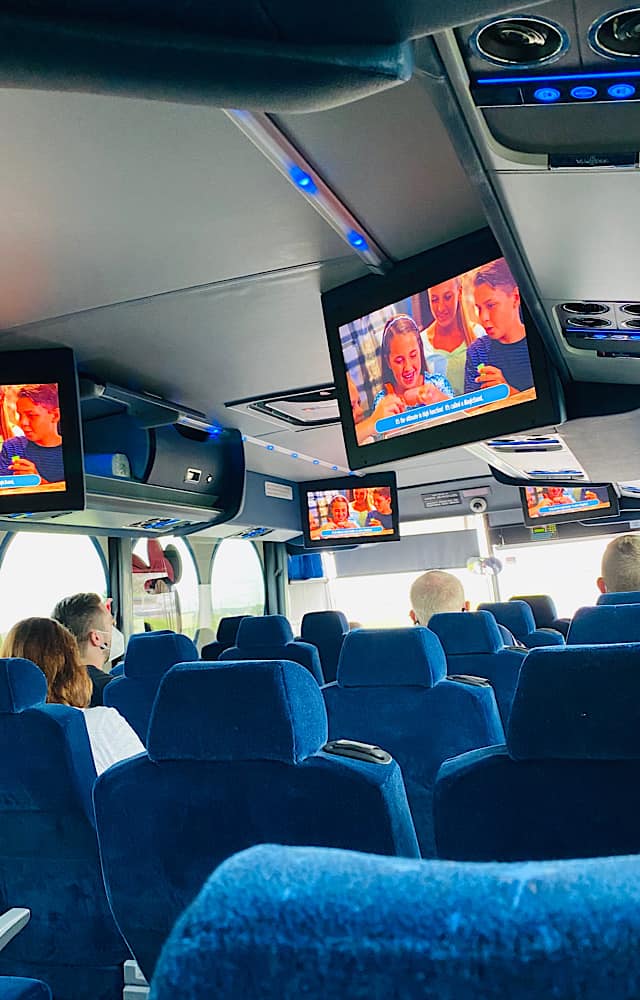 In the video, which can be viewed HERE, you can see the rain leaking in pretty heavily into the motor coach. Clearly that is not a fun way to begin your trip to Disney or end it on a high note. Maybe bring your poncho?!
Have you faced any issues on Magical Express or other Disney transportation? Share your stories with us in the comments below and on Facebook. Additionally, you can join our KtP Crew and continue the discussion there.