We now have pricing and reservation details for the service that is replacing Disney's Magical Express. What do you think of the pricing? Will you use Mears for your next trip or find alternate transportation?
Magical Express Ending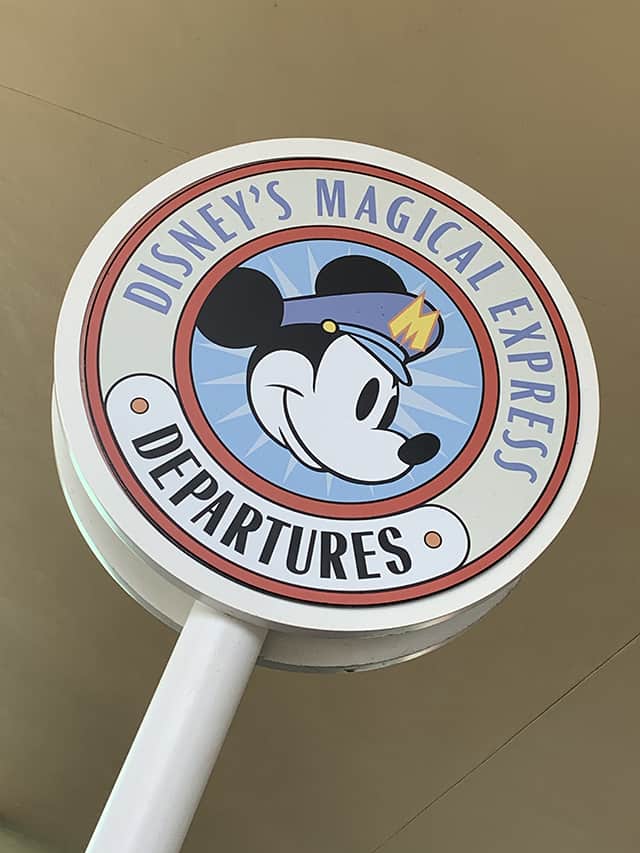 Disney announced earlier this year that Magical Express would be ending at the end of 2021. This free transportation service will send you from the Orlando Airport to your Disney Hotel and vice versa.
Mears is the company that Disney hired to handle Magical Express, and they did announce recently that would offer a paid service that is very similar to the free Disney version.
The service begins on January 1 with reservations available! We now have pricing details!
Mears Connect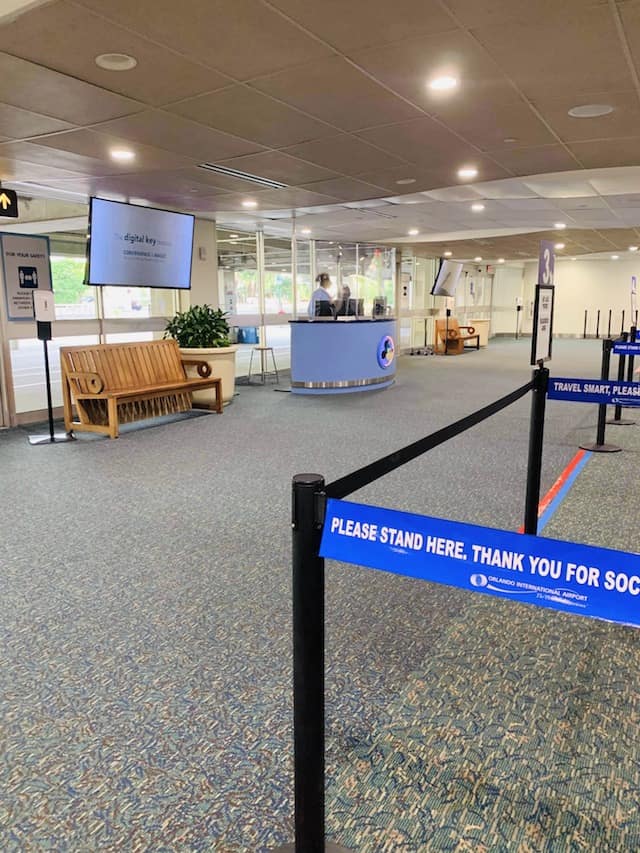 From the Mears website: "A trusted transportation service connecting Orlando International Airport (MCO) to many Orlando resorts and serving as Orlando's Premier Airport, Hotel & Resort Shuttle Service.
What to Expect:
Quick access to Mears Connect once you land.
An arrival souvenir.
Limited wait time to board.
Limited stops to your hotel/resort.
Entertainment for you and your party while you ride.
Clean, sanitized vehicles.
Spacious, comfortable seating.
Professional, friendly drivers.
Unparalleled Safety."
Here's how to book your reservation:
Step 1: Choose between Standard and Premium Service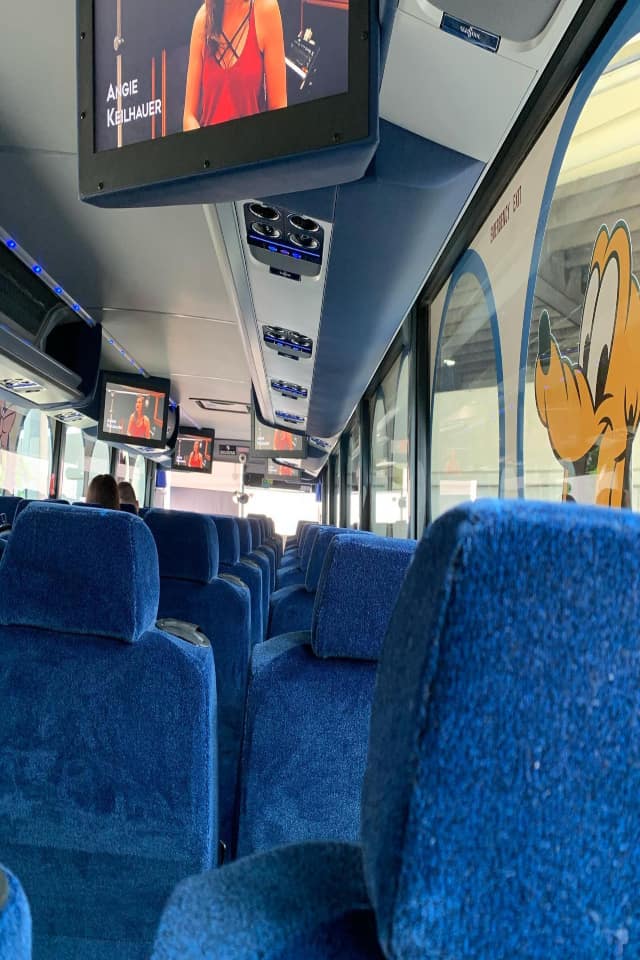 "The Standard level of service is a shared ride service on our Mears Connect (bus or van) that is economical as the fare includes all tolls and other surcharges. The Connection will make a limited number of stops and will have you on your way to your resort within 20 minutes of your check-in to the Mears Connect reception area.
The Express level of service is a direct service with limited to no wait time. This service includes all tolls and other surcharges.
Both standard and express service levels incorporate all current city, county, state, federal and CDC health and safety measures and both standard and express service levels will provide your party with continuously clean, sanitized vehicles." (From the Mears website)
How much this cost?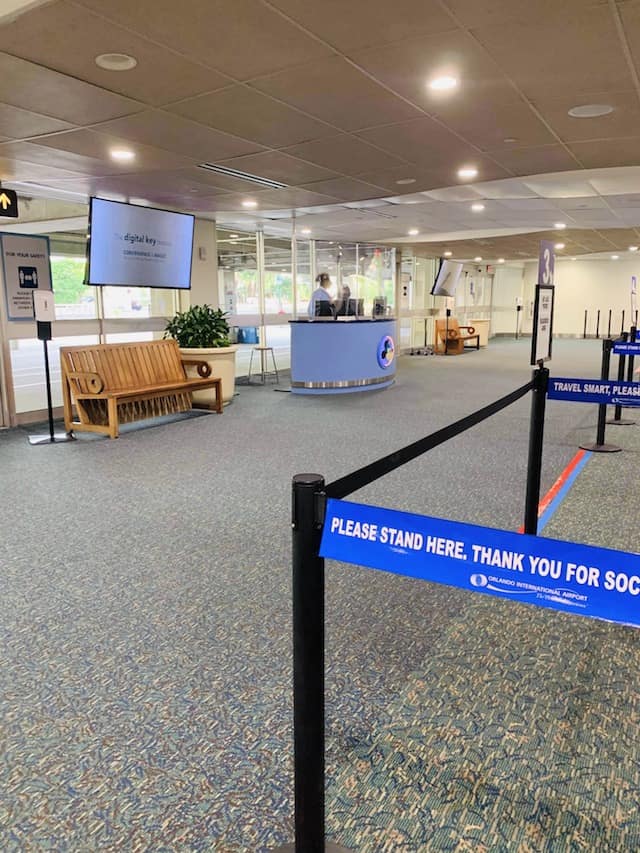 Standard service is $16/adult and $13.50/child one way or $32/adult and $27/child round trip.
Round trip premium service is $200 for up to 4 passengers. Additional passengers cost $55/person.
Step 2: Confirm Ride Details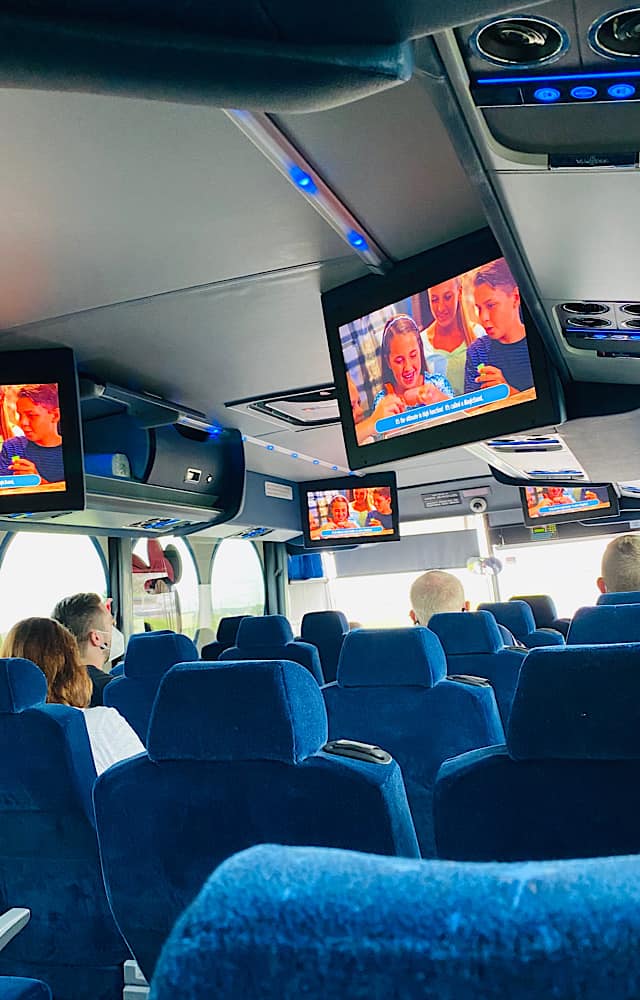 Next, you will choose your drop off location, return pick-up location, arrival and departure airlines and flight numbers. You will also need to include dates, times, number of passengers and bags, and if you have wheelchairs.
You will not be able to make a reservation with Mears Connect until you have your flights booked!
Step 3: Payment Details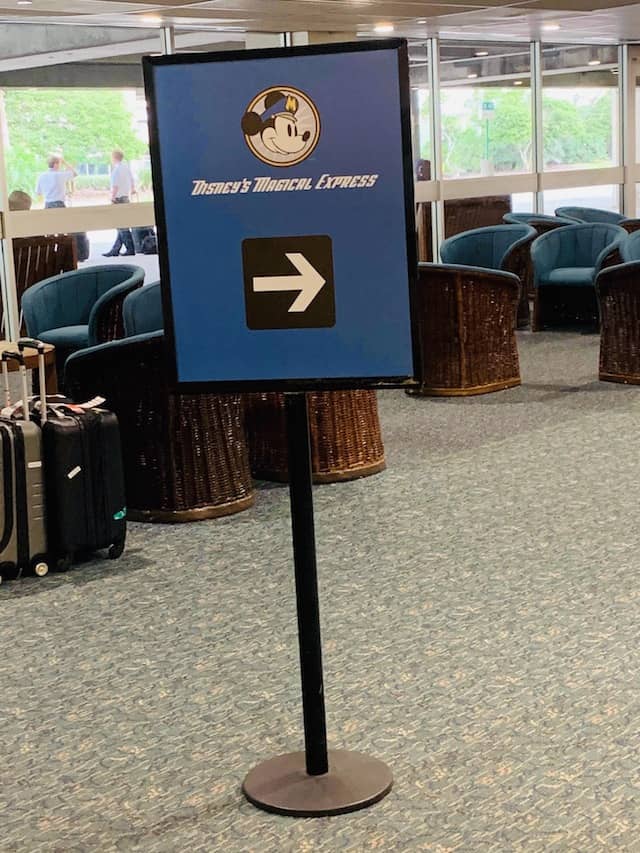 You will then make payment arrangements and confirm your service! It's pretty easy with only 3 steps! The great thing is reservations can be made online and they are live NOW!
Head over HERE to make reservations.
Do you think the pricing is reasonable? Will you book Mears for your trip or will you be finding transportation elsewhere? Let us know in the comments below or on Facebook.