Disney World periodically sends out surveys to Guests to gather feedback and research. The most recent batch includes asking about vaccines, park passes, masks, and so much more. Take our own informal KtP survey in the post as well!
Demographics
First, Disney always asks demographics like where the person resides, age, and career field. This is to gather basic information so Disney knows who is taking the survey.
Magical Express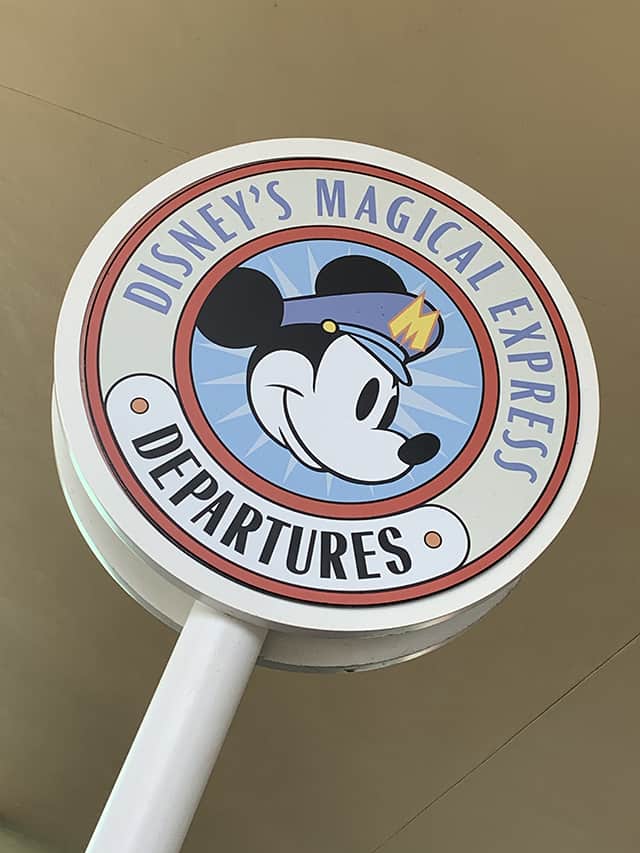 First, Disney inquired if the Guest is aware that Disney's Magical Express is ending in early 2022. In case you missed that news, you can find out more information about this program HERE. Thankfully, MEARS (the third-party company) is planning to offer a similar service. More information should be available soon!
Take our own informal survey: Are you disappointed that Magical Express is ending? Vote below!
*We are all disappointed with Magical Express ending, but if you are less disappointed you can click the second "yes" ;)
Health & Safety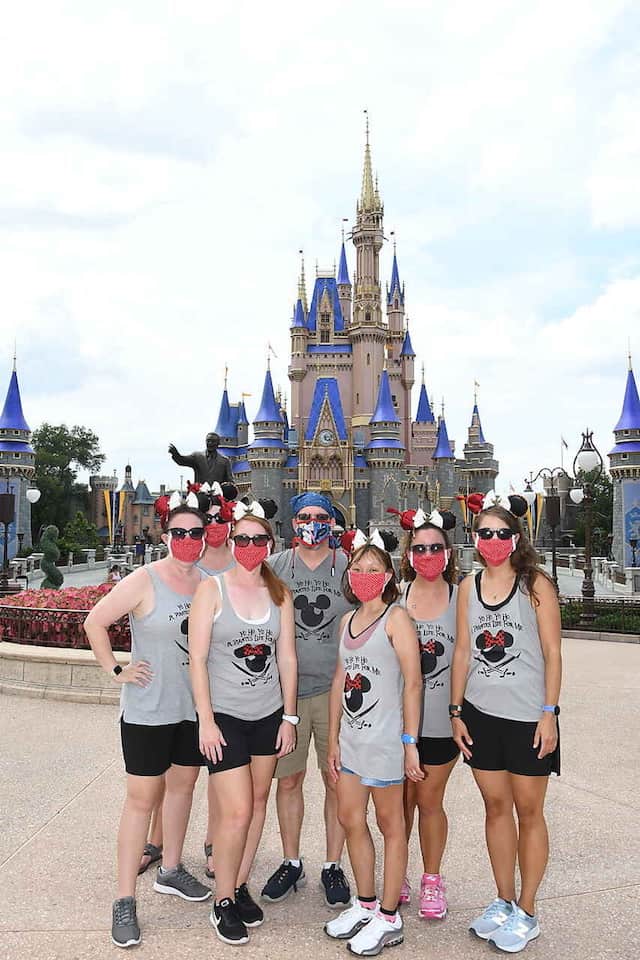 The next portion involves the health and safety measures Disney World has in place. A question asks when the recipient plans to visit Disney World next: as soon as they reopen regardless of safety, as soon as they reopen as long as proper safety protocols are in place, after treatment is widely available, after a vaccine is widely available, or never.
Further along in the survey, people are asked to select the protocols that have the largest influence on keeping the reservation. Health and safety options include: physical distancing, temperature screening (now obsolete), limited capacity, masks, and hand washing/sanitation stations (hand washing stations are now out).
Experiences that may affect the decision include: character meets, limited dining, FastPass, nighttime entertainment, Extra Magic Hours, and parades.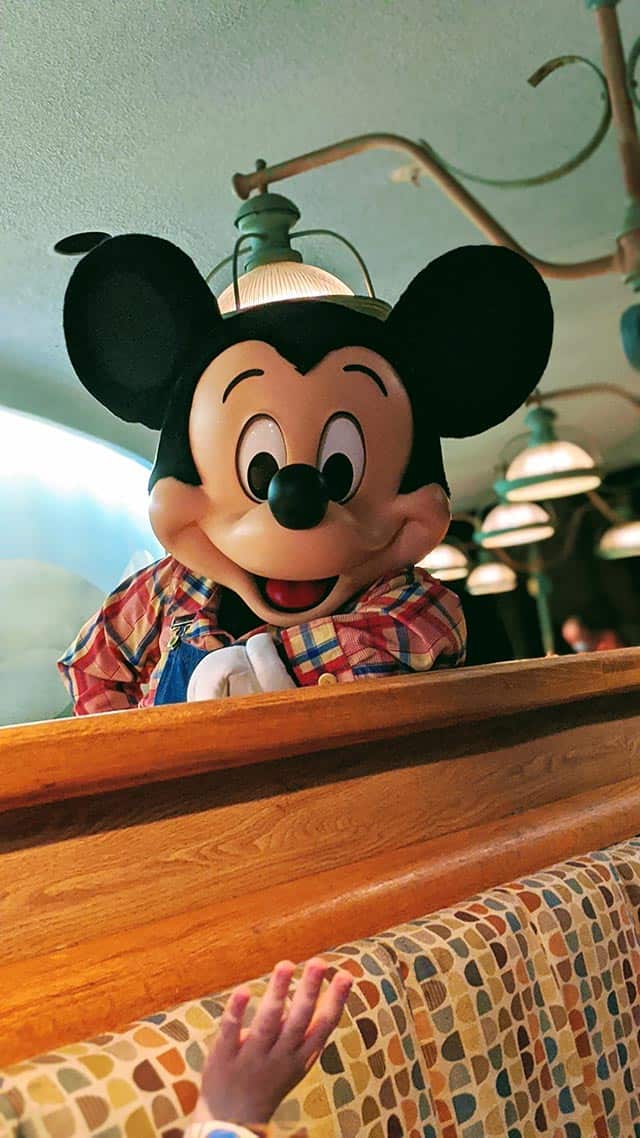 Digital experiences that may have an impact include: park passes, virtual queues, and mobile orders.
Other general factors include: availability of vaccine by travel date, covid testing, school environments, job/work situation, infection rates in Central Florida, avoiding air travel, and fear of getting ill.
Take our informal survey: What factors most affect your decision to travel to Disney World? Vote below!
Park Passes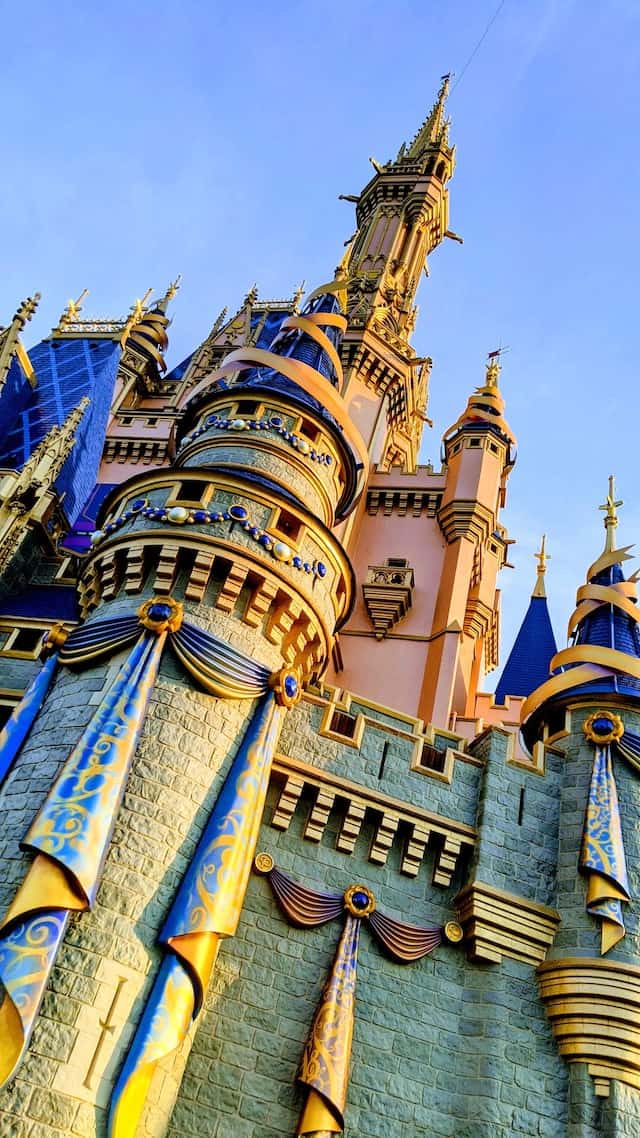 Guests are then surveyed about whether or not they knew about the park pass reservation system. As many of you are aware, a valid ticket and park pass are required to gain entry into the theme parks. Disney wants to make sure this information is common knowledge. They also ask if the Guest was able to secure all the park passes they wanted.
Take our own informal survey: Have you always been able to get the park passes you wanted?
Reasons for Choosing a Disney World Vacation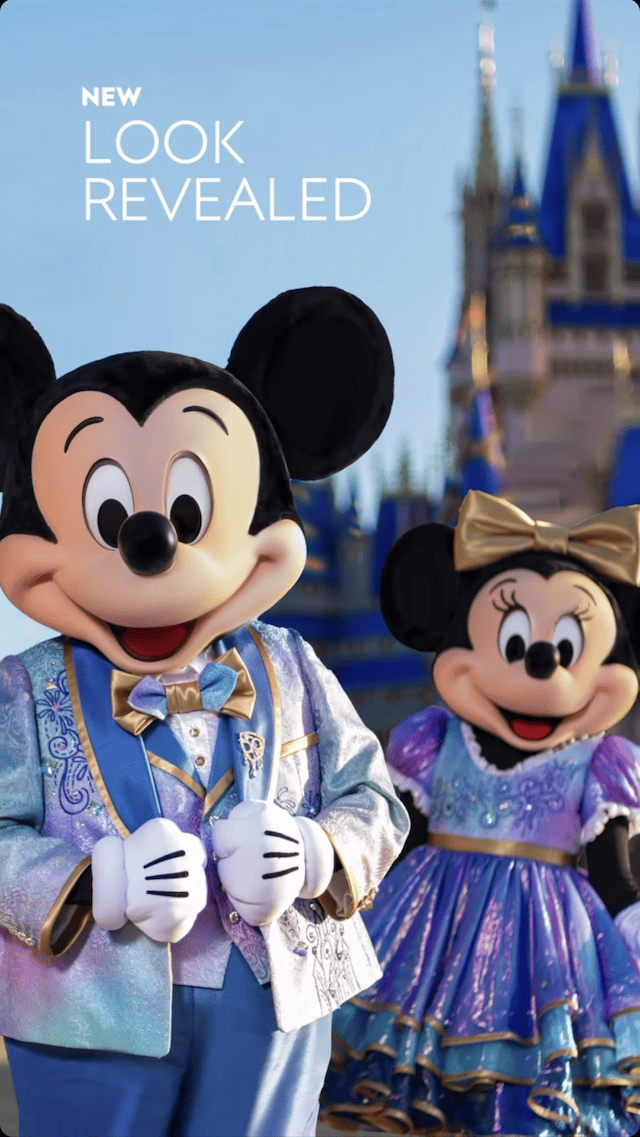 One of the last sections includes why the Guest is interested in booking a Disney World vacation.
Options include: online sources, friends/family, the parks being less crowded, experiences to return to normal, 50th anniversary, vacation deals, vaccine availability, weather, lower travel costs, and fewer risks. Personal factors include: school and work schedules, typical vacation time, and celebrating a special occasion.
Take our informal survey: Why are you interested in going to Disney World?
Have you ever received a Disney survey? Let us know in the comments or on Facebook.