The Broadway stage has been dark for over a year. We are so excited to share news that Disney Broadway shows are now returning and will truly be better than ever.
Disney Magic Continues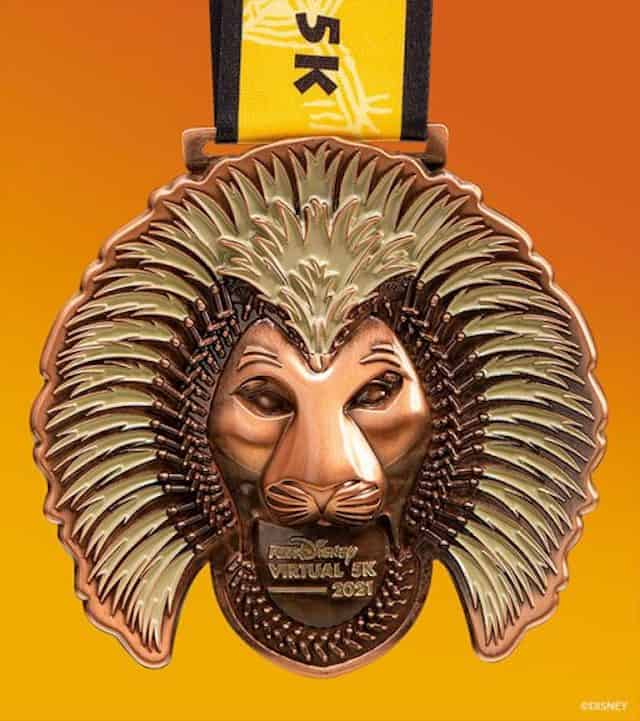 During the pandemic the Broadway stage remained dark, but that didn't stop the Disney magic from continuing. During the pandemic we were able to learn choreography from The Lion King, enjoy an at home version of "Go the Distance" by Broadway stars, and even an at home concert performed by Broadway's brightest stars.
Broadway Shows Returning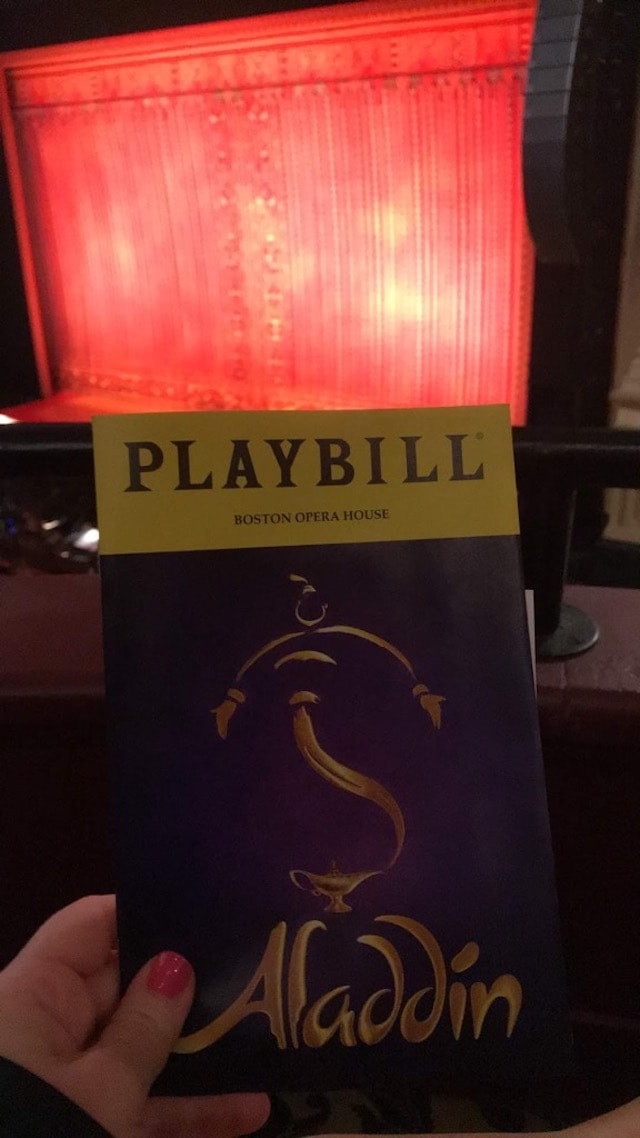 This morning on Good Morning America, it was shared that the Return of Broadway will begin on September 14, 2021. Three shows will be a part of this Return of Broadway including Hamilton, The Lion King, and Wicked.
The Disney Theatrical Productions shared that The Lion King will be returning to Broadway's Minskoff Theatre. The Lion King will premiere once again on September 14, 2021 as one of the first shows to welcome Guests.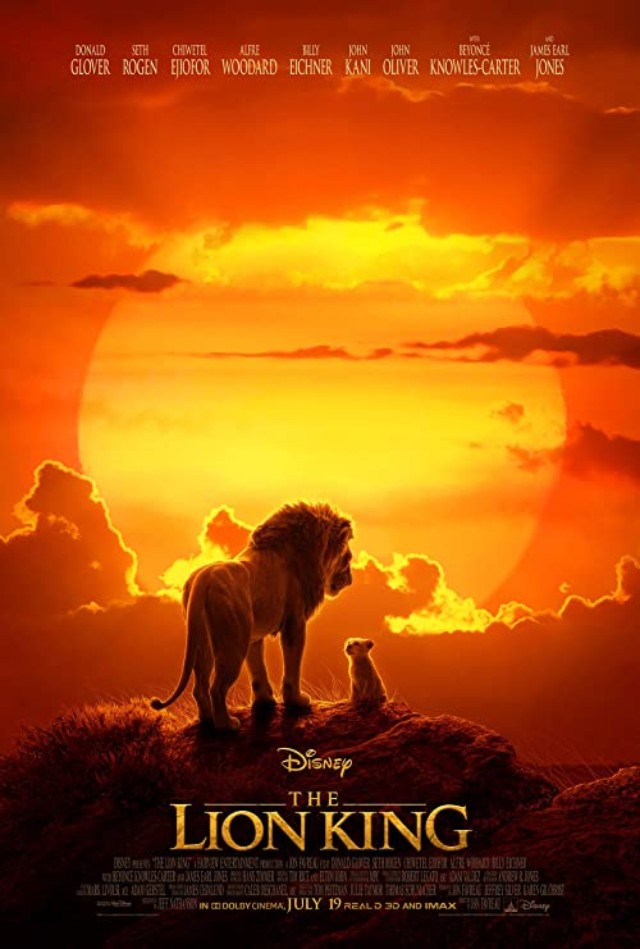 Also welcoming Guests in September will be Aladdin. This stellar show will reopen on September 28, 2021 at Broadway's New Amsterdam Theater. Both of these shows are simply amazing. Tickets are on sale now for both of these great shows.
New Ticket Packages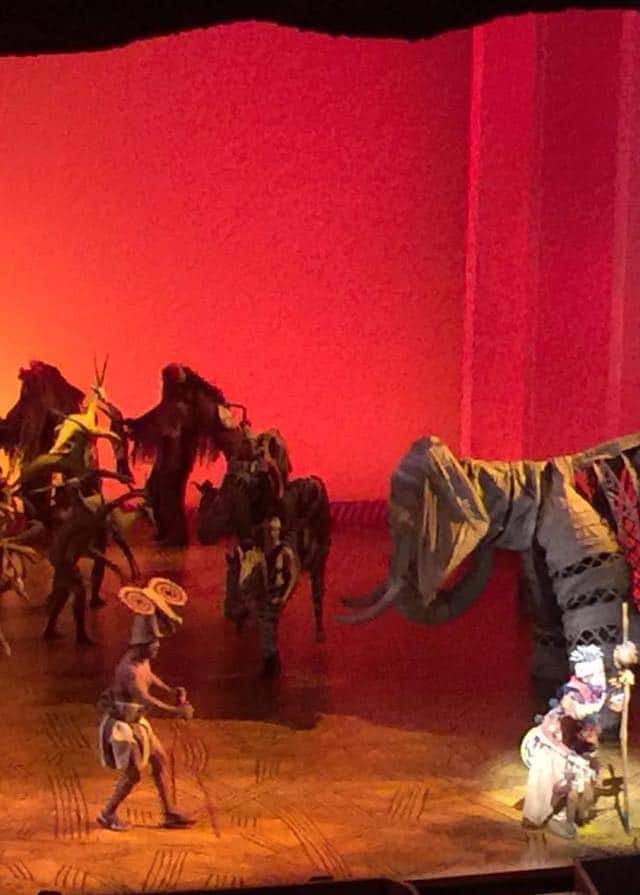 With the return of Broadway, also comes new ticket options that offer more flexibility. First, Guests will only pay the ticket face value for shows now through August 7, 2022. Disney will now cover 100% of the Ticketmaster fees.
Second, theatre goers may exchange and cancel tickets at no additional charge. This can be done even up to the day of the show. Third, there is a "Double the Magic" option. Guests can enjoy not 1, but 2 great Disney Broadway shows starting at $149.
Watch the triumphant return:
You can purchase your Broadway tickets HERE. Also be sure to check out the safety protocols for both for The Lion King and Aladdin.
Have you experienced either of these hit Broadway shows? Do you hope to watch these in the near future? Share your thoughts with us on our Facebook Page.