As more and more Americans receive vaccinations, Walt Disney World is slowly returning to its pre-COVID state. Another health and safety measure is starting to be removed in Walt Disney World, but this measure was one we actually preferred! Read more below.
Trash Cans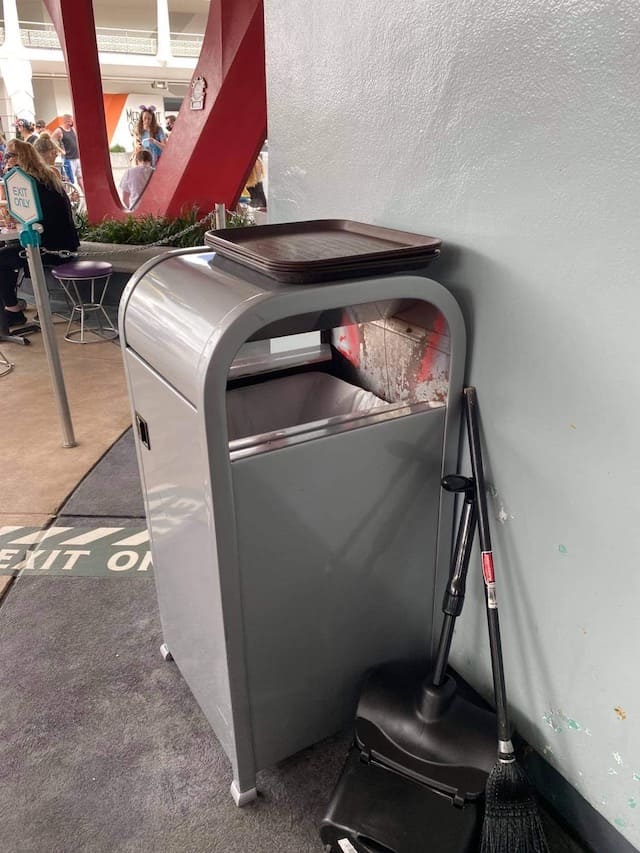 There is no question about it, trash cans are germy places.
When the focus is primarily on health and safety for your Guests and Cast Members, trash cans can be problematic.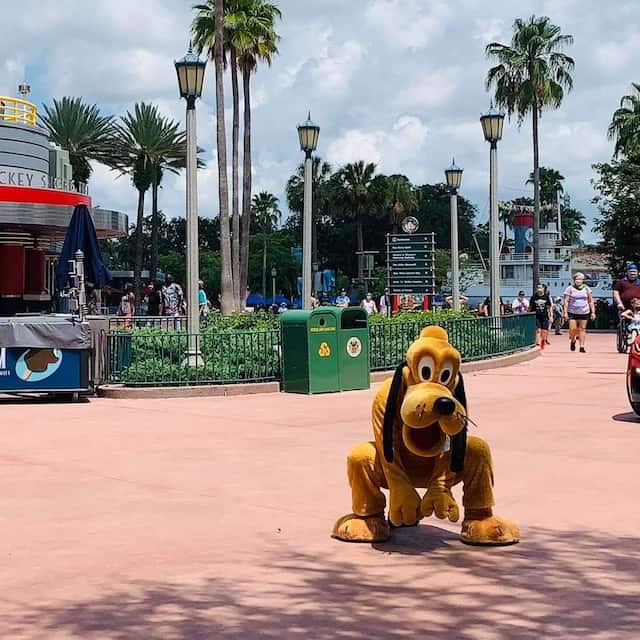 Disney had a great solution for this dirty little problem. When the Parks and Resorts reopened in July 2020, all trash can lids were propped open.
We LOVED this new change! Goodbye, dirty trash can lids! Now, all we had to do when throwing away our trash was drop it in the trash without touching the germy lid.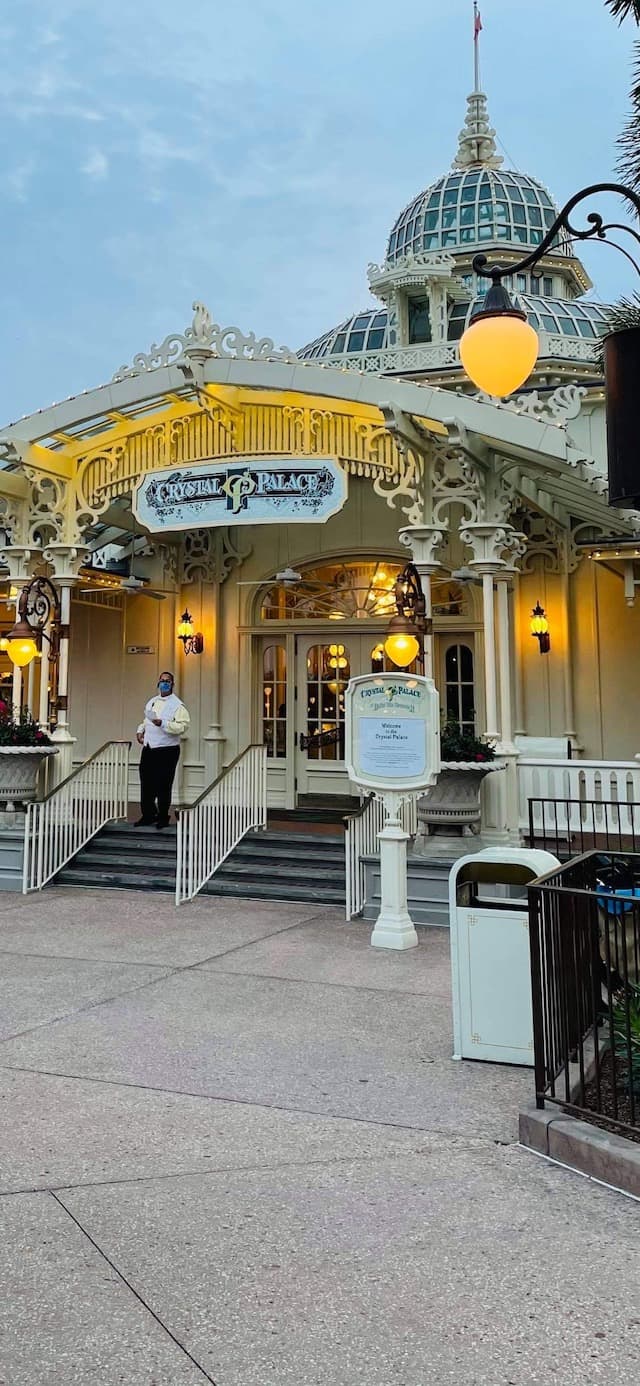 So you can imagine our dismay when we learned of the latest health and safety measure pull back in Walt Disney World, and you've probably already guessed where its coming from. That's right, trash cans.
Some trash can lids are no longer being propped open in Walt Disney World.
Now, Guests will have to push the lids open themselves to throw things away in Walt Disney World.
We anticipate it will take a few days, but that all trash can lids will eventually return to their pre-COVID state. This is one health and safety measure we hoped would stick around for the long run, so we are disappointed to see this one come to an end.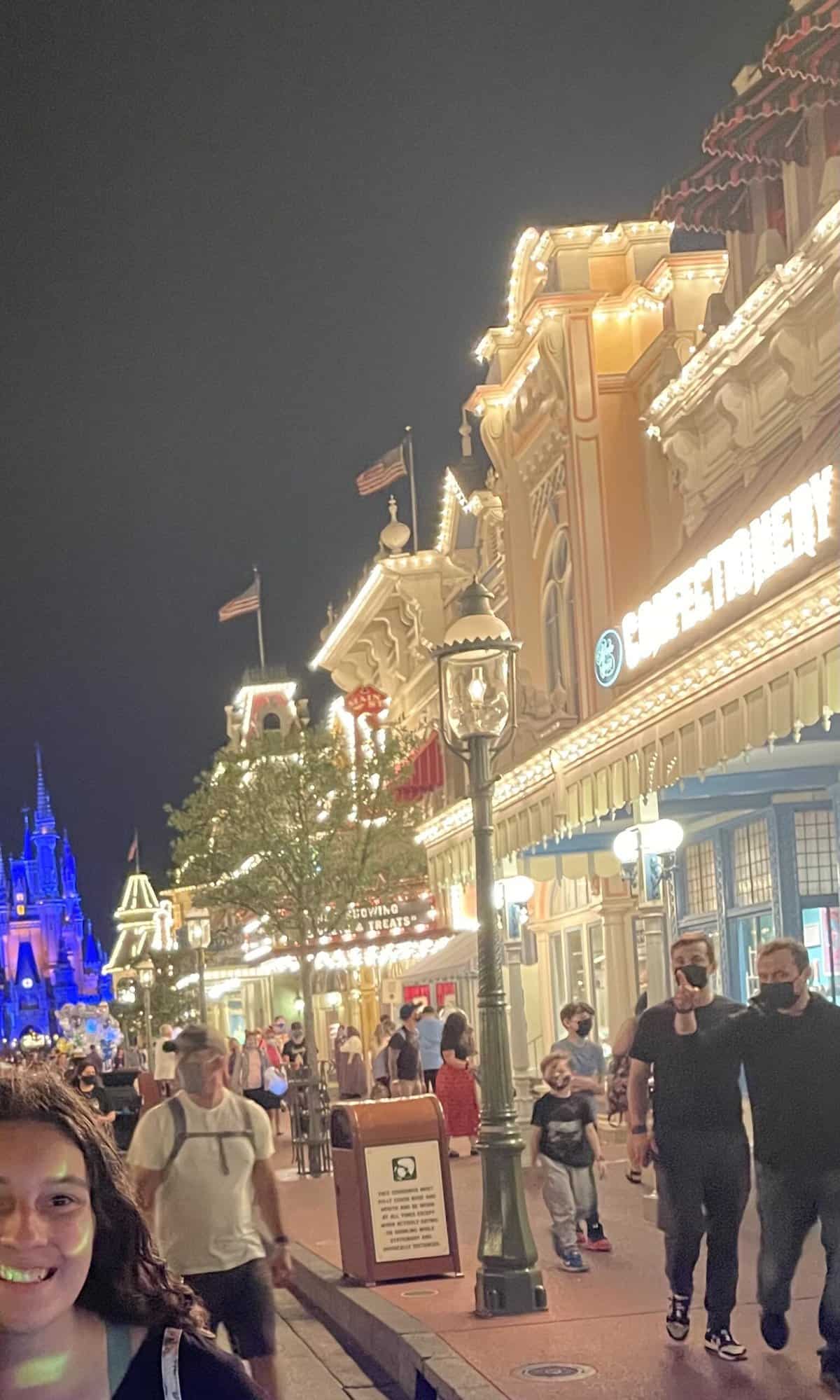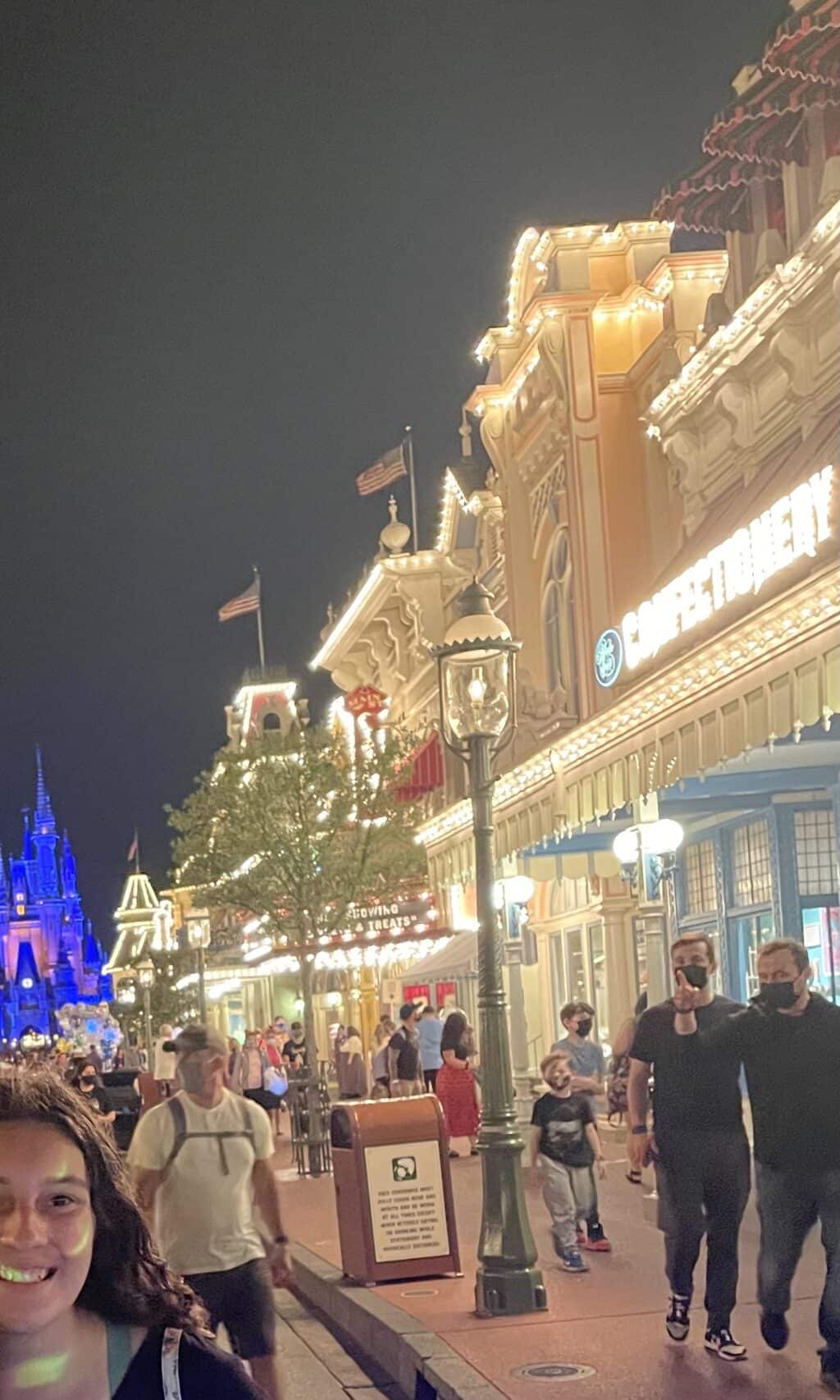 Some trash cans also contain signage reminding Guests about the health and safety measures in place at Walt Disney World, such as keeping a distance of 6 feet from other Guests and wearing face coverings. Some of these signs are being removed from trash cans, while others remain.
Could this be in anticipation of further relaxation of safety protocols? Only time will tell, but stay up to date with Kenny the Pirate for all news about changes in Disney World!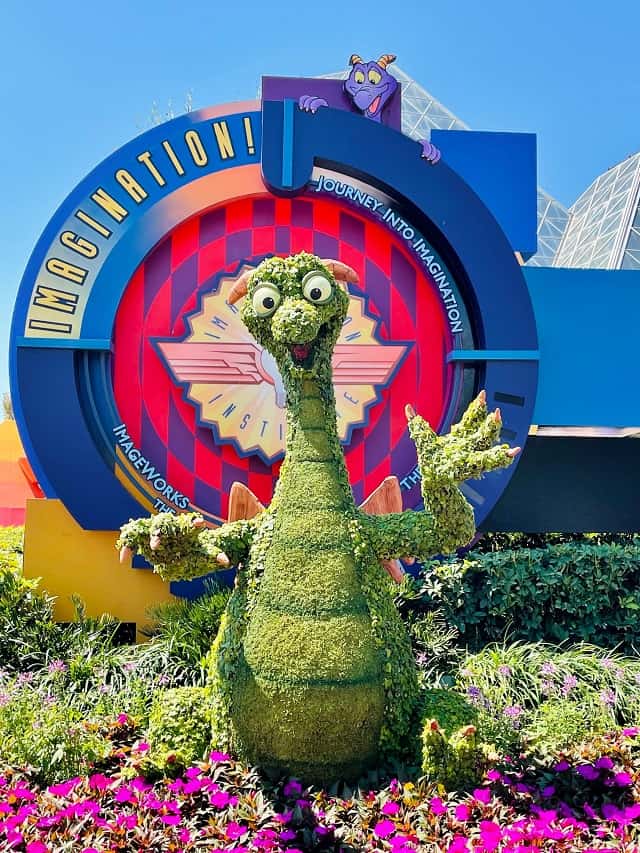 Do you think Disney should permanently keep trash can lids propped open, or is this a positive change? Let us know your thoughts on Kenny the Pirate's Facebook page, or join our crew and continue the discussion!