Love is in the air! If you happen to be in love with someone who loves Disney, be prepared for a magical adventure to happily ever after! Here are 9 things you will need to get used to if your true love is a Disney fanatic.
They'll talk about Disney. A LOT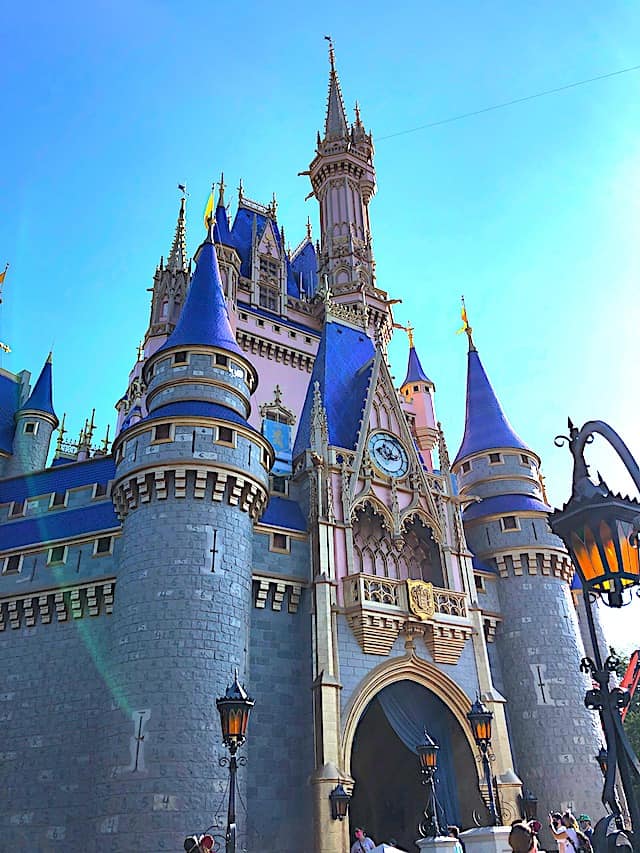 The Disney fanatic's conversation topic of choice? Why, it's Disney, of course!
Be prepared to know everything there is to know about Disney World.  It is very likely your Disney lover follows all the Disney news blogs, has a favorite vlogger (or 2!), and is probably reading this article themselves!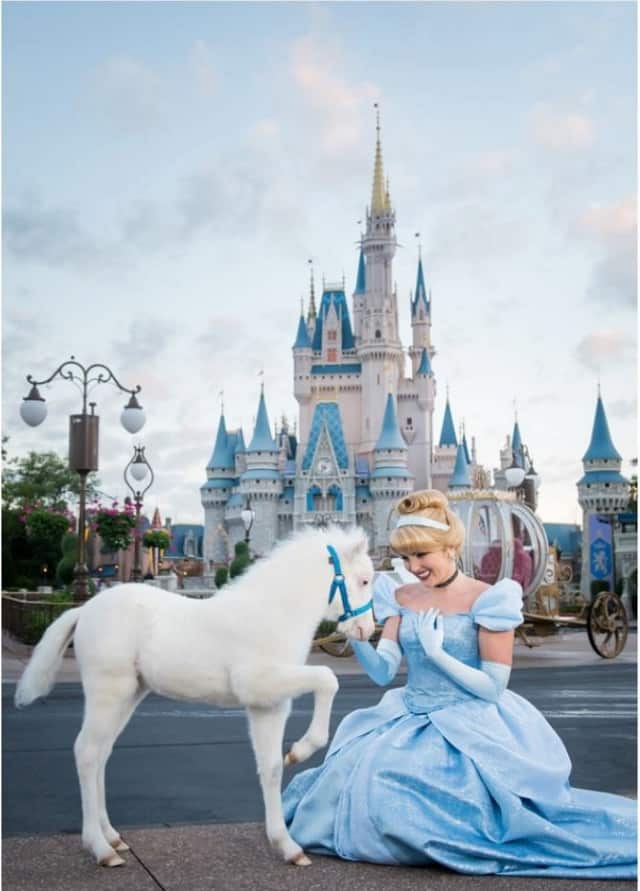 Dinner conversations might be based on their opinion of the Splash Mountain reimagination or the Jungle Cruise updates to keep up with the times.  Or you might just have to hear them debate which Disney World restaurant is the best, or whether or not the magic is still in Disney World right now.
If you want to impress them, find out the latest breaking Disney news and share it with them! Go ahead a click subscribe here on Kenny the Pirate's website and then you can get all of our latest news delivered right to your inbox!
Are you fluent in Disney?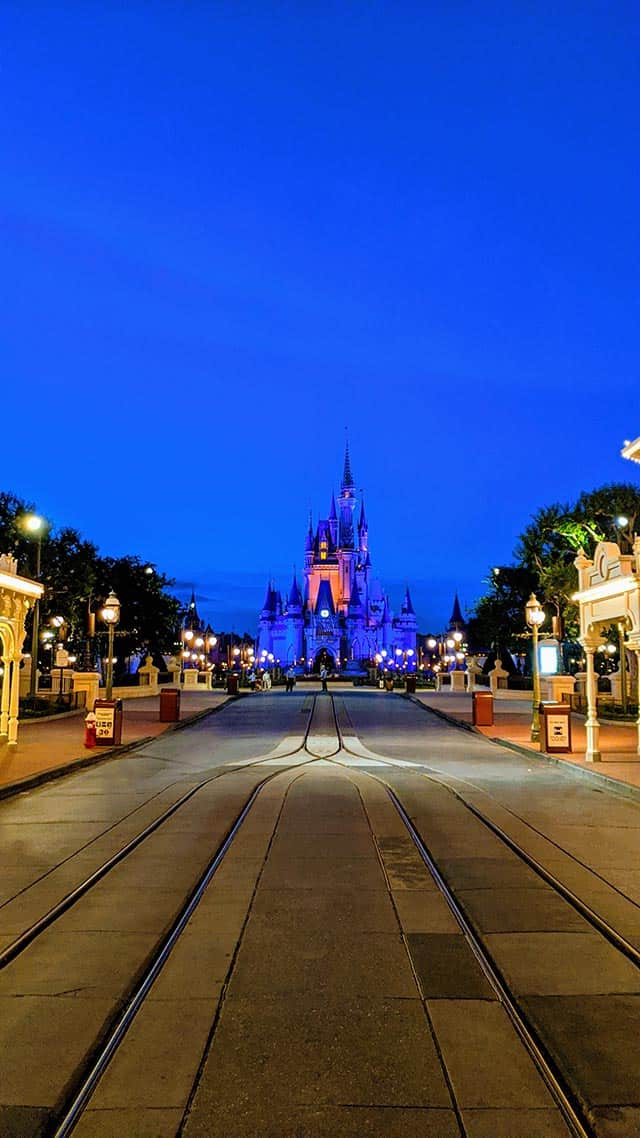 I hope you know your Disney acronyms because there are a lot of them!
A Disney fanatic might say "I have to wake up early so I can be at MK for RD! I want to ride 7DMT before the crowds arrive!"
You can impress your love by knowing what they are talking about!
"I have to wake up early so I can be at Magic Kingdom for rope drop! I want to ride Seven Dwarfs Mine Train before the crowds arrive!"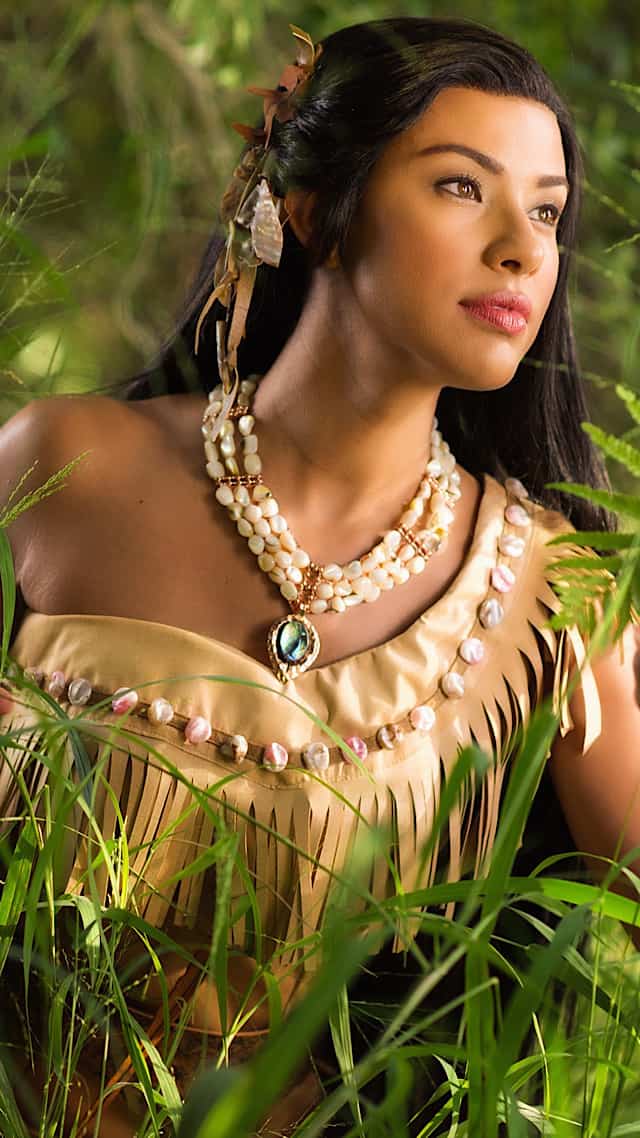 There is also the constant references to Disney movies, Disney attractions, and Disney songs. Disney has a huge universe, so there's a lot to catch up on here!
Singing. All the singing.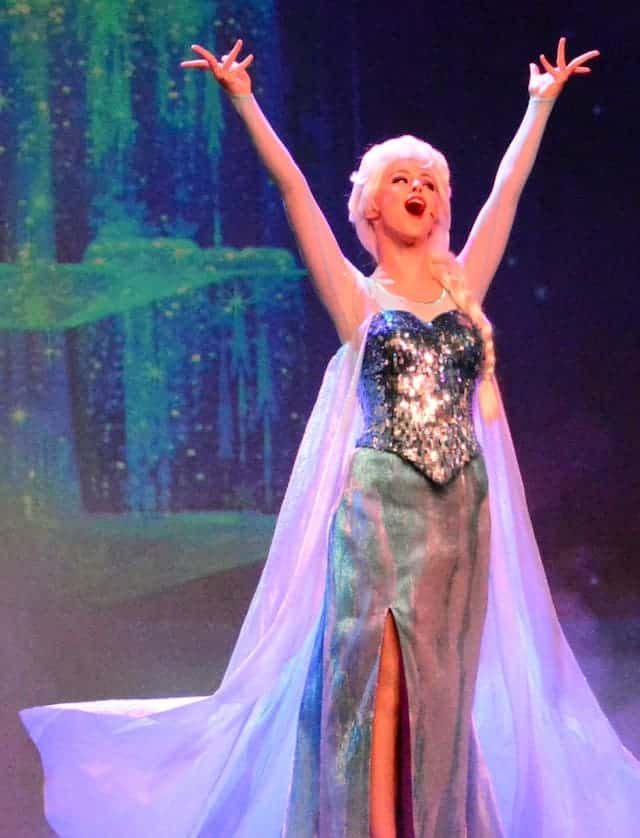 When you spend time with a huge Disney fanatic, you should be prepared for them to break out in song at any given moment.
Wondering what the weather is?  "Blue skies and sunshine, guaranteed!"  Or there's always, "the cold never bothered me anyway!"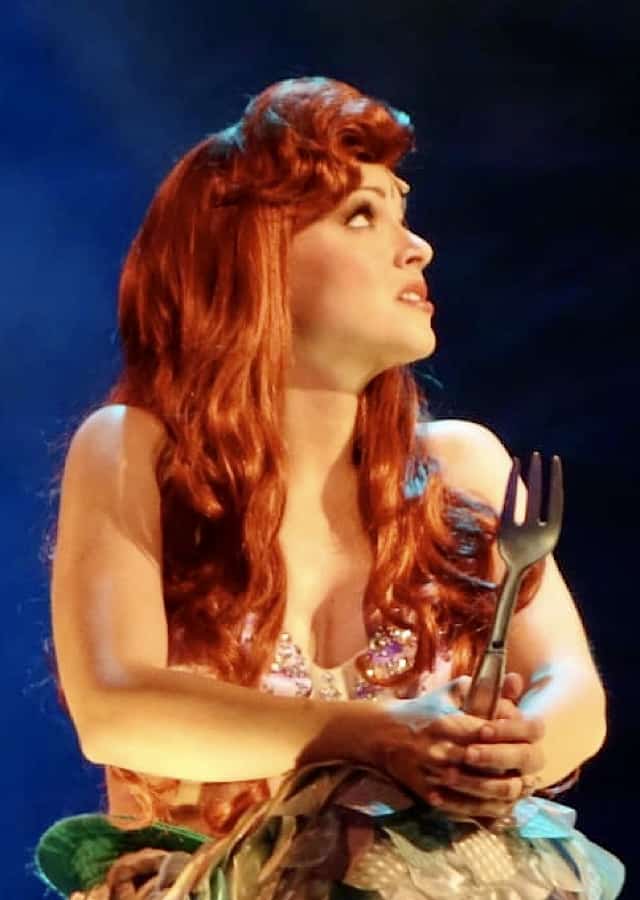 Stuck in quarantine? "I want to be where the people are…"
Life's a musical with a Disney fan, so it's best to just sing along!
Magical Home Decor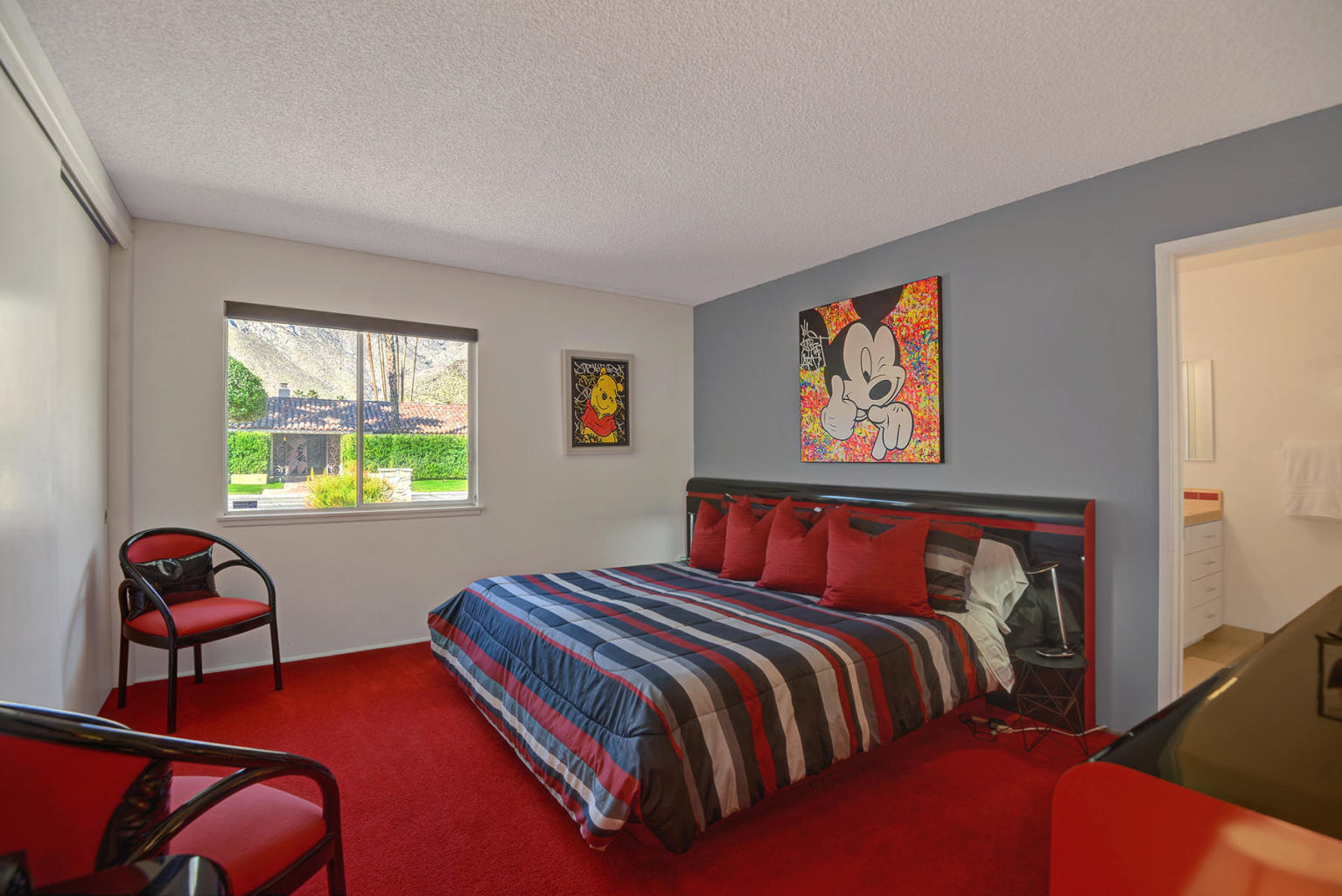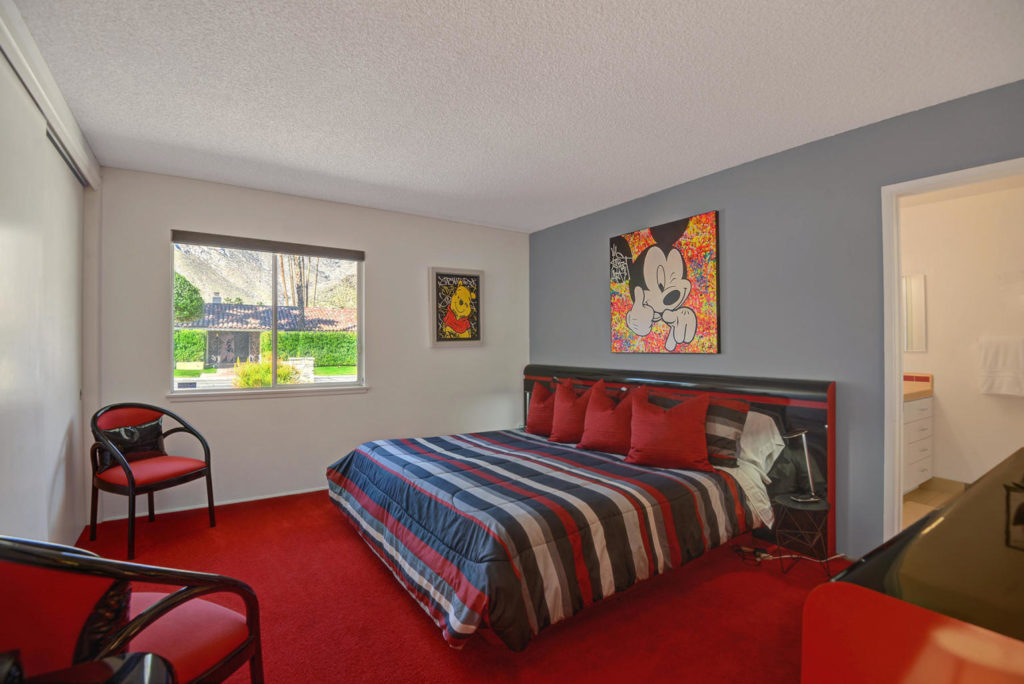 It's very likely that their home is already decked out in Disney, but if not, you should know it's coming.
There are so many ways to showcase your love of Disney in your home, from the subtle to the all out, in-your-face Disney decorations.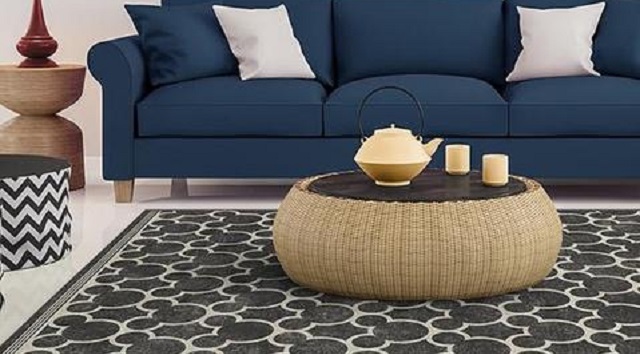 Just think of it this way. Your home is just more magical this way!
For some great Disney-inspired home decor ideas, we've got you covered! Check out Marisol's Disney inspired home, Monica's Disney inspired office, and Kate's Disney mug collection.
Mickey shaped food is just more magical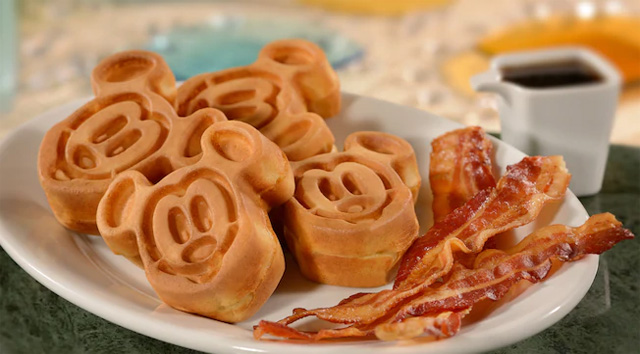 If a food can be shaped like Mickey, IT WILL BE SHAPED LIKE MICKEY.
I hope you don't mind a little magic in your meals, because you're about to discover the fun of Micky-shaped foods.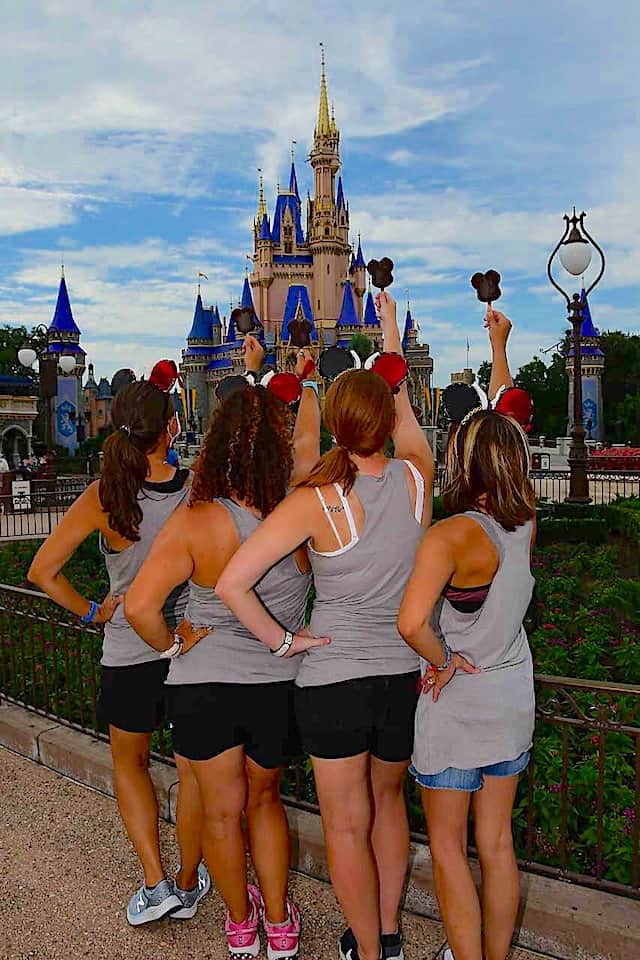 Everything tastes more magical shaped like Mickey!
Every Disney fan I know appreciates Mickey shaped foods. From waffles to ice cream bars, there are so many possibilities!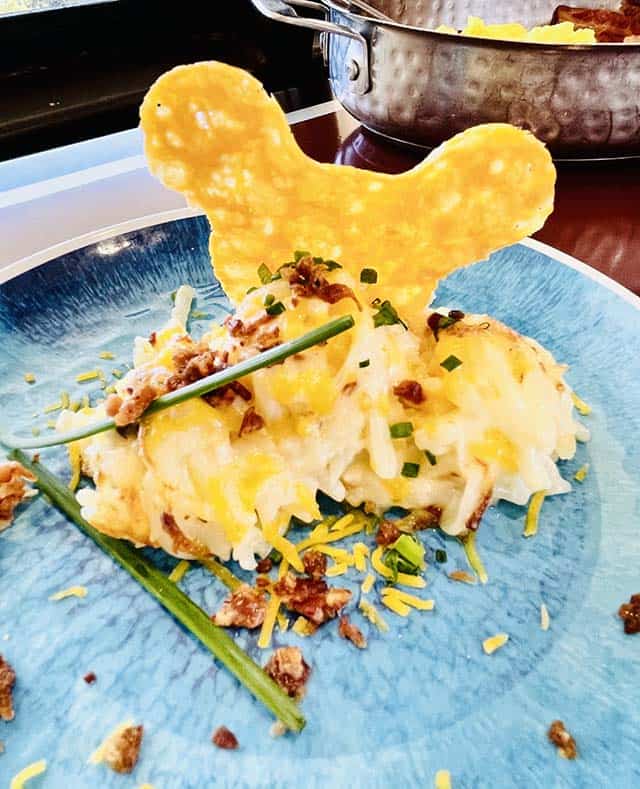 Mickey shaped pancakes?  Easy!  Mickey shaped Rice Krispie treats?  On it!  Why not throw a Mickey shaped meatball in with your pasta dinner tonight?
Just get used to it now, because Mickey shaped food is here to stay.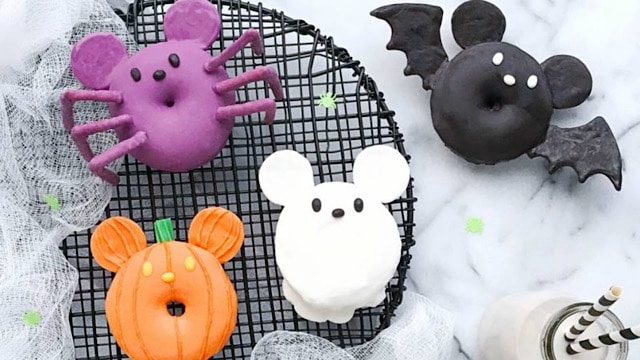 Check out these ideas for throwing an at home character breakfast (complete with Mickey waffles!) and a Mickey themed pizza night!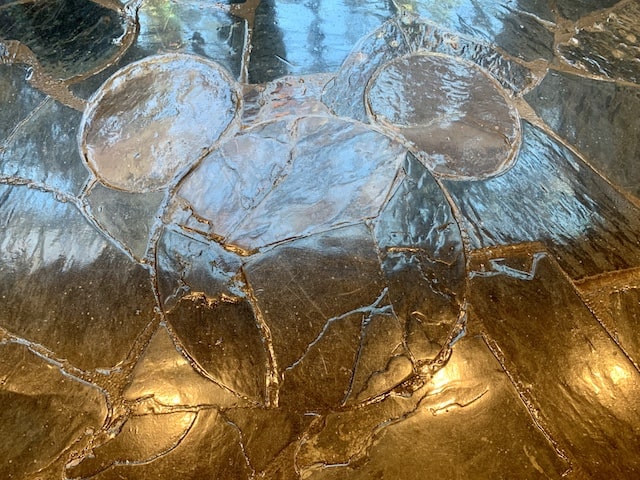 A fun activity in Disney World is searching for hidden Mickeys.  Hidden Mickeys are just what they sound like-small, Mickey shapes that are placed all around.
Most of the hidden Mickeys in Disney World are intentional, but Disney fanatics have been known to spot them in the "real world" too.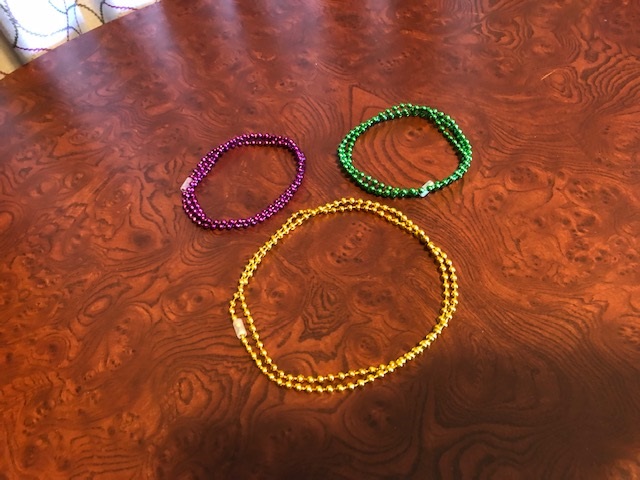 You're very likely to get random texts with pictures saying, "do you see what I see?"
Or while you're out on the town, there will be pure excitement when a hidden Mickey is spotted.
You can impress your love by finding Mickey in the smallest details in Disney World and out in the real world too!
You'll be vacationing in Disney World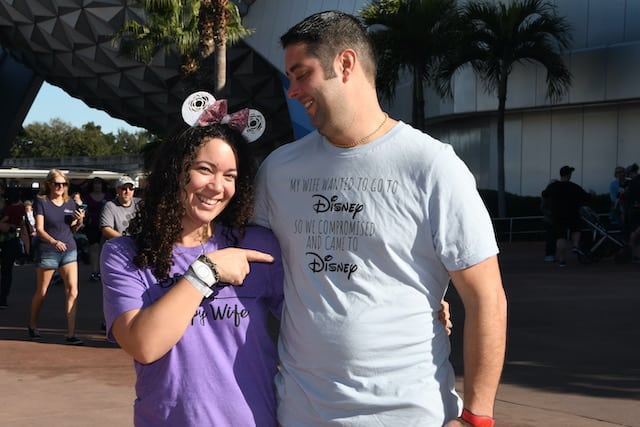 Vacations will likely be in Disney World for the foreseeable future! They also might include matching shirts, or at the very least, Disney inspired shirts!
There is so much to see and do in Disney, so even if you aren't a huge Disney fan yourself, you are sure to find some fun somewhere on the resort!
The good news? You can sit back and relax while THEY do all the planning!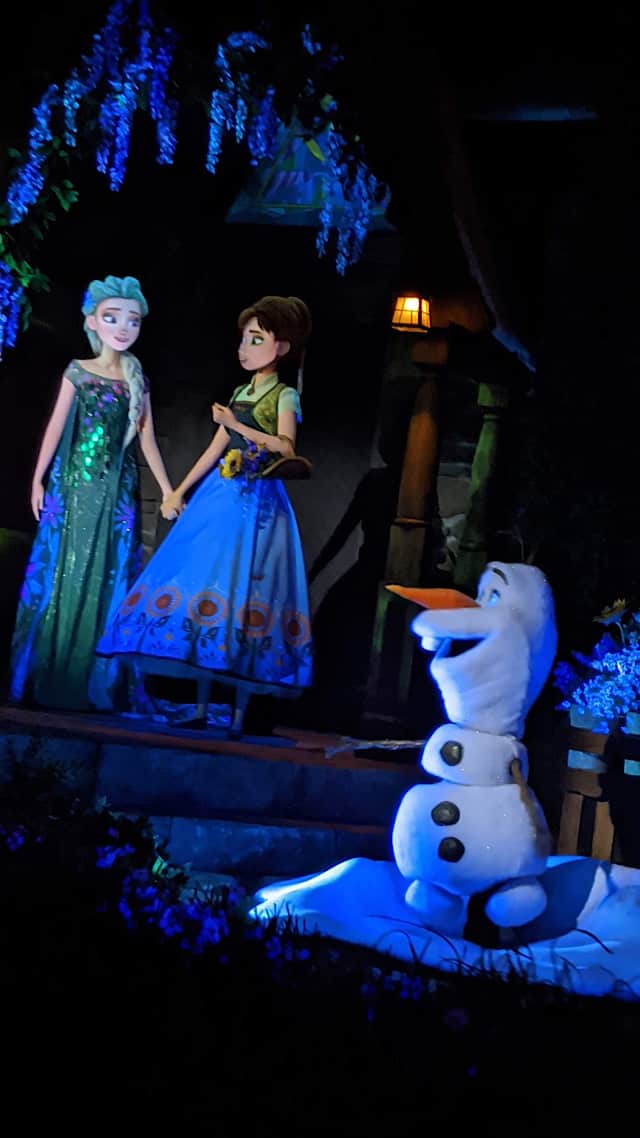 Many Disney fanatics love to plan their Disney vacations, so you can likely sit back and relax while the vacation planning is done!
You won't need a map when you visit Walt Disney World. I guarantee your Disney-crazed other half has all of the park layouts memorized!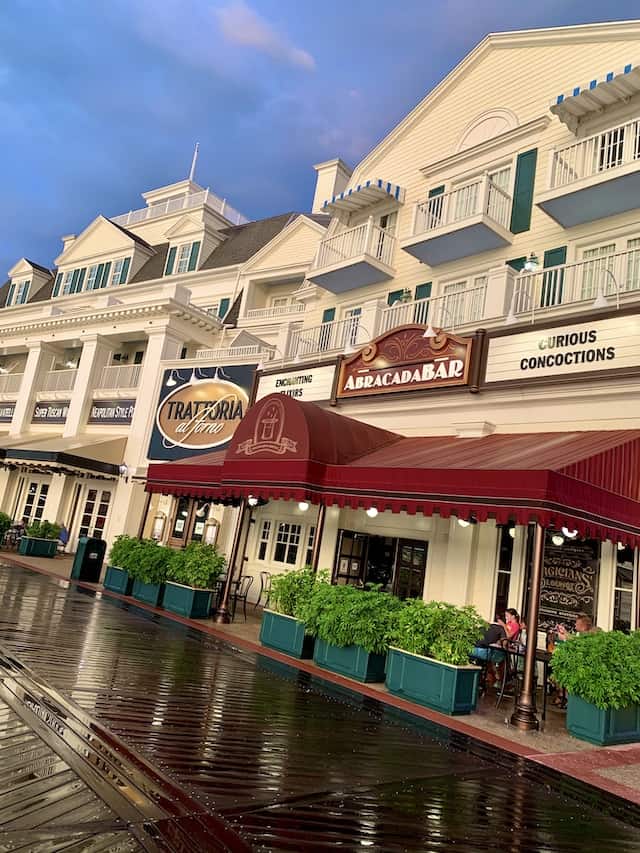 Let them plan the dining, touring plans, and Resort stay. You can just enjoy the vacation!
Happily Ever After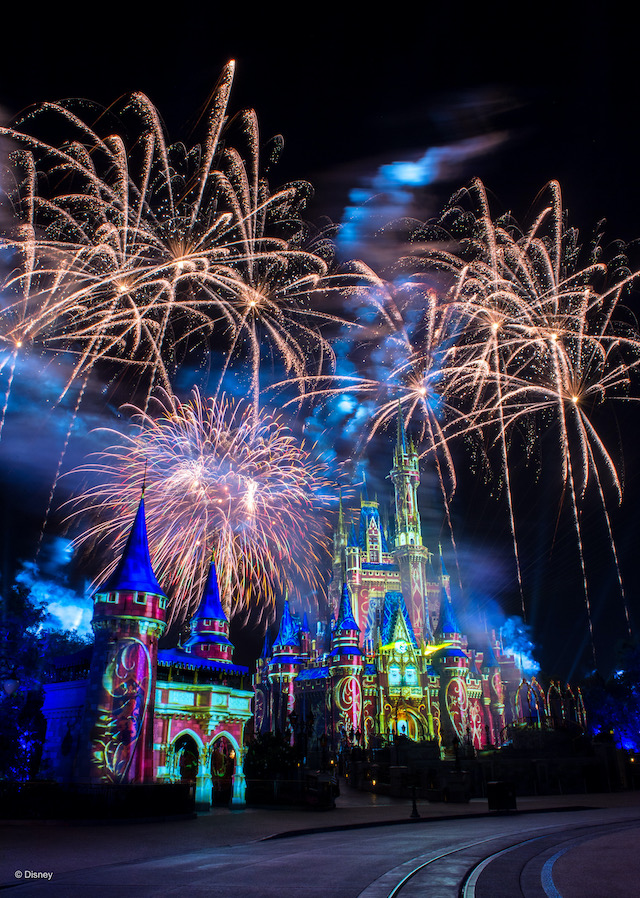 Disney fanatics believe in happy endings. We are romantics at heart, and we believe that with a little "faith, trust, and pixie dust," everything will work out in the end.
So hold on tight, reach out and find your "happily ever after!"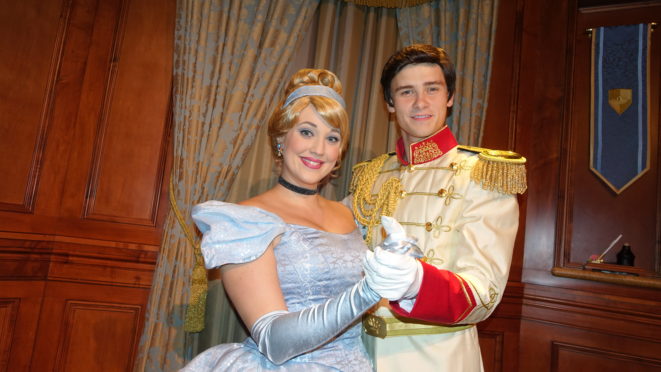 Are you in love with a Disney fanatic? What would you add to this list? Share your thoughts with us on Kenny the Pirate's Facebook page, or join our crew and continue the discussion!