Headed to Disney to celebrate a birthday? Here are 5 ideas to help you commemorate the special day at Disney World!
Birthdays at Disney World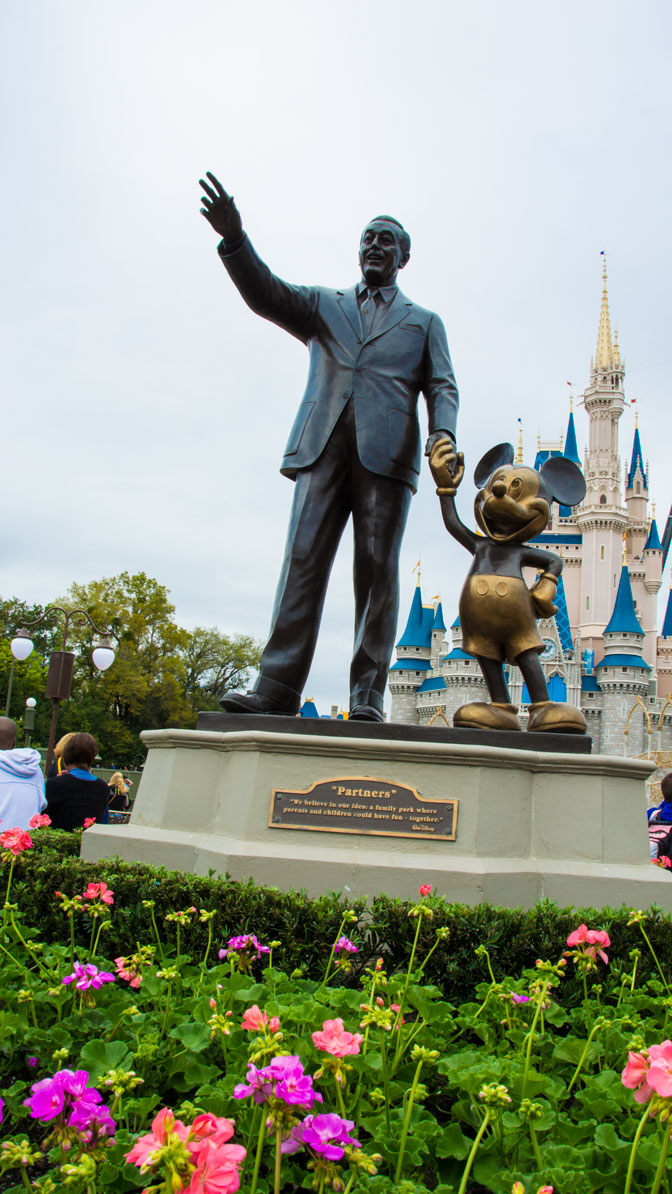 Birthdays are special. Disney World is special. If you put them together you get one magically special day!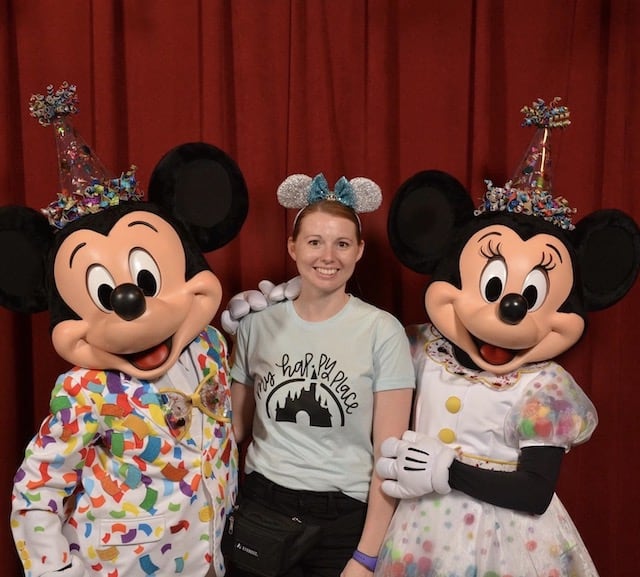 Myself and 3 of my 4 children have all been at Disney World on ours birthday, and the last one who hasn't celebrated her special day will get to this summer.
For each birthday, I have tried to make their days really special by adding some special touches on an already magical day. Here are 5 ideas to help you celebrate a birthday at Disney!
#5 A Special Meal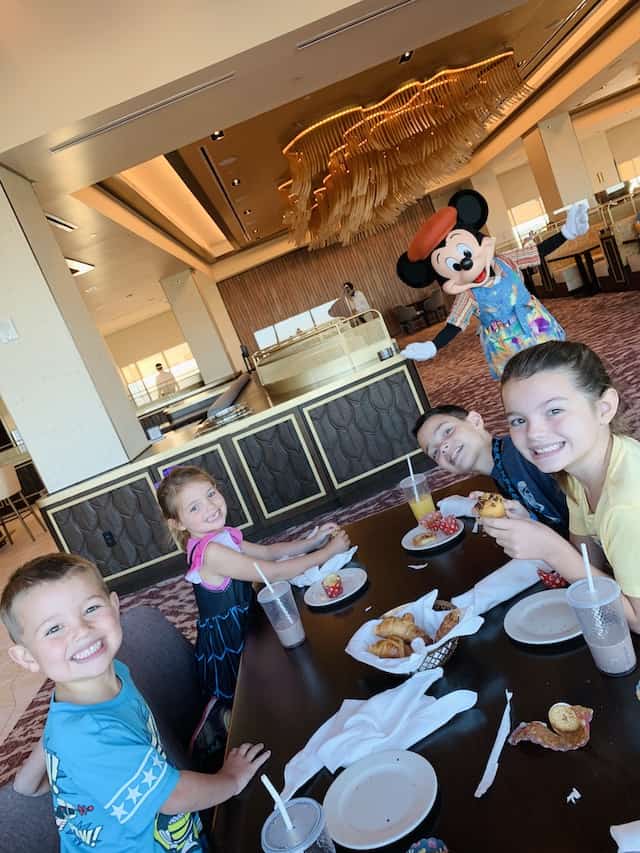 What better way to kick off the special day than with a birthday breakfast!? Or, you can end your evening with a birthday dinner!
If the birthday person is young (or young at heart), I would suggest a special character meal. Currently, there are a few options where you can dine with Mickey and his friends. You can see the full list HERE.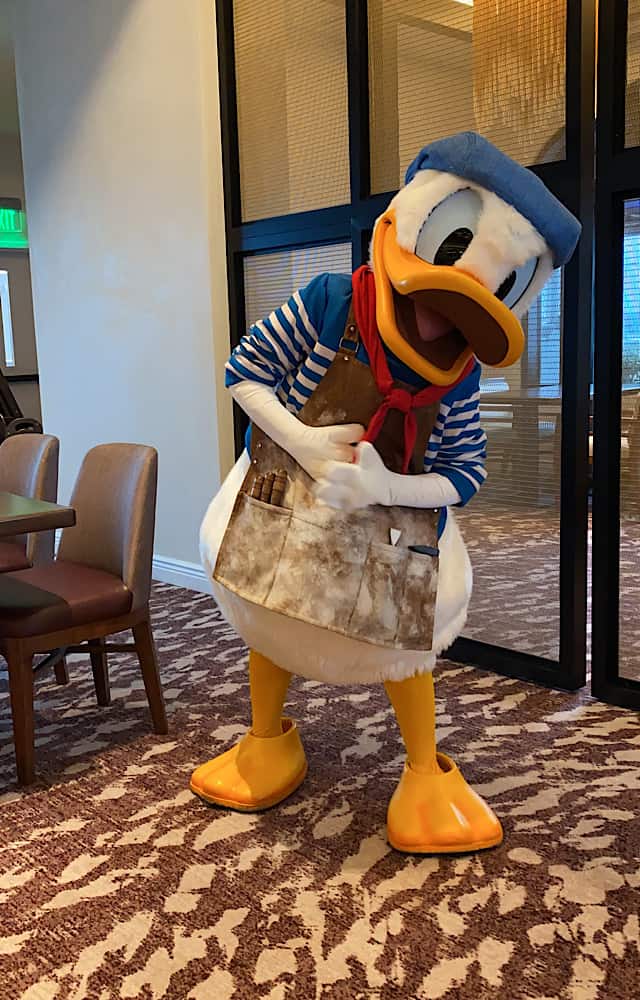 For my 4 year old son's birthday, we had breakfast at Topolino's Terrace. Having breakfast with Mickey, Minnie, Donald, and Daisy was a special way to kick off his special day!
As an added bonus, we stayed at Riviera so it was a short walk to the elevators and up to the 10th floor!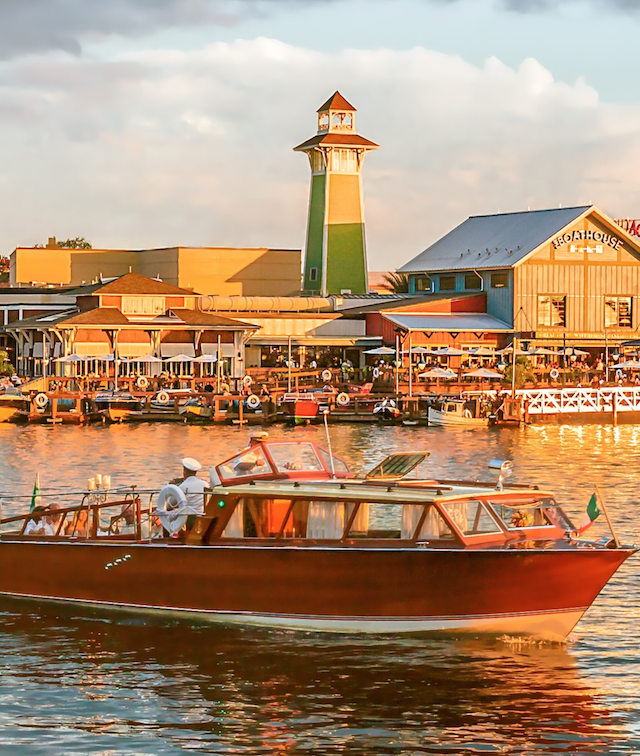 For those that enjoy more sophisticated dining, there are plenty of restaurants in the Disney Springs area that would be great to dine at after a day in the park or relaxing at the resort.
Some restaurants in the parks that come to mind include Cinderella's Royal Table, Be Our Guest, The Hollywood Brown Derby, and Chefs de France.
Pirate tip: Be sure to let your server know if your party is celebrating a birthday. You may receive a special treat!
My son received a hot fudge sundae for his birthday from our server at Sci-Fine Dine In Theater. He thought it was really special that he got to enjoy a yummy treat after his meal.
#4 Decorate your Hotel Room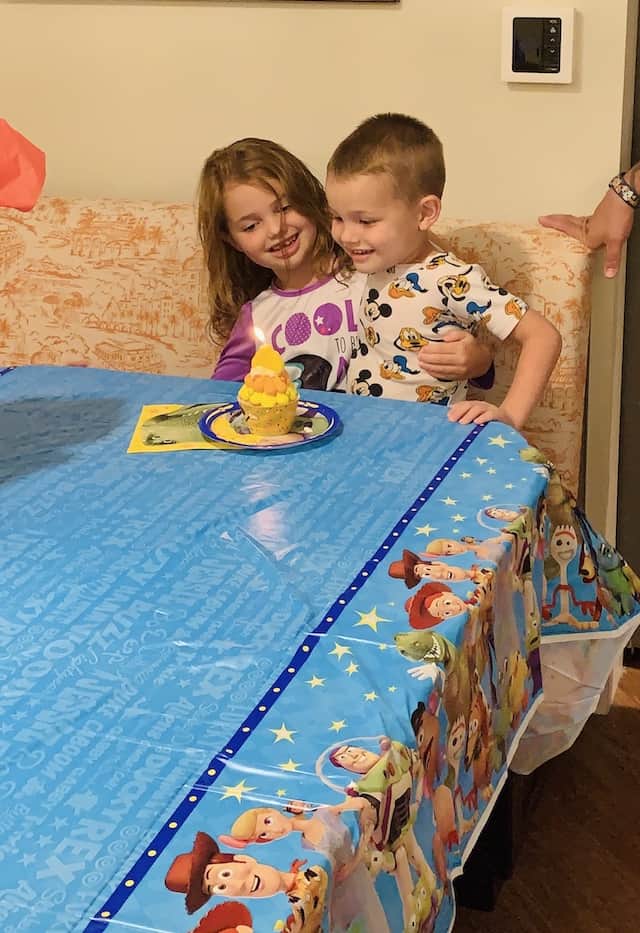 Add some streamers, signs, balloons, and more to your room to celebrate a birthday!
My children are used to having a "themed" birthday. At home, we usually throw a party and make sure the dining room table is decorated with a table cover along with special plates, napkins, and cups.
I decided it would be special to bring that to Disney World! It was a bit of work making sure I had everything ahead of time and keeping it a surprise from my kids. Not to mention the fact that it took up valuable space in my luggage so I had to get creative with packing.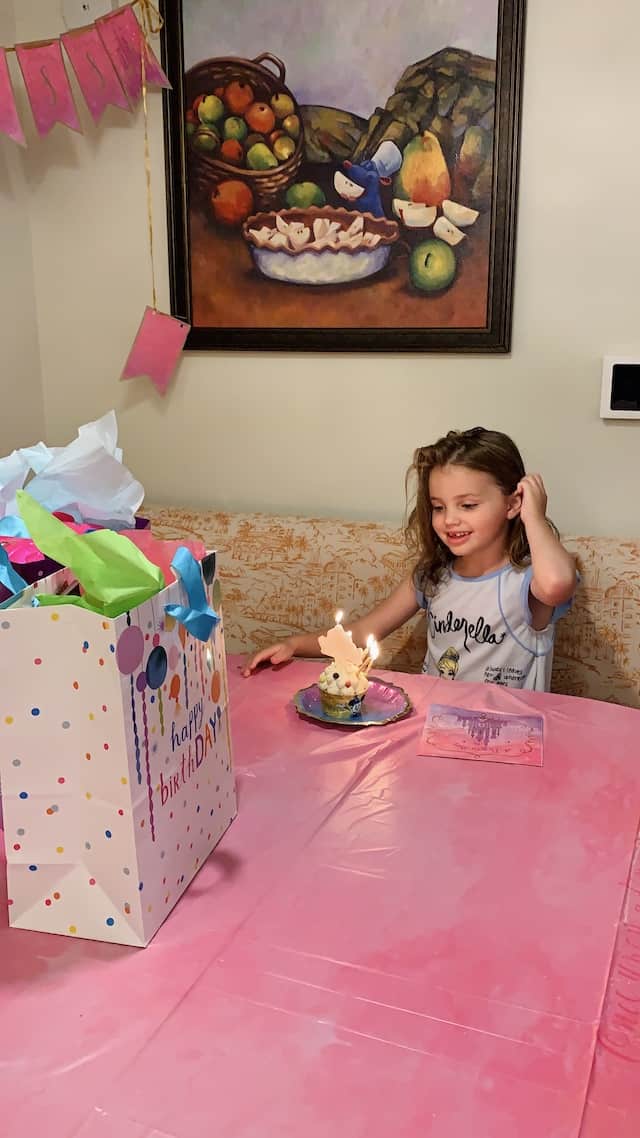 They were so excited to see their surprise! My 6 year old daughter loved her princess themed birthday set up. My 4 year old son was excited for his Toy Story decorations.
I had trouble finding balloons (specifically, the helium to fill up balloons I bought from the store) so I had to forgo those. You could check at your resort if they can help you, or you can find a company that will send balloons to your hotel. Additionally, you could Uber or drive to a store that sells balloons.
Don't forget the cake! You can find cupcakes at most resorts, or you could order special cakes. Amorette's Patisserie in Disney Springs offers pre-ordered cakes! Just make sure you bring candles with you!
#3 Wear a Special Shirt, Button, or Other Accessory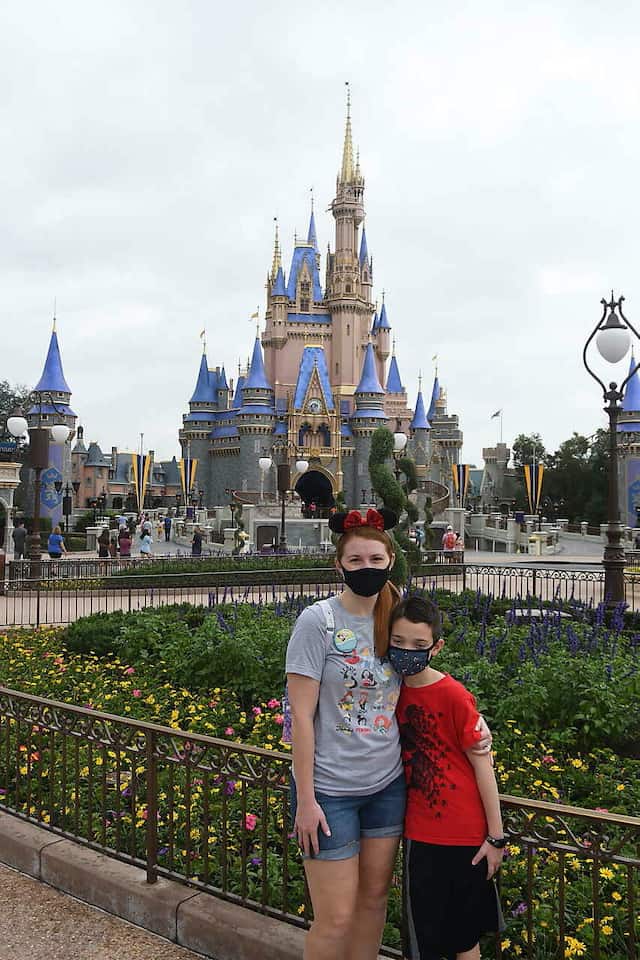 Wearing a special shirt or accessory is a sure way to get noticed at Disney World. Whether you are celebrating a birthday, engagement, or adoption there are so many fun ways to show off.
There are plenty of buttons, Mickey ear hats, shirts, and other accessories you can find to celebrate your special day. The possibilities you have to show off your birthday really are endless!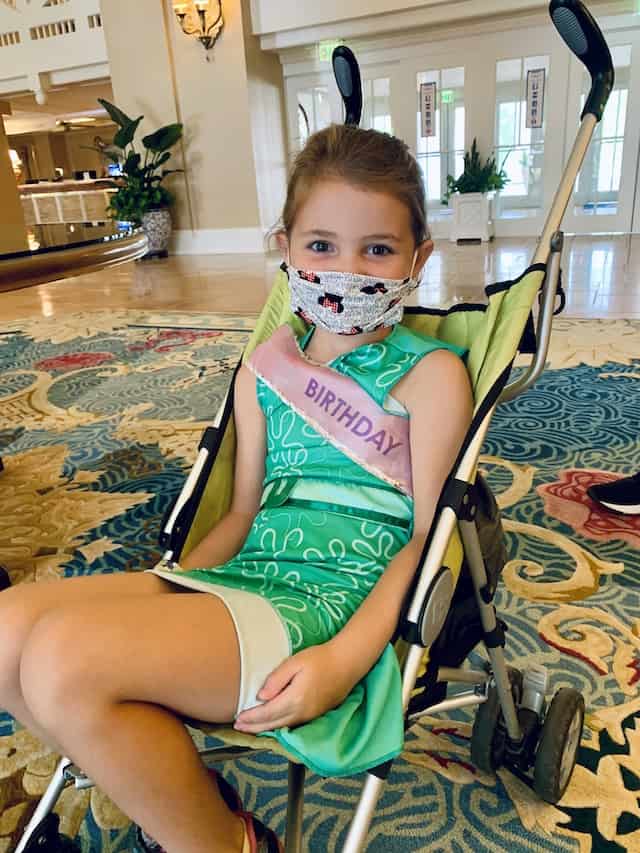 If your loved one likes to be a little "extra" (like my daughter), I found a very cheap sash ahead of our trip that said "Birthday Princess" and used a safety pin to keep it attached to her outfit.
The entire day Cast Members and other Guests told her "happy birthday" all day long, and she soaked it all up! She thought it was really special that everyone knew it was her birthday.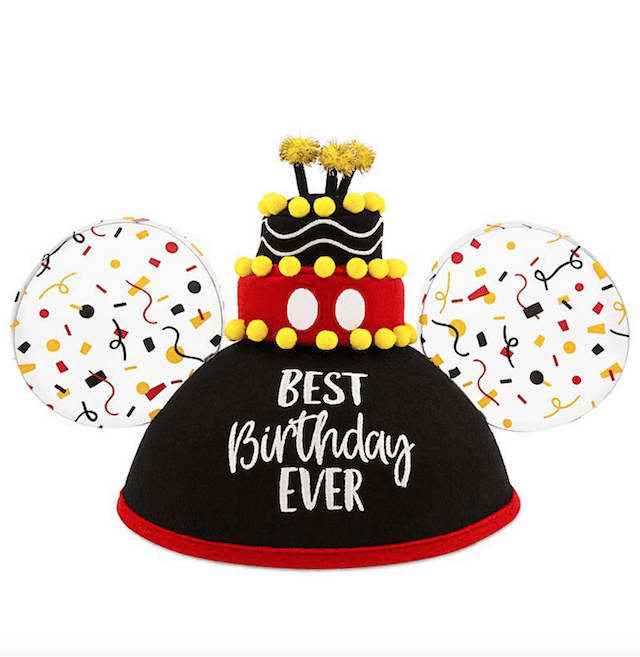 A few days later it was my son's turn to be recognized. We chose the classic "happy birthday" button but he took it off pretty early on in the day.
Pirate tip: If you want to make sure the birthday person is recognized all day long, consider a shirt or other item that cannot be easily taken off.
#2 Bring Gifts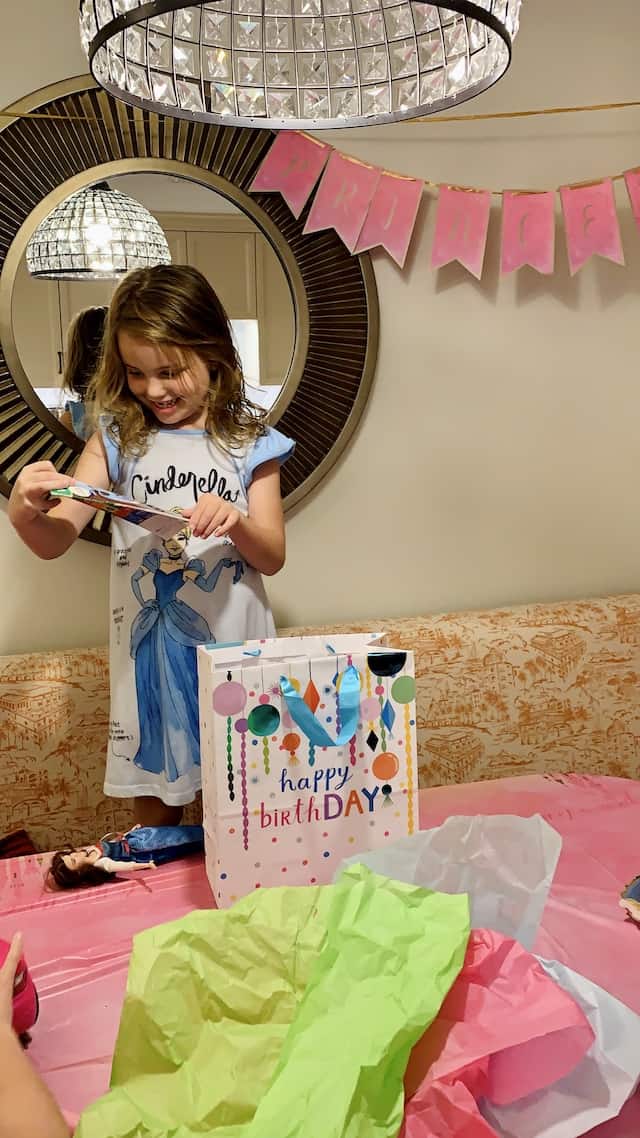 What's a birthday without gifts? Sometimes the trip to Disney World is the gift itself, but sometimes it's nice to include a few presents to open on the special day.
We personally decided to spend extra money on souvenirs for our birthday kids, but I did pack a few small things for them to open just like we do at home. We sang "happy birthday" like we always do, blew out birthday candles, and then they each opened 3 small gifts.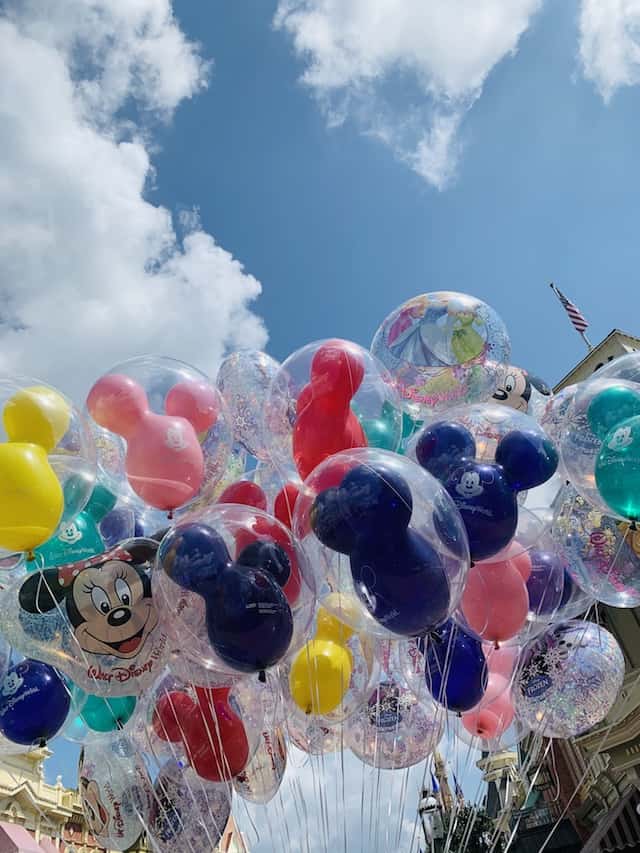 Of course, this presented the same problem as before with packing "unnecessary" items for a trip to Disney. We were able to clear out some space in our luggage because we didn't have to take the table cover, signs, and other supplies back home.
Pirate tip: If you decide to pack gifts for them to open, make sure they are small enough to fit in luggage and won't cause too many issues.
#1 Plan the Day Around the Birthday Person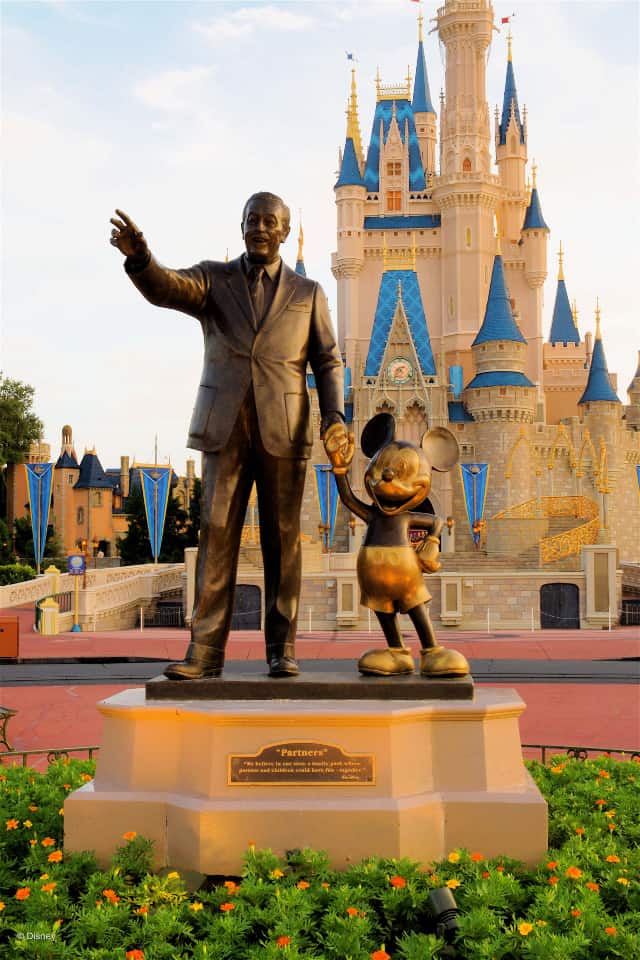 Finally, the most important idea for celebrating a birthday: allow the birthday person to plan the day!
Ask the birthday person what they would like to do for their special day. Do they want to spend it in a particular park? Do they want to do something special? Or, do they just want to spend the day relaxing by the pool? Figure out what they want to do, and then make it happen!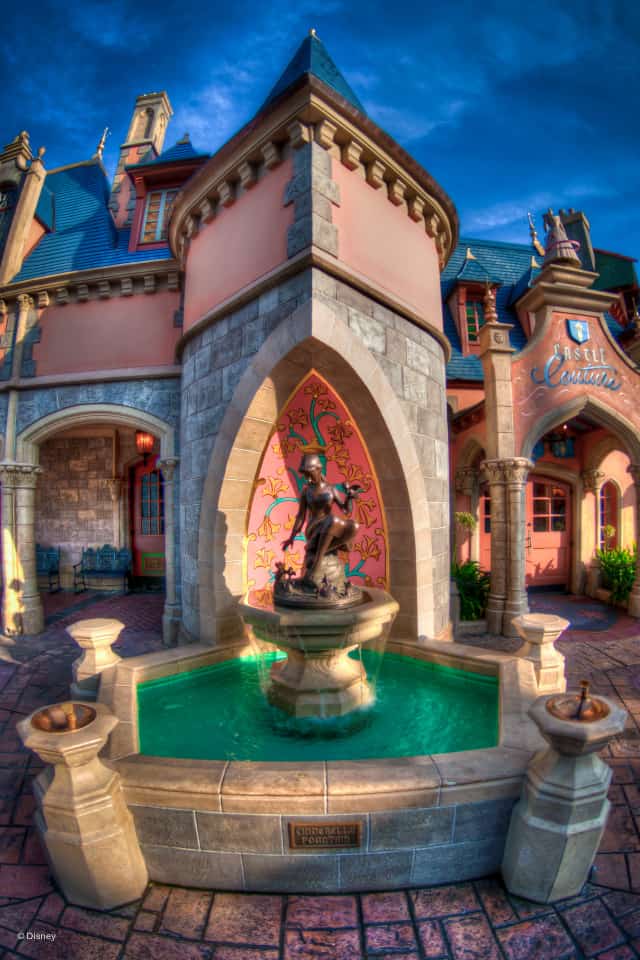 All my 6 year old wanted to do was get her princess makeover at Bibbidi Bobbidi Boutique and have breakfast with the Princesses.
Since the Bibbidi Bobbidi Boutique is unavailable right now and Cinderella's Royal Table does not serve breakfast, I tried to make her feel a bit made up with the sash. We spent the day at EPCOT, and she was just really excited to be at Disney World for her birthday.
My 4 year old son wanted to have breakfast with Goofy. I got about as close to that as I could with an early morning meal at Topolino's Terrace. Then, we spent the entire day at Hollywood Studios. It was his first time riding Slinky Dog Dash and Tower of Terror, and I think he really enjoyed getting to ride all the rides.
Final Thoughts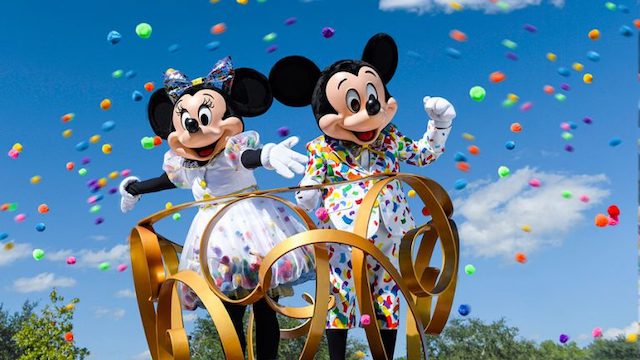 Birthdays are a very special opportunity to spend at Disney World. Depending on how often you go, it can be a once in a lifetime opportunity!
There are plenty of ways to celebrate – from bringing gifts to wearing special buttons. Any way you decide to celebrate, it's a special day to honor the birthday person at the Most Magical Place on Earth!
How do you celebrate birthdays at Disney World? We would love to hear from you! Share your experiences and photos with us on Facebook.
Are you planning a vacation? Reach out to our trusted travel agency sponsor Authorized Disney Vacation Planner
Mouse Class Travel
!