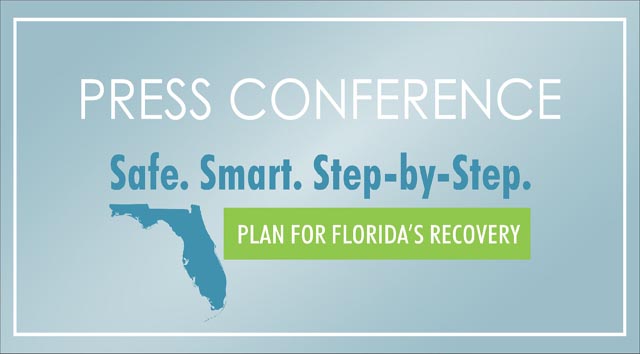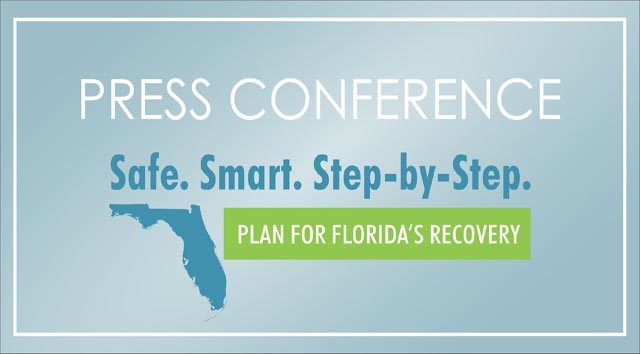 The governor of Florida just held a press conference outlining the timeline and steps toward reopening the state. Read on for details.
Florida Gov. Ron DeSantis recently put together a recovery task force to get the state back up and running after the coronavirus pandemic shut the country (and world) down.
You may remember the President of Disney Parks, Josh D'Amaro, was put on this task force as well as business, healthcare, and government officials.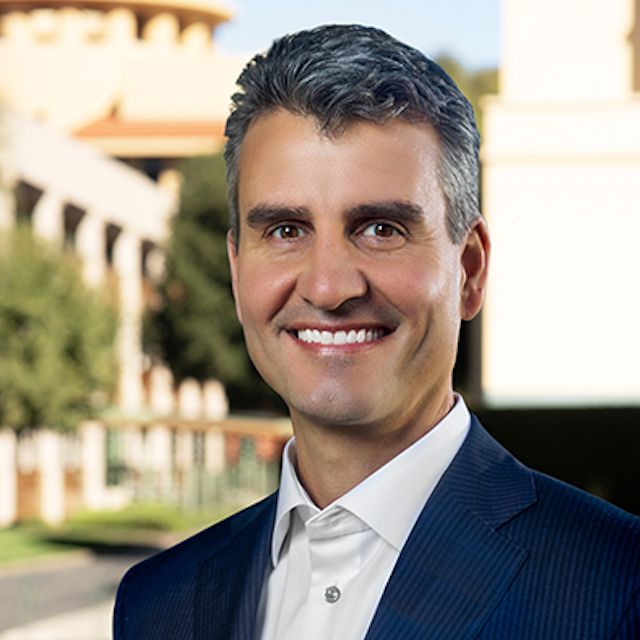 Orange County, Florida also has a task force, and they put out some initial guidelines to get the conversation moving about how to reopen the state and tourist attractions. You can read about those guidelines HERE.
They also agreed that the task force would allow Disney to reopen at its own discretion.
With the stay-at-home mandate expiring tomorrow, it was announced yesterday there would be a press conference today to discuss the reopening of the state.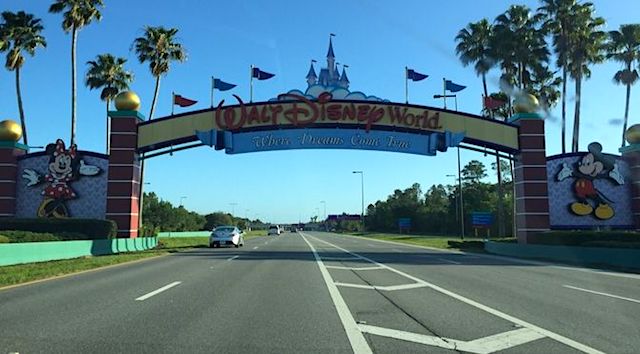 Details of the Press Conference
He started off with remarks regarding coronavirus and the devastating affects felt by Floridians.
Small, deliberate, methodical steps will be taken towards a better future for Florida. Governor DeSantis wants us to focus on facts, not fear. The numbers of hospitalizations (9 per every 100,000) and fatalities (5.2 per every 100,000) show the numbers are much lower than predicted. New cases are also much lower.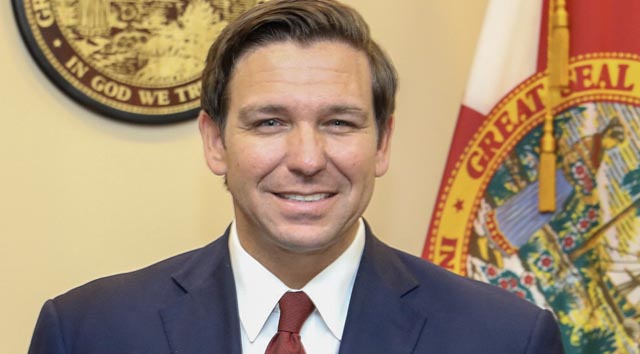 Public health safety will remain the highest priority, and vulnerable populations will be protected. The health care system needs to be prepared and ready. Civil liberties and constitutional rights will also be protected. Confidence in the government is also a high priority, and they will be partnerning with local communities.
The following steps in the plan are deliberate and methodical.
Protect the vulnerable
Increase testing
Promote social distancing
Support hospitals and protect healthcare workers
Prevent introduction from outside the state
Phase 1
Phase 1 begins Monday, May 4 and excludes some southern counties (Miami-Dade, Broward, and Palm Beach), which have been hit the hardest. He does remain optimistic these counties can enter phase 1 soon.
Restaurants can offer outdoor seating with 6 feet between tables, and indoor seating can reopen with 25% capacity. Retail shopping can also reopen with 25% indoor capacity. Bars, gyms, hair salons, theaters, and the like will remain closed. He believed the threat was still too great.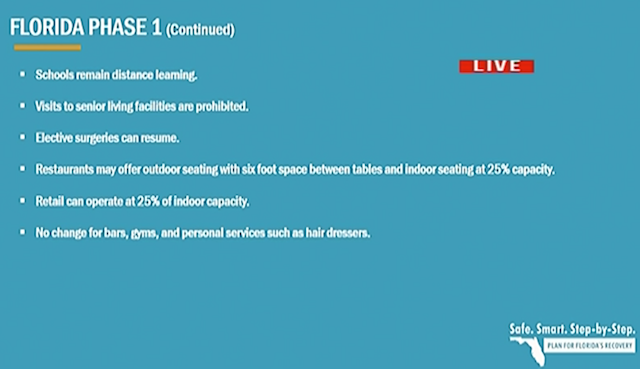 Social distancing and mask wearing are still encouraged during Phase 1.
Next Steps
Before Florida can move on to the next phase, hospital bed capacity needs to be maintained and the COVID-19 positivity rate needs to be monitored.
There is no timeline for this, but it's noted Florida does not need to remain in Phase 1 for months. Depending on how things pan out, they could move on to the next phase in a matter of weeks.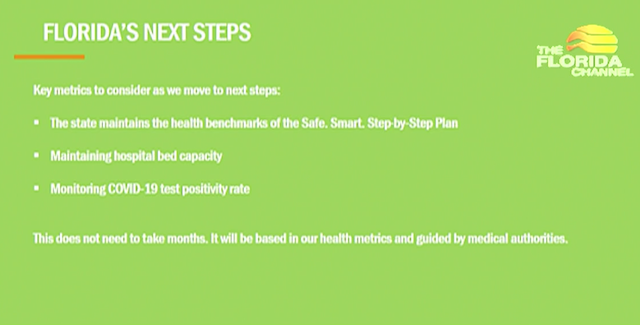 Disney has not announced plans to reopen at this time. They have started canceling travel plans for guests arriving in late May, and they are still not accepting reservations before June 1.
What do you think of the governor's press conference? Are you hopeful we will be one step closer to Disney reopening? Share your thoughts with us on Facebook.
Are you planning a vacation? Reach out to our trusted travel agency sponsor Authorized Disney Vacation Planner
Mouse Class Travel
!