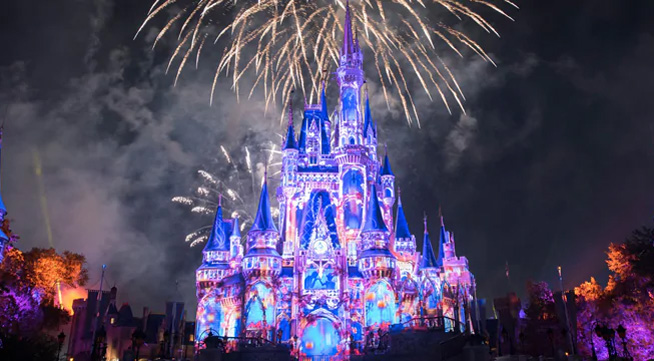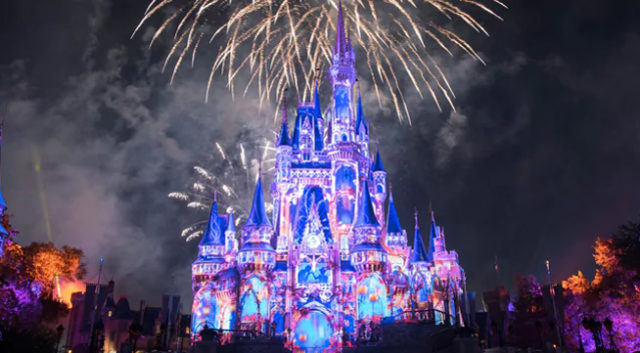 The Orange County Economic Recovery Task Force held another meeting this morning, and they continued to discuss theme park reopening procedures.
Theme parks like Walt Disney World and Universal are a significant part of the Orange County economy. In today's meeting, it was revealed the reopening task force is looking to give theme parks a bit more leniency when determining their reopening timeline.
Yesterday, the task force laid out an initial set of guidelines for theme parks, hotels, bars, and restaurants to reopen.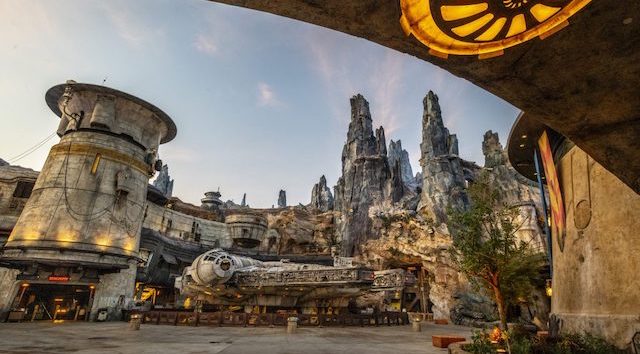 In todays meeting, Chuck Whittall, President of Unicorp, and Thomas Mazloum, Senior Vice President of Walt Disney World Resorts and Transportation Operations addressed Walt Disney World's reopening.
Thomas Mazloum took the opportunity to clarify that "the guidelines given were intended to be a starting block for conversation and did not constitute the initial recommendation by the task force or the county for the opening of Walt Disney World.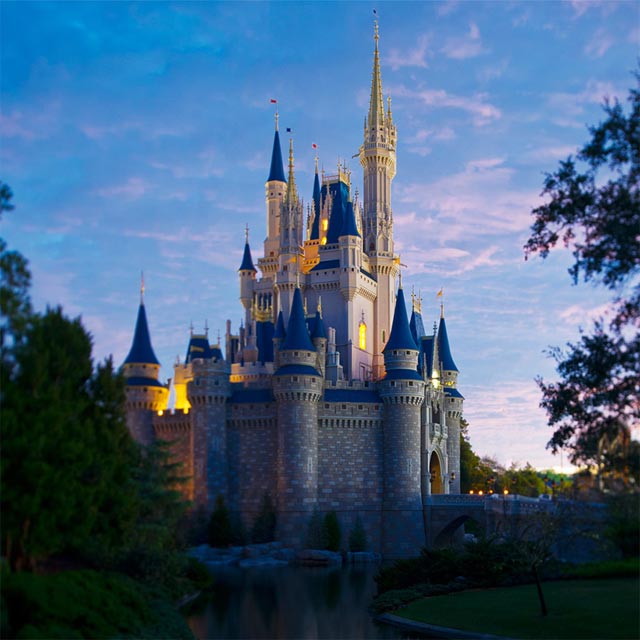 Chuck Whittall went on to add, "we created a working draft so we could start the conversation.  We think that Disney, Universal and Seaworld are the experts.  They should present to us what they think are the measures they need to take when they need to open up.  We're not qualified to do that, they are much more qualified to do that then we ever could."
Whittall further stated, "I know anxiously everyone would love to know when Disney is opening up but it is going to be hard for us to understand how to open up a park of that magnitude.  We really need them to come to us and tell us what their plans are."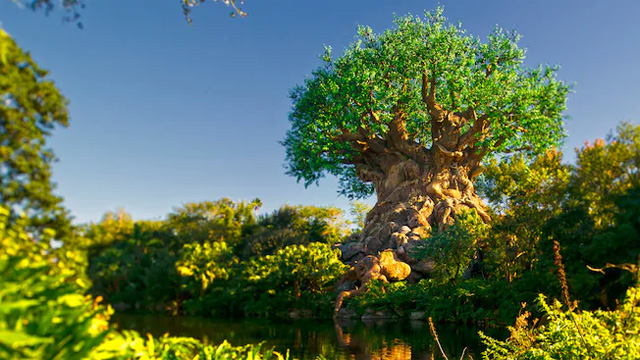 Mayor Demings went on to add that there are smaller sub units in the larger theme parks that may be able to open up portions of their business consistent with how smaller businesses are opening.
Demings said "Theme parks will likely be able to reopen components of their business and they can ramp up to where they are opening the parks themselves.  That is something they will take under consideration using the guidelines that will come out from the CDC and others.  When we talk about our theme parks, because they are such a large part of our economy, they have, to date, made the right decision at the right time.  In my humble opinion, they have put their guests, the customers, the people and their safety at the top of their priorities.  I can't speak for them, but my observation is that they will not open if they feel is not safe for their patrons to be able to attend.  With that understanding, I have a bit of confidence and relief that we will have the right fix for them."
It appears as though we are getting closer to hearing a timeline for Walt Disney World's reopening, but it will be Disney itself will be able to make most of those decisions.
Orange County has not yet released a date in which non-essential businesses can begin to reopen, but a date is expected to be released soon. It is important to note that Disney will not be permitted to reopen before that date.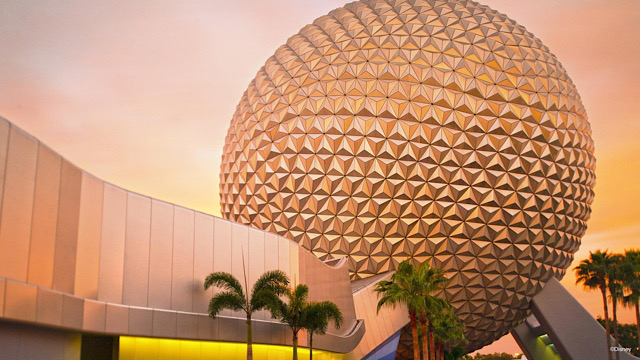 Keep checking back here at Kenny the Pirate for updates on Walt Disney World's reopening timeline as they come in.
What are your thoughts on Orange County allowing Disney to come up with a reopening timeline? Let us know on Kenny the Pirate's Facebook Page, or join our crew and continue the discussion.