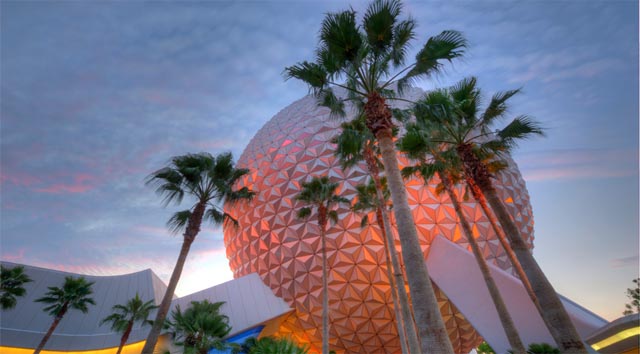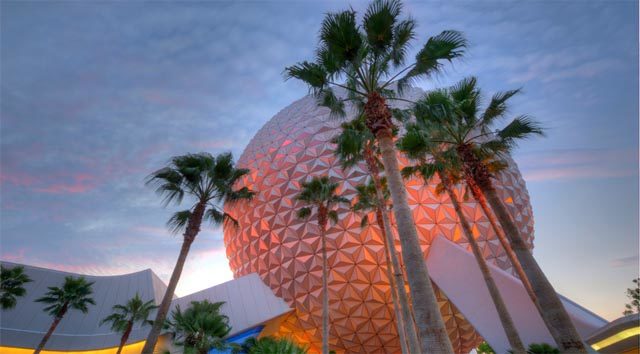 Disney is sending out cancelation notifications to guests with vacations planned through mid-May.
Last week, I received an email from Disney saying my dining reservations, which I planned for my late April/early May trip, were canceled.
I knew this was coming. I had been planning to cancel my trip when Disney announced the parks' reopening would be indefinitely delayed. It still stung.
I didn't wait for the email about my room reservation being canceled. Instead, I canceled and rebooked for an extra-long September trip. I truly hope the parks are open and safe by then.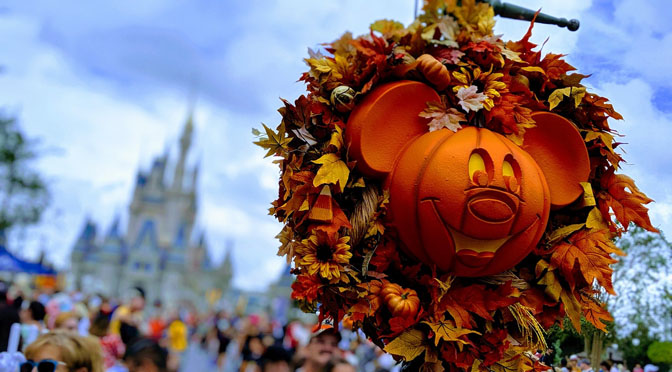 Mid-May Cancelations
Disney has now begun sending emails to guests with reservations through mid-May. In the emails, they are giving guests the option to modify or cancel the reservation. They can do so until the original check-in date.
If no action is taken by the original check-in date, Disney will automatically process a full refund.
It took about a week for my refund to come back to my credit card. I know some are saying it comes back almost immediately and some are waiting even longer, but it's understandable considering how many refunds are being processed right now.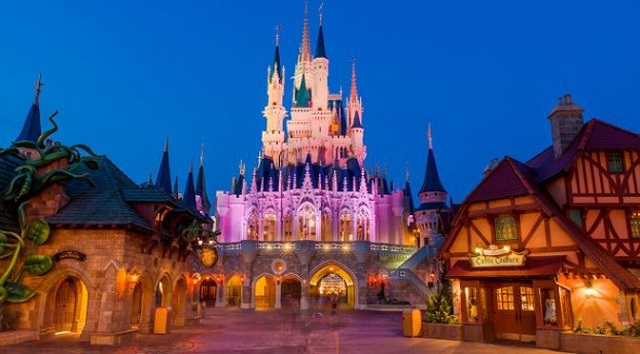 Free Dining Offer
If you are one of the guests who need to rebook your vacation, do not forget about the free dining offer. You can find full details HERE, but if you book a package with a room, tickets, and dining plan, you can get the dining plane for free. You must travel by September 30, 2020.
Good news for Annual Passholders: we are also included in this offer! Check full details HERE.
Be sure to decide if the dining plan is right for you and if the math works in your favor. Remember, if you take advantage of free dining you can't use any other discount.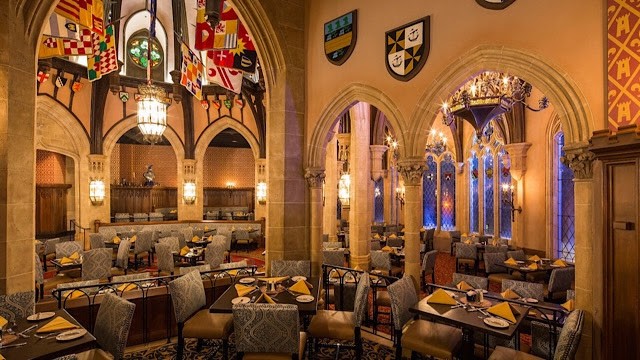 Reopening Timeline
Right now, Disney is still aiming to reopen on June 1 since that is the first date new reservations can be made.
However, the application process opened for World Showcase employees and will begin in August at the earliest. This doesn't mean Disney won't be reopening until August, but it does tell us they are being very cautious.
Do you have a Disney vacation planned in May? Have you received a cancelation notification yet? Let us know on facebook.