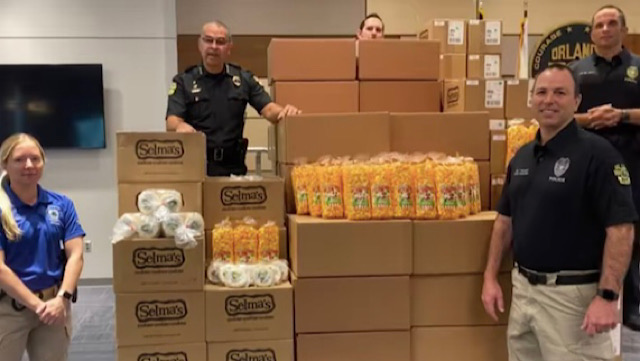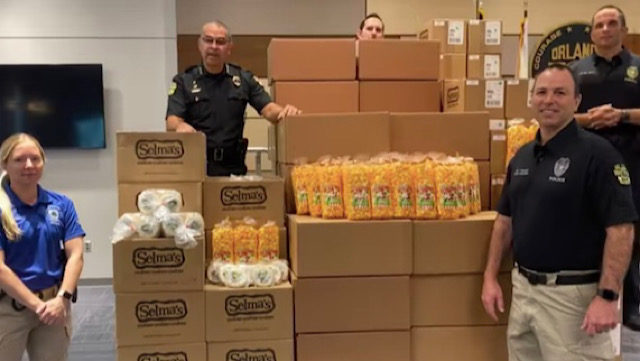 During its temporary closure, Disney has gone above in beyond in sharing its magical resources with the local community. Today, Disney shares more magic with the Orlando Police Department, with a large donation of magical snacks!
Disney has been closed since mid-March, but that hasn't stopped them from spreading Disney joy and magic around their communities!
The Disney Company is known for their charitable actions, and their recent closures haven't stopped them from making a difference!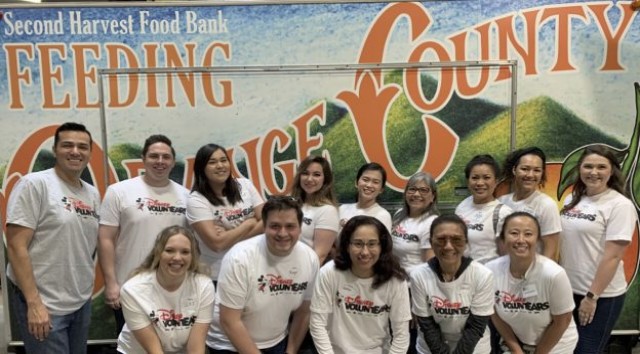 When Disneyland in California first closed in March, they donated their excess food to Second Harvest Food Bank of Orange County.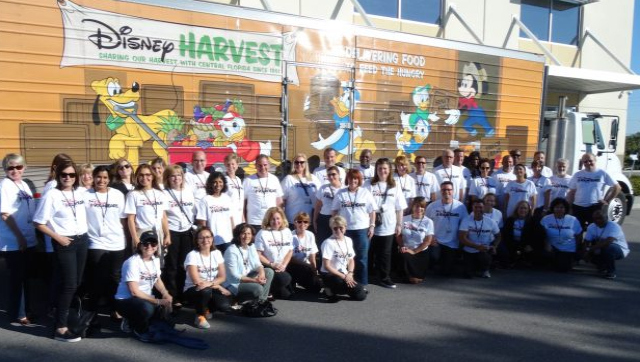 Walt Disney World in Orlando, Florida closed shortly after and followed suit.
After Disney World temporarily closed, they donated their excess food to Second Harvest Food Bank of Central Florida.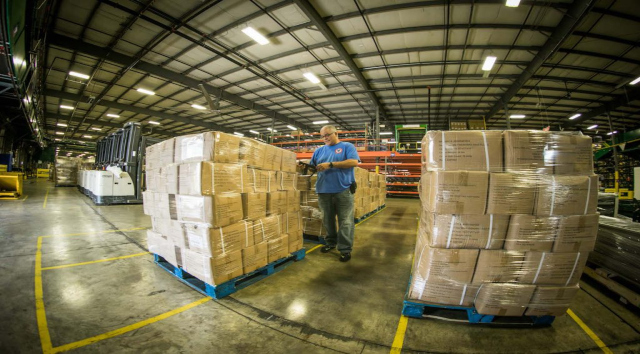 A few weeks later in early April, Walt Disney World made another large donation. This time, they donated 150,000 rain ponchos to MedShare, a humanitarian aid organization for distribution to all hospitals in need.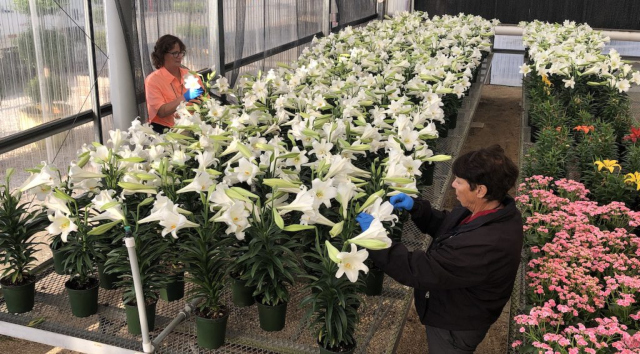 Just a few days later, Disney Cast Members sent a special surprise to seniors receiving a Meals on Wheels delivery.
Cast Members decided to gift 200 lilies to the Osceola Council on Aging, who added the lilies to the Meals on Wheels deliveries. What a beautiful way to spread some "pixie dust!"
Today we learned that Disney's donations are continuing! The Orlando Police Department was gifted several boxes of delicious snacks.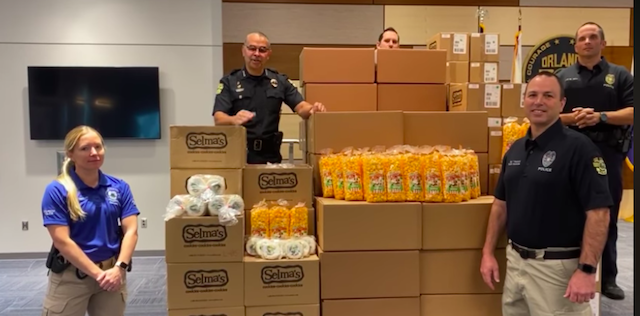 The Orlando Police Department shared this video on their Facebook Page. You won't believe how many snacks they were given! Have a look.
The Orlando Police Department is incredibly grateful and received a very generous amount of snacks. So generous, in fact, they needed a forklift to help them carry it all in!
Did you see all of that popcorn and those Rice Krispie treats? Yum! The Orlando Police Department received so many snacks, that they even plan to share with their families and the community!
What do you think of Disney's donation to the Orlando Police Department? Let us know on Kenny the Pirate's Facebook Page, or join our crew and continue the discussion.
Jamie Fonseca