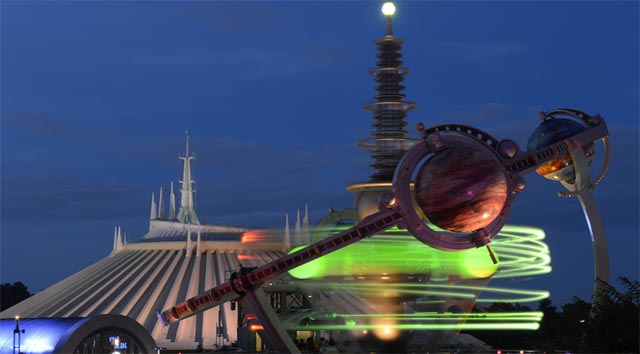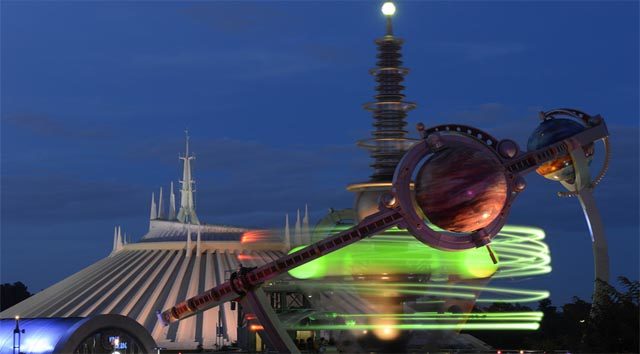 Guests of the Walt Disney World Resort have begun to receive notifications that their reservations for the end of May have been canceled.
With Disney World closed indefinitely, and reservations not being available until June 1 and beyond, it's no surprise that vacations in May are likely not happening.
Disney has been canceling trips little by little. A few weeks ago we reported that trips in mid May were being canceled. I received notification at the beginning of this month that my end of April/beginning of May trip (that I should currently be on) was canceled.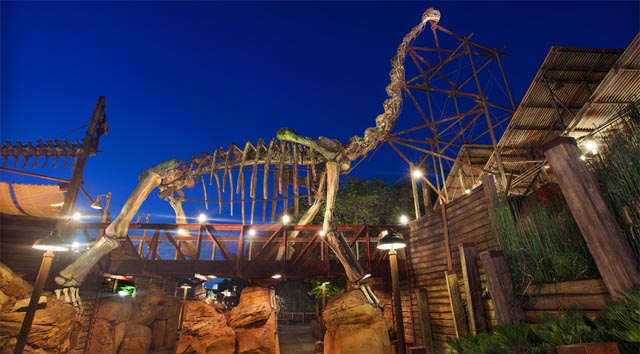 With the state still currently shut down, and guidelines for reopening the state only being announced yesterday, Disney World is simply not ready to reopen. There will be a lot of training, cleaning, and more precautions before that can happen.
Disney has begun sending email notifications that trips towards the end of May are being canceled. One KtP Crew member reported her trip, which was scheduled to begin on May 20, had been canceled.
Vacation Refund Policy
Guests have the option to cancel or modify their vacation to another date after June 1, 2020.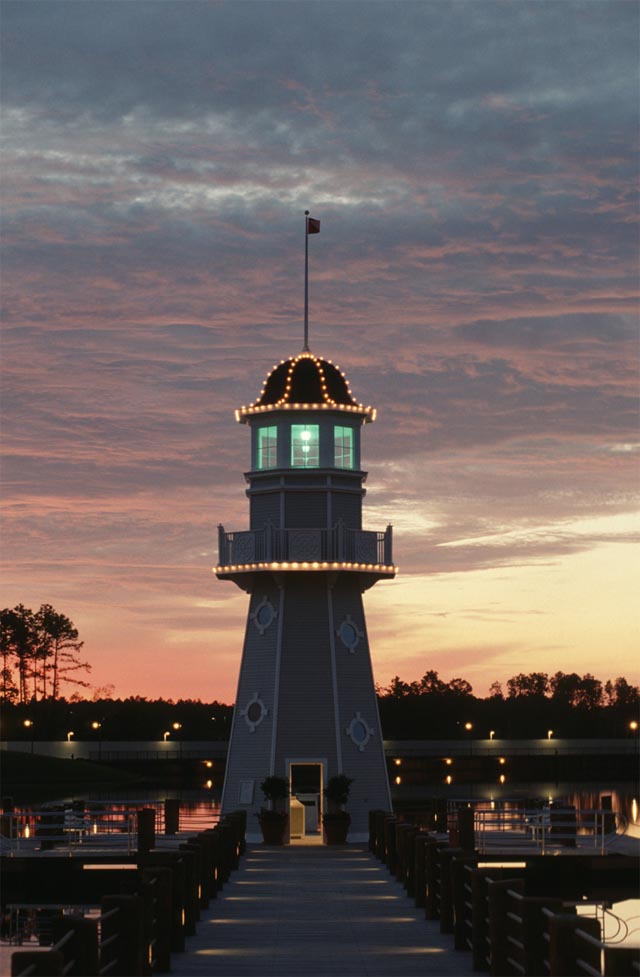 The current refund policy states a full refund will be available for room reservations, special events like After Hours, and prepaid dining reservations (like Cinderella's Royal Table).
If no action is taken by the check-in date, the vacation will automatically be refunded. As a reminder, tickets are not being refunded. They will be valid until the end of the year, and if they are not used by then, the cost can be applied to a future trip in 2021.
Free Dining Offer
If you are one of the guests who need to rebook your vacation, do not forget about the free dining offer. You can find full details HERE, but if you book a package with a room, tickets, and dining plan, you can get the dining plane for free. You must travel by September 30, 2020.
Good news for Annual Passholders: we are also included in this offer! Check full details HERE.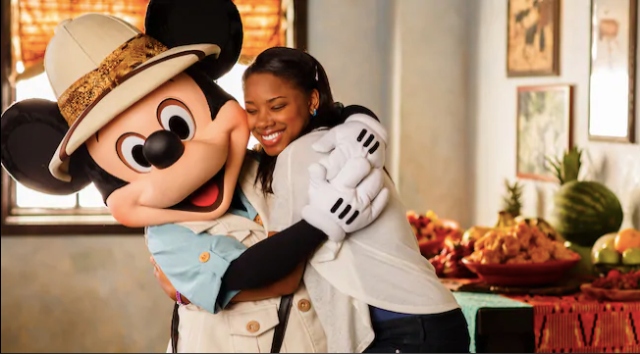 Be sure to decide if the dining plan is right for you and if the math works in your favor. Remember, if you take advantage of free dining you can't use any other discount.
Do you have a trip coming up at the end of May? Let us know when you receive your cancelation email over on the Kenny the Pirate Facebook page.