We are almost there. One more day until the Disney100 Celebration begins! Everyone is getting in on the celebration.
Disney100 Celebration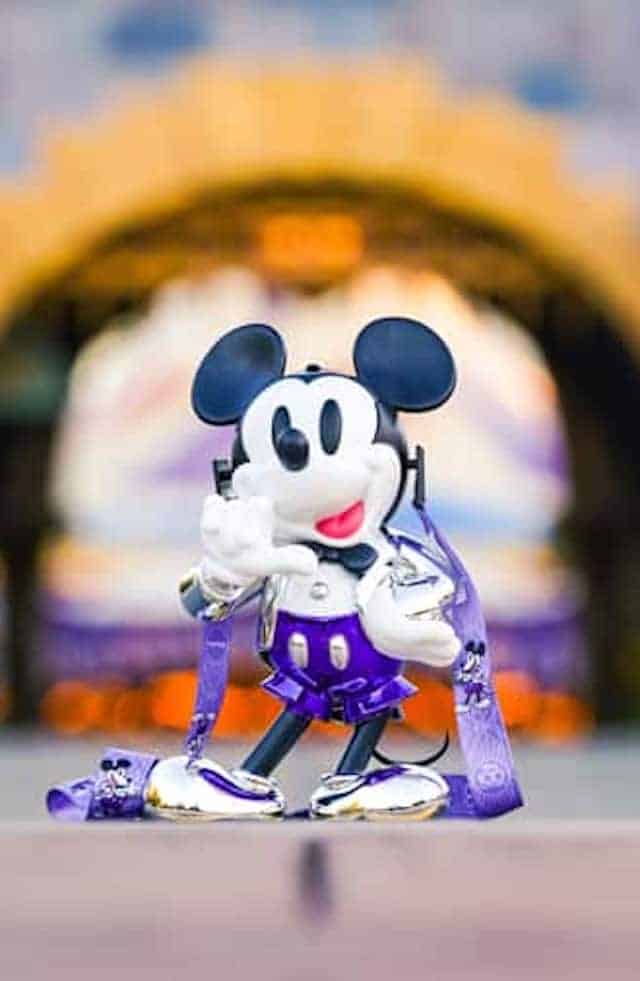 Disney 100 Years of Wonder will be the largest cross-company global celebration in the 100-year history of The Walt Disney Company. Disney Parks around the world will celebrate the 100th anniversary, with the heart of the celebration at Disneyland Resort.
Yes, there is still fun to be had from home, too! Check out the 100 Celebration Merchandise HERE. You can also get some at Target; click HERE to see what you can find! You can even find special edition of Goldfish crackers at Target!
Your Disney Visa can even get in on the celebration with new designs. See those HERE. But it doesn't stop there! Cast Members are getting in on it too with new nametags! I love these. Check those out HERE.
Platinum-Infused Decor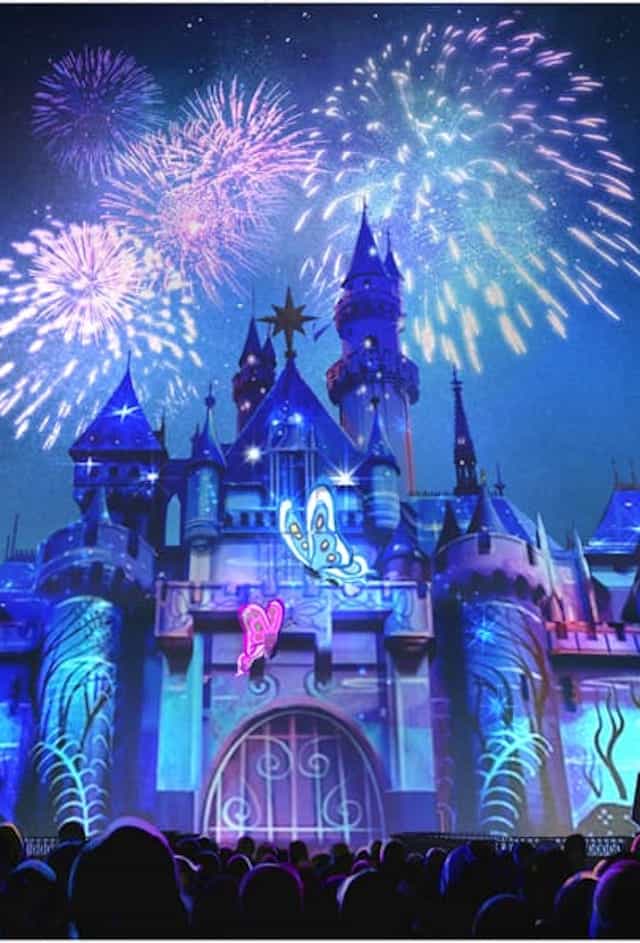 Both theme parks, the Downtown Disney District and the Hotels of the Disneyland Resort will be adorned in beautiful, platinum-infused décor. I can't wait to see this!
Also around the resort, you'll find platinum statues and medallions. Disney also shared that MagicBand+ will interact and add more dazzle to select Disney100 décor later this year. These will most likely interact with MagicBand+ similar to the golden statues found at Walt Disney World resort.
Character Costumes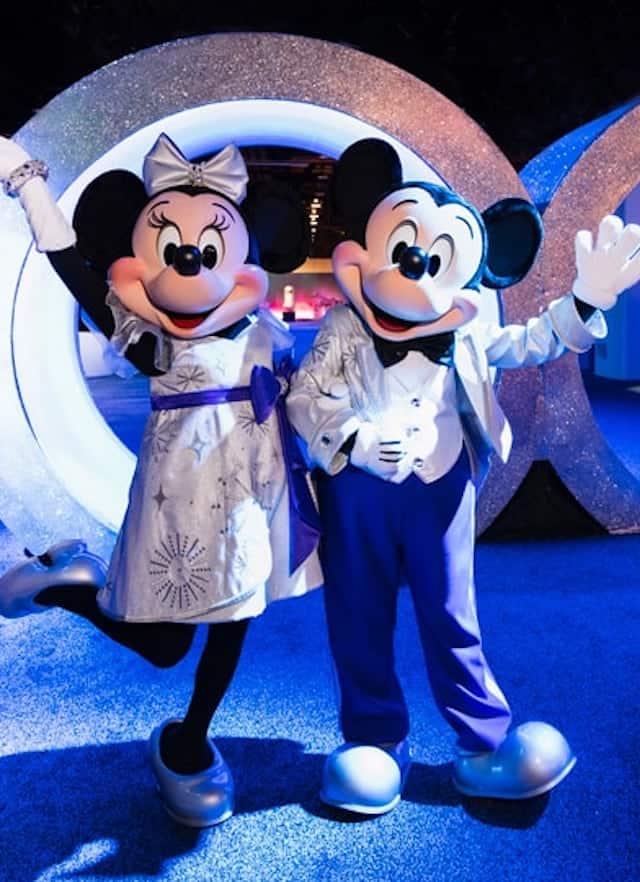 We first saw Mickey and Minnie's Disney100 Celebration costumes during the D23 Expo, and now we got to see the them all! Disney recently shared everyone's platinum-infused costumes!
Check out their fit check below:
Mickey, Minnie, Goofy, Pluto, Chip & Dale, Daisy and Donald get new looks for the Disney100 Celebration.
They definitely look ready for one BIG celebration! It all starts with a livestream tomorrow! Find out all the details HERE.
What do you think of their new look for the Disney100 Celebration? Will you be visiting Disneyland during this celebration? Let us know in the comments below and share this post with a friend!