Disney Chase Visa is getting in on the Disney 100 celebration too! Several new card designs are being offered.
Disney 100 Celebration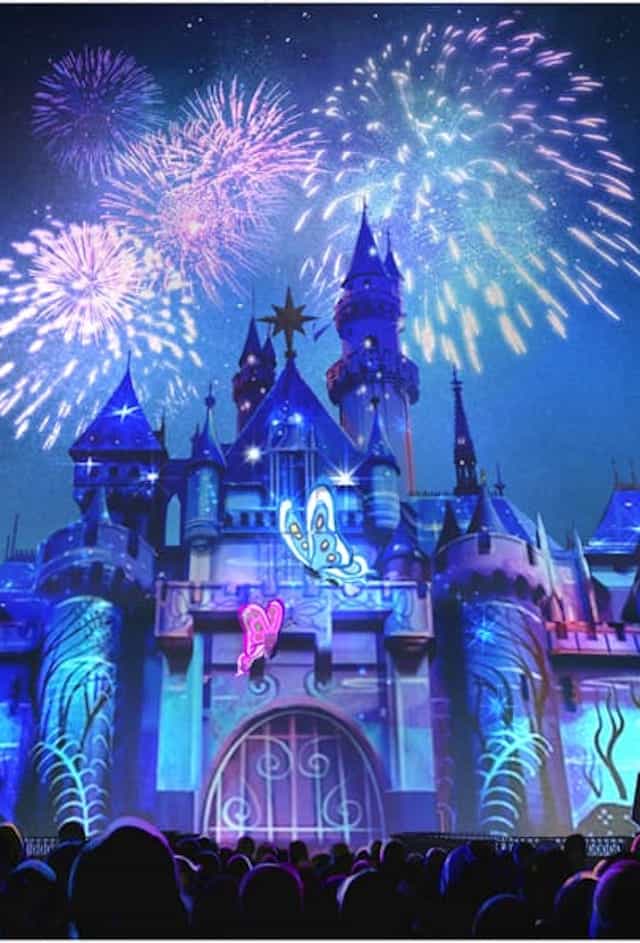 Disney 100 Years of Wonder will be the largest cross-company global celebration in the 100-year history of The Walt Disney Company. Disney Parks around the world will celebrate the 100th anniversary, with the heart of the celebration at Disneyland Resort.
You can even celebrate at home! Check out the 100 Celebration Merchandise HERE. You can also get some at Target; click HERE to see what you can find!
Disney Chase Visa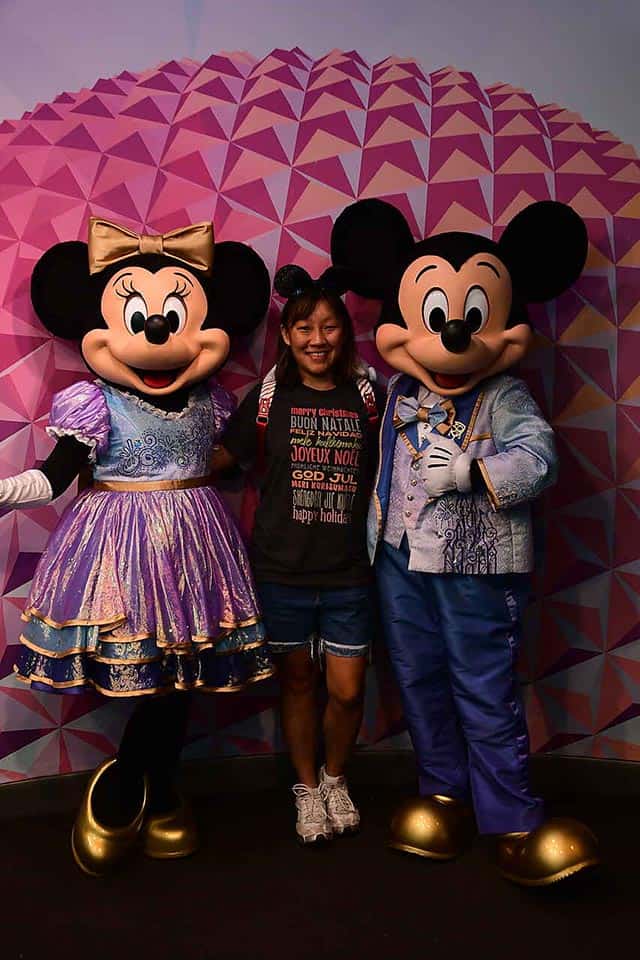 Cardholders can enjoy benefits at Walt Disney World Resort, Disneyland Resort, Disney Cruise Line and other U.S. Disney Destinations, such as Aulani in Hawaii or Disney's Vero Beach Resort and Disney's Hilton Head Island Resort. They also enjoy fun perks such as character meet and greets in the theme parks. Check out all of the benefits of having a Disney Visa in this post HERE.
Having a card is another great way to save some money for Walt Disney World or anything Disney related. You can even get exclusive photo opportunities! Save up your Disney Rewards and use them during your Disney Vacation.
Four New Card Designs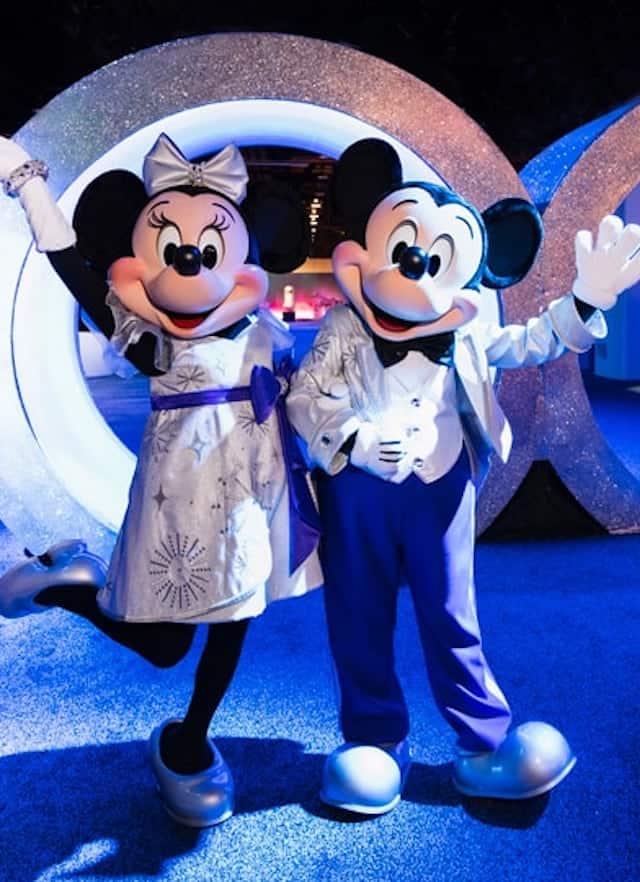 Disney Visa has released FOUR NEW card designs for the 100th Celebration! These designs are FREE, and you can change them whenever you want.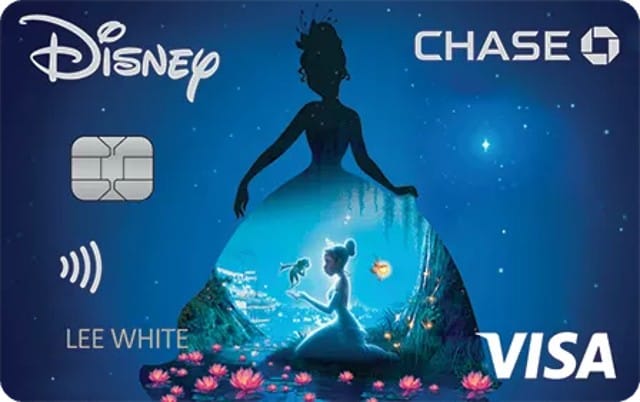 Check out Tiana's new card! You will be singing along with her as you make your Disney purchases with this fun card!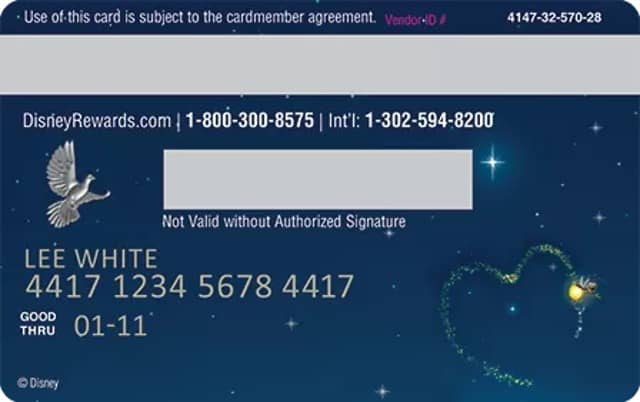 Show your villainous side with Maleficant. I love that a Disney villain is given some spotlight. We never get to see them enough.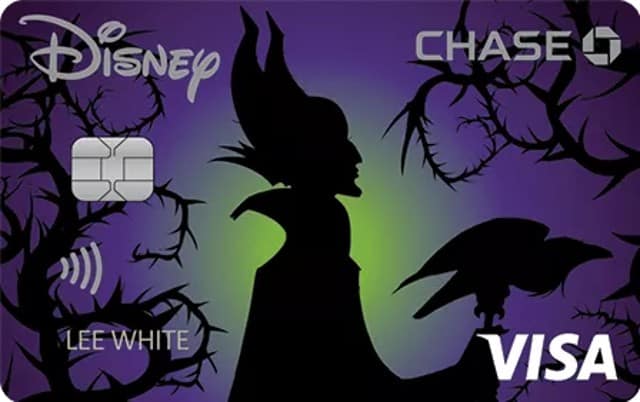 Continue to show your villainous side with more thorns on the back. What do you think of this one?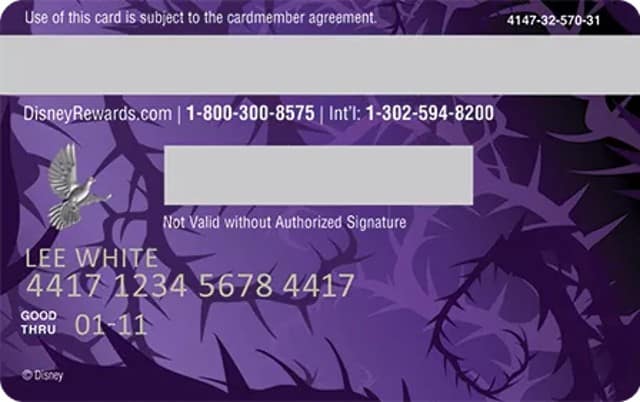 Four NEW Disney Visa designs to help you celebrate the 100th Celebration!
My favorite might be the Retro Castle! It has all of our favorites on it.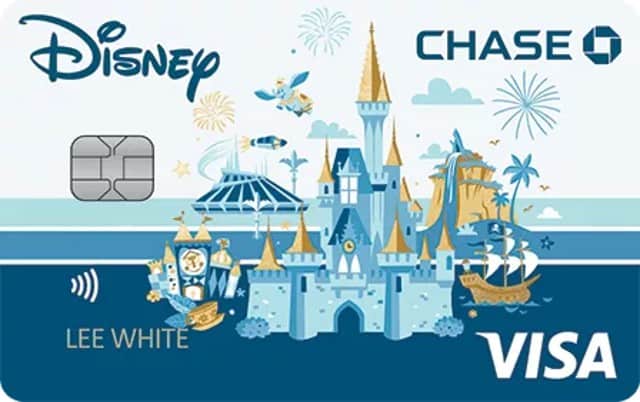 You've got Dumbo, Pirates, Small World, Space Mountain and Splash on the front. Every time you make a purchase, you can dream about the points you are earning to use on your next Disney vacation. However, check out the back, it might be my favorite part!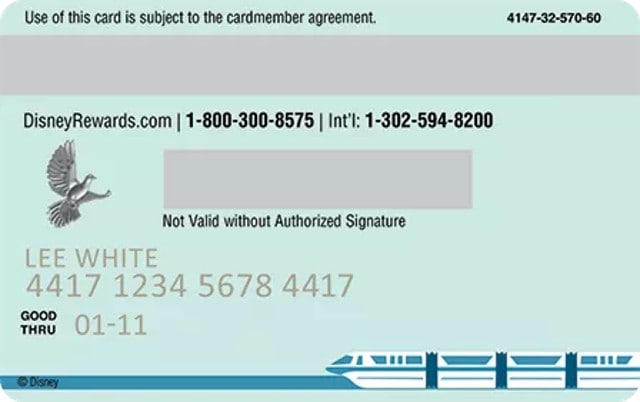 There is a monorail on the back of the card! Every trip the monorail is a must do for my familly!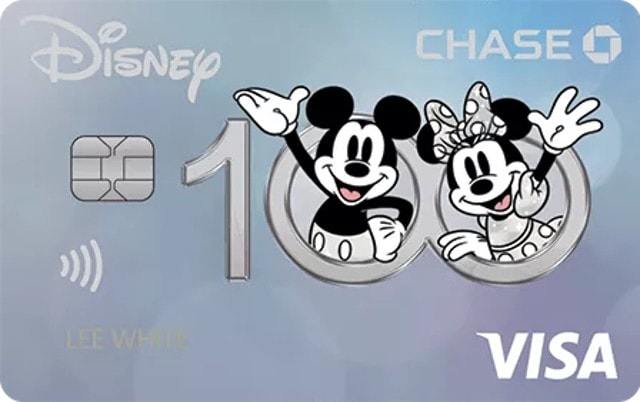 The final design is the 100 Years of Wonder design. When Premier Members choose the 100 Years of Wonder design they will get a metal card.
What do you think of these new designs? Will you be getting a new design for your Disney Visa? Let us known in the comments below and share this post with a friend!