We have been worried that these may never return! We are glad to see them come back soon!
Magic Kingdom Experiences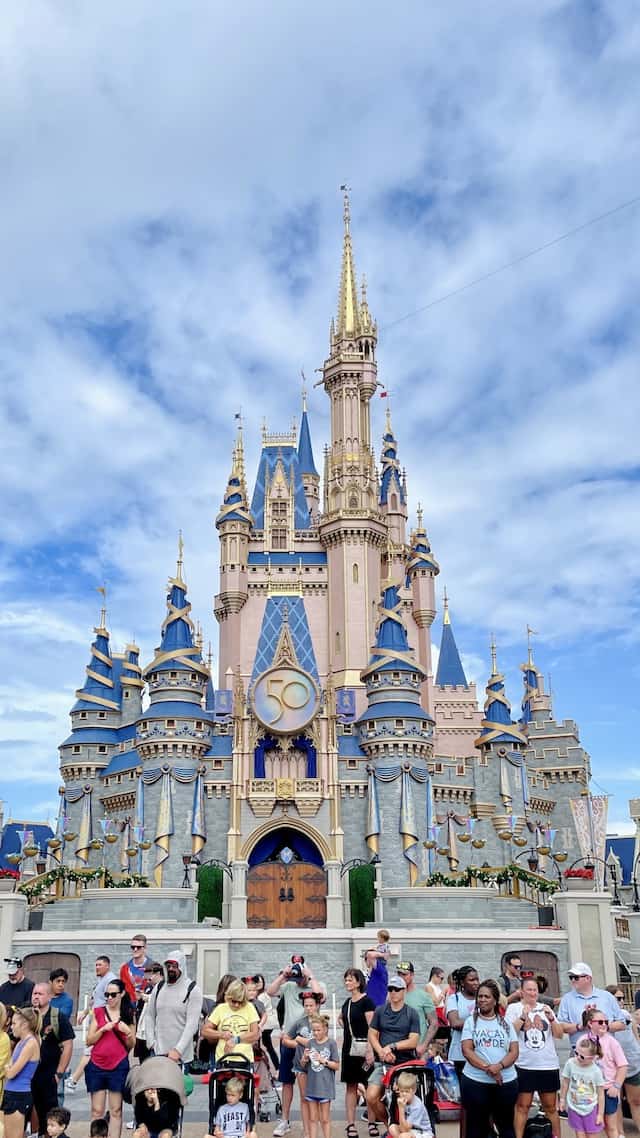 From cavalcades and fireworks to shows and characters, Magic Kingdom is truly the most magical place on Earth. There is something about leaving behind today and entering the world of yesterday, tomorrow, and fantasy.
It has been a slow process returning to normal after the last few years of uncertainty. Characters, parades, fireworks, and stage shows are all back for the most part.
There are still a few experiences we remember from before the parks closed in March 2020 that are still not back.
Enchanted Tales with Belle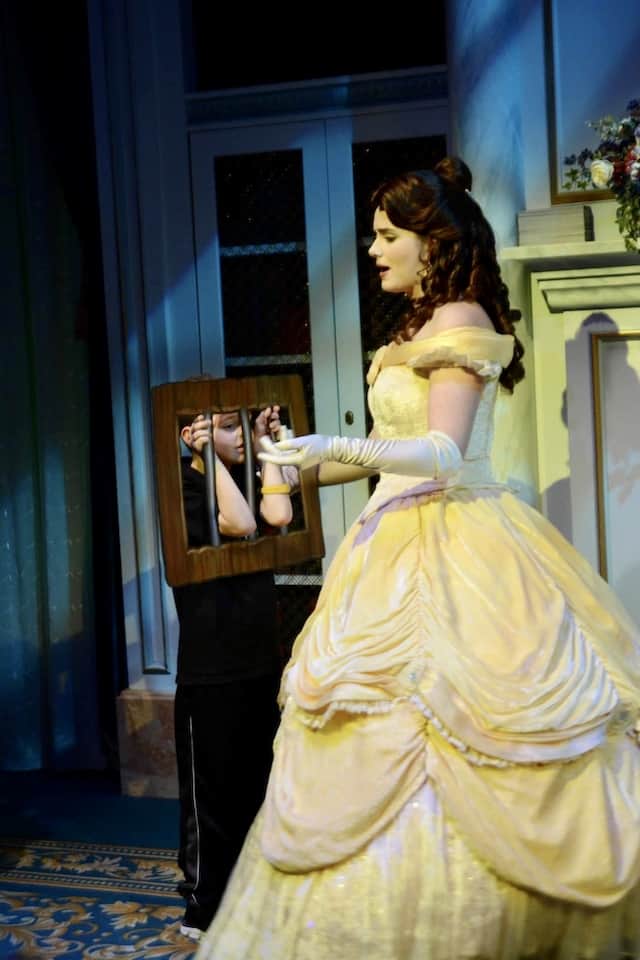 One show that is one of the last to return? Enchanted Tales with Belle in the Magic Kingdom. Along with Voyage of the Little Mermaid at Hollywood Studios, Enchanted Tales has not returned yet.
This interactive show requires Guests to get up close with each other and with Belle. Additionally, props are used repeatedly throughout the day which could cause concern. There's no way this show could be performed with strict health and safety protocols.
However, now that health and safety protocols are gone at the resorts and theme parks, it is time for the show to come back! Enchanted Tales with Belle IS returning very soon!
Meet Ariel in her Grotto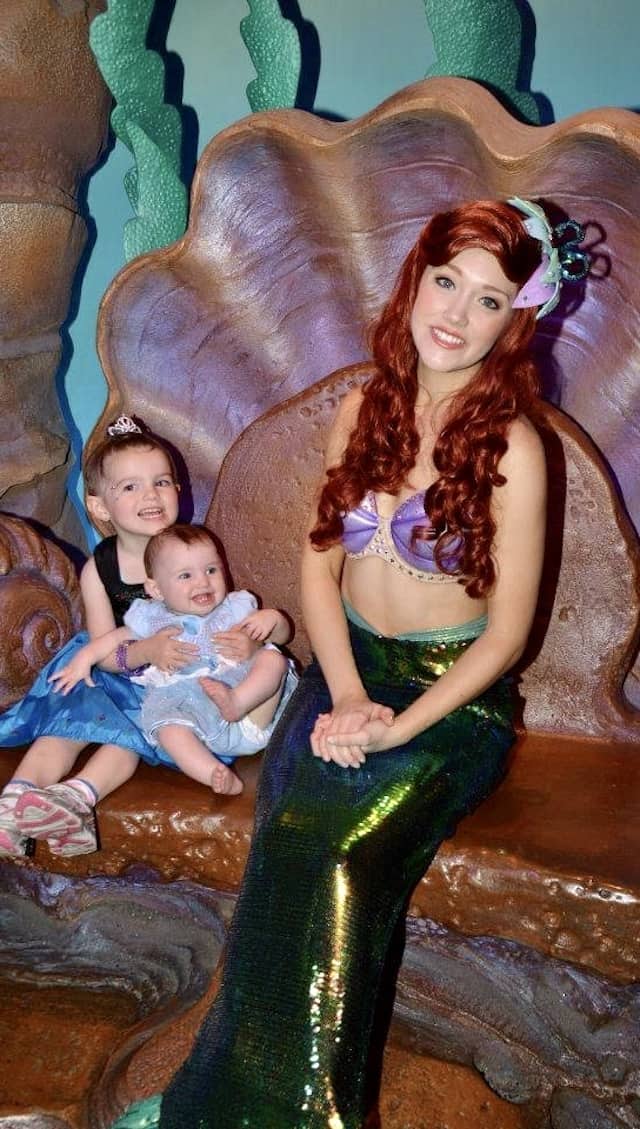 Ariel meets in her mermaid form at her grotto in Fantasyland. Located next to her ride, this unique and heavily-themed character interaction is not to be missed!
Venture into a seaside grotto, where you'll find Ariel among her treasures. She has gadgets and gizmos aplenty, and she's always happy to make new friends—especially human ones. She wants to be where the people are, so stop by and make her dream come true!
We can confirm this very special character meet and greet will return soon!
Stay tuned and we will be sure to share reopening dates for both of these experiences as soon as we know! Share this post with a friend who needs to know this great news, too!