Do you love Disney merchandise? Do you want some of the newest 100th Celebration Merchandise? You now can get it without ever leaving your hometown.
100 Celebration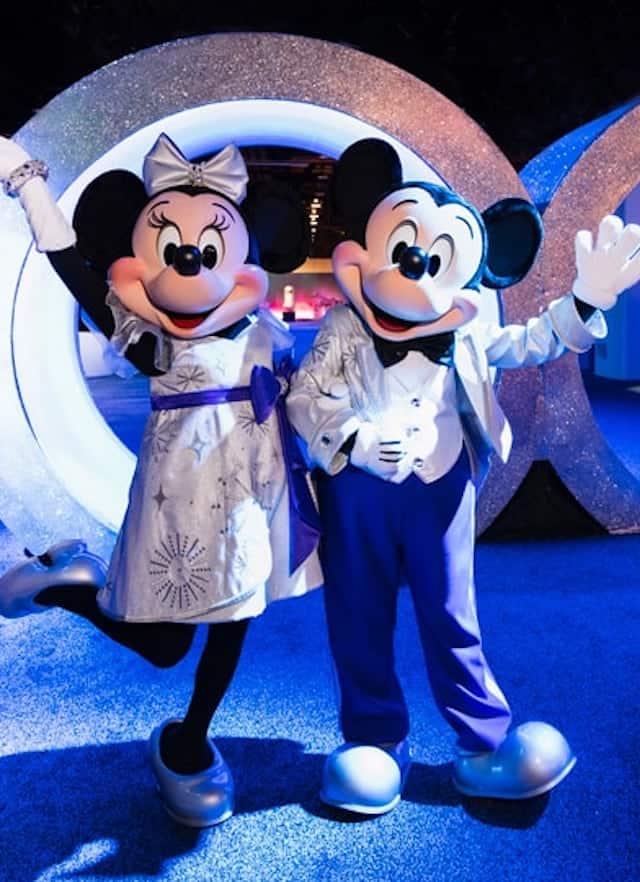 From humble beginnings as a cartoon studio in the 1920s to its name in the entertainment industry today, The Walt Disney Company proudly continues its legacy of creating world-class stories and experiences for every member of the family.
During D23's Expo event, we found out when some of the festivities would kick off. You can read about that HERE. Disney 100 Years of Wonder will be the largest cross-company global celebration in the 100-year history of The Walt Disney Company. Disney Parks around the world will celebrate the 100th anniversary, with the heart of the celebration at Disneyland Resort.
Check out a first look of the celebration HERE.
Disney Stores at Target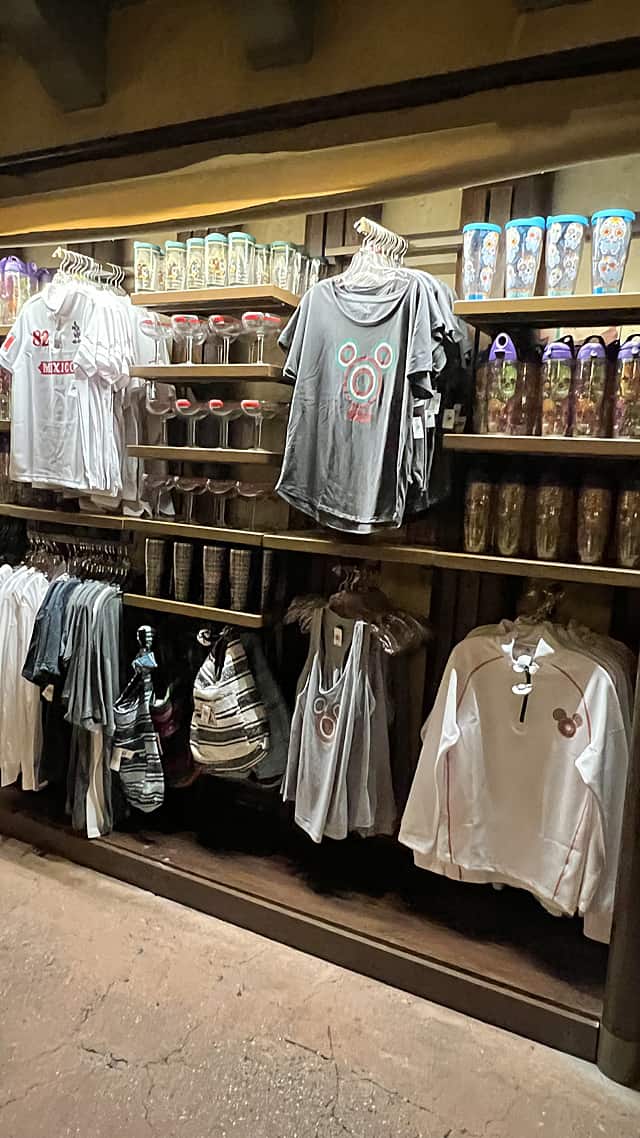 As Disney Stores have closed across the country, more popup stores have showed up at Target. Find your favorite Disney merchandise right around the corner from you!
Now you can find some of your favorite 100th Celebration merchandise at Target! Don't forget to grab your 100th Celebration Goldfish while you shop!
Figures and Plushes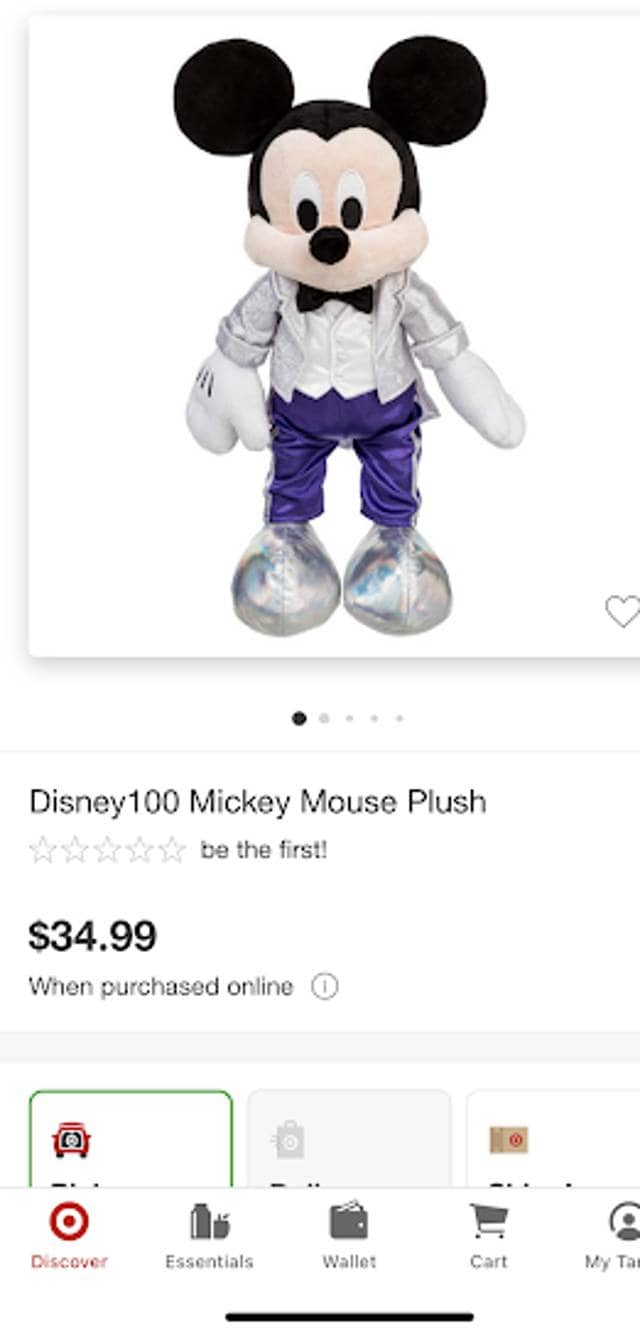 There are so many different items that you can get! From plushes, clothing, water bottles, to pins, you are sure to find something to help you celebrate! Find them at your local Target or Target.com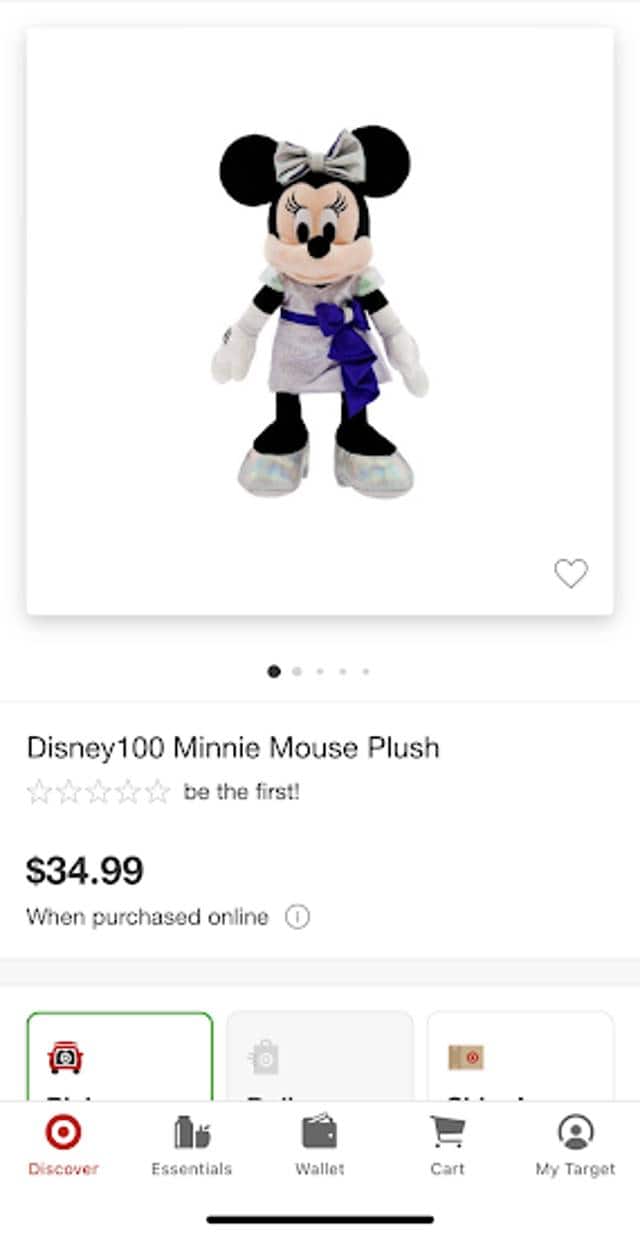 You can find Mickey and Minnie Mouse in a plush! Want more? Check out Pluto.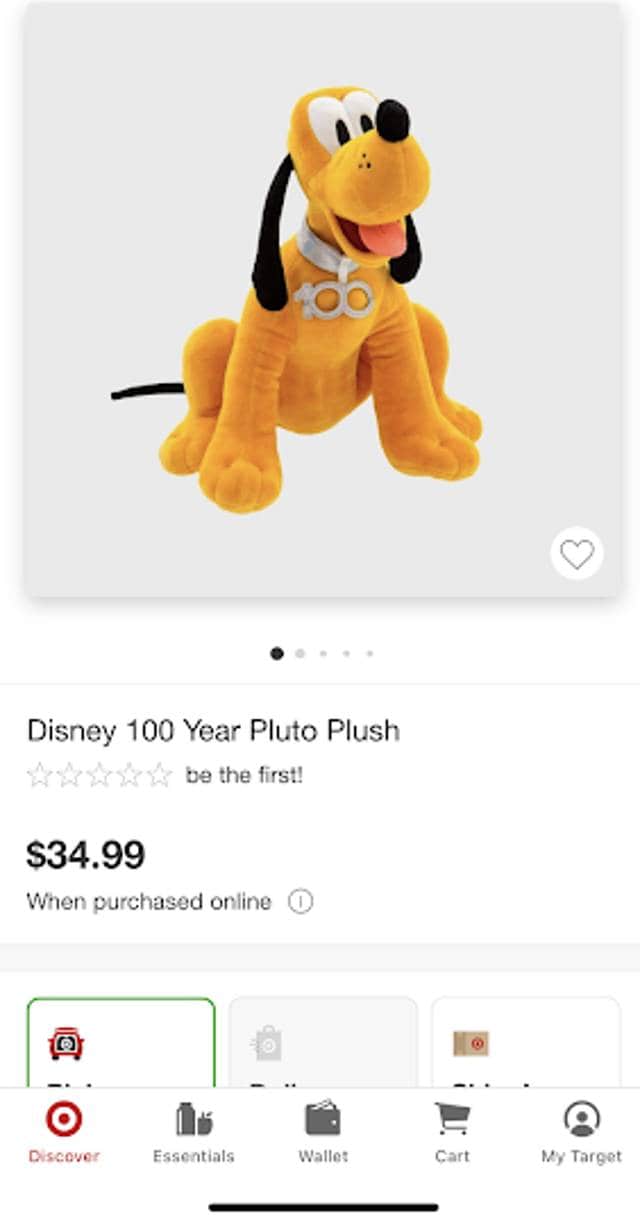 It gets even better with Chip and Dale! These are so cute.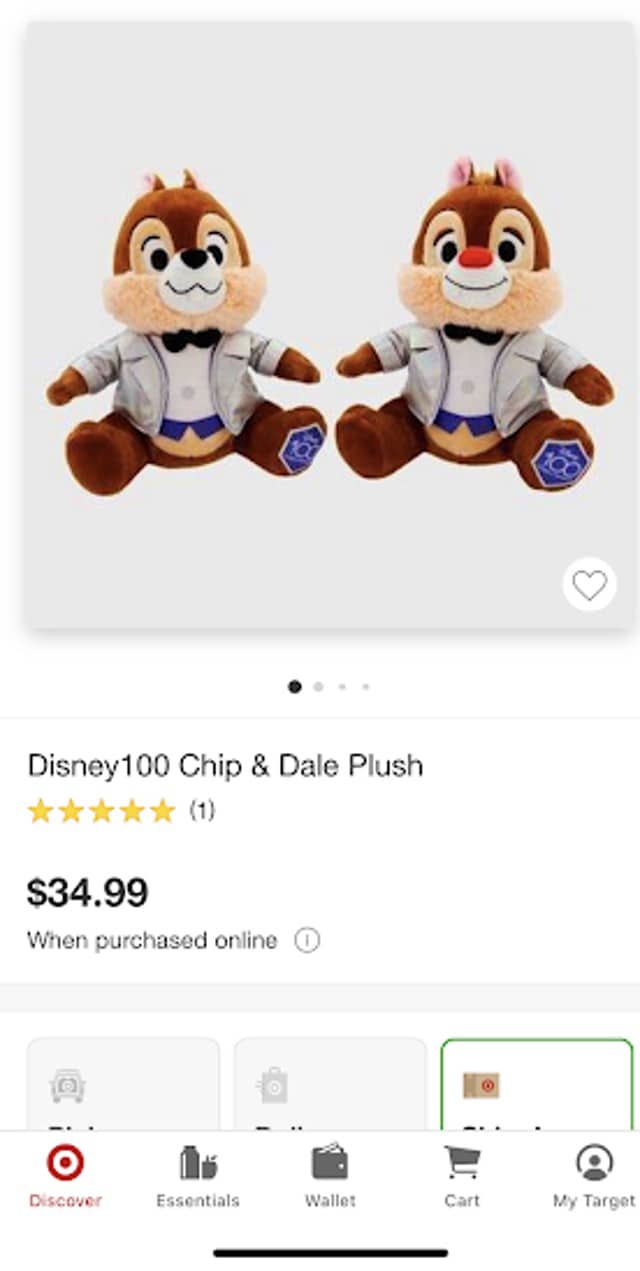 Plush animals aren't your thing? They have some figures as well.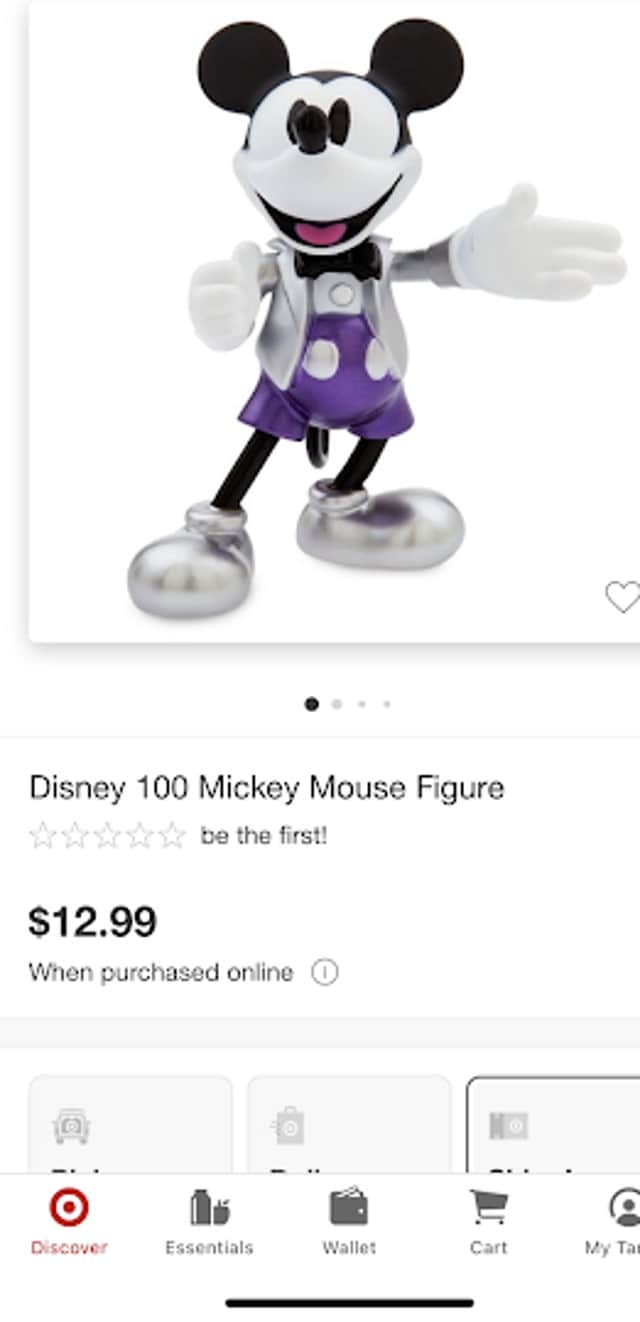 Mickey and Minnie are ready to celebrate with these adorable figures!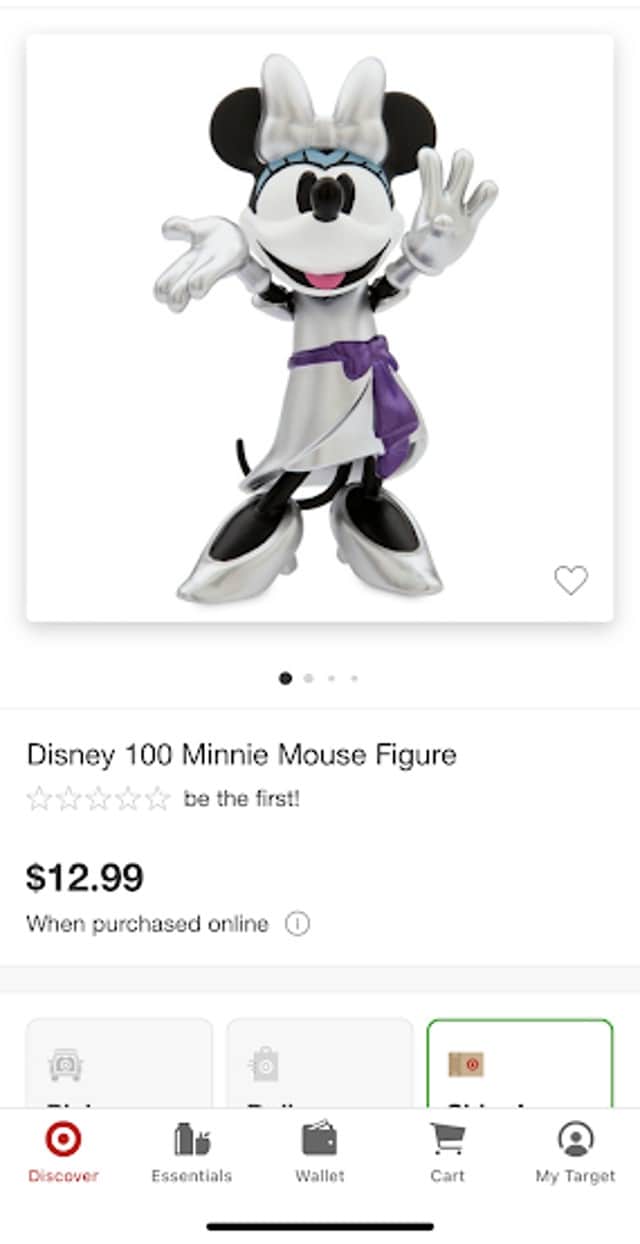 They also have a play set of Minnie. Check out all those fabulous accessories.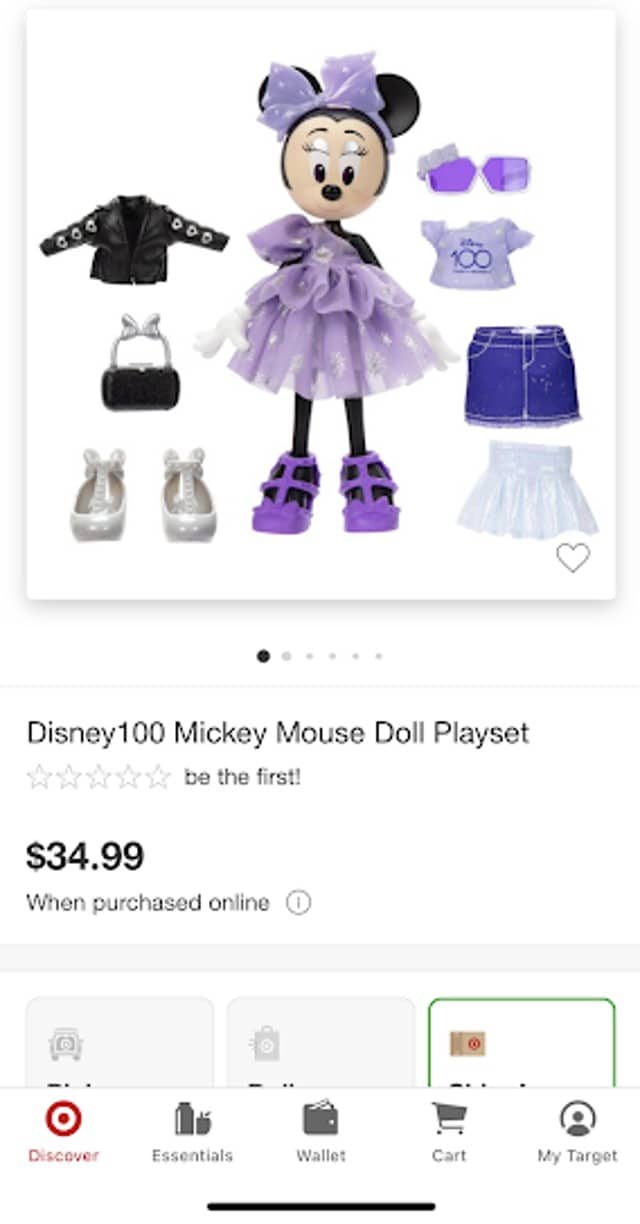 Adult Clothing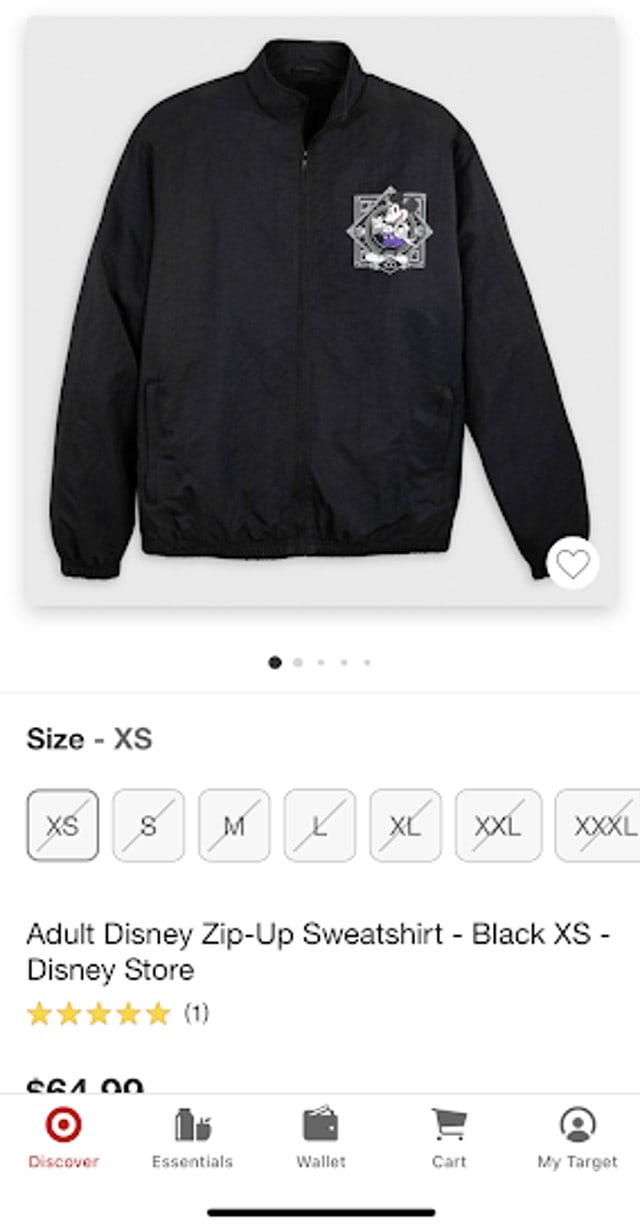 This adult zip-up sweatshirt is currently out of stock, but I am hopeful it will return. I really like this one.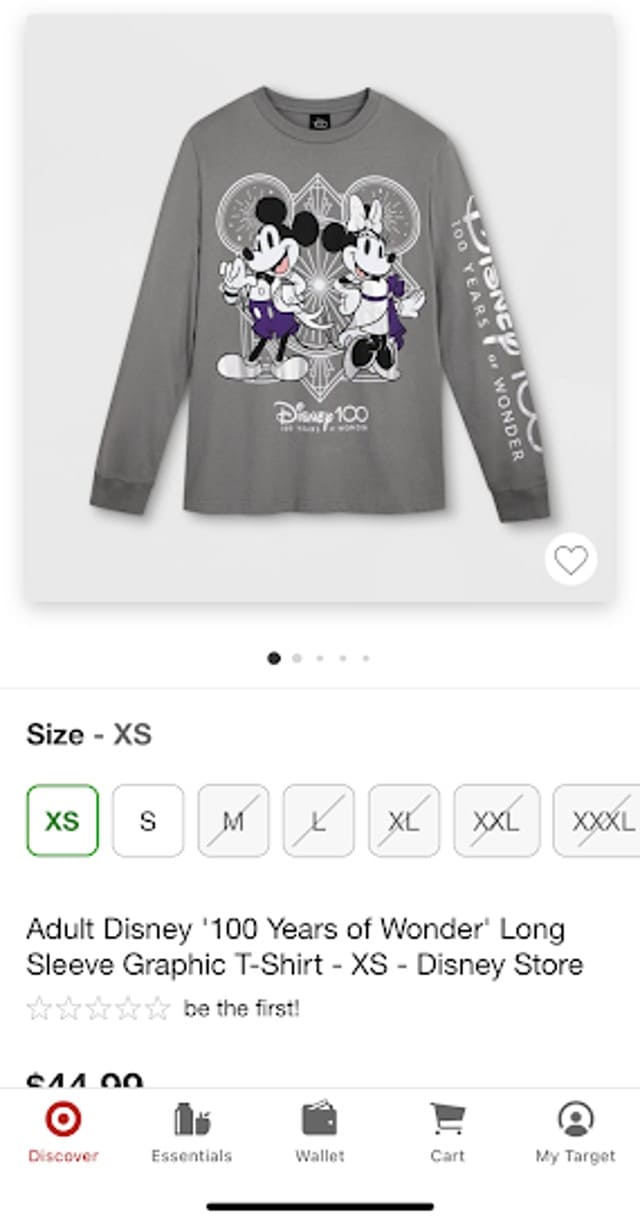 This adult graphic sweatshirt is still available but only in limited sizes. Fingers crossed this is restocked, too!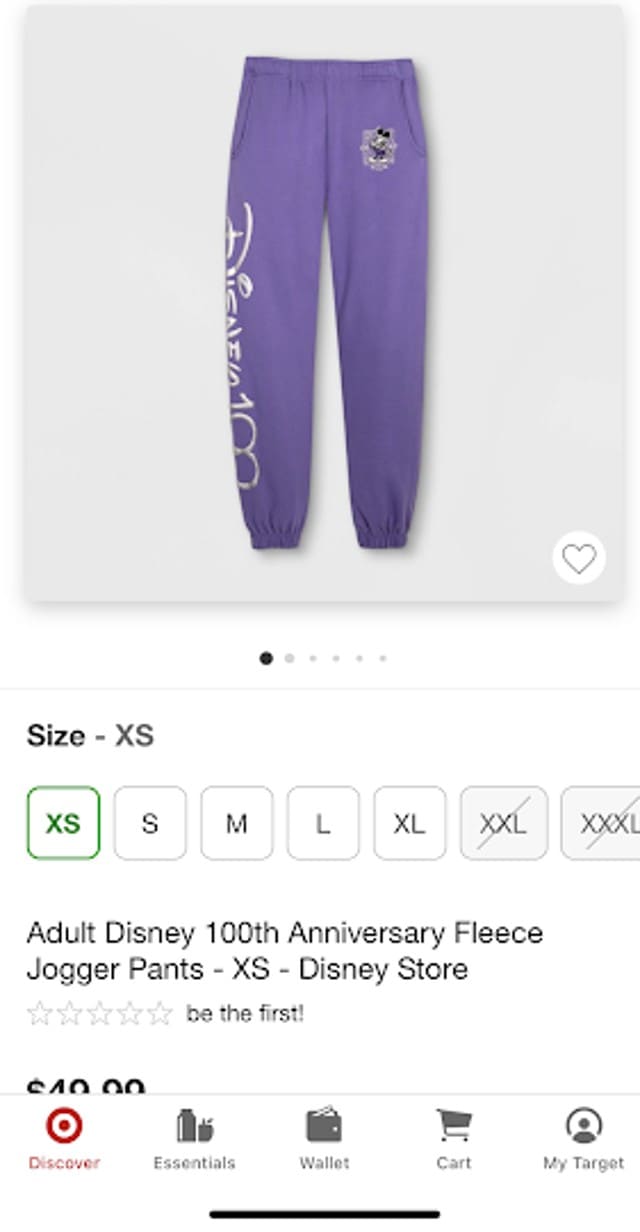 Complete the outfit with 100th Anniversary Fleece Jogger Pants! These look so comfortable.
Kids Clothing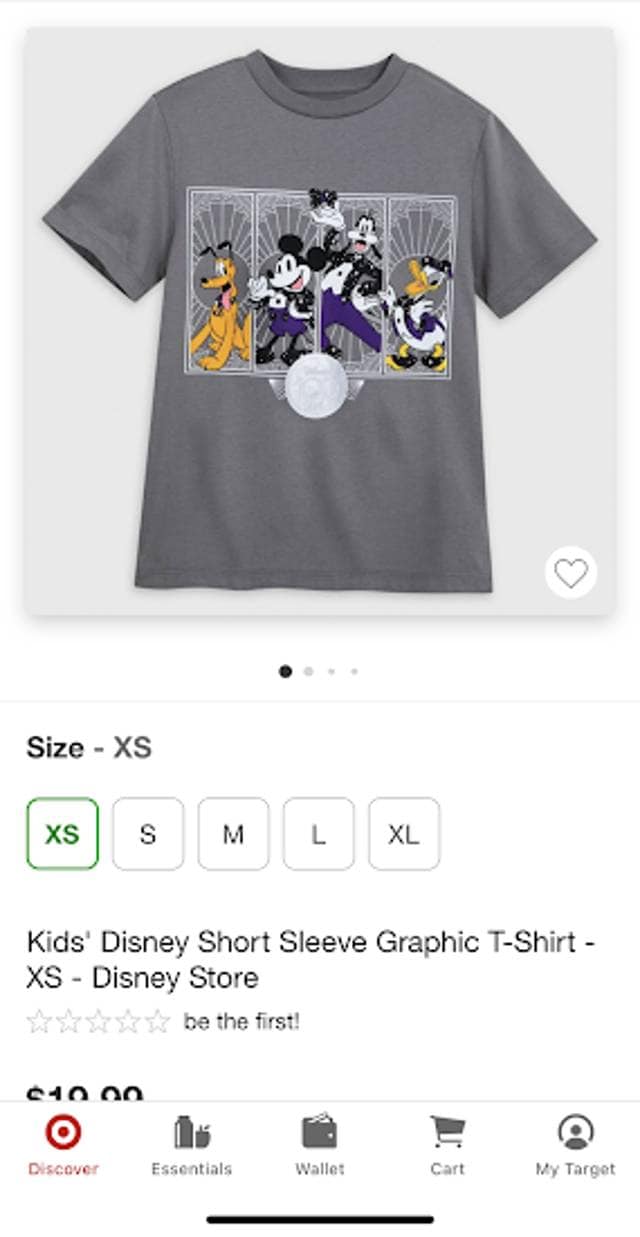 Don't forget the kids with this graphic t-shirt! I love how this one has Mickey, Goofy, Donald, and Pluto.
Water Bottle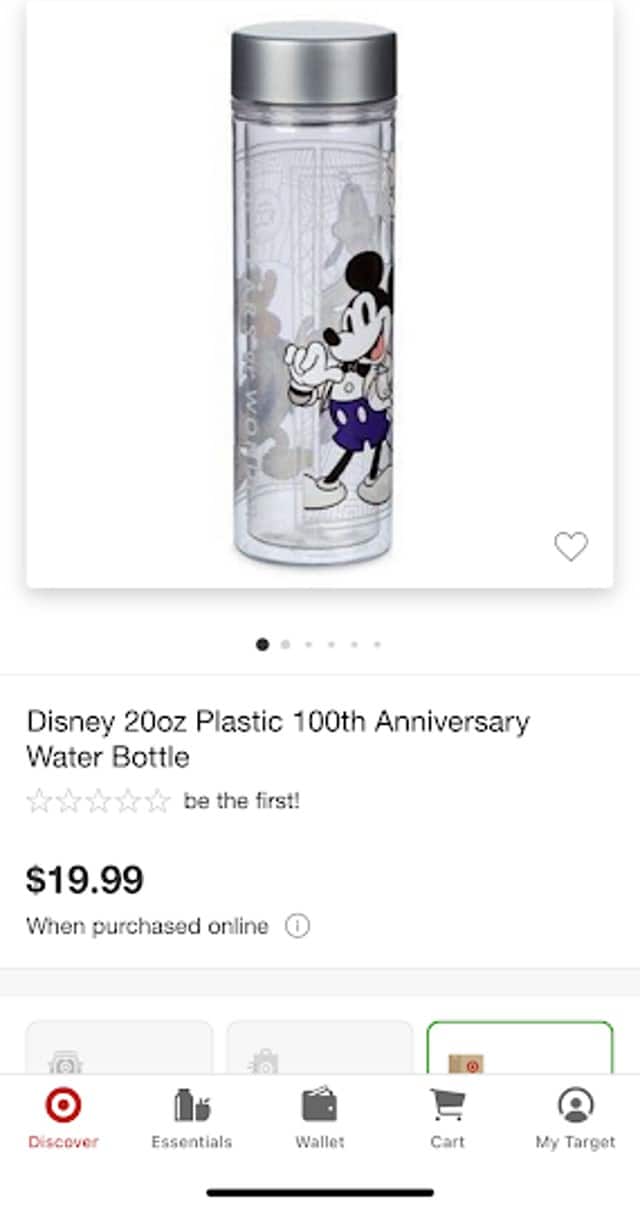 This water bottle will be a must have! It will be the perfect way to stay hydrated when touring the parks.
Pins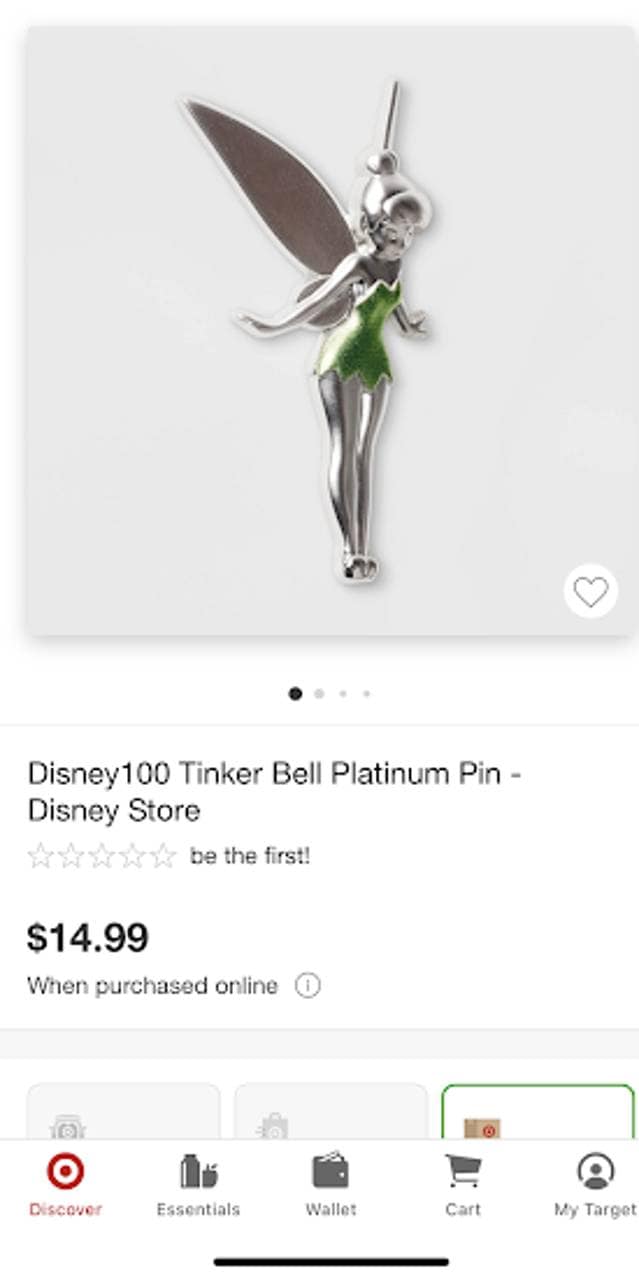 Disney has released 10 pins to collect! You are sure to find something you love! The pins include: Black Panther, Spiderman, Grogu, Chewbacca, Moana, Tinkerbell, Simba, Elsa, Nemo, and Dumbo!
All of the items can be found at your local Target or Target.com
Will you be buying any of the 100th Celebration Merchandise? What do you think of it? Let us know by leaving a comment below and share this post with a friend who loves Disney Merchandise too!