Disney's Monorail is getting a new, shimmering look that you are going to love! Check out the newest look for Disney's Monorail!
Disney's 100th Anniversary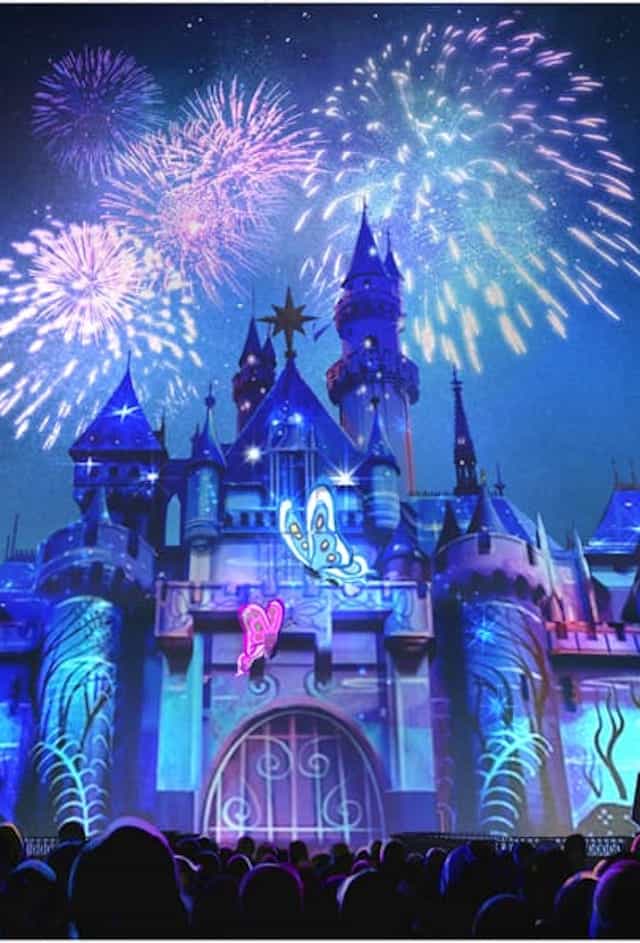 While Disney may have started as cartoon studio in the 1920s, we have seen it grow over the years to dominate the entertainment industry today. Now, The Walt Disney Company is turning 100, and in true Disney style, the celebration is shaping up to be full of magic!
Disney 100 Years of Wonder will be the largest cross-company global celebration in the 100-year history of The Walt Disney Company. Disney Parks around the world will celebrate the 100th anniversary, with the heart of the celebration at Disneyland Resort.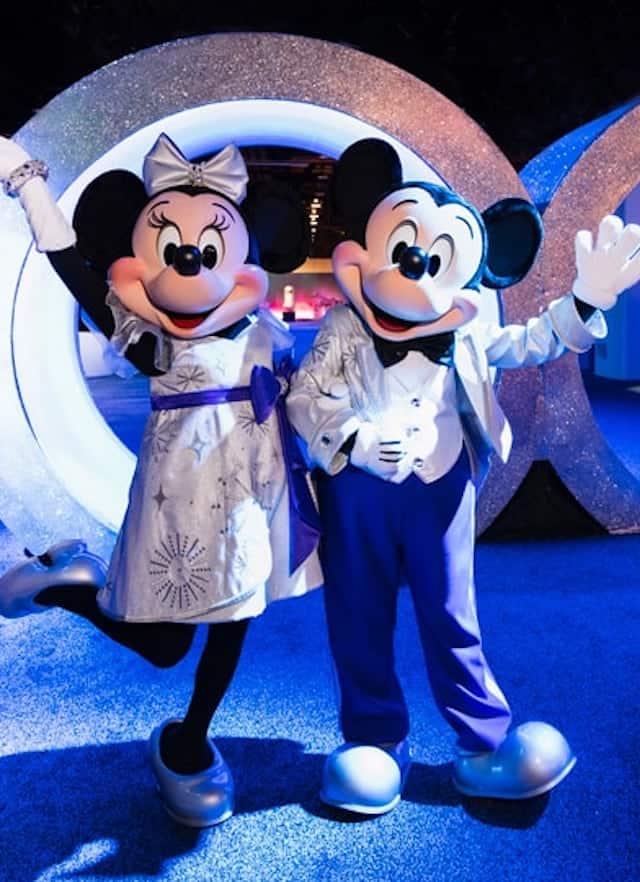 There are so many magical ways Disney is celebrating their 100th anniversary! To see one of the latest commercials for the celebration, take a look at this post HERE. The official celebration begins on January 27, 2023. And you won't believe the amazing new costumes our favorite characters will be getting as they celebrate this HUGE milestone!
Along with the beginning of the 100th celebration, also marks the grand opening of Mickey & Minnie's Runaway Railway at Disneyland. Disney just shared more details regarding this attraction opening HERE.
A new look for the Monorail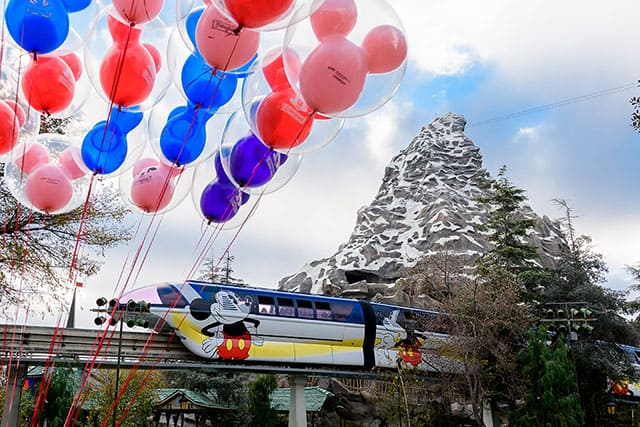 Disneyland's Monorail is getting a new, shimmering look for the special 100th anniversary of The Walt Disney Company!
Disney posted a video of the Disneyland Monorail's newest look, and it is absolutely fantastic! The Monorail now has a shimmering 100th anniversary wrap featuring Mickey and his pals!
A shiny new look for a platinum celebration!

Disney
Walt Disney World's Monorail got a new wrap and some lighting enhancements for the 50th anniversary of the Park, but we think that Disneyland's 100th anniversary Monorail is far superior! Look at how it shines!
What do you think of the new look for Disney's 100th anniversary Monorail? Let us know in the comments below, and share with a friend who's excited to celebrate!