Disney World is celebrating 50 magical years, and the surprises just keep dropping! Please stand clear of the doors, and check out these photos and video of the magical nighttime enhancement Disney World's monorails just received!
Walt Disney World's 50th anniversary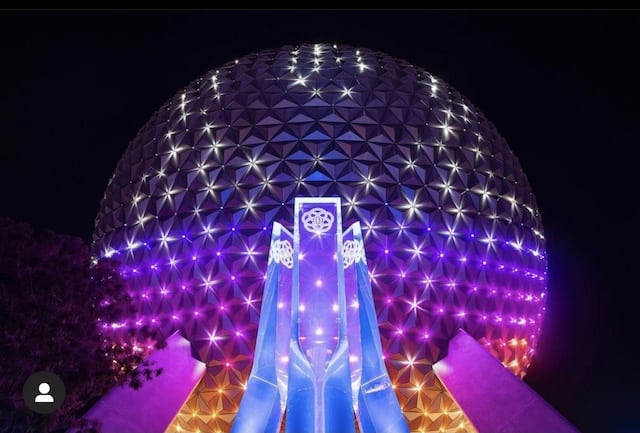 Walt Disney World will celebrate its 50th anniversary this year, and it is shaping up to be the most magical celebration on Earth!
The 50th anniversary will kick off on October 1, 2021 and last for 18 months! The celebration will include the expansion of entertainment, attractions, and dining options.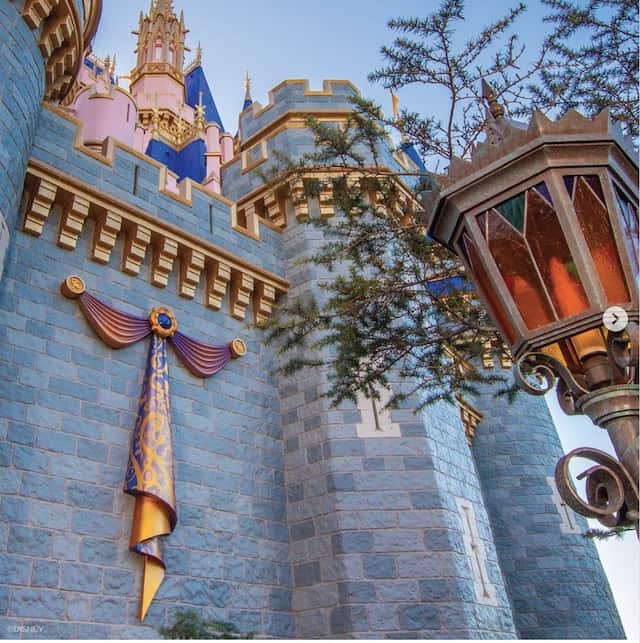 In honor of Walt Disney World's 50th anniversary, Magic Kingdom, EPCOT, Animal Kingdom, and Hollywood Studios have all received a bit of magic!
Even Disney's transportation options have gotten in on the fun! We've seen magical transformations to Disney's buses, skyliners, and the monorail!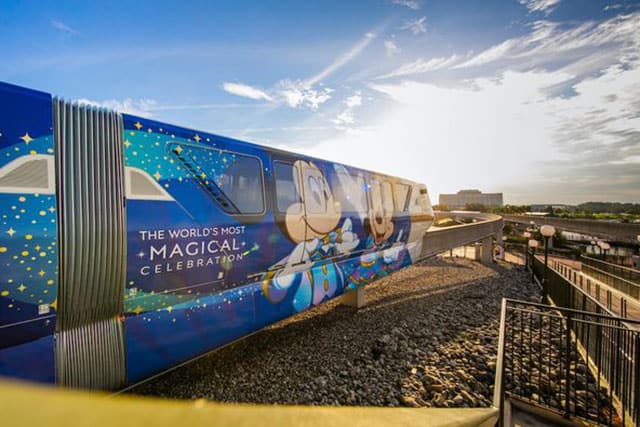 I love these wraps on Disney's transportation, reminding us of the magic of the past 50 years!
New nighttime monorail enhancements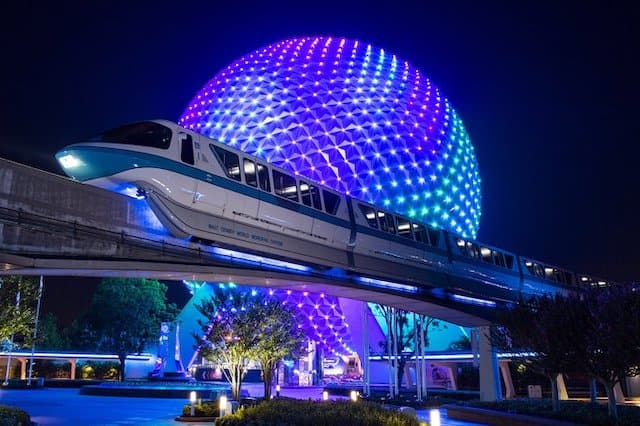 As if the 50th anniversary wrap wasn't enough, the monorail is seeing a new nighttime enhancement as well!
In honor of Walt Disney World's 50th anniversary, new lighting shines from each monorail as it whizzes around the most magical place on Earth.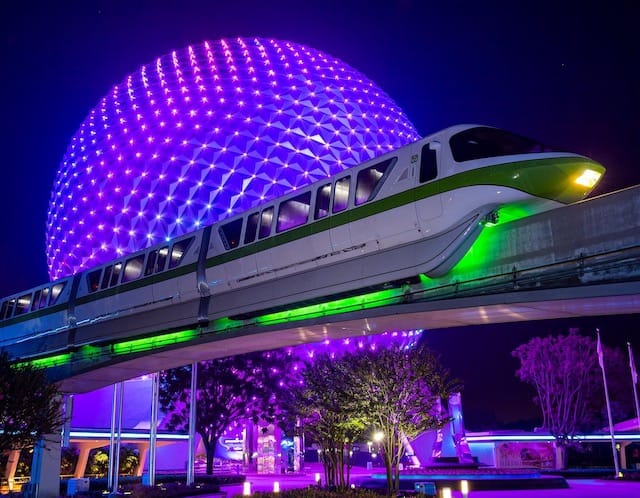 Disney Parks shares:
Glow up alert! Each Monorail train received a special nighttime enhancement for the 50th anniversary with the addition of glowing lights that match each train's specific color, spreading magic everywhere the Monorail runs across Walt Disney World Resort during the 18-month celebration.

Disney Parks
Disney even released a video on their Instagram page of the lights in action. Monorail fans, you'll want to turn your sound on for this one!
What do you think of this special nighttime "glow up" enchantment of the monorail? I know I can't wait to see it in person! Share your thoughts with us below or on Facebook!