Guests visiting Walt Disney World today were greeted with a fun surprise. We have been counting down the days for the new entertainment offered for the 50th Anniversary. Check out our first views and video of this long-awaited show.
50th Anniversary Entertainment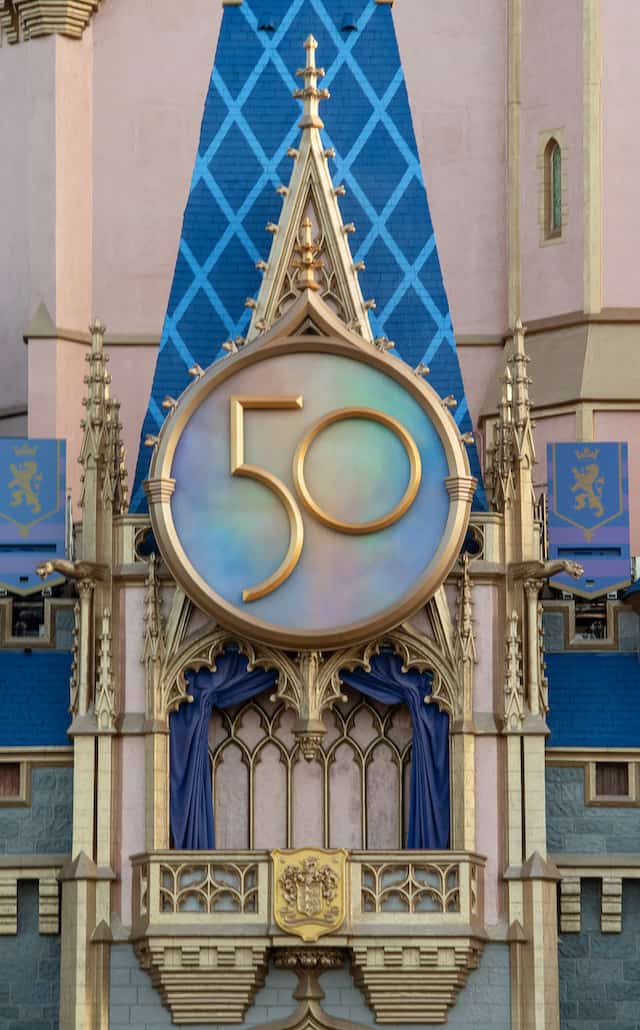 The 50th anniversary begins October 1, 2021 and will last for 18 months! The celebration will include new entertainment and attractions as well as transformations in all four Theme Parks! We were so excited to get our first glimpse of the Beacons of Light that will illuminate Spaceship Earth. Check out this gorgeous transformation HERE.
The Magic Kingdom will receive a new fireworks show on October 1, 2021! Although we will miss "Happily Ever After," we are excited about this new show. In Epcot, Harmonious will also debut on October 1! We have been anticipating this show for quite some time. We can't wait to experience this entertainment offering.
Be sure to check out the special LIVE stream event of both of these new shows before their official premiere date HERE.
Kite Tails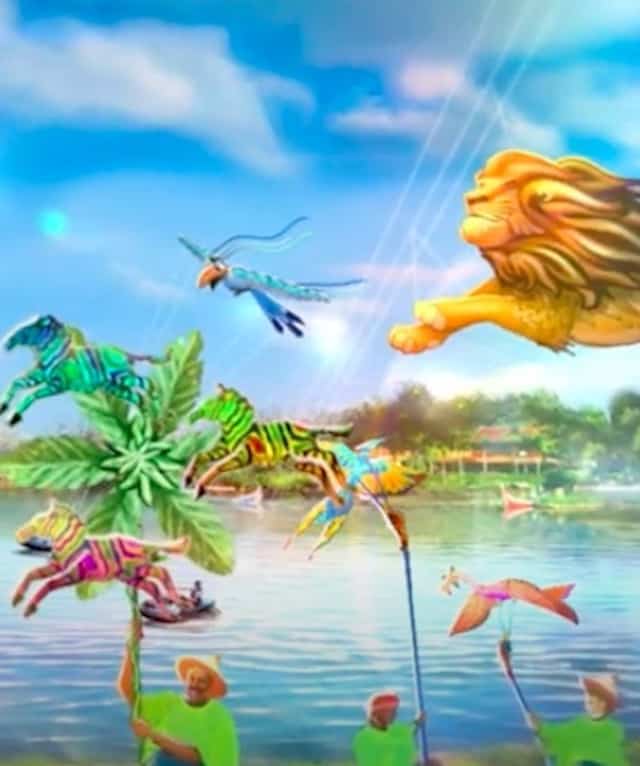 In June, we shared that Animal Kingdom would also be receiving a new show for the 50th anniversary. This show was set to welcome Guests on Friday, October 1, 2021. Check out the new showtimes for this show HERE.
Today, our very own Kenny the Pirate was setting out on an adventure around Disney's Animal Kingdom. He noticed that there was quite a bit of activity around the Discovery River Theatre. Could this mean a soft opening for Kite Tails? In a fun dose of pixie dust, he was able to enjoy this new show days before it was set to welcome Guests.
The pre-show which included hand-held kites featuring Squirt and his turtle pals, an elephant march, and even small hand-held "hatchlings" that children were able to carry in a small informal parade.
It was incredible to see children and Guests once again allowed to interact in this pre-show.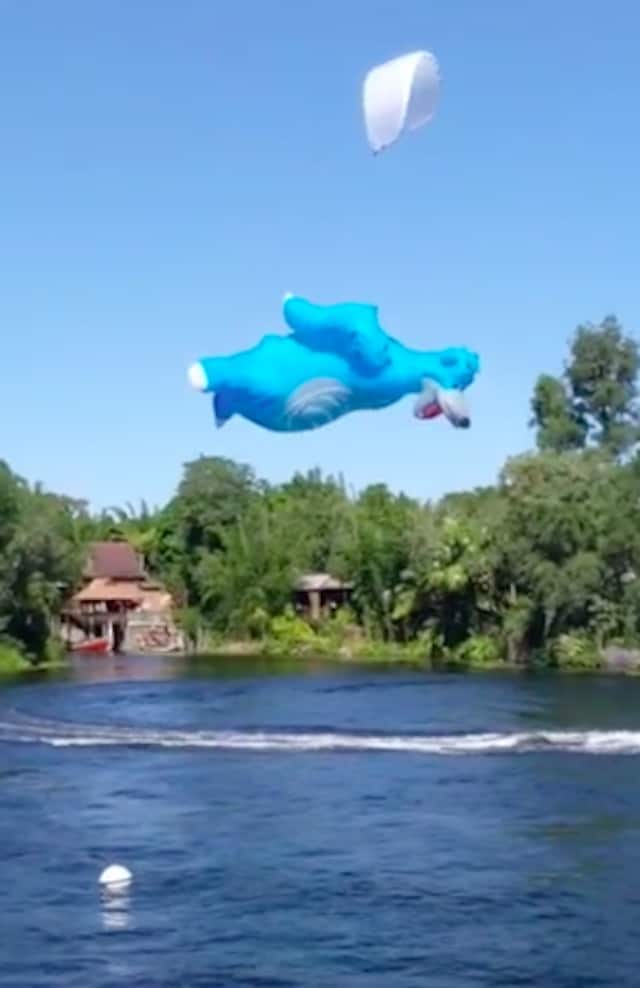 There are 2 shows that are alternated for Kite Tails. Kenny the Pirate enjoyed the "Jungle Book" show that featured Baloo and King Louis. These kites were absolutely HUGE and were moved around the Discovery River Theatre by jet skis. They had the same over-the-top sizing as Thanksgiving Day parade floats according to Kenny the Pirate.
The other show that will be offered feature our favorite Disney pals from "The Lion King."
Kenny the Pirate was able to enjoy a soft opening for the new Kite Tails at Disney's Animal Kingdom. Two different shows are offered featuring either "Jungle Book" or "The Lion King."
Guests can enjoy these great shows starting today! What a fun bit of pixie dust found in Disney's Animal Kingdom. You can check out the full video of this fun show below:
What do you think of this new show? Will you be adding this to your touring plans for your next trip to Disney's Animal Kingdom? Do you think this may indicate the return of interactive elements at other future Walt Disney World shows? Share your thoughts with us on our Facebook Page.