Virtual queues seem to be the standard for most new Disney attractions.
Virtual Queues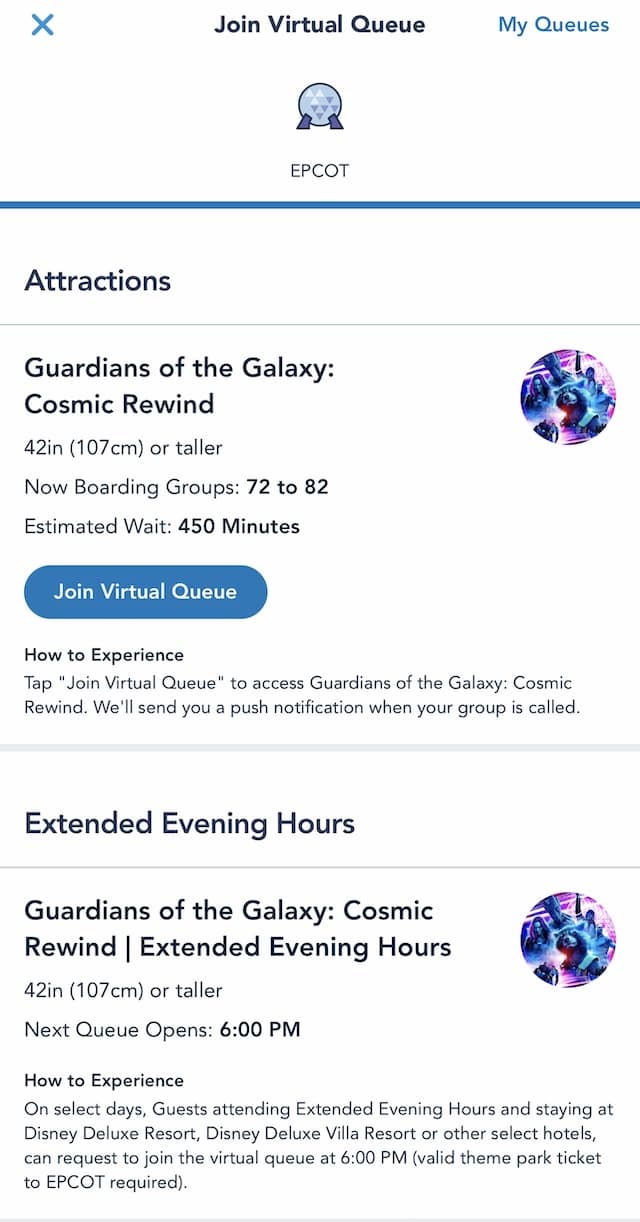 Disney began using virtual queues for Rise of the Resistance. It was a learning curve for both Disney and Disney Guests as kinks were worked out, but now they are relatively easy to use. Since then, Disney has also used virtual queues for rides like Remy's Ratatouille Adventure and Cosmic Rewind along with special characters like Santa.
What is a virtual queue? Essentially, the virtual queue is a lottery-type system that gives you a boarding group. Once you enter the queue and successfully obtain your boarding group, you go about your day as normal until your boarding group is called. This can be done through the Disney World and Disneyland apps for any rides that require it.
We have just learned that a new Disney attraction will use a virtual queue when it opens.
Mickey and Minnie's Runaway Railway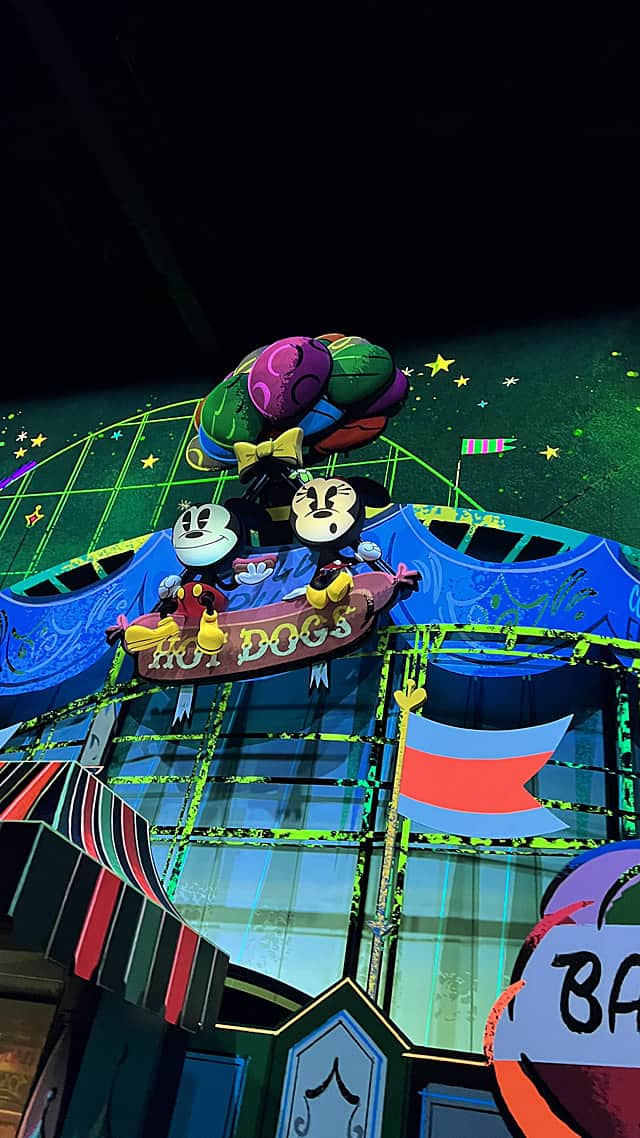 Step into the world of Mickey and Minnie in this new attraction. It is the first ride to feature our favorite mice! If you love the attraction over at Disney's Hollywood Studios, you will be excited to know that you will be able to enjoy it at Disneyland too!
According to Ken Potrock, the President of Disneyland, Runaway Railway will not be identical on both coasts. In fact, he states the Disneyland version will be the better of the two! This is due to the special "enhancements" Disney World does not have. Could that mean more interactive features? Different technology? We will have to wait and see.
Your options to ride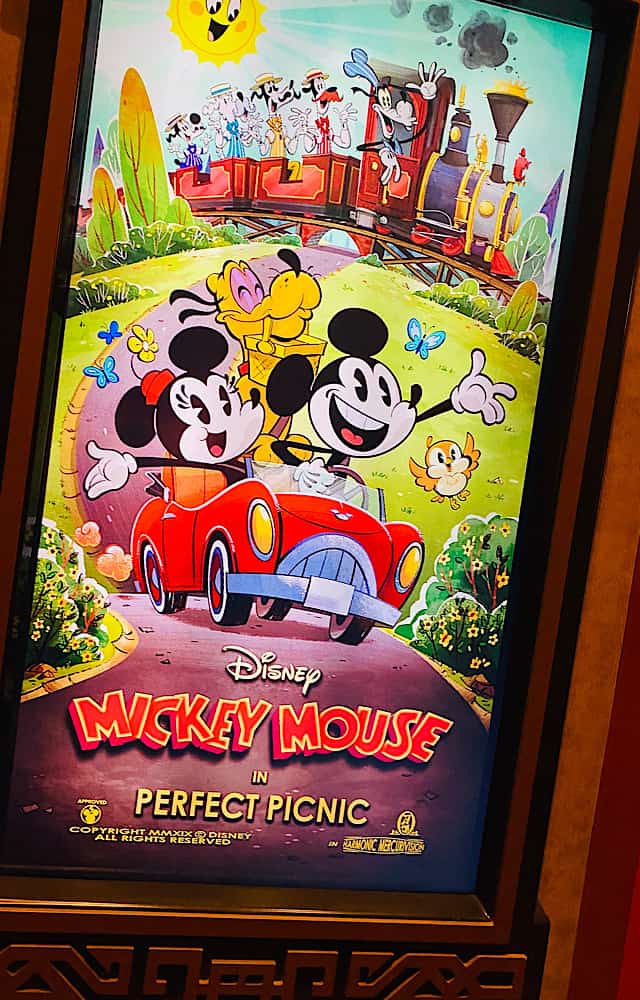 The ride officially opens next week – on January 27! There are two options for experiencing the attraction
Guests will need to join the virtual queue via the Disneyland app. There will be no traditional standby line on opening day. You can join at either 7:00 am or 1:00 pm Pacific Time.
If you would rather just pay for the ride to choose your return time, or if you would like to ride the attraction twice in one day, you can also purchase an Individual Lightning Lane. Pricing will vary based on the date and is subject to availability, but this is an option if the virtual queue does not work in your favor.
Are you excited for Mickey and Minnie's Runaway Railway? What do you think of Disney using a virtual queue? Let us know in the comments below and share this post with a friend who needs this information!