Disney World Guests have enjoyed Mickey and Minnie's Runaway Railway for almost two years now. While the Disneyland version is still in the process of being built, it will be "better" than the current one.
Toontown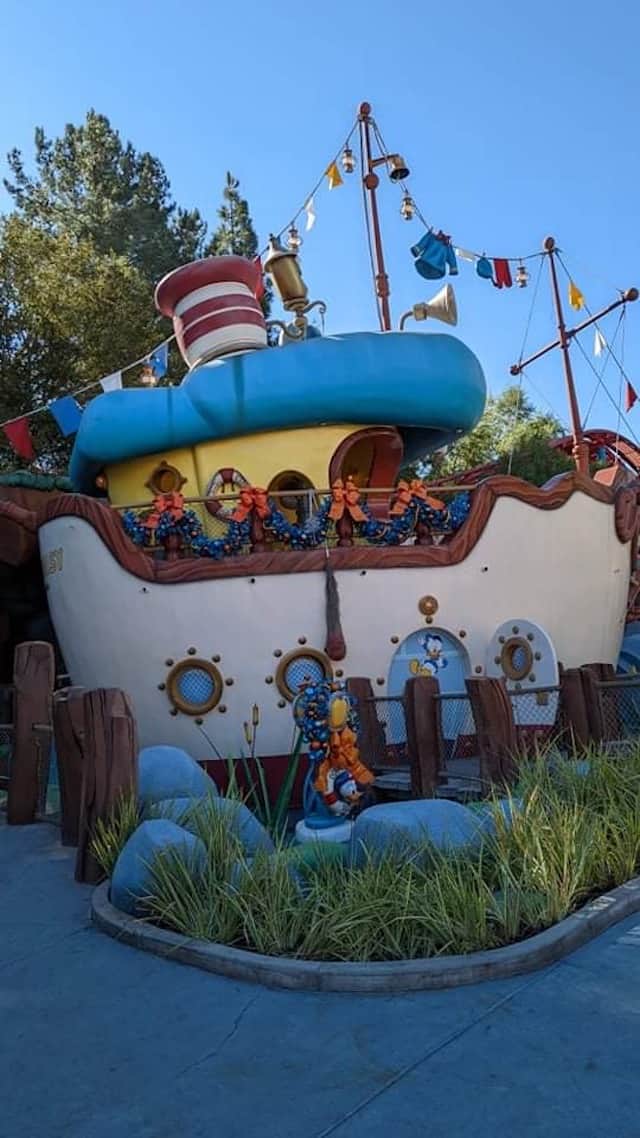 Disneyland is about to receive a major transformation for one of its lands. That land is Mickey's Toontown! A few months ago, we shared details about this reimagined land. More details about this can be found HERE.
"Mickey's Toontown will feature new play experiences, as well as open, grassy play spaces for everyone to unplug. The land will have landscaping for both spontaneous family play and parental relaxation.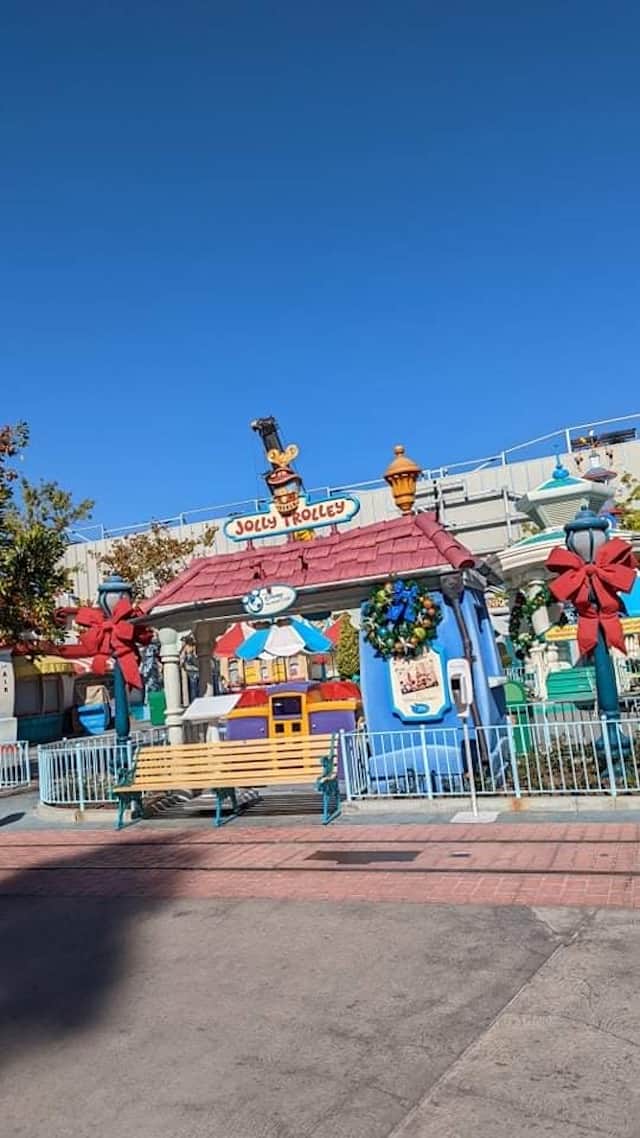 Even with a greener and more spacious Mickey's Toontown, the land will offer more play activities and attractions than ever before. From active play to tactile play, new experiences will let children play, slide, spin, splash, touch and listen!
Because of the transformation and so much work taking place for this project, that means Mickey's Toontown will have to close! The area will close on March 9, 2022 and reopen in early 2023. Upon reopening, Mickey and Minnie's Runaway Railway will also open!
Mickey and Minnie's Runaway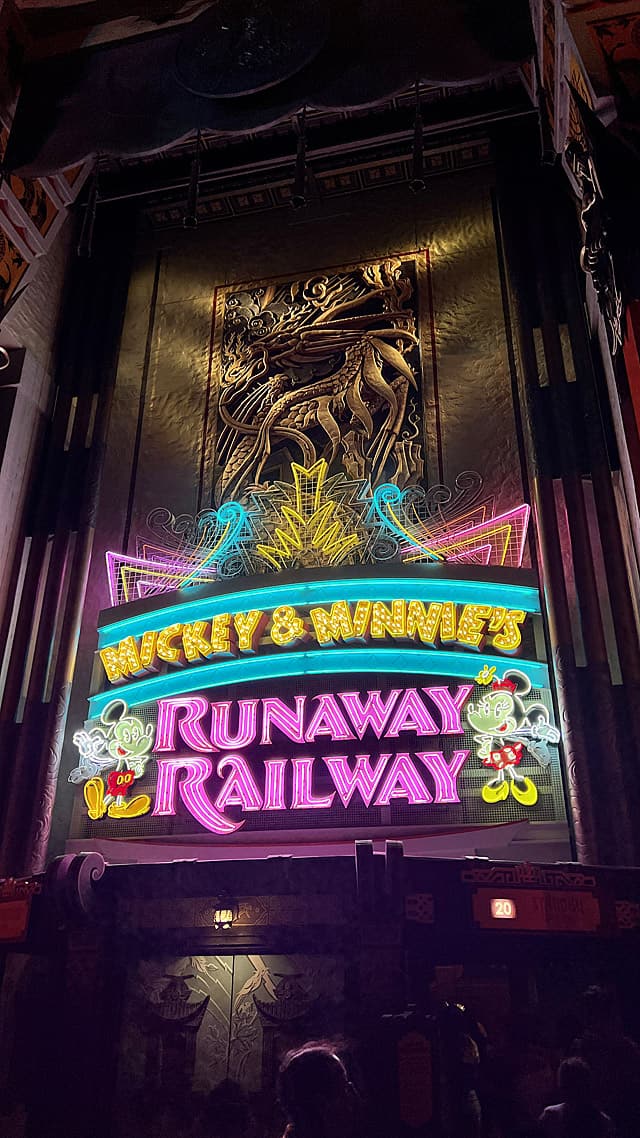 Step into the world of Mickey and Minnie in this new attraction. It is the first ride to feature our favorite mice! I think this ride is really cute, and it's one of my must-do activities during each visit to Hollywood Studios.
According to Ken Potrock, who is the President of Disneyland, Runaway Railway will not be identical on both coasts. In fact, he states the Disneyland version will be the better of the two! That's a bold claim.
The Disney World version and Disneyland version of Mickey and Minnie's Runaway Railway will not be identical.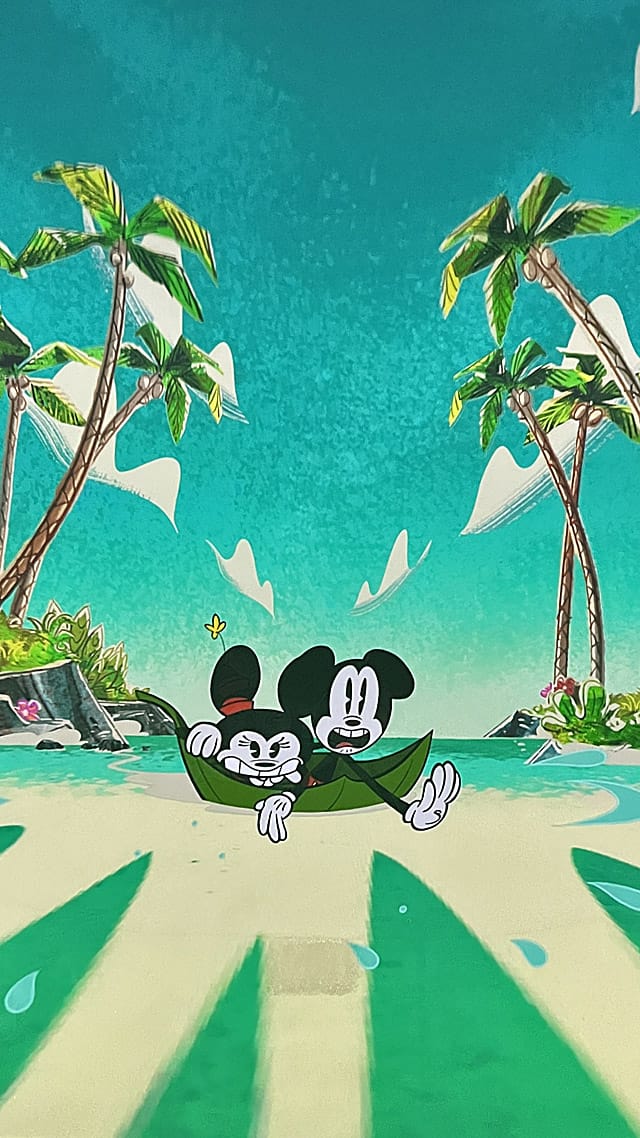 In an interview with the Orange County Register, he stated the Disneyland version will be better because it has "enhancements" Disney World does not have.
Could that mean more interactive features? Different technology? We will have to wait and see!
Do you love Runaway Railway? Are you excited for the Disneyland version and the rest of the newly reimagined Toontown? Let us know in the comments below and on Facebook.