There is about to be a major transformation taking place for one particular Disney park and it's happening soon! Check out all of the details here.
The Disney parks are constantly changing and evolving, which was a large part of Walt Disney's vision. We often see rides rethemed or completely removed from the parks.
New reimagined land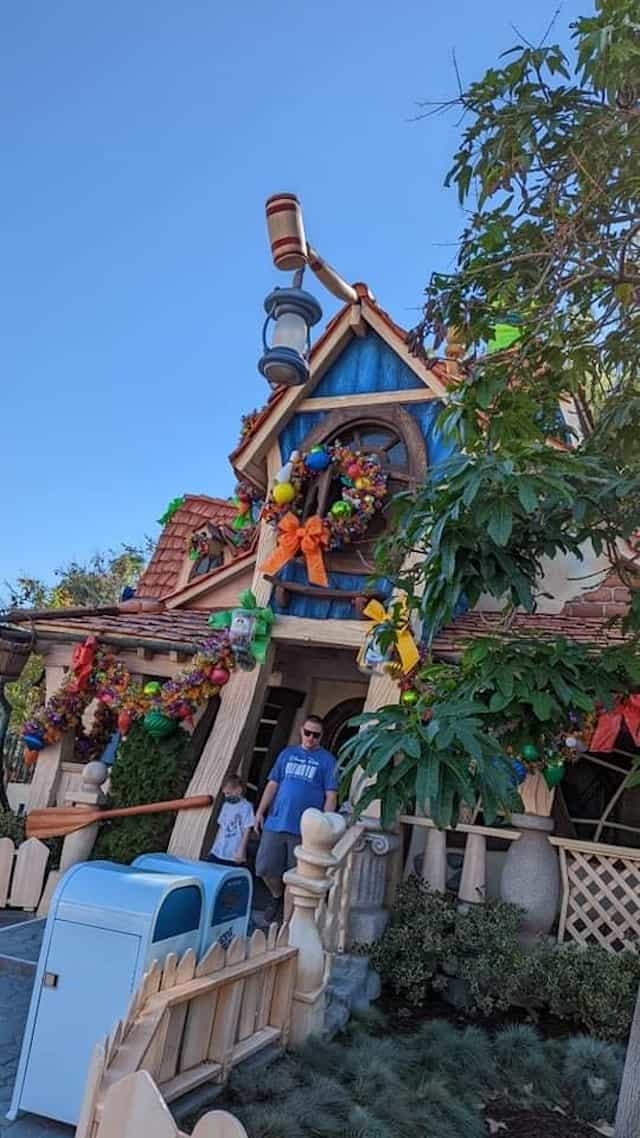 Disneyland is about to receive a major transformation for one of its lands. That land is Mickey's Toontown! A few months ago, we shared details about this reimagined land. More details about this can be found HERE.
"Mickey's Toontown will feature new play experiences, as well as open, grassy play spaces for everyone to unplug. The land will have landscaping for both spontaneous family play and parental relaxation.
Even with a greener and more spacious Mickey's Toontown, the land will offer more play activities and attractions than ever before. From active play to tactile play, new experiences will let children play, slide, spin, splash, touch and listen!
One of the new areas coming to Mickey's Toontown will be CenTOONial Park, the first space guests will see when they enter. This natural space will be anchored by two interactive play experiences."
Closing Date for Mickey's Toontown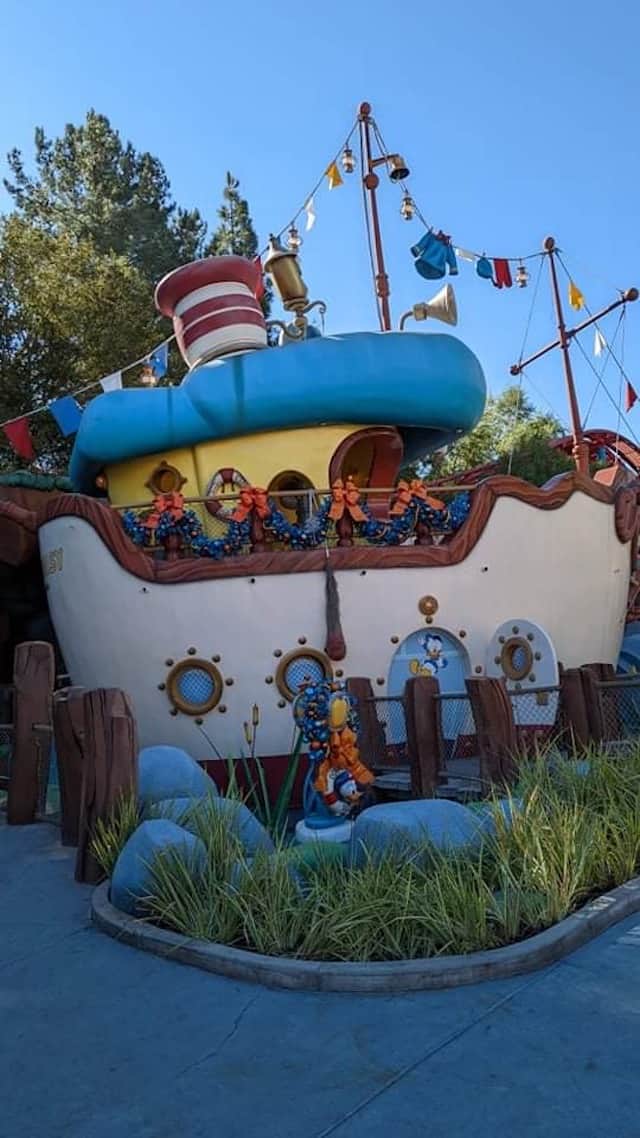 Because of the transformation and so much work taking place for this project, that means Mickey's Toontown will have to close! When news was shared about the new land, we just knew it would close sometime in March of this year. Today we have a closing date.
Mickey's Toontown will be closed beginning March 9, 2022 and will reopen in early 2023 alongside the new attraction, Mickey and Minnie's Runaway Railway.

Disney Parks Blog
There was some question as to whether some attractions would still be there after the land was reimagined, particularly Roger Rabbit's Car Toon Spin.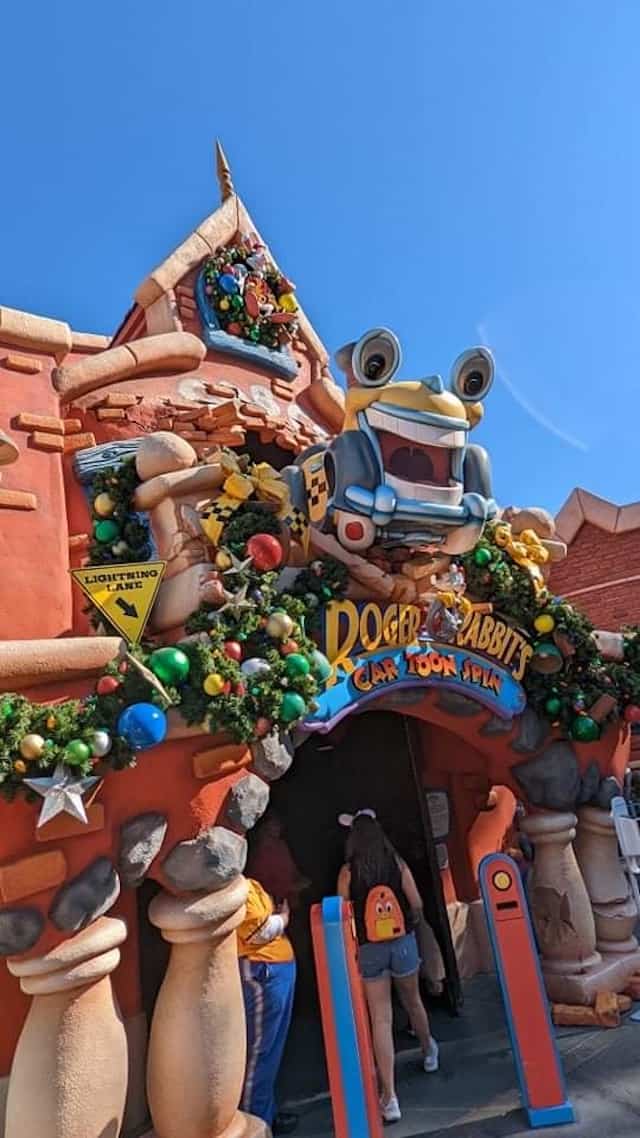 Disney says not to worry, "when Mickey's Toontown reopens in 2023, it will still be home to favorite attractions such as Roger Rabbit's Car Toon Spin, Mickey's House and Minnie's House!" We also know that certain attractions including Gadget's Go Coaster, Goofy's House and Donald's Boat will be reimagined in fun ways!
We are looking forward to seeing what more new and exciting things are to come for Disneyland!
What do you think of the transformation coming for Mickey's Toontown? Are you excited to see the new changes? Tell us about it in the comments below or on our Facebook page.