Tthe Disney100 Celebration is almost here! Are you ready? It all starts on Friday!
Disney100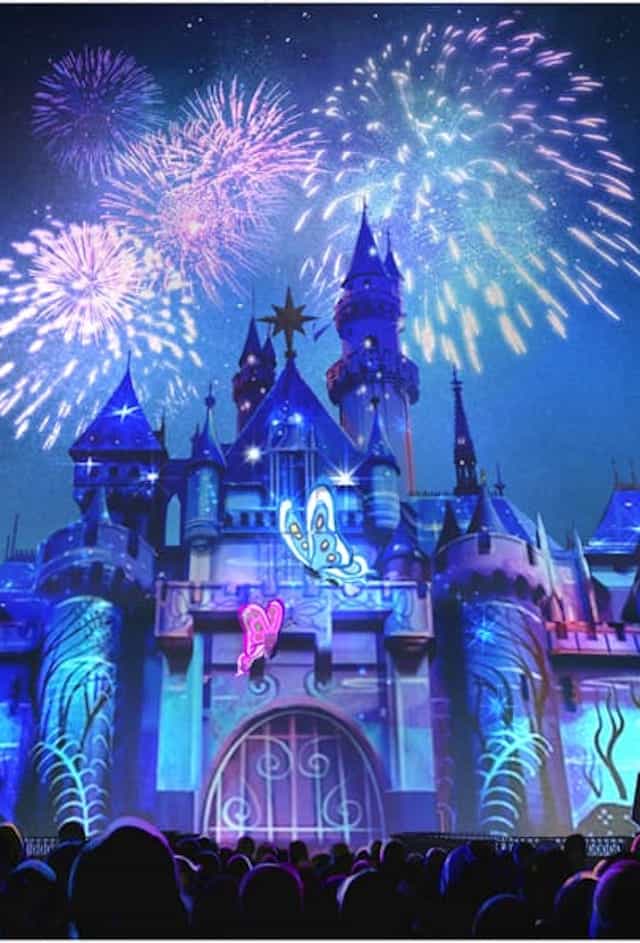 Disney 100 Years of Wonder will be the largest cross-company global celebration in the 100-year history of The Walt Disney Company. Disney Parks around the world will celebrate the 100th anniversary, with the heart of the celebration at Disneyland Resort.
Yes, there is still fun to be had from home, too! Check out the 100 Celebration Merchandise HERE. You can also get some at Target; click HERE to see what you can find! You can even find special edition of Goldfish crackers at Target!
Your Disney Visa can even get in on the celebration with new designs. See those HERE. But it doesn't stop there! Cast Members are getting in on it too with new nametags! I love these. Check those out HERE.
'Wondrous Journeys' and 'World of Color – One'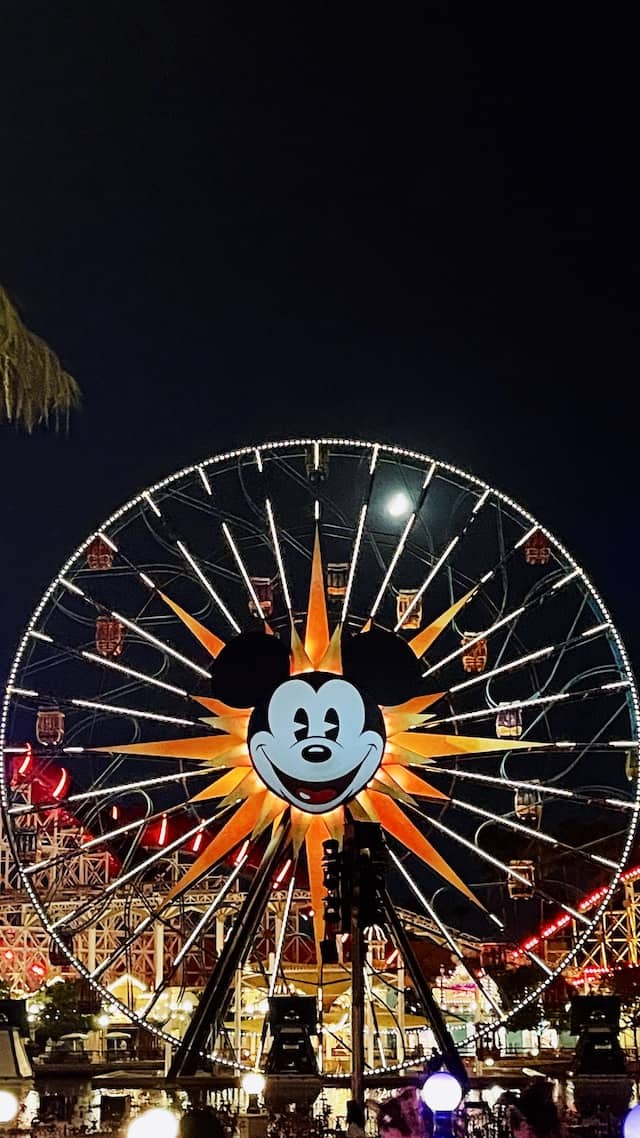 The Celebration begins on Friday, January 27, 2023! It's so close! Two new nighttime spectaculars will debut for this celebration at Disneyland Parks! These shows look like they will be absolutely amazing!
Check out the latest details on 'Wondrous Journey' HERE and 'World of Color – One' HERE. It is recommended to join a Virtual Queue for better viewing for 'World of Color – One,' but it is not a must.
Livestream at Disneyland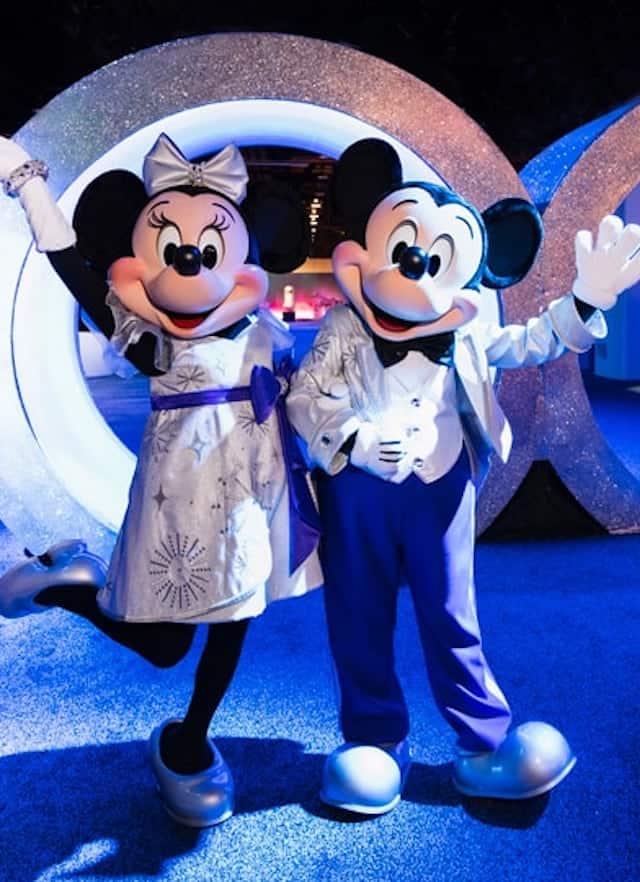 Disney has shared that Disneyland, The Happiest Place on Earth, in California will be at the heart of the celebration. Now, those of us at home can join in on the celebration. During the livestream we will see special performances, behind-the-scenes looks at the new entertainment, Disney trivia and so much more!
Disneyland will host a Livestream on Friday, January 27, 2023 at 2 p.m. PT/5 p.m. ET sharing an inside look at all that's too come with this celebration!
This all starts on Friday, January 27, 2023 at 2 p.m. PT/5 p.m. ET. You will get an inside look at the two new nighttime spectaculars, Mickey & Minnie's Runaway Railway, a new exhibit and sparkling decor, and they promise even more! You can view from Disney Parks Blog, or @DisneyParks on Facebook, Twitter and YouTube. I know I can't wait to see this celebration begin!
What do you think of the Disney100 Celebration? Will you be tuning in to the Livestream on Friday? Let us know in the comments below and share this post with a friend!