The Disney100 Celebration is fast approaching. It was just announced that certain Cast Members will get to celebrate in a fun new way!
Disney100 Celebration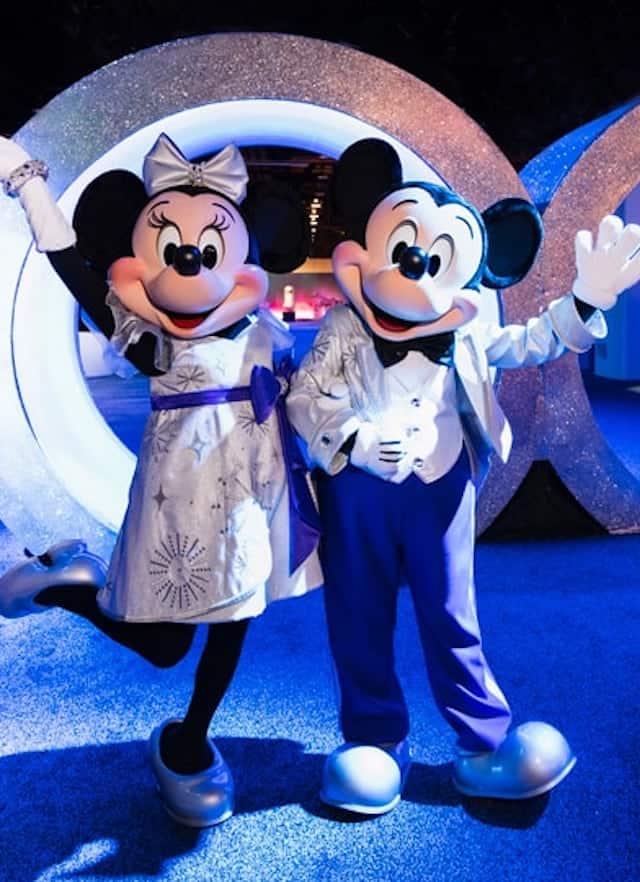 Disney 100 Years of Wonder will be the largest cross-company global celebration in the 100-year history of The Walt Disney Company. Disney Parks around the world will celebrate the 100th anniversary, with the heart of the celebration at Disneyland Resort.
Yes, there is still fun to be had from home, too! Check out the 100 Celebration Merchandise HERE. You can also get some at Target; click HERE to see what you can find! Your Disney Visa can even get in on the celebration with new designs. See those HERE.
Name tags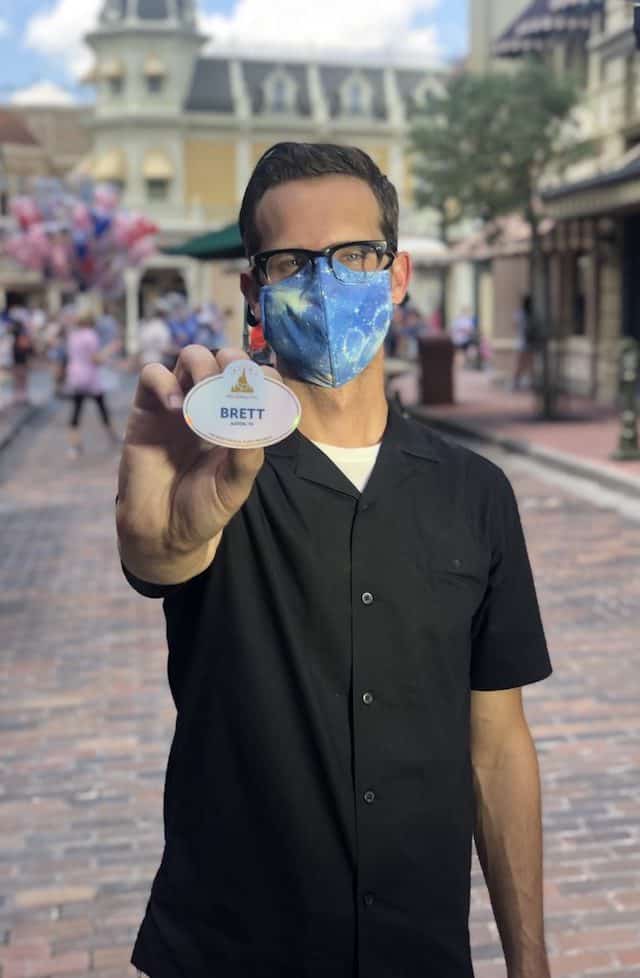 Disney World is wrapping up their 50th Celebration, but Cast Members were able to celebrate the 50th in a special way, too! Cast Members got new EAR-idescent name badges for the 50th.
The transformation of these name tags took more than a little pixie dust. Brett Owens, graphic designer with Disney Live Entertainment, and a team of fellow designers worked diligently to create this unique design.
New Nametags for Disneyland Cast Members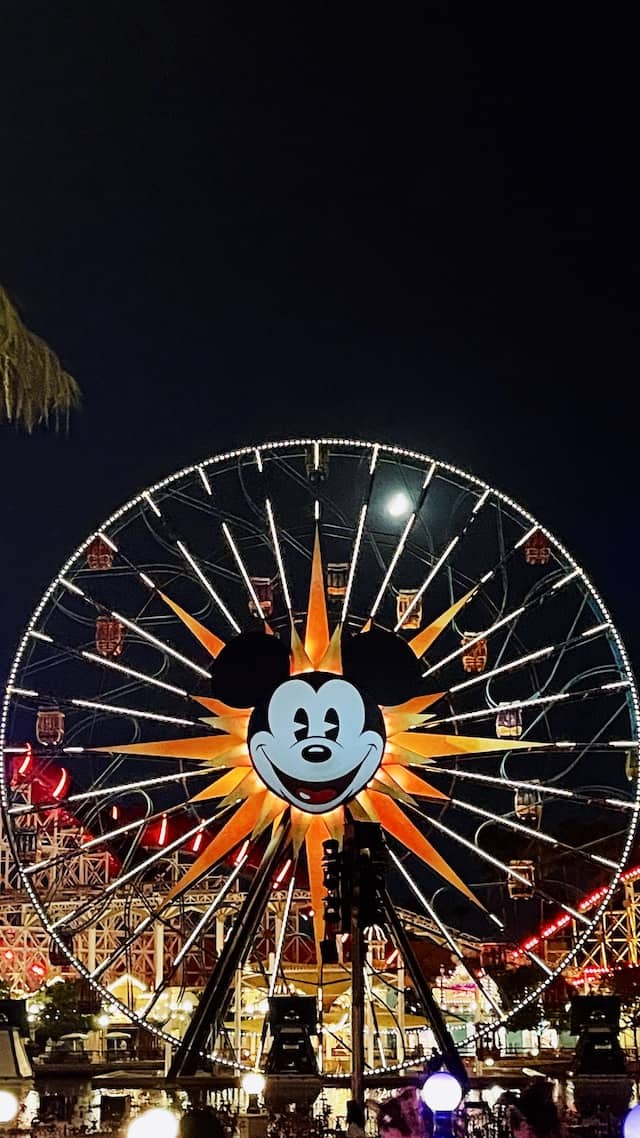 It was just announced that Disneyland Cast Members will be getting new nametags for the Disney100 Celebration! These new tags will feature the Cast Member's favorite character versus their hometown! What a fun way to share something about themselves! Check it out below:
Disneyland Cast Members will be getting new nametags for the Disney100 Celebration. Cast Members will pick their favorite Disney character to showcase versus their hometown.
Can you believe Stitch was the most popular choice? I'm definitely shocked by this! I (Heather) think that Donald Duck is #1!
What do you think about these new fun nametags? Will you be heading to Disneyland during the Disney100 Celebration? Let us know in the comments below and share this post with a friend!