When a project wraps up quicker than expected, that's usually the best news for Disney and its guests. Signs are pointing to a project being completed ahead of schedule at Disney's Polynesian Village Resort.
Disney's Polynesian Village Resort Changes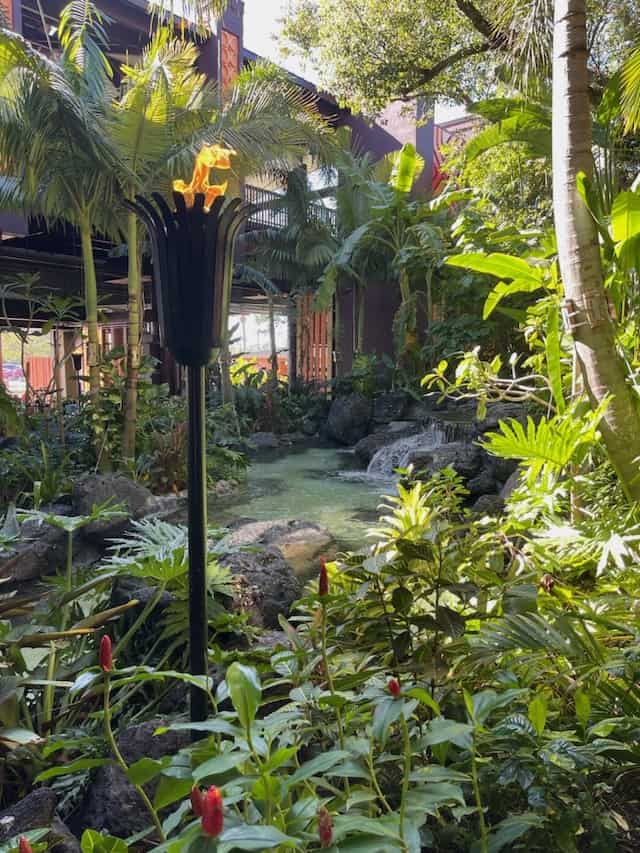 Disney's Polynesian Village Resort is a deluxe Magic Kingdom Area resort in Walt Disney World. One of the 1971 original resorts, the Polynesian is a popular place to stay with convenient transportation to the Magic Kingdom, unique theming, and great views of Seven Seas Lagoon.
The last few years have featured a great deal of change at the Polynesian, one of Walt Disney World's flagship resorts. We have seen a Moana room makeover, DVC room refreshes, club level enhancements, a new entrance and monorail platform, and the announcement of a DVC expansion at the resort. Clearing of land has begun at the resort as the expansion is underway and construction picks up.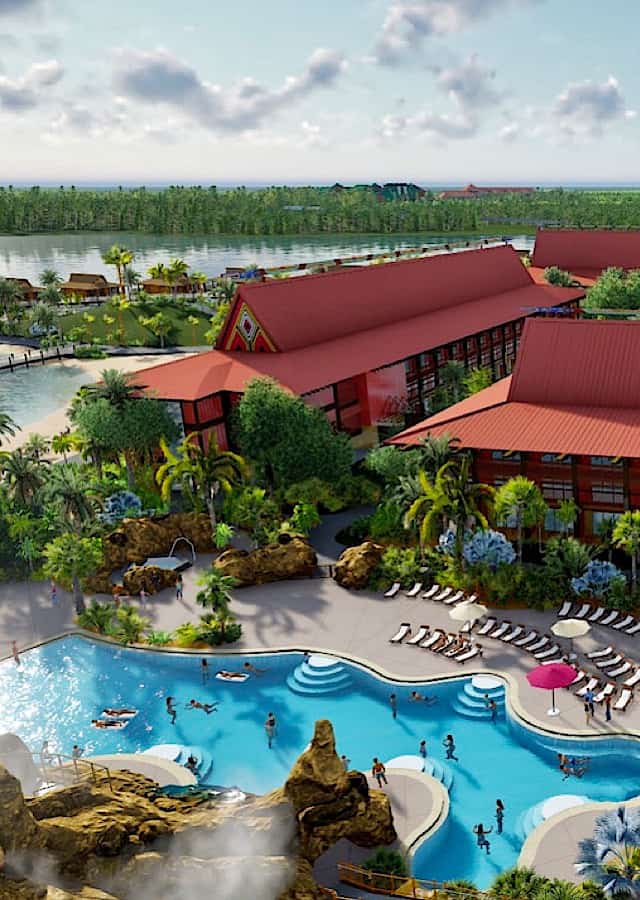 Last month we shared that a feature the Lava Pool, the water slide, would close for refurbishment. The slide has been closed since January 3rd. During the refurbishment, crews have been working on the steps up to the slide along with the slide itself. The steps were especially showing some wear and tear recently, so this is good news.
The Lava Pool has remained open while work has been taking place which has cut down on the inconvenience. Guests can also utilize the Oasis Pool during the refurbishment.
Wrapping Up Early?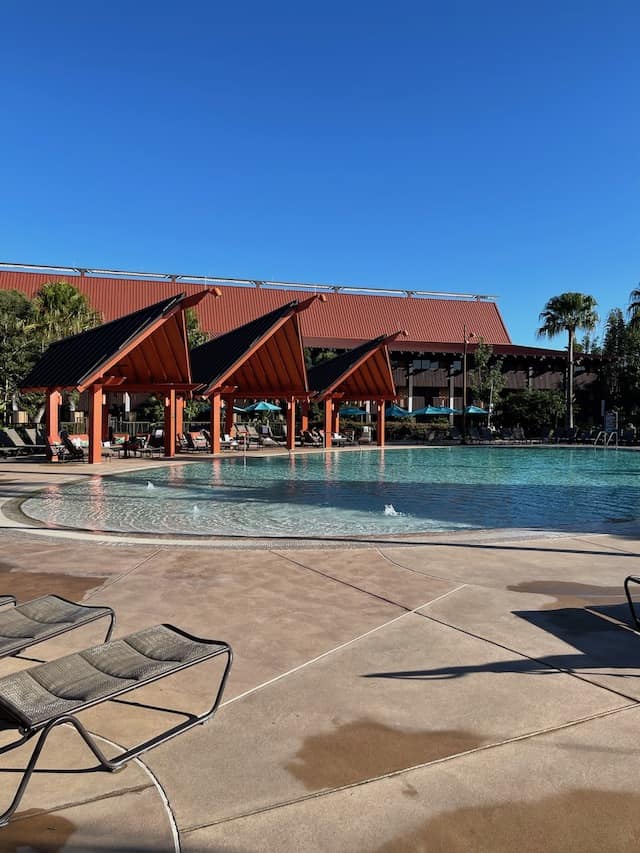 Originally we reported that refurbishment was expected to continue until early February. Based on conversations with cast members, it appears that the slide may reopen in time for this weekend! This would be great news ahead of a busy holiday weekend.
Speaking of the busy holiday weekend, I (Joe) have you covered with the weather report HERE! Temperatures are in for a bit of a wild ride from Thursday to Monday.
Are you headed to Disney's Polynesian Village Resort? Does your family love the love the Lave Pool Water Slide? Let us know in the comments below! Also check out some recent Polynesian dining news and updates along with some special events!