Club Level continues to return in phases to the Disney World Resort. Check out the additional resorts and dates that have just been confirmed.
Club Level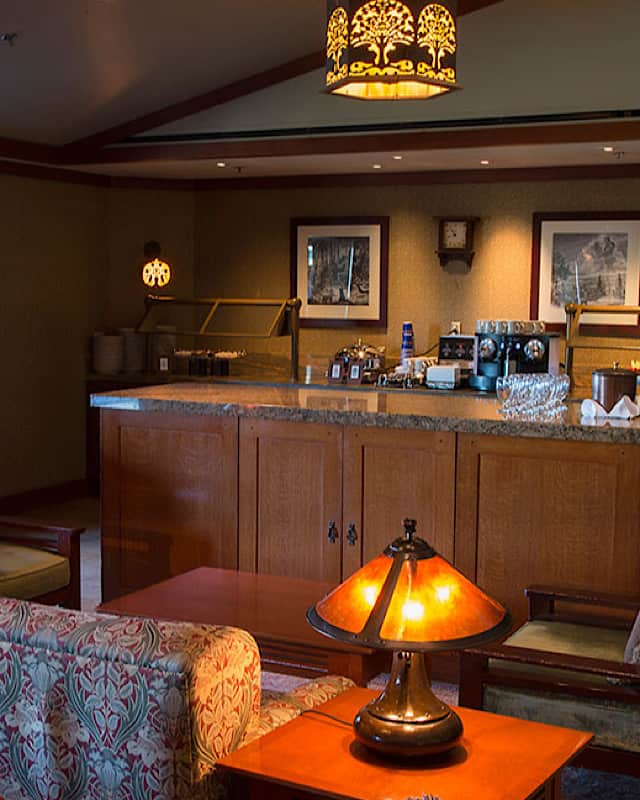 Club Level rooms are offered at Disney World deluxe resorts and even at one moderate level resort. Club Level services are an exclusive part of the resort that offer perks for guests staying in these rooms.
While the Club Level rooms come with an extra price, many guests feel this is worth it. Guests have access to concierge staff that is able to assist with the vacation experience. There is a dedicated check-in desk or line for Club Level, and guests have access to an exclusive Club Level Lounge at their resort.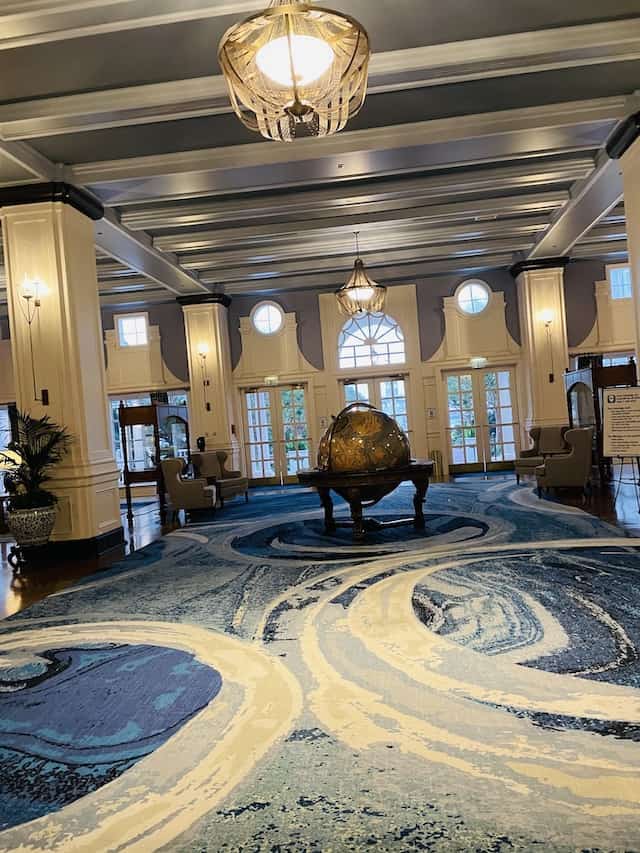 Club Level Lounges offer a variety of complimentary daily refreshments like continental breakfast, hot samples from resort restaurants, evening wine and beer selections, and desserts and cordials. Guests enjoy the ability to grab breakfast from the lounge to start their day or unwind after a long day.
Check out Rebecca's review of Club Level at Gran Destino Tower HERE and Maggie's review of Club Level at Animal Kingdom Lodge HERE.
Club Level Phased Reopening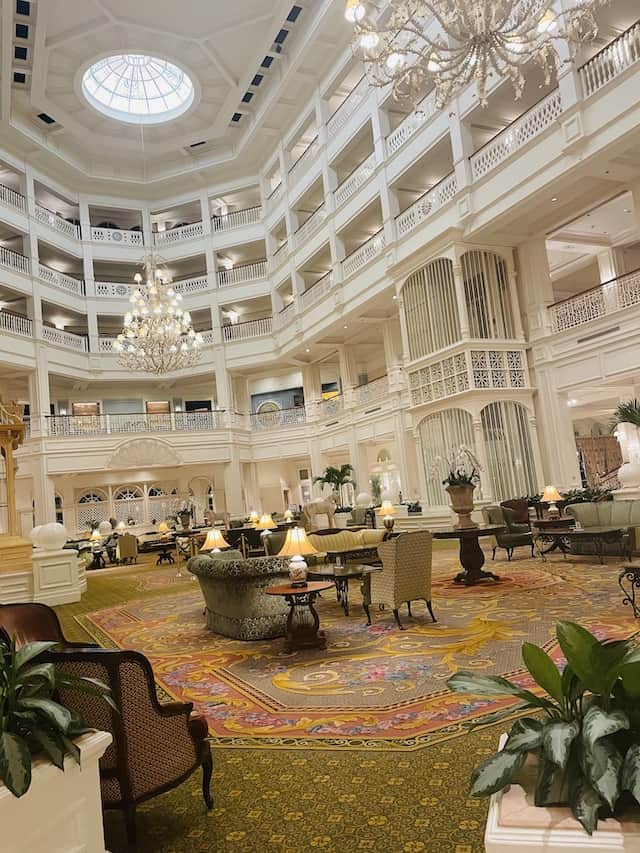 After not being available across the Disney World Resort after the closure, Club Level returned this fall to the Grand Floridian Resort & Spa, Disney's Contemporary Resort, and Disney's Boardwalk Resort. Club Level at Disney's Wilderness Lodge and Disney's Coronado Springs Resort will return on December 21st.
We now have confirmation that Club Level is returning in early 2022 to Disney's Yacht Club, Disney's Beach Club, and Disney's Polynesian Village Resort. Yacht club returns January 20th, 2022 while Beach Club will be January 27th, 2022. At the Polynesian, the extra service will return February 3rd, 2022.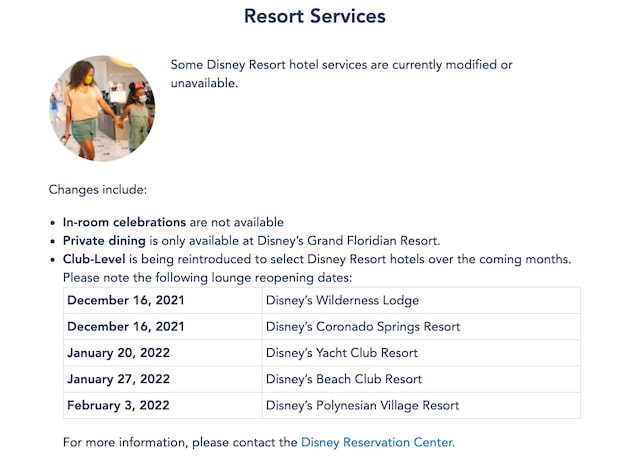 With the service returning to the Yacht Club, Club Level guests will have access to the Regatta Club Lounge. At Beach Club, guests can enjoy the Stone Harbor Club, and at the Polynesian guests can visit the King Kamehameha Club.
The Kamehameha Club features amazing views of the Magic Kingdom's fireworks shows.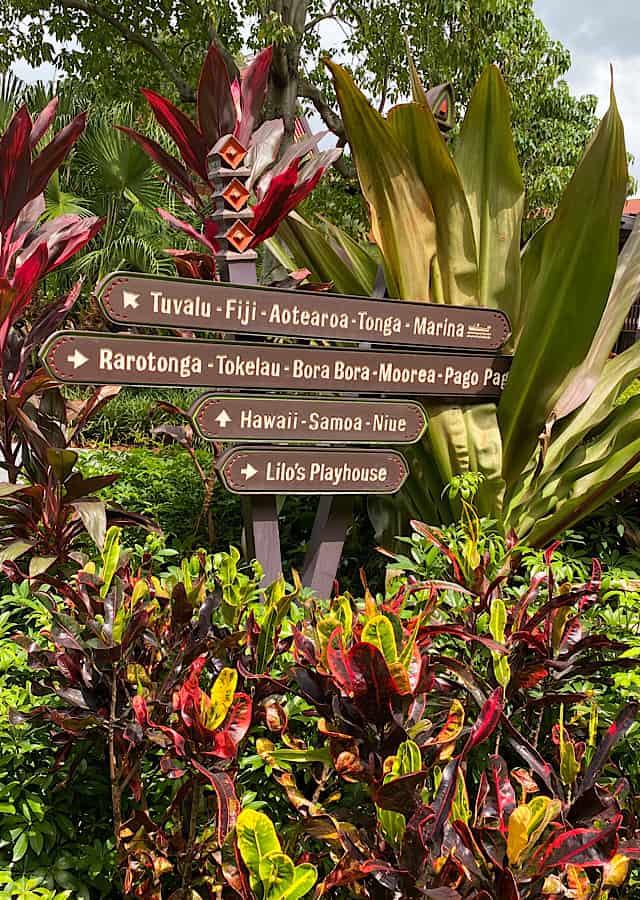 The club at the Polynesian has undergone a major refurbishment in the past year along with many of the club level suites in the Hawaii building. It will be exciting to see the new club when it opens in February. For more updates on the Polynesian refurbishment click HERE and HERE.
Have you ever stayed Club Level before? Will you be booking any of the newly announced resort openings? Let us know in the comments and on Facebook!