After a long refurbishment, the new Polynesian Village Resort entranceway is fully open. Get the details on your new arrival experience!
Refurbishment Recap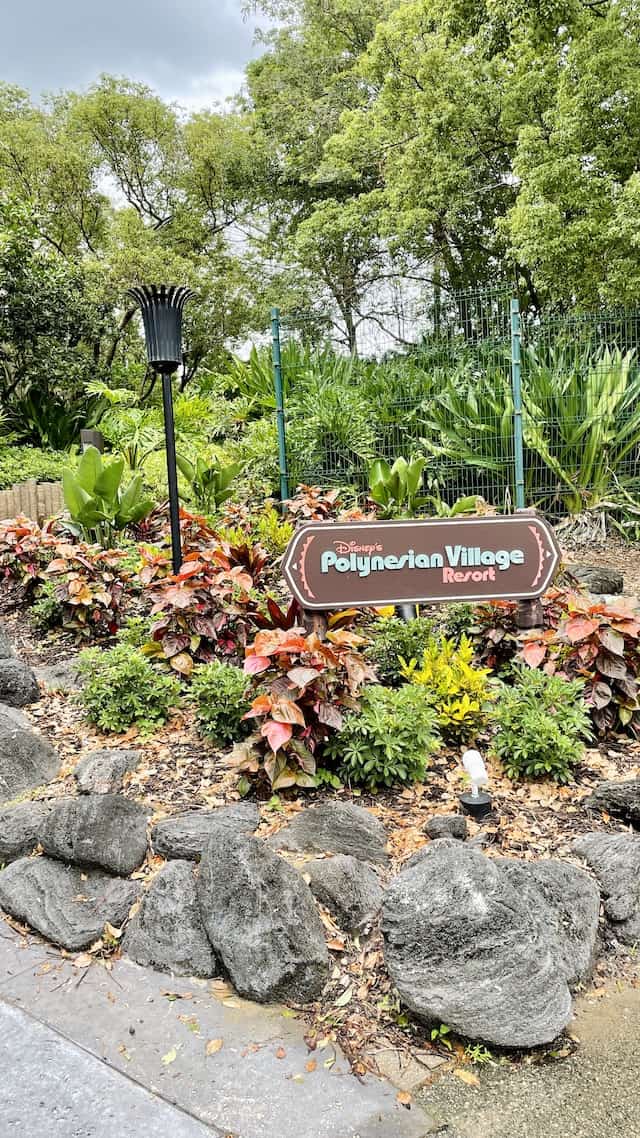 Over the past several months we have shared updates on numerous refurbishments at Disney's Polynesian Village Resort. On the regular room side of the resort, guest rooms now have a Moana theme. Despite initial skepticism, guest feedback seems to be positive on this update.
In addition to the Moana theme, resort work continues on the club level suites and lounges in the Hawaii building. Some of these rooms have been opened to guests in the last few weeks.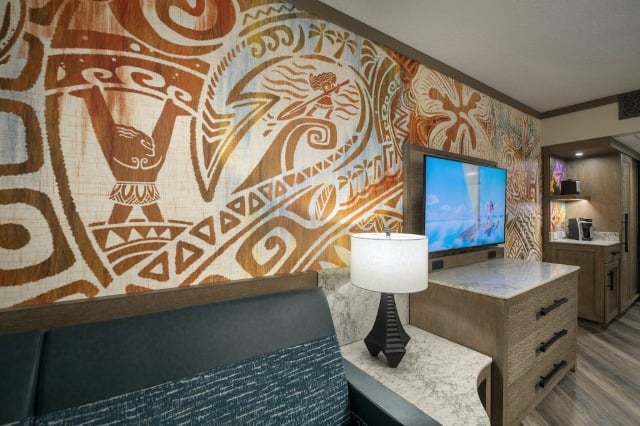 When Disney World reopened last summer after the Covid-19 pandemic closure, only the DVC side of the resort was opened. The DVC side of the resort features three buildings of the Polynesian resort that were converted from regular rooms to DVC studio villas in 2015. The resort also added DVC bungalows.
We reported last month on the start of the DVC refurbishment.  At the time it looked like this was only going to be a soft goods overhaul.  Many guests over the years have complained about the pull out sofas in the Polynesian DVC rooms. 
It did not appear that this round was going to bring any major changes to the furniture in the rooms.  However, Murphy beds were indeed installed which received overwhelmingly positive feedback as well.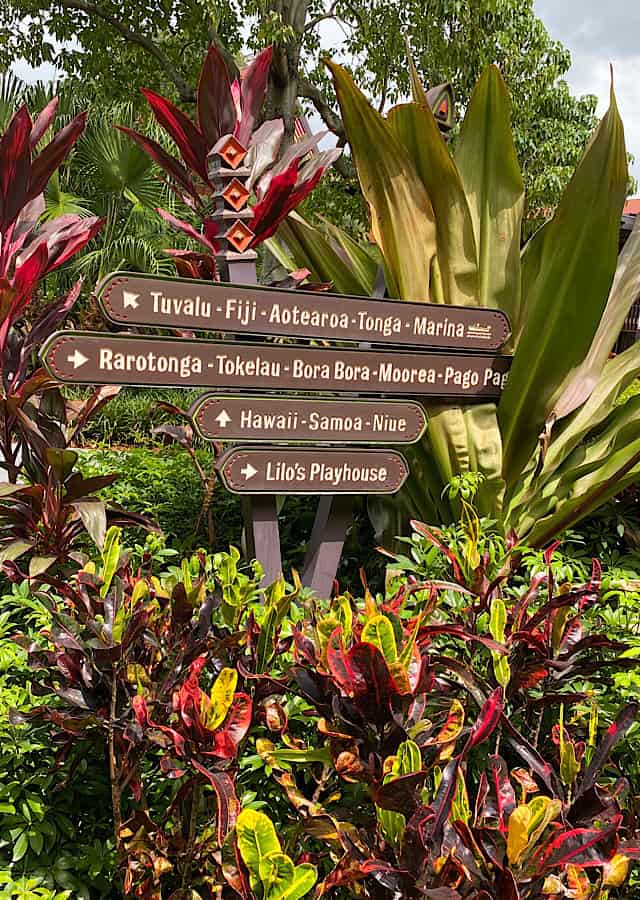 New Arrival Experience
The Great Ceremonial House and monorail platform has undergone an extensive multi-month refurbishment. The monorail platform was demolished last year as seen in the picture below and rebuilt from scratch. The old wooden monorail platform has been replaced with a steel and concrete structure.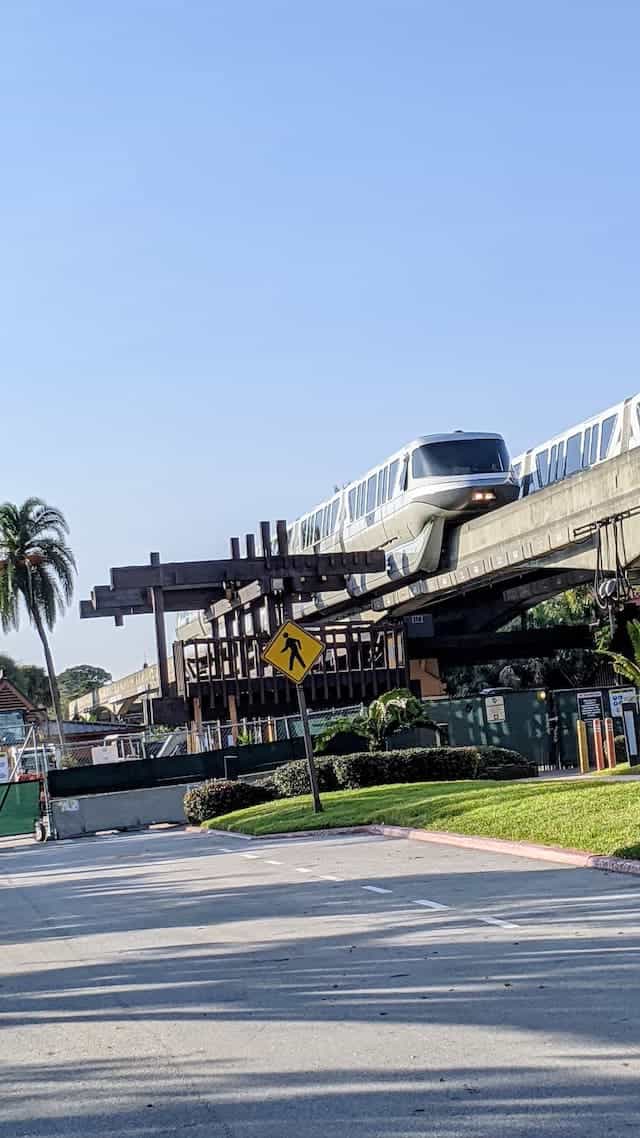 We reported last week on new developments in the arrival experience for guests as the monorail initially underwent testing and then fully opened. The monorail service has returned to the resort giving guests multiple options when traveling in the Magic Kingdom resort area.
The new lobby entrance through the front of the hotel, however, remained closed to guests. Work continued around portions of The Great Ceremonial House, and additional work was being completed outside to add landscaping.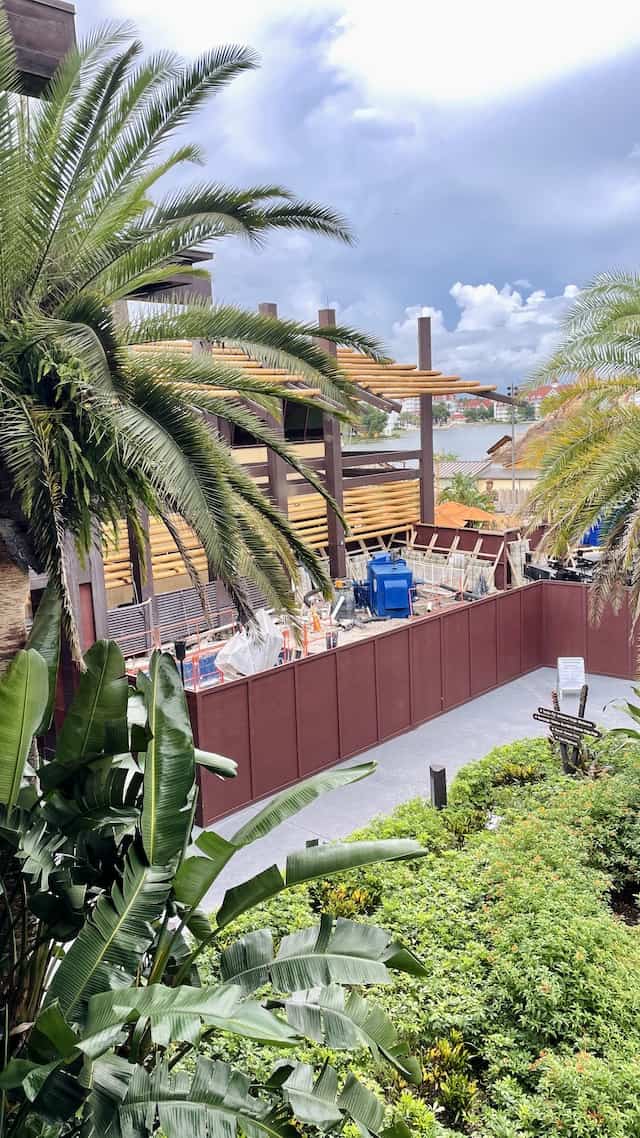 Porte Cochere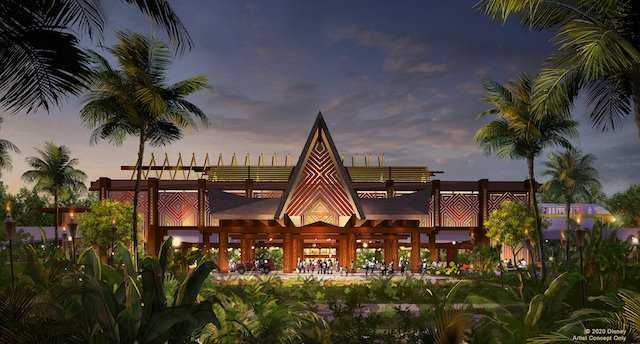 We can confirm that today, the new lobby entrance as shown in the concept art above is open for guests! The landscaping outside is complete and includes multiple water features and lush landscaping. To me it looks like a nice compromise between the original Polynesian entrance and other refurbishments in recent years.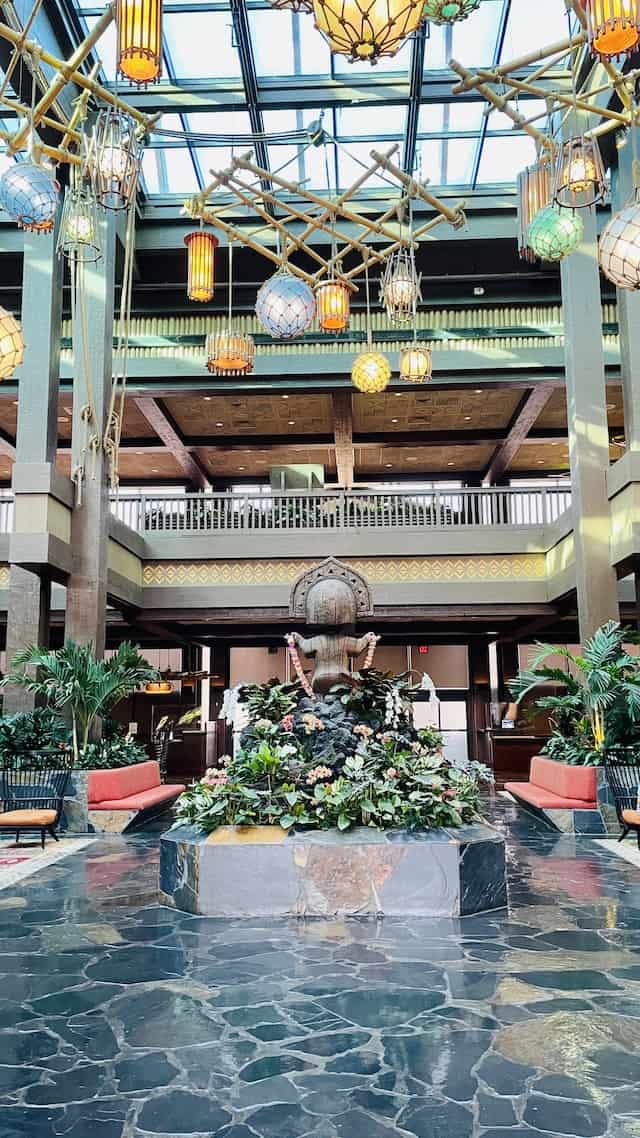 As a reminder, guest check-in is back to its normal spot in the Great Ceremonial House. During parts of the refurbishment process the check-in was moved to another building.
Now, however, guests can enter through the new lobby and do not need to use the side entrance.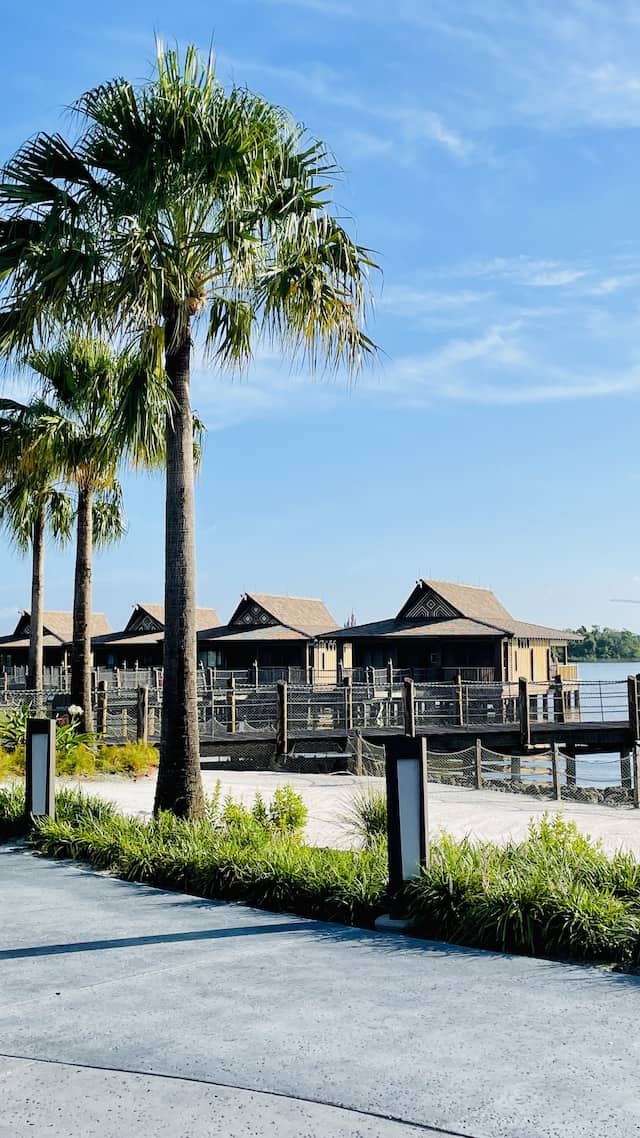 Do you have a Polynesian Village Resort stay coming up? What do you think about the new lobby? Are you happy about the monorail access returning? Let us know in the comments below or on Facebook!