Disney World's 50th anniversary is fast approaching. If you are hoping to stay in the magic for as long as possible, you are in luck. Extended theme park hours are headed our way!
Disney World is 50!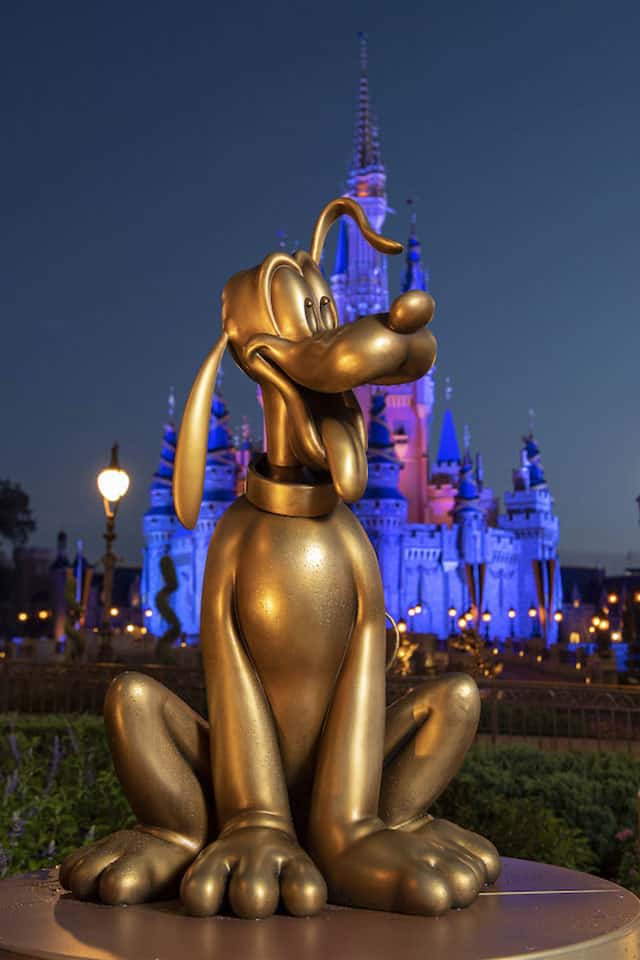 On October 1, 1971 Disney World opened its magical gates for the first time. Since then, countless Guests have experienced the wonder and magic that Disney has to offer. This year is the 50th anniversary, and the company has an incredible lineup of entertainment, characters, celebrations, and more to mark the occassion.
From TWO new fireworks shows to golden statues and new cavalcades, we have so much to look forward to. Plus, Early Theme Park Entry and extended evening hours begin then as well.
Check out my full guide to the 50th anniversary HERE.
Original Hours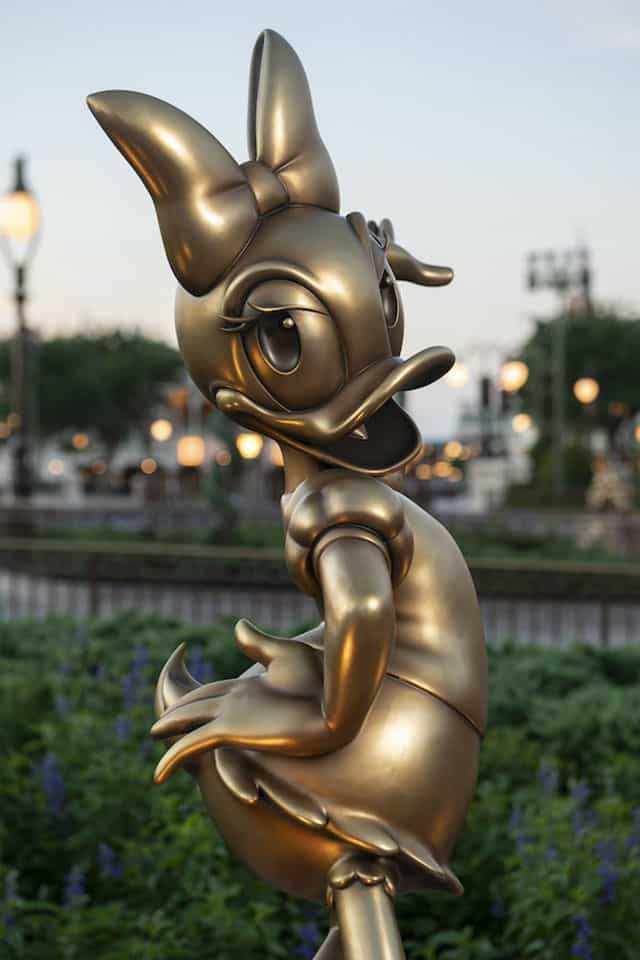 Disney shared the original theme park hours back in July. If you were anything like me you were disappointed in the opening and closing times. You can check them out below.
Magic Kingdom: 9 am to 9 pm with the exception of September 30 when it closes at 8 pm.
Epcot: 11 am to 9 pm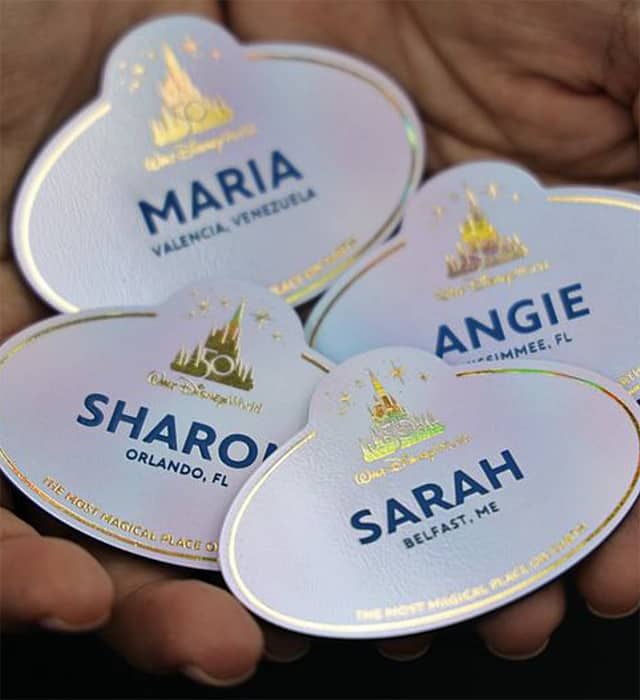 Hollywood Studios: 9 am to 9 pm
Animal Kingdom: 8 am to 7 pm
These are just standard hours! Nothing magical about that. Well, Disney has extended these hours so we can enjoy the 50th anniversary celebrations a bit longer.
New Hours
Magic Kingdom: 8 am to 10 pm on October 1. On October 2, the hours are 9 am to 10 pm.
Epcot: 9 am to 10 pm on both October 1 and 2.
Hollywood Studios sees no changes in theme park hours for the weekend of the 50th. It will continue to remain open from 9 am to 9 pm.
Animal Kingdom: 8 am to 8:30 pm on October 1 and 2.
Are you visiting Disney World during this magical weekend? Are you excited for the longer hours? Let us know in the comments below or on Facebook.