A beloved Disney performer will be performing at Macy's 95th Thanksgiving Parade this year. Do you have any guesses?
Magic Meets the Sea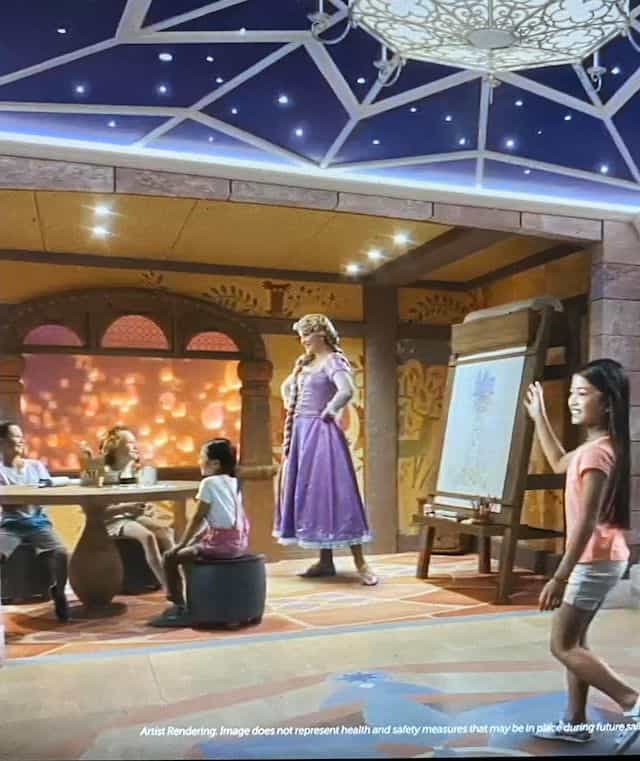 Just a little while ago we learned a little bit of Disney magic is going to be added to Macy's Thanksgiving Day Parade. The Disney Wish will be featured in the parade with a brand new float.
More details about this exciting addition can be found HERE. Not only that, but the float is expected to include 15 characters on board the Disney Wish. It is exciting to see we will be able to see so many of our favorite pals on this special float.
For more details about Disney Cruise Line's newest ship, take a look at this post here for everything regarding entertainment, dining, and recreation onboard the new ship.
Ready to begin…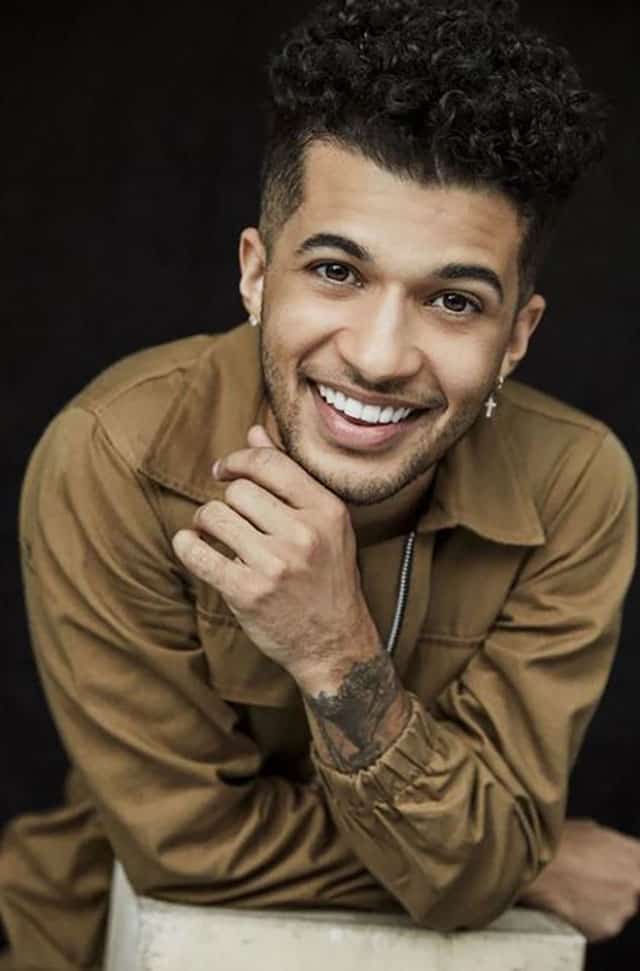 As we continue to count down to this special event, Disney has shared more exciting news. A beloved star will also be performing on the float! Did you get my hint?
Disney Channel and Broadway star, Jordan Fisher, will be performing an all new original song on board the float for the Disney Wish. For fans missing "Happily Ever After" and those who love this performer, this is sure to be exciting news.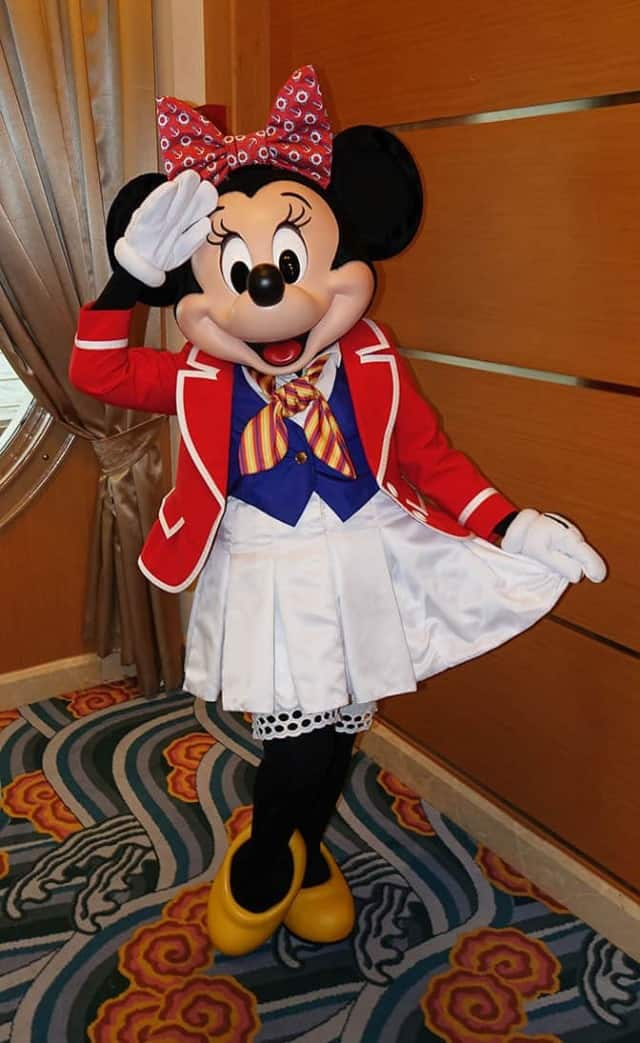 The new original song is entitled, "Together We Set Sail".
"This performance will be a celebration of togetherness and belonging because "no matter who you are or where you're from" everyone is welcome on board the Disney Cruise Line fleet."

Disney Parks Blog
When to watch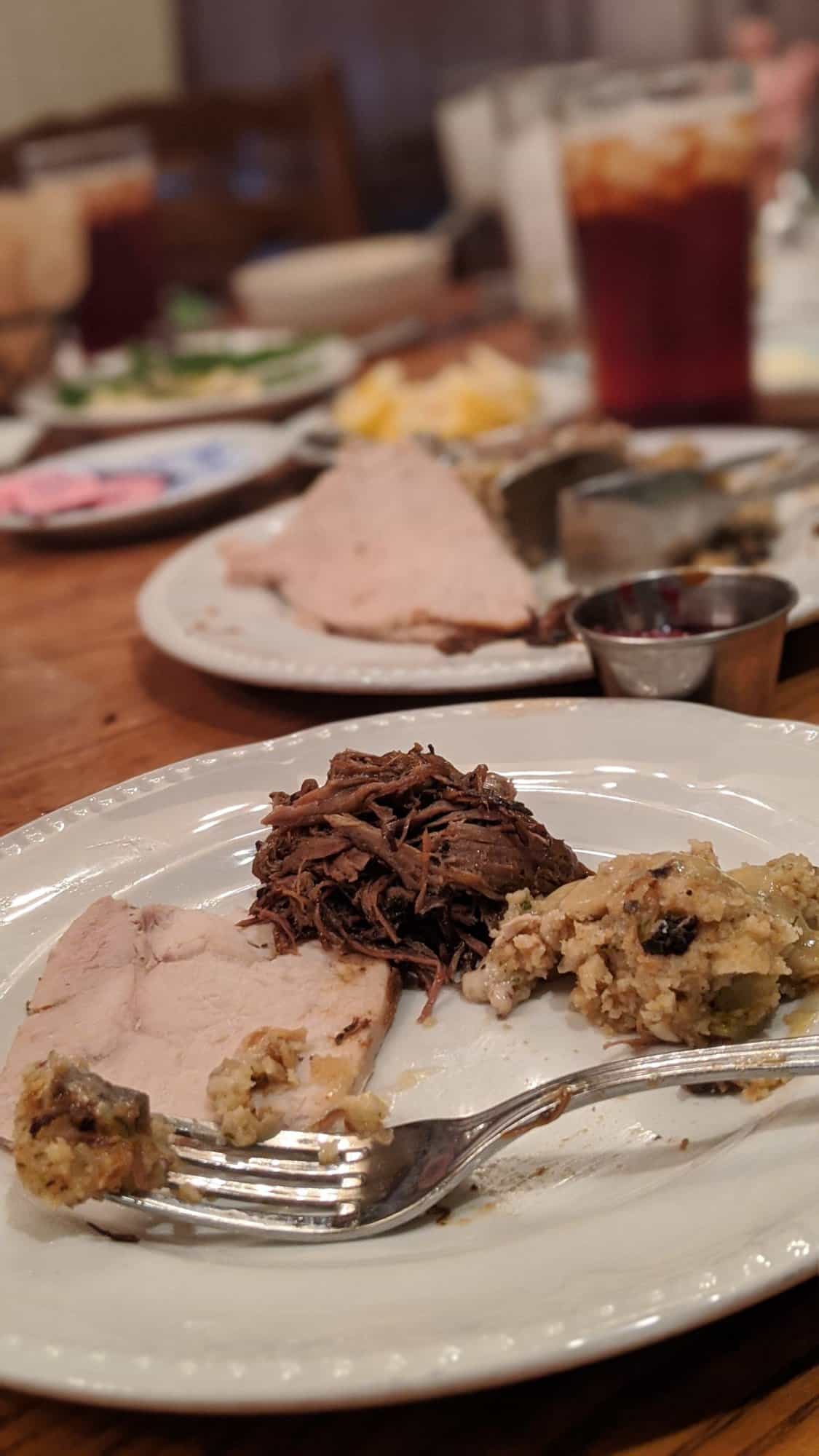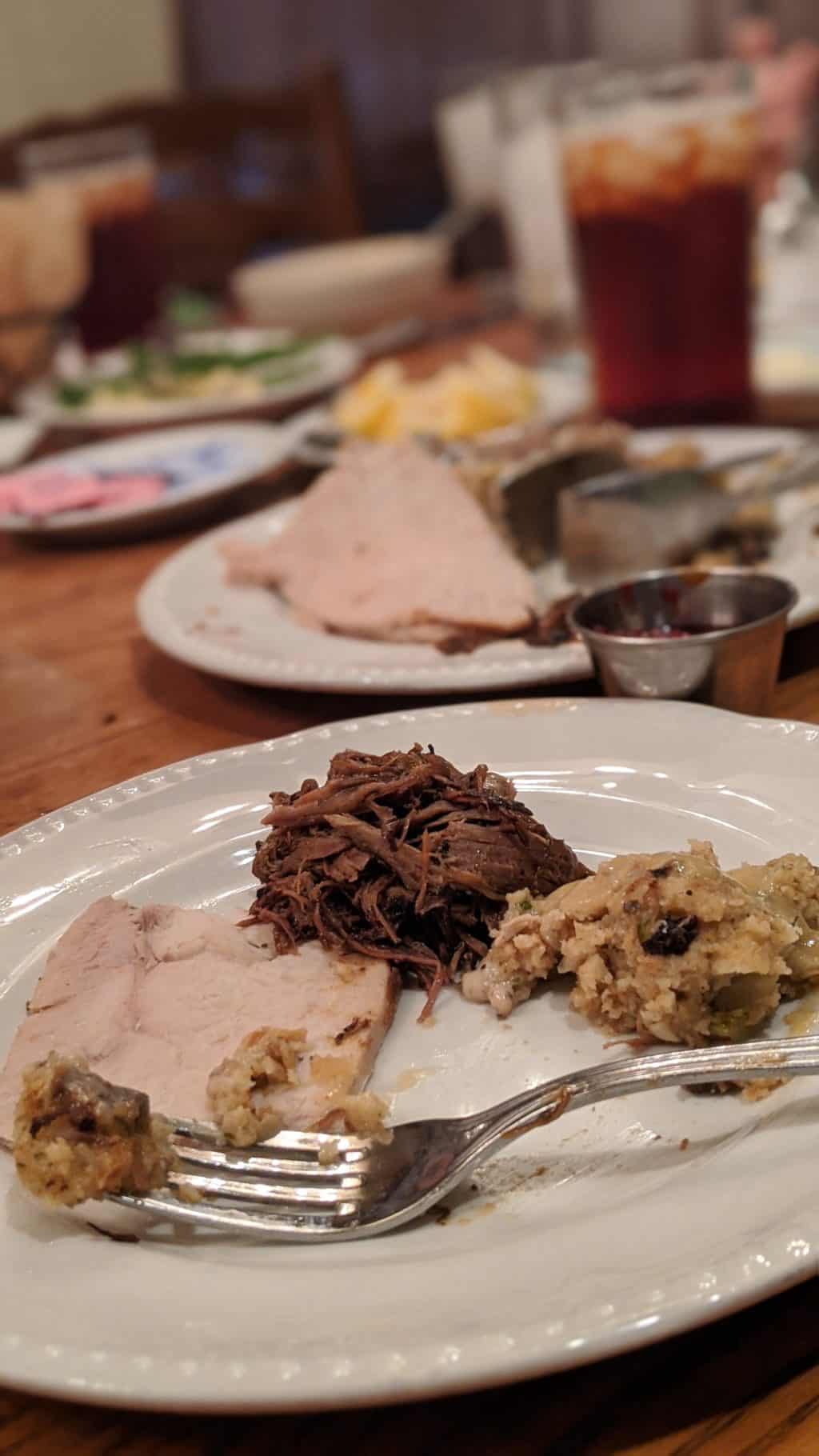 Disney has shared that there will be other surprises as well, so you will want to tune in on Thanksgiving to see all of the fun festivities. The 95th Macy's Thanksgiving Day Parade airs on NBC-TV on November 25th from 9 a.m. to noon.
Will you be tuning in to watch the parade this year on Thanksgiving? Are you excited to see that Jordan Fisher will be performing? Tell us about it in the comments below or on our Facebook page.