Fans have been anticipating the newest Star Wars series to debut on Disney+. Be sure to the check out the first trailer for the Book of BobaFett below.
Disney+ Content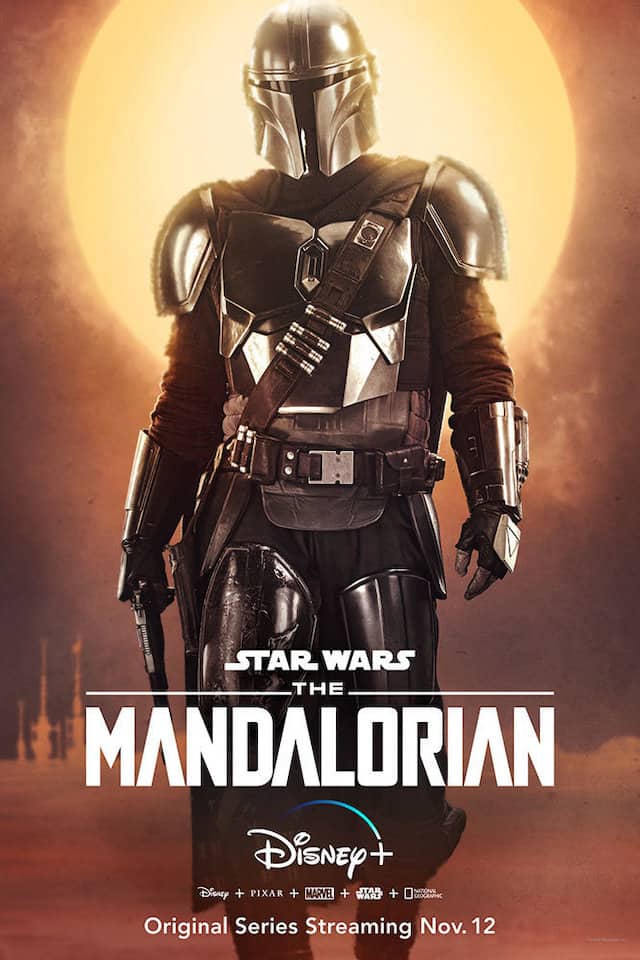 Last December, Star Wars fans were so excited to learn about the rich Star Wars content that would be available for streaming on Disney+. This included such titles as The Bad Batch; 2 Mandalorian spinoffs: Rangers of the Republic and Ahsoka; Andor; and OBI-WAN KENOBI. You can check a full list and descriptions of this new content HERE.
This is so exciting that Star Wars fans will be able to enjoy so many great series featuring their favorite characters on Disney+.
Boba Fett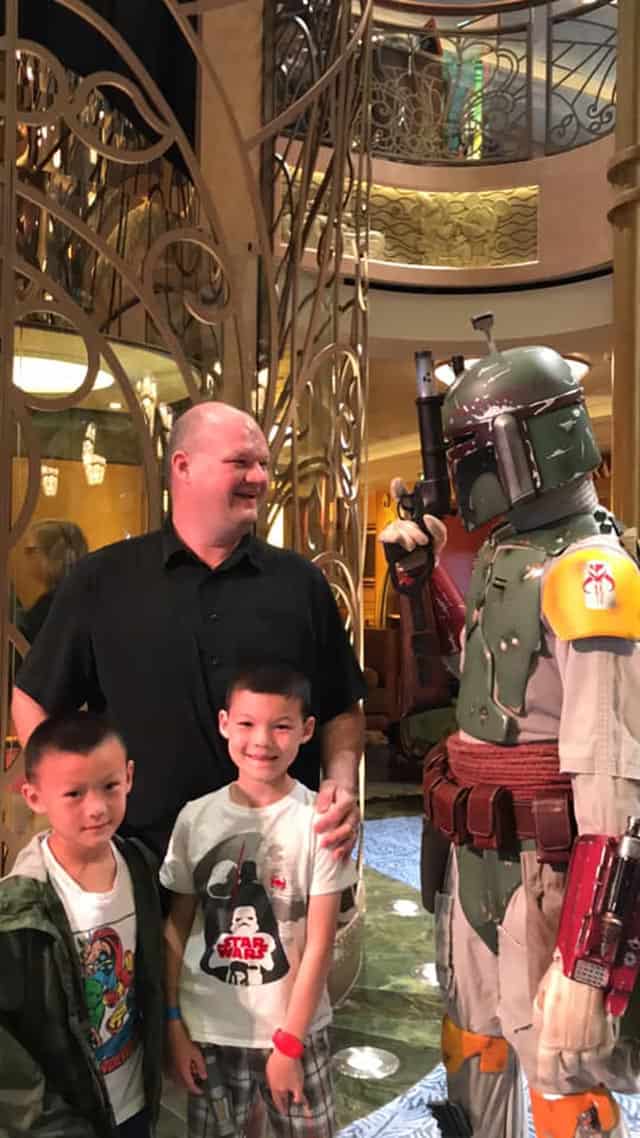 Boba Fett is a Mandalorian bounty hunter. He is in both The Empire Strikes Back and Return of the Jedi. In these films he is working for the Galactic Empire and Jabba the Hutt.
In the last episode of The Mandalorian season 2 we see Boba Fett assassinate Fortuna and take his place upon Jabba the Hutt's throne. This set the stage for the newest Disney+ series "The Book of Boba Fett" to take place. This new series will premiere on December 29, 2021 and I know my son is so excited for this new series.
"The Book of Boba Fett" will begin streaming on Disney+ on December 29, 2021.
"The Book of Boba Fett"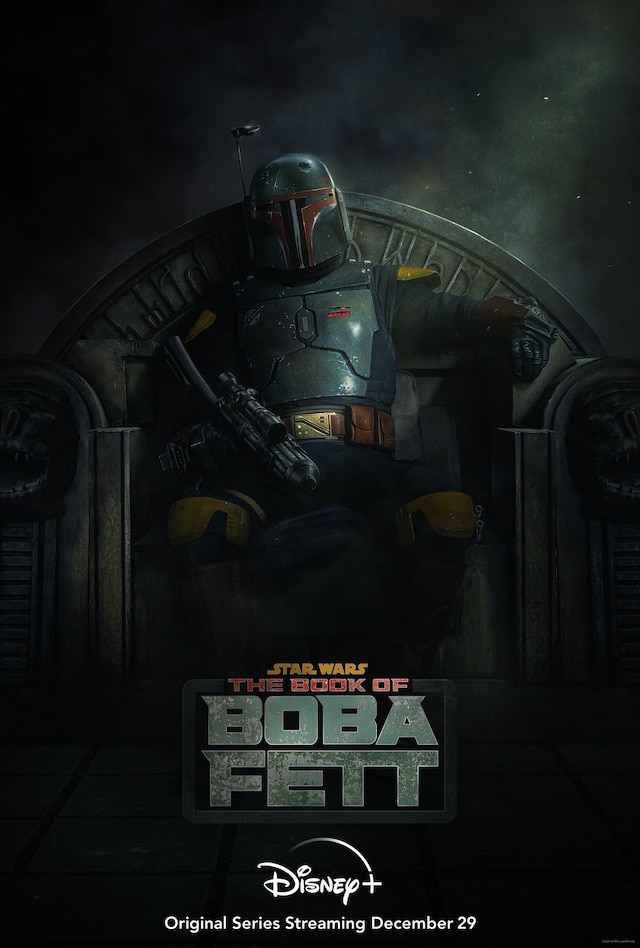 In this new series Boba Fett shares that "Jabba ruled with fear. I intend to rule with respect." The trailer shares that "every galaxy has an underworld."
Disney shares, "The Book of Boba Fett, a thrilling Star Wars adventure, finds legendary bounty hunter Boba Fett and mercenary Fennec Shand navigating the galaxy's underworld when they return to the sands of Tatooine to stake their claim on the territory once ruled by Jabba the Hutt and his crime syndicate."
Check out this first look at this exciting new series:
What do you think of this new series? Are you a fan of Boba Fett? Will you be watching this new series on Disney+? Share your thoughts with us on our Facebook Page.