You may be getting an exciting new surprise as you enter Walt Disney Word's Theme Parks. Are you looking forward to this fun new perk?
Annual Passholder Perks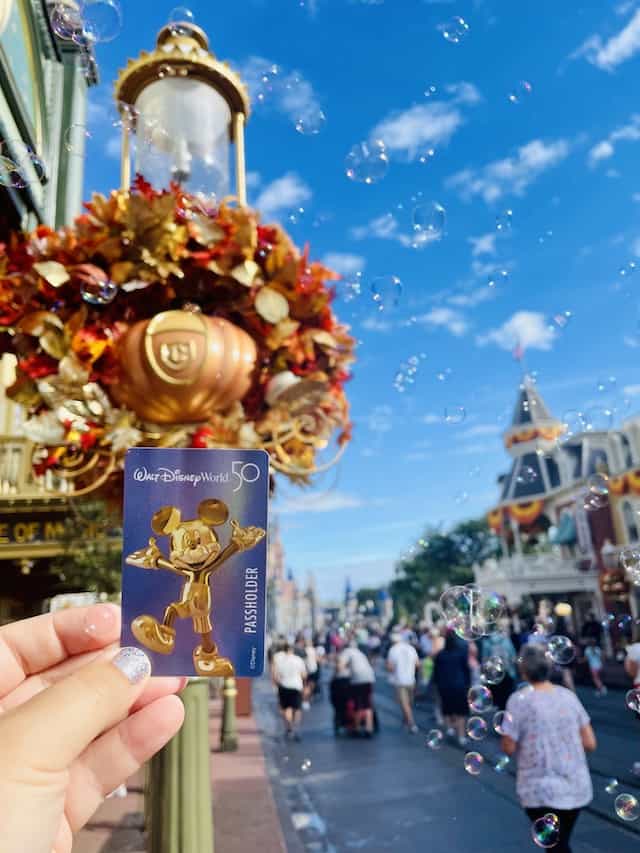 As we celebrate 50 years of Walt Disney World, Annual Passholders are getting lots of fun new perks!
Some of the newest perks Passholders have been receiving are fun new magnets, an exclusive mobile area called Passholder Buzz, and a Magic Mobile Mickey Mouse design just for Annual Passholders!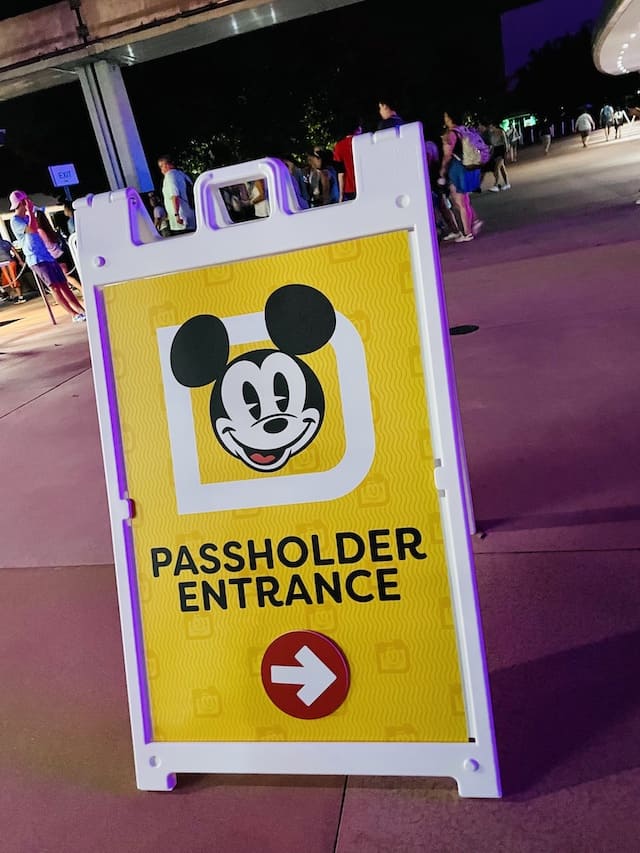 There is even a fantastic new Annual Passholder card available for the 50th anniversary! The new card features the Mickey golden statue, one of the Fab 50 statues you can find in Walt Disney World right now! Head over HERE to find out just how to claim your new card.
Disney World Annual Passholders also get tons of other great perks, like 20% off merchandise, discounts on dining, events entertainment, and even Resort stay discounts.
A little spark…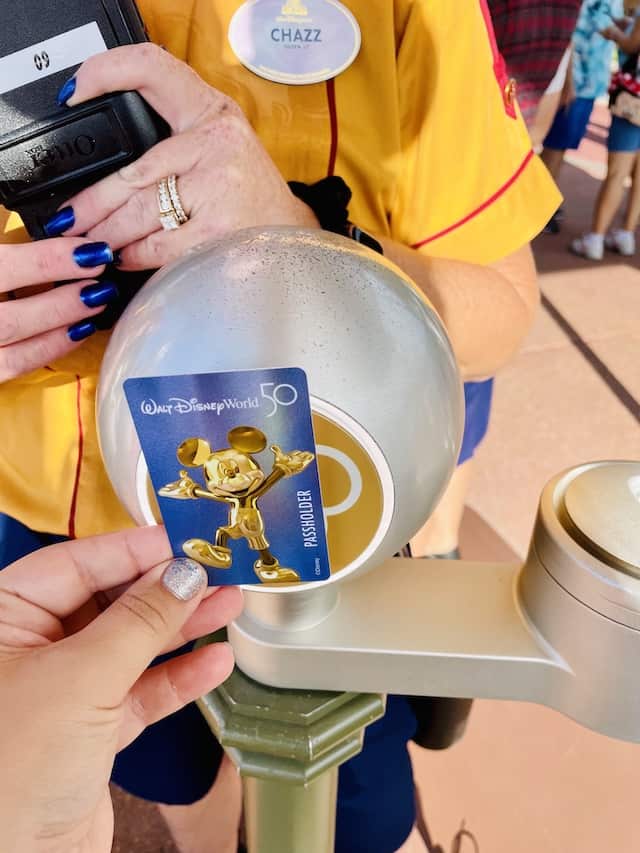 Annual Passholders now get a new fun surprise as they enter each of Disney World's Theme Parks.
Now as Annual Passholders scan their Magic Bands or Passholder cards, they will get a new color and sound sequence!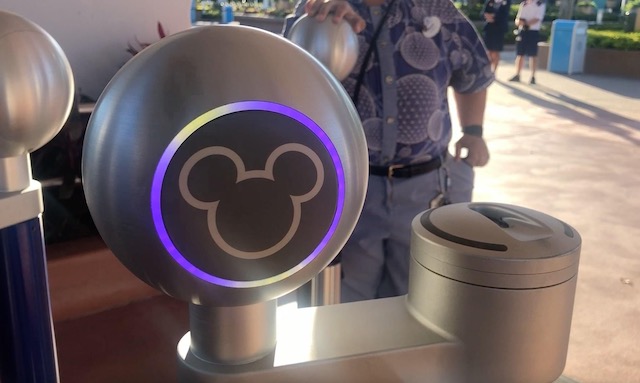 The Mickey will light up purple and play a new sound. The new sound and color sequence is inspired by non other than everyone's favorite dragon, Figment!
Ashley Carter shared a video of the new sequence on Twitter. Check it out below!
This new sound and light sequence definitely reminds me of Figment! What a fun new way to start your day in Walt Disney World!
What do you think of the fun new Annual Passholder light and sound sequence inspired by Figment? Are you looking forward to seeing this on your next visit to Walt Disney World? Let us know in the comments below, or tell us on Facebook.