Disney recently announced new DVC accommodations at Disney's Polynesian Resort. We are already seeing the first signs of construction!
Polynesian Resort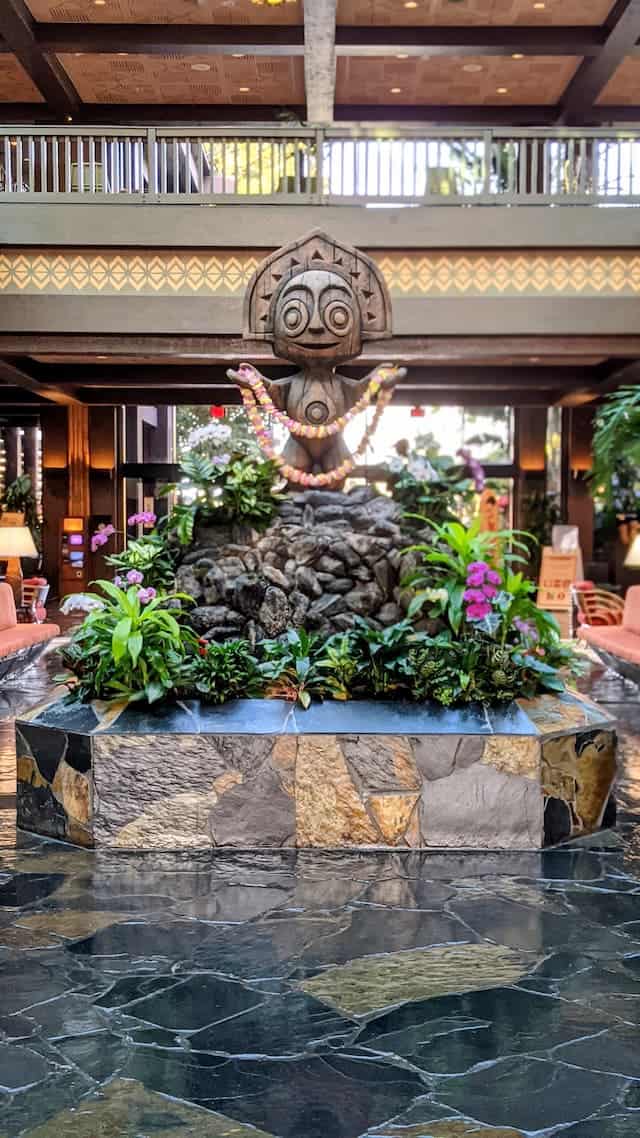 Themed after the South Pacific with sandy beaches, lush vegetation, and tiki torches, Disney's Polynesian is highly sought after by guests. It's like taking a Hawaiian vacation in the middle of Florida with all the Disney perks.
The resort has been undergoing a massive renovation since the summer of 2020. The cash rooms at the resort did not reopen when the rest of the resort did. Instead Disney reimagined the rooms to be themed to Moana. Not only that, but the Great Ceremonial House and the monorail also received a major makeover.
The DVC side of the Polynesian also recently underwent a small refurbishment including soft goods like new paint and furniture.
New DVC at the Poly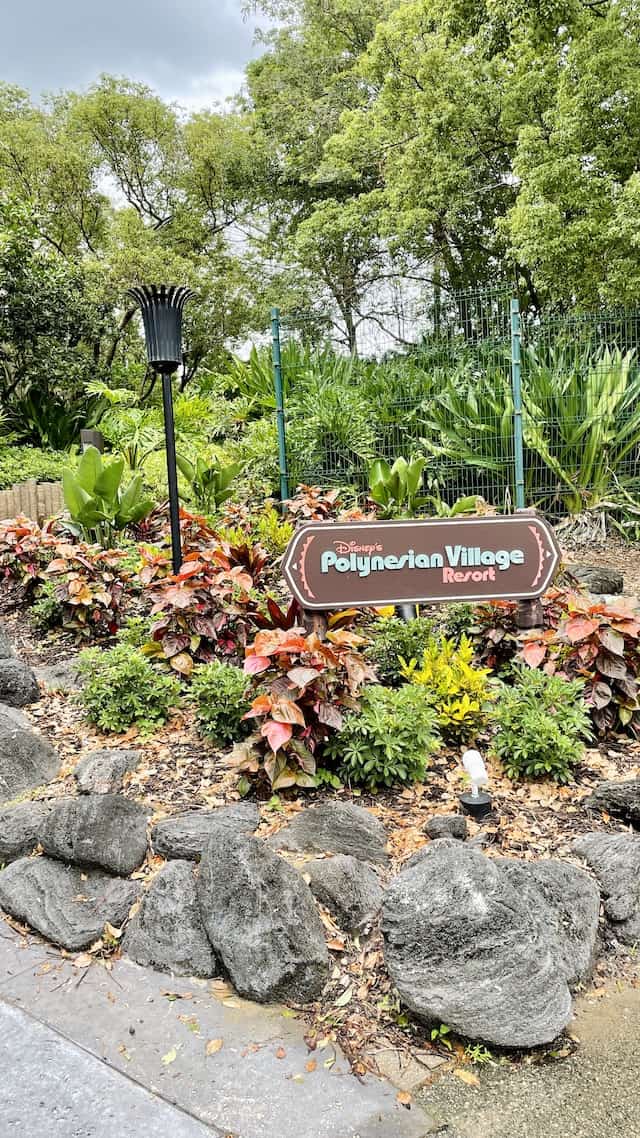 Disney just announced earlier this year that a proposed Disney Vacation Club building with villas planned for the Polynesian. So far, the only information we have is some concept art and the planned opening timeline of late 2024. We also know it is "replacing" the Spirit of Aloha show that was once at Luau Cove.
Based off the concept art, it looks to be a fairly large building. Currently, there are only studios (which sleep 5) and bungalows at the Polynesian. Hopefully we will see a mixture of 1-bedroom and 2-bedroom villas in this new accommodation.
Disney is already getting a head start on the project as we just spotted construction walls up around the area that the new building will be. The following pictures were taken on Florida Way heading to World Drive: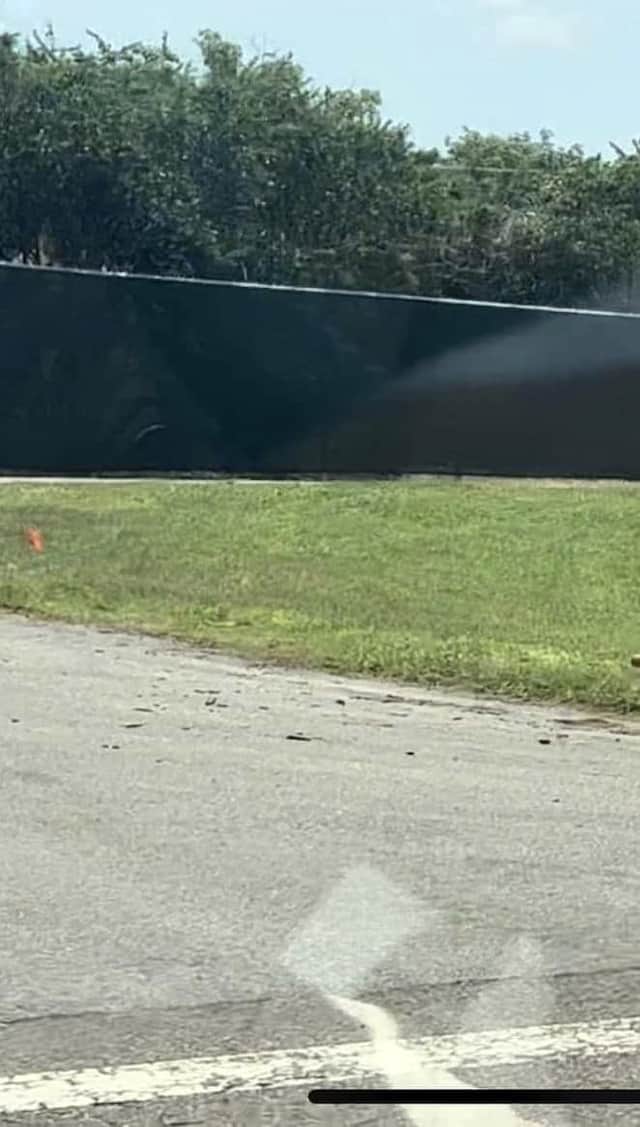 Construction walls surround the area of the new DVC accommodations.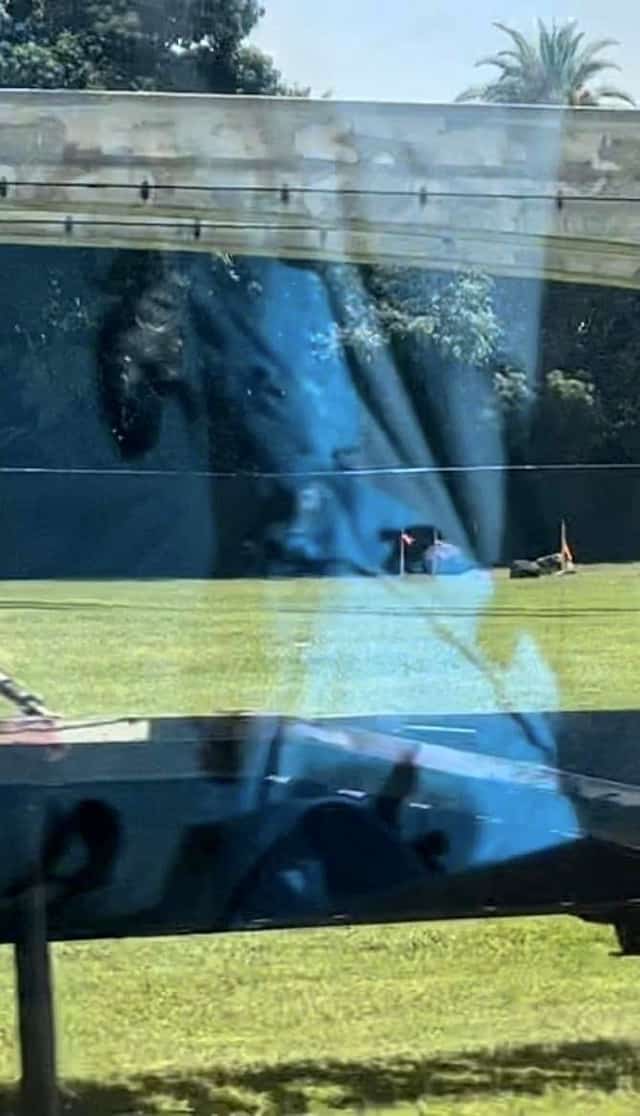 The Polynesian is really getting an incredible makeover with the new Moana rooms, the soft good refurbishment in the current rooms, and an all new building! More details will come soon so be sure to follow along with our blog!
Do you love the Polynesian? What do you think of a new DVC accommodations? Let us know in the comments below and on Facebook.