You may have heard a lot of runDisney news lately. It was Marathon Weekend last weekend and registration for runDisney races coming up soon. There is one thing you may not have heard about.
runDisney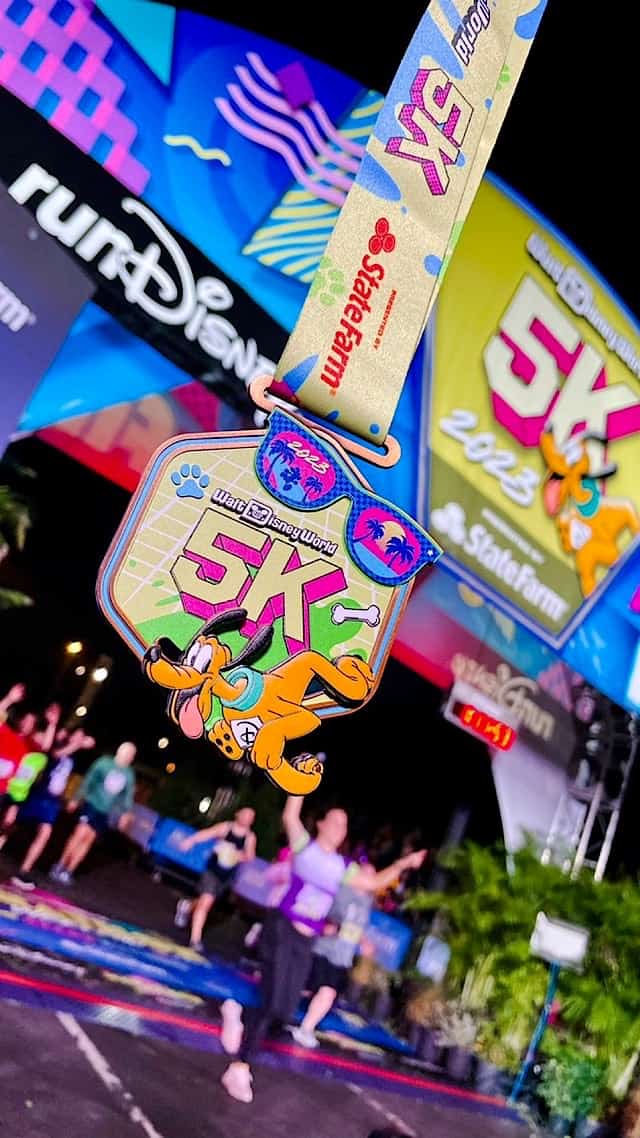 Marathon Weekend brought runners back to the past! The races all had a 90's feel to them! Runners came out in style, dressed as their favorite characters and bringing back that 90's feel.
Runners also got to take in some very rare characters during the weekend. Did you see them? For the Marathon runners got a chance for 42 meet-able characters along the course! See which characters they saw HERE.
Did all this talk of Marathon Weekend get you excited? Check out next seasons race dates and when you can register HERE.
runDisney Challenges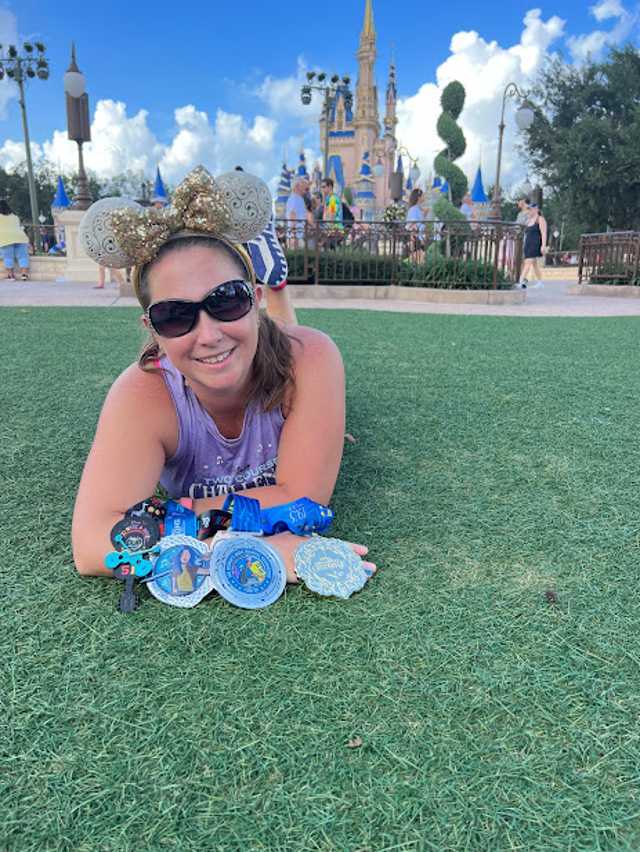 runDisney Challenges are when you run multiple races in one race weekend. In order to get the Challenge Medal you must register for the Challenge and finish each race. Just by running each individual race does not earn you the Challenge Medal.
You must register for the Challenge in order to receive the Challenge Medal.
For Princess Half Marathon Weekend and Wine and Dine Half Marathon Weekend you would need to complete the 10k and half marathon. For Springtime Surprise you need to complete ALL THREE distances.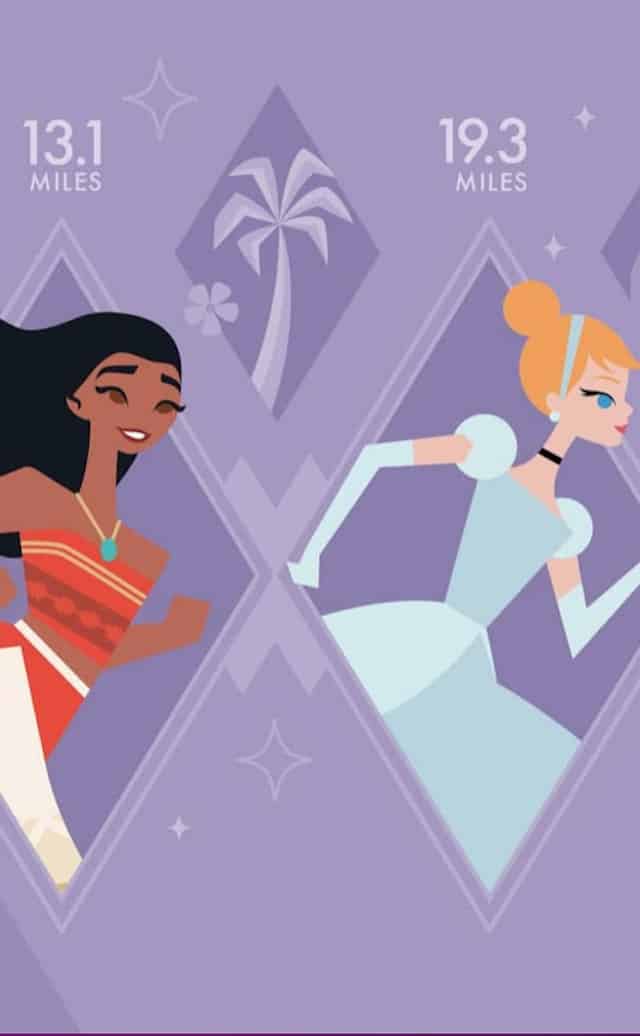 For Marathon Weekend you can do the Goofy Challenge, which is the half and the full marathon. You can also do the Dopey Challenge which is the 5K, 10K, half marathon and the full.
In order to receive the challenge medal you MUST FINISH each race. In previous years, runDisney would check each runner prior to receiving their medals. That has now changed.
runDisney Moves to Honor System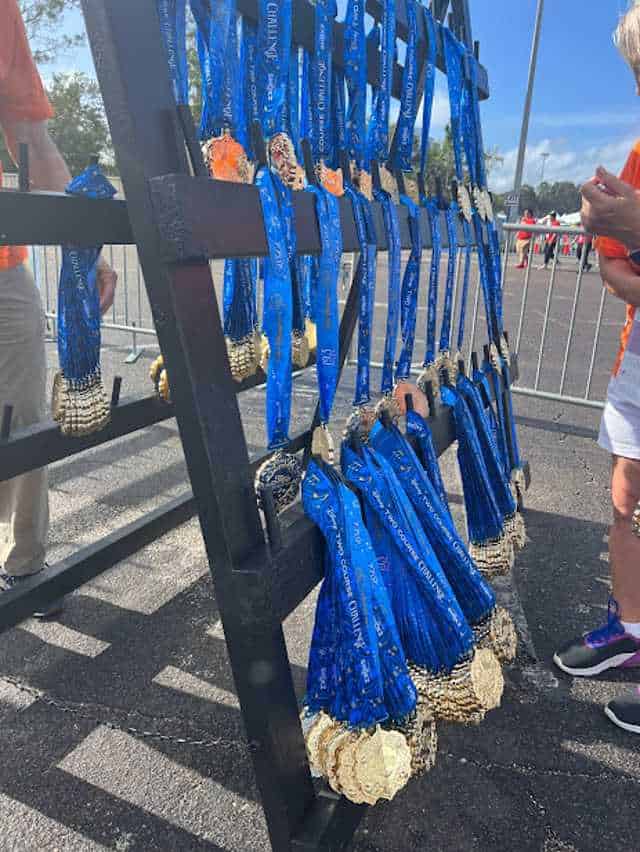 runDisney used to have Challenge runners take their pictures with their bibs upon pickup. Upon completion of the final race, they would then verify that you finished every race of the challenge.
runDisney no longer checks verification of this. You no longer take a picture upon bib pickup and they no longer verify that you have completed every race of the challenge.
I (Heather) ran the Two Course Challenge in November. Upon completing the half marathon, they just ushered me to the Challenge Medal Tent and handed me my medal. Another runner reported the same experience during Marathon Weekend.
runDisney no longer verifies completion of race for Challenge Medal.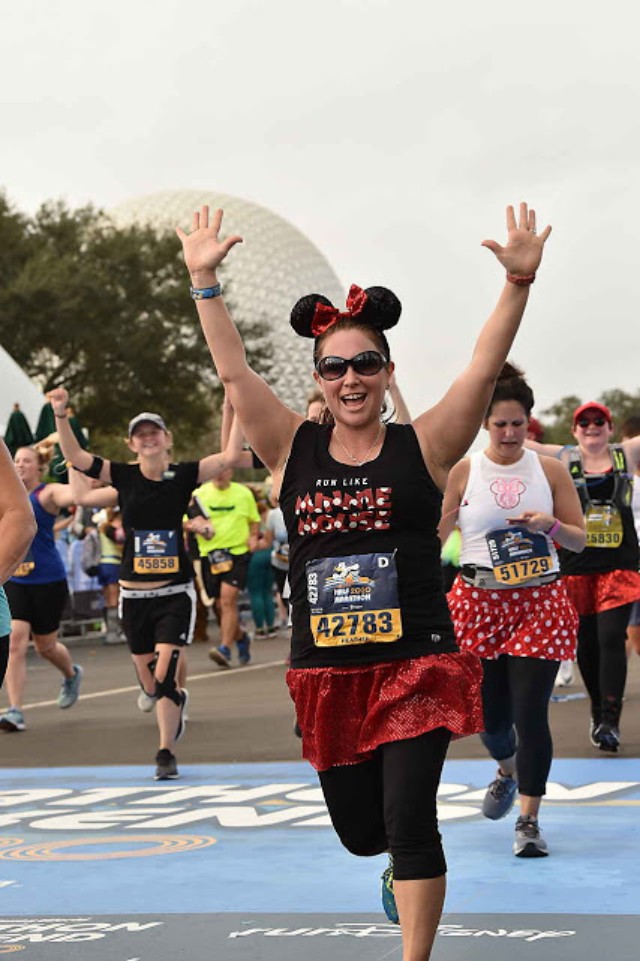 If you get swept during the final race, you will be dropped off after the finish chute and will not be able to receive your Challenge Medal. You will still receive the medal for that race distance.
In theory, you can then get swept in a shorter distance race and still cross the finish line of the final race and receive the Challenge Medal.
Is this change due to the fact that races are moving to virtual and you do not have to prove completion to receive those medals? Not enough volunteers? I personally do not like this change. Most runners would not cheat, but I don't like that this opens the door for the possibility. I would not count on this at any future races as it could always change. As a fellow runner, train and finish every race. EARN THAT MEDAL!
What do you think of this change? Have you had any experience with this new change? Leave a comment below and share this post with a friend who loves runDisney too!