The Walt Disney World Marathon was today and it did not disappoint! Tons of rare characters lined the race course for all of the marathon runners! These runners were in for an amazing treat!
runDisney Characters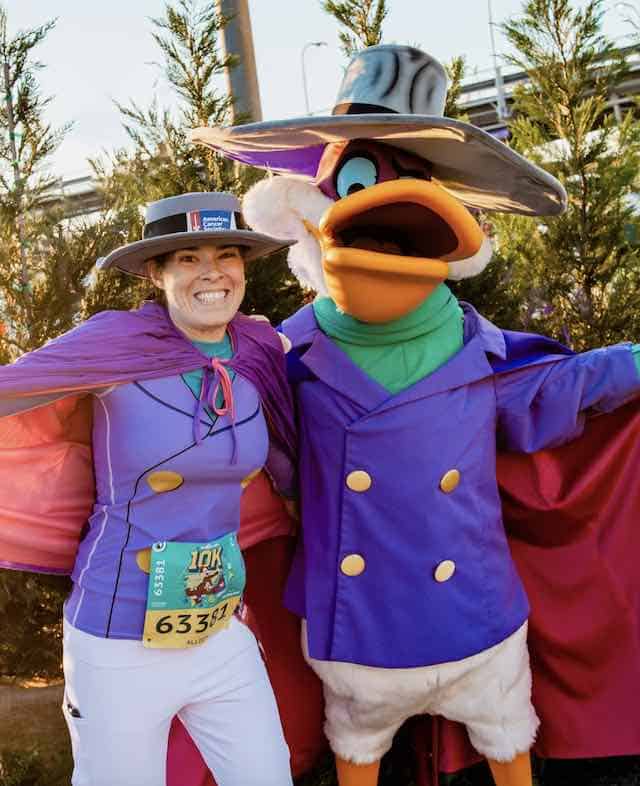 Marathon Weekend is the biggest runDisney weekend. It is a weekend of four races that will put participants to the test! For more information relating to the big event, be sure to check out Heather's guide HERE. If you are curious to see what the weekend shirts look like, take a look at this post HERE.
You can also see what is to come for runDisney in 2024 and convince your friends and family to sign up for a race with you! We have all the details here. Check out the 10K characters HERE and the Half Marathon Characters HERE.
Marathon Weekend Reunion Lot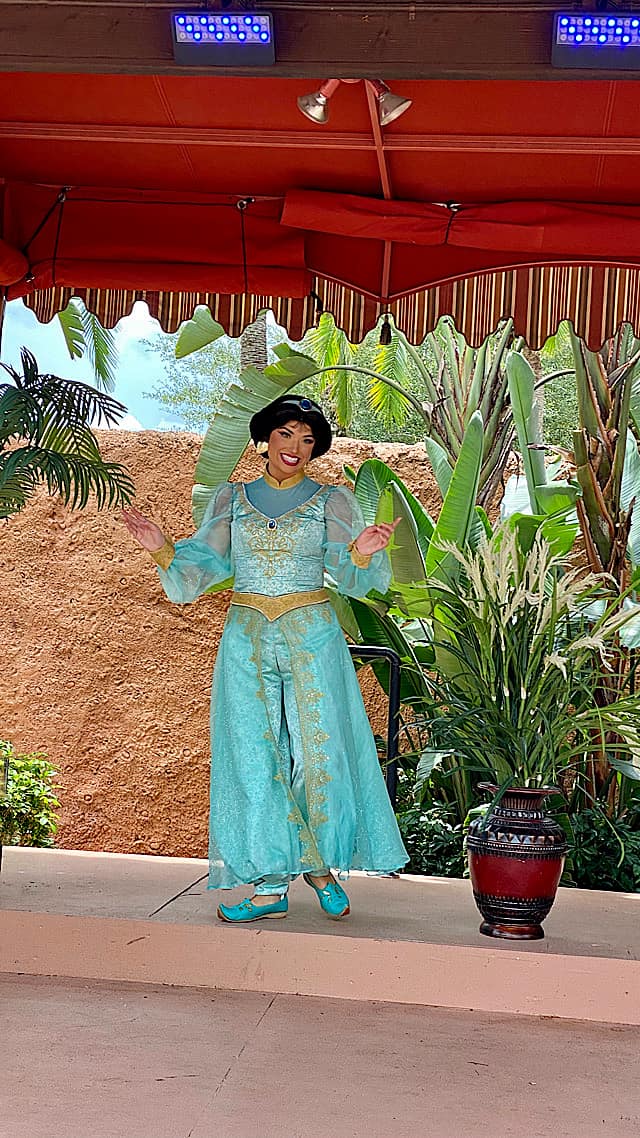 The best part of the race weekends, is that you will see a ton of different characters! Disney puts out different characters at each of the races!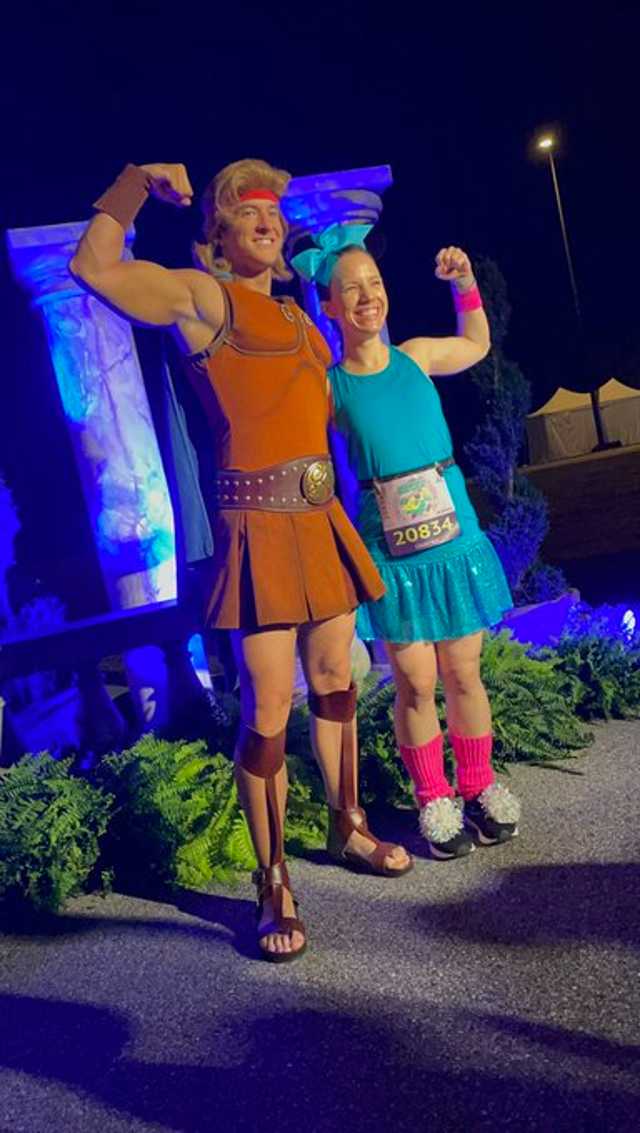 In the Reunion Lot (where runners can take pictures before and after the race), they were met by their first set of rare characters today! They could meet Megara and Hercules, Clopin and Esmeralda, Hercules, Aladdin and Jasmine, and Jane and Tarzan. What a fun way to kick of this weekend's final race!
Rare Course Characters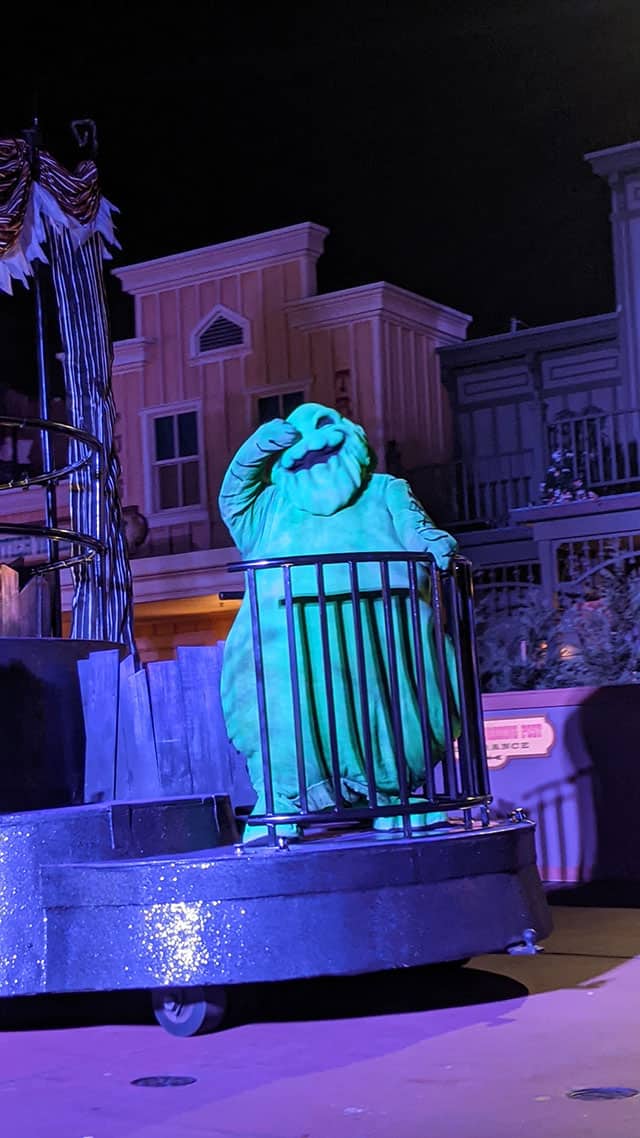 There were 42 characters along the course for runners to stop and take a picture with. This does include the characters at the finish line! That's a lot of characters!
Runners were able to spot 42 characters along the marathon course!
Characters included:
Winnie the Pooh and his friends from the Hundred Acre Woods
Cruella de Vil
Belle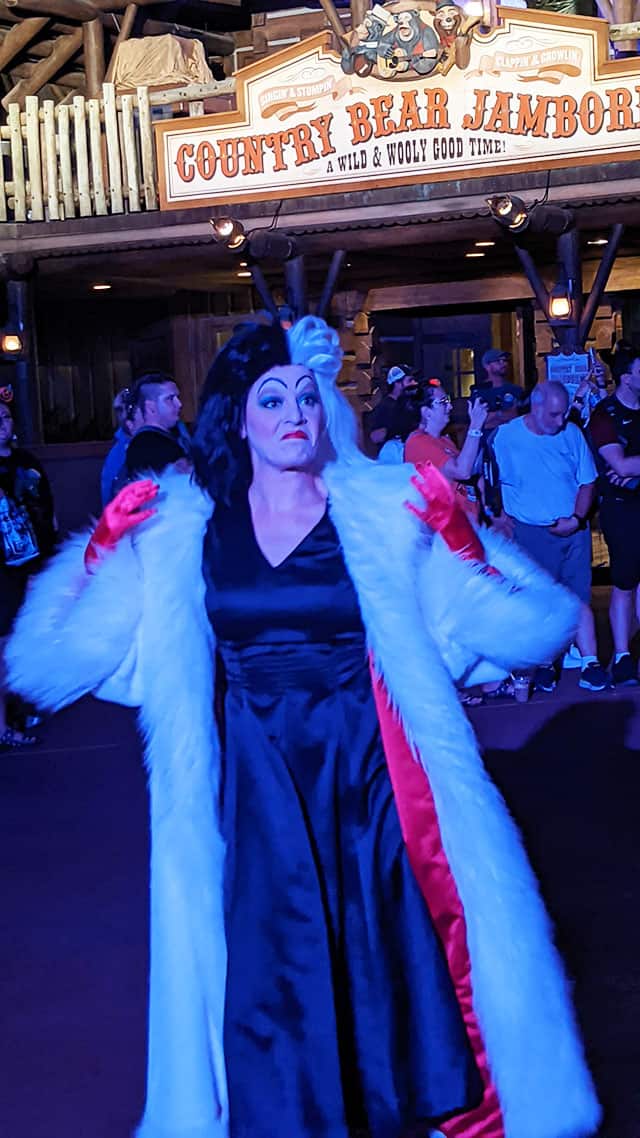 Sarge from Toy Story
Sebastian
Pain and Panic
Hades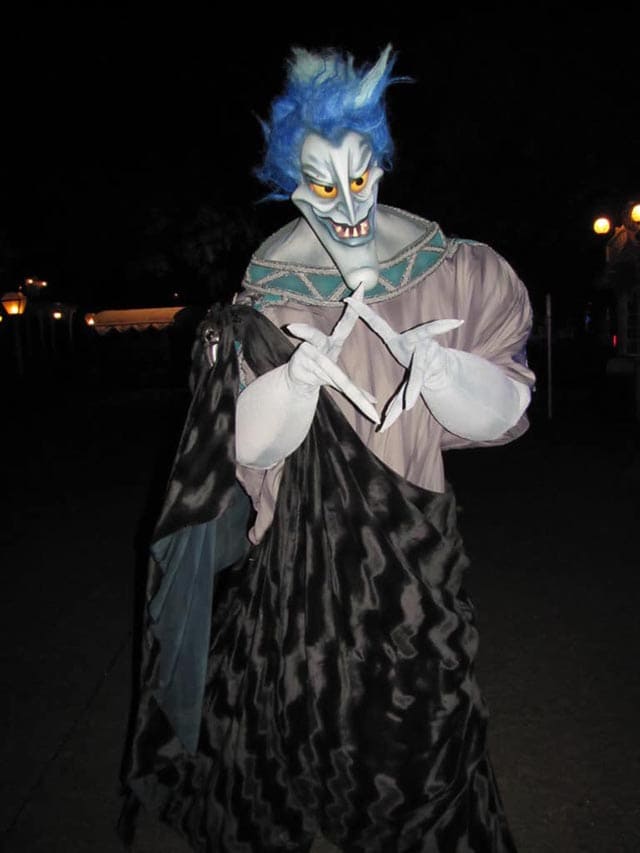 Pocahontas
Meeko
Oogie Boogie
Flik and Atta
Beast
Pluto
Jack Sparrow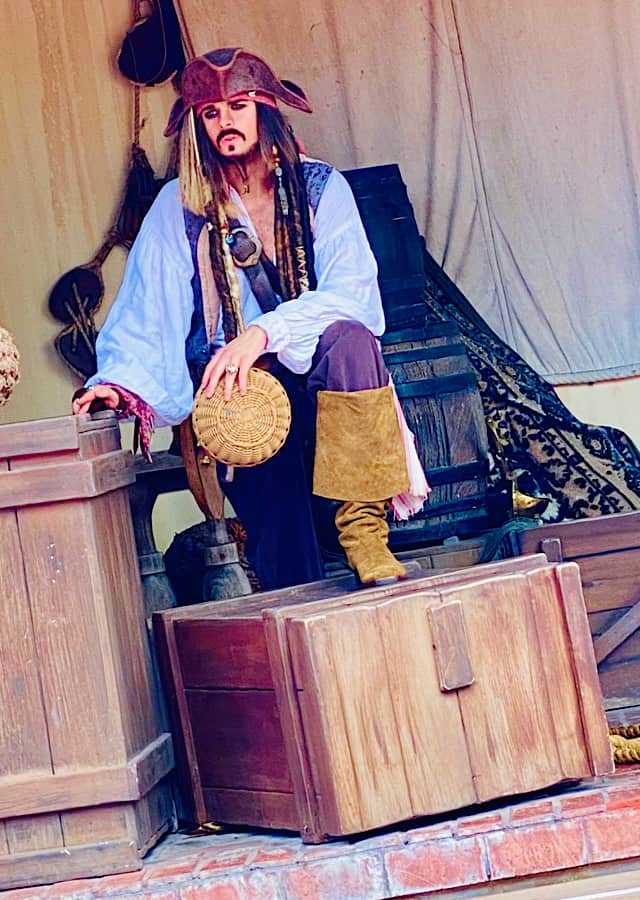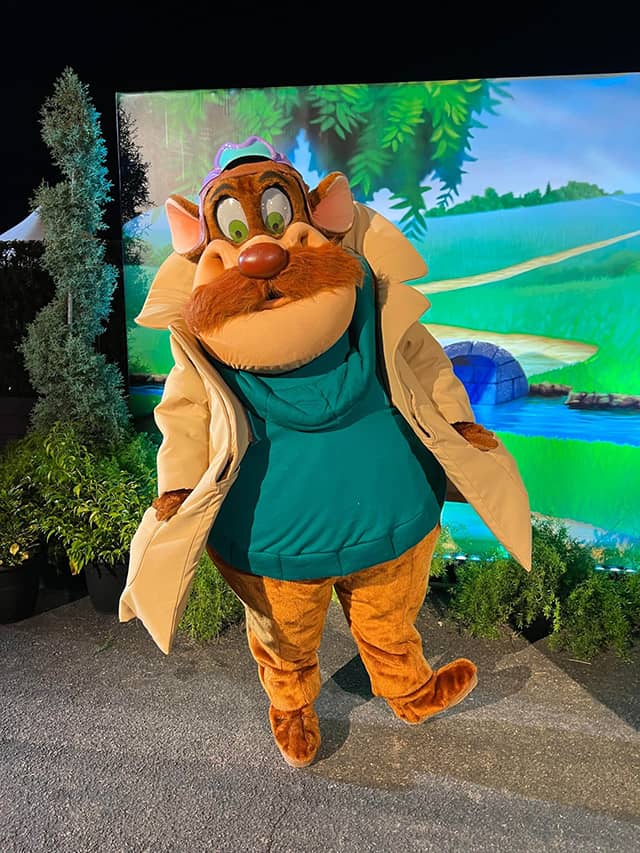 Chip and Dale as Rescue Rangers
Dopey
Daisy Duck
Goofy and Max
Mushu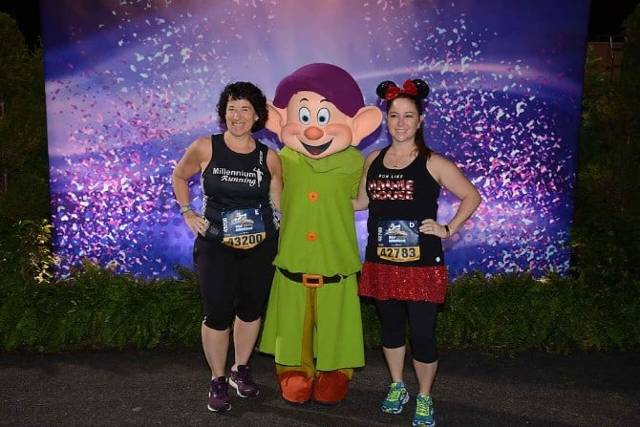 Buzz and Jesse
Woody and Bo Peep
Donald Duck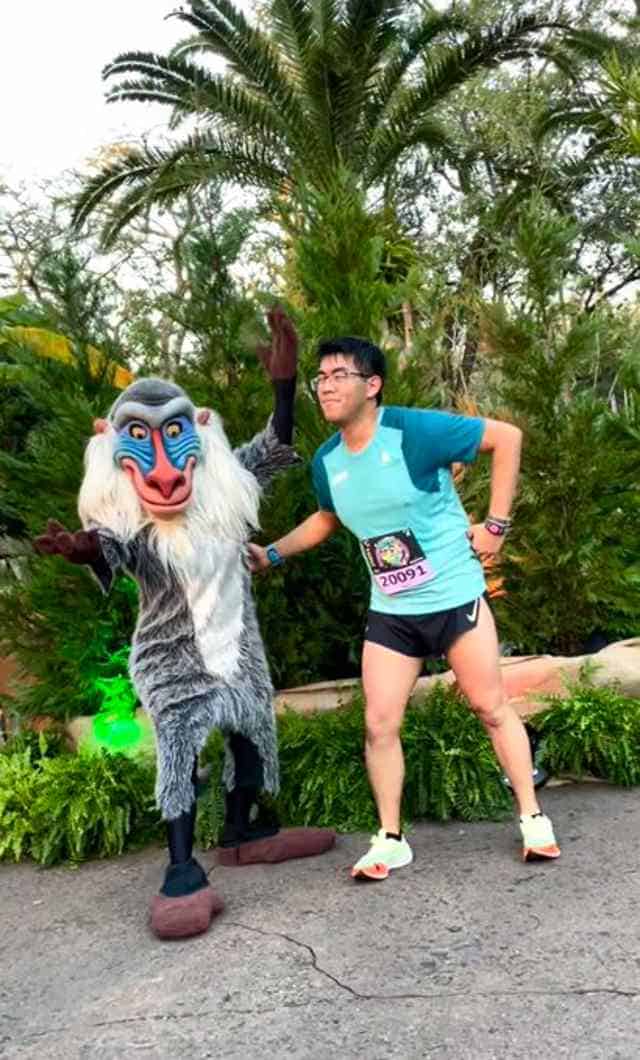 Rafiki
Timon
Launchpad McQuack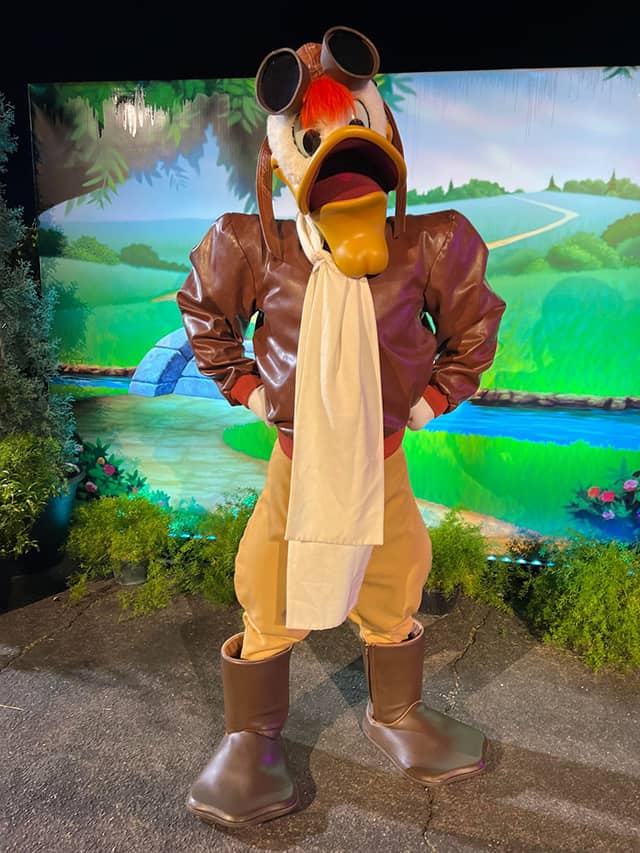 Darkwing Duck
Scrooge McDuck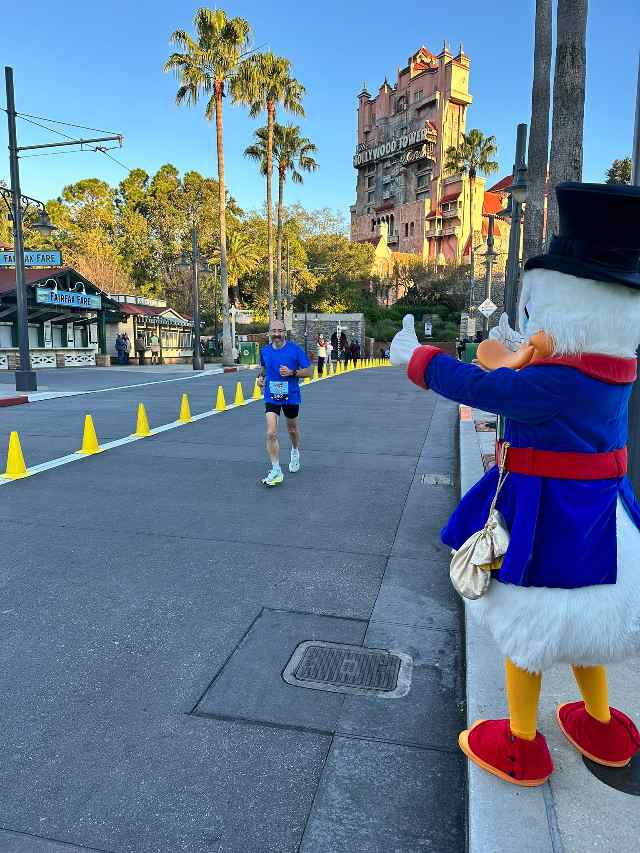 Such an amazing experience for all the runners who ran this weekend! Congrats runners! You worked hard for those medals, now go show them off!
Did you run any races this weekend? Were you able to you stop for any of the characters? Leave a comment below to let us know!