runDisney Marathon weekend is here. This year's marathon was 90's theme, and you know what that means: a chance to see some of Disney's rarest characters.
runDisney Marathon Weekend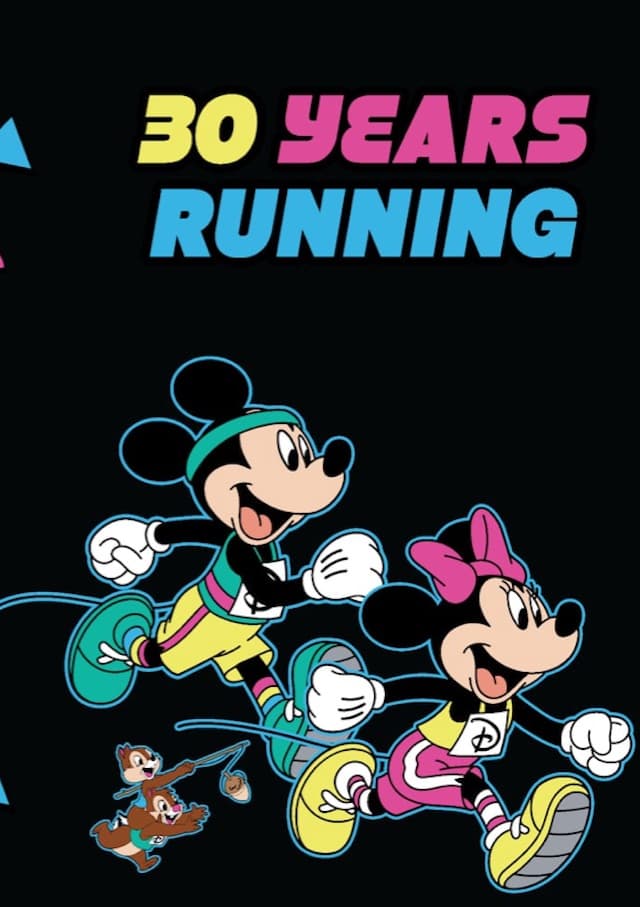 Marathon Weekend is the biggest runDisney weekend. It is a weekend of four races that will put participants to the test! For more information relating to the big event, be sure to check out Heather's guide HERE. If you are curious to see what the weekend shirts look like, take a look at this post HERE.
You can also see what is to come for runDisney in 2024 and convince your friends and family to sign up for a race with you! We have all the details here.
This year's marathon is a throwback to the 90's! Runners will enjoy seeing retro themes and medals all throughout the event.
10K Characters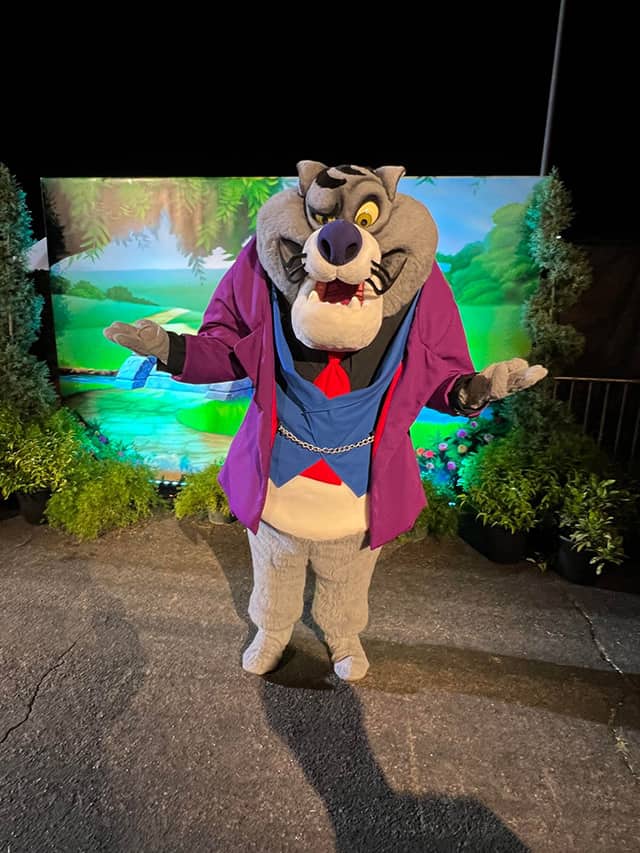 One of the biggest treats during a runDisney weekend is the chance to meet rare characters that are not normally available in the parks For example, lots of characters were hanging out greeting runners for the 10k!
If you were a 90's kid, you would have felt like you were in the middle of a Disney Afternoon! Chip n Dale Rescue Rangers and Ducktales characters were the highlights of the event. You can see them all in Maggie's post here.
More Cool Characters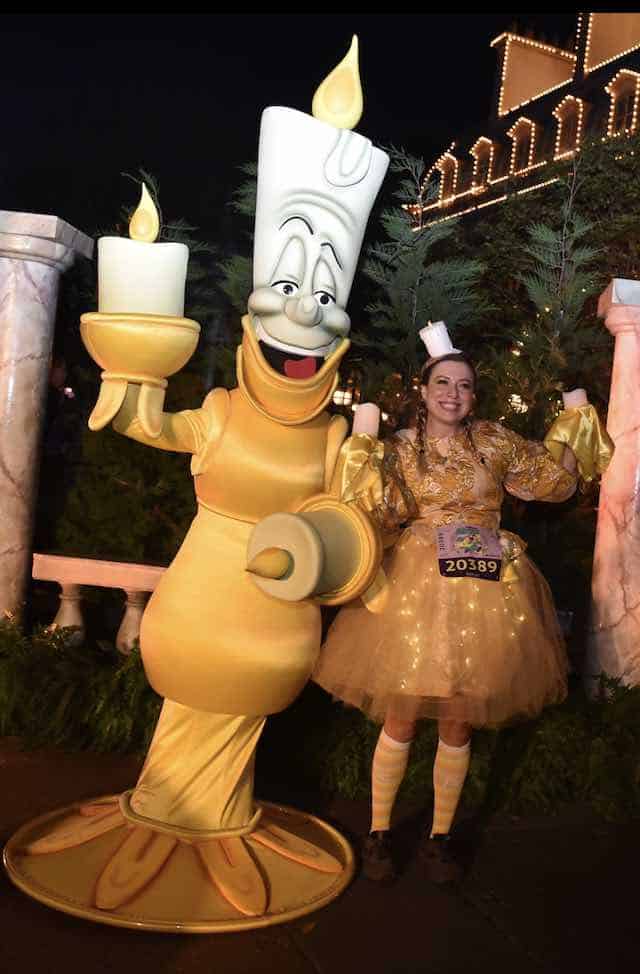 Did you know that different characters pop up for different races? Today kicked off the Half Marathon!
Runners have so many characters to meet along the course! These include Beauty and the Beast characters like Belle, Beast, and Lumiere! Runners were also in for an evil treat! Villains Lotso, Jafar, and Hades also got in on the action.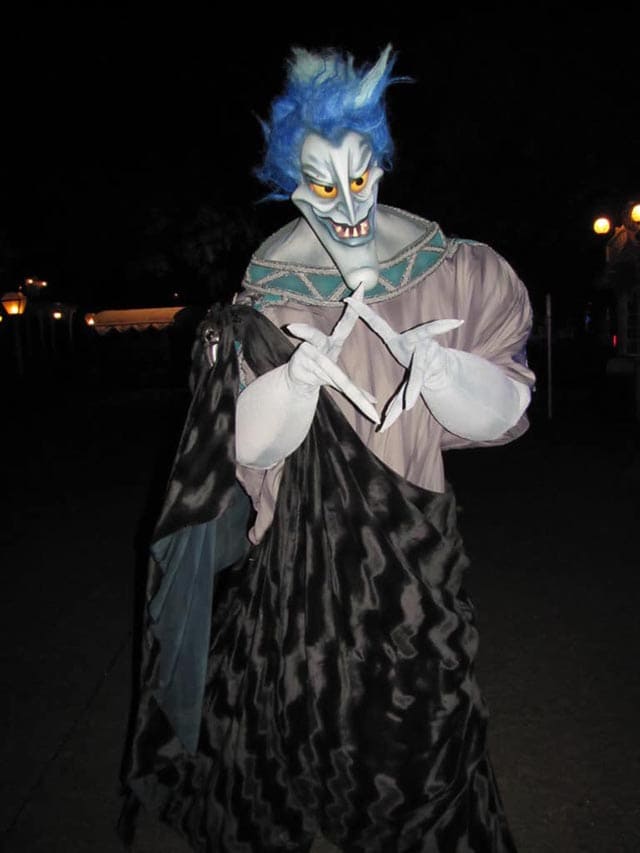 And that's not all. Hunchback of Notre Dame's Esmeralda, Mushu from Mulan, Meeko from Pocahontas, Genie from Aladdin, Tinker Bell, Max from Goofy Movie, Sarge and Buzz from Toy Story, Tweedle Dee and Tweedle Dum, NBC's Jack & Sally, and more joined in on the fun!
And of course, what would a runDisney Event be without some of the Classic characters? Runners encountered Mickey, Minnie, Daisy, Pluto, and Chip and Dale along the course.
Rare Characters were out for the Marathon!
Some characters head to the reunion lot to meet Guests! This morning rare characters like Pain and Panic, Timon, Flik, and Darkwing Duck were out for photo ops.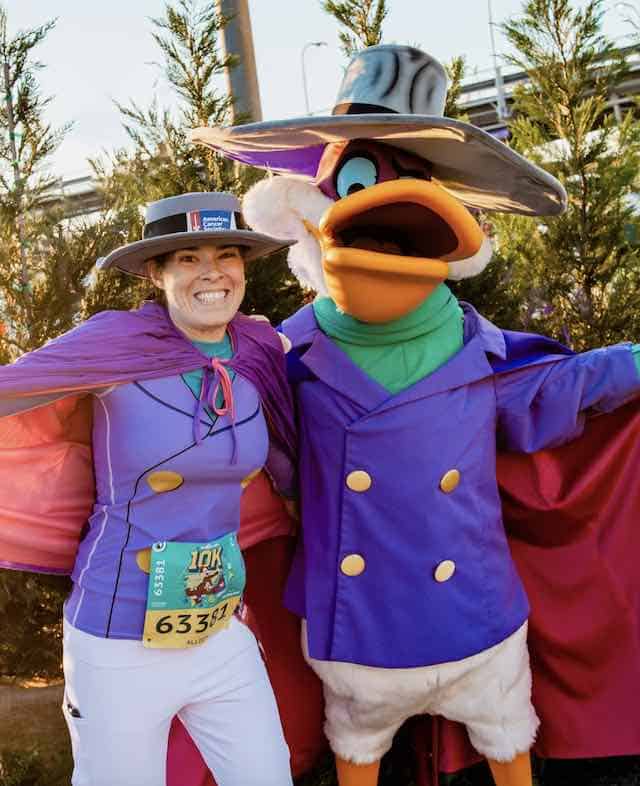 Were you at Marathon weekend? Did you meet any cool characters during your runDisney event? Join in the fun by sharing below. Also, be sure to share with your friends and family if you are trying to convince them to join in a race with you next season!