Genie dropped today! How low will it go?
Genie+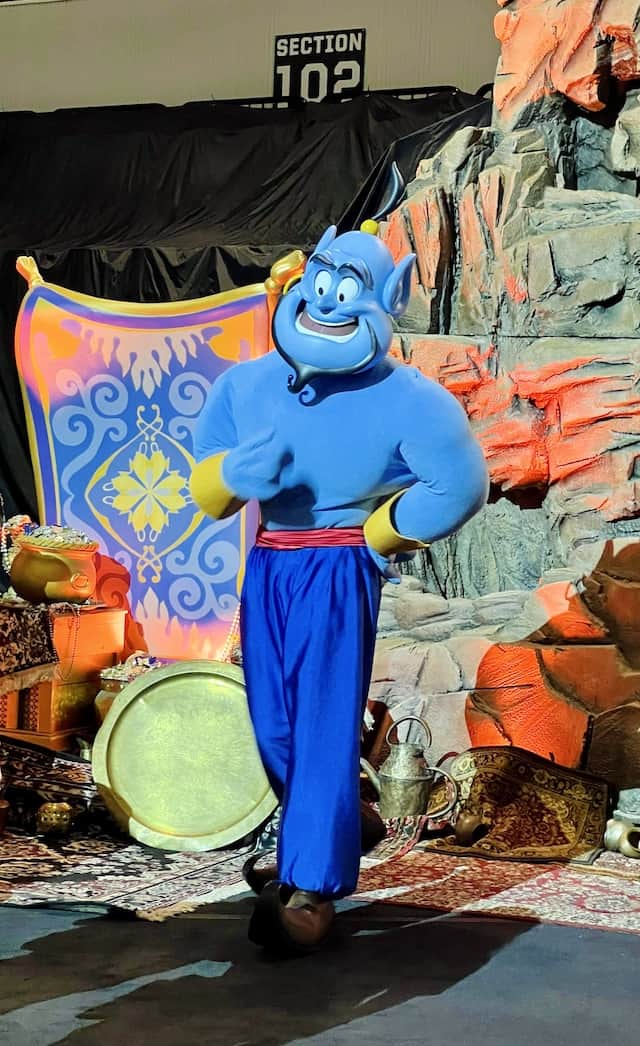 Whether you are an occasional Disney traveler or a diehard Disney Parks fan, you have probably heard by now that the paid Genie+ service has replaced the popular FREE FastPass+ system.
This is paid service that allows Guests to reserve a Lightning Lane for many attractions around the parks. For a full guide to purchasing Genie+ head over here.
Variable Pricing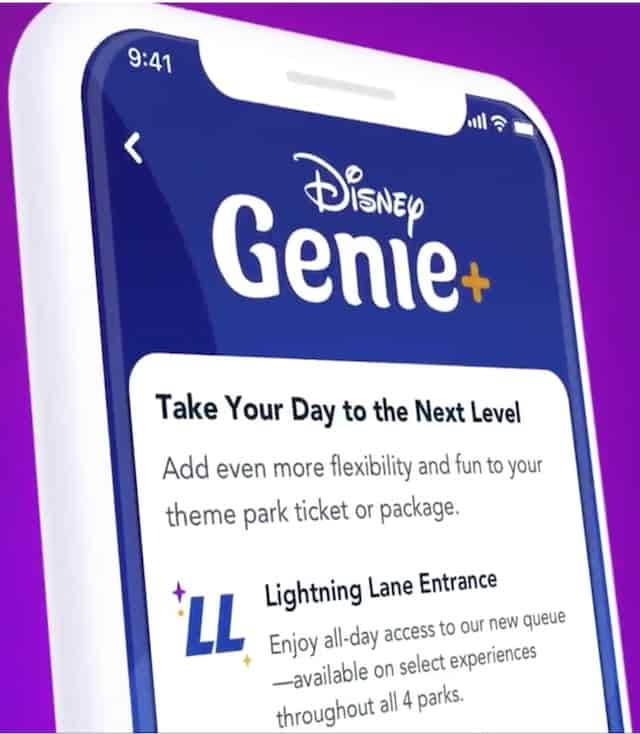 This fall we saw an incredible list of recent price increases, and one of the most unwelcome was when Genie+ moved from fixed to variable price each day. Since its launch in 2021, Disney World's Genie+ cost $15, and Disneyland's version cost $20 per person (plus any applicable tax). However, guests have since seen pricing anywhere from $15-$22 at Disney World and $25 at Disneyland with this new pricing.
With date-based theme park ticket pricing and Disney's announcement that Guests could no longer purchase Genie+ in advance, variable pricing came as little surprise. Disney saw a way to increase revenue during peak crowd levels on this service and capitalized on it.
Over the Thanksgiving holiday, we saw Disney Genie+ prices rise to a whopping $29. After the crowds thinned out, the price for Disney Genie+ decreased as well.
Prices are Dropping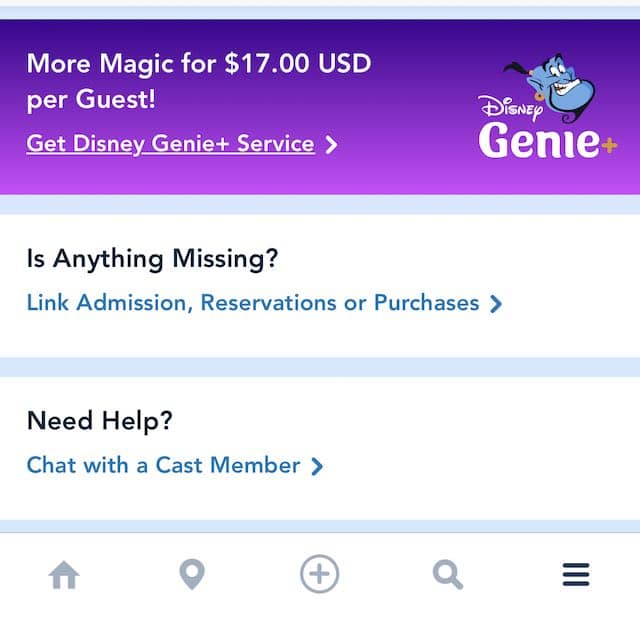 While prices soared once again during Disney's peak season for the days leading up to and following Christmas, we are now seeing a drop. This drop occurred despite the fact that Disney is pretty crowded for runDisney Marathon weekend.
Today, Genie+ pricing is $17 per person. This is the lowest it has been since December 16 and very close to the original price of $15.
Genie+ dropped to $17 today.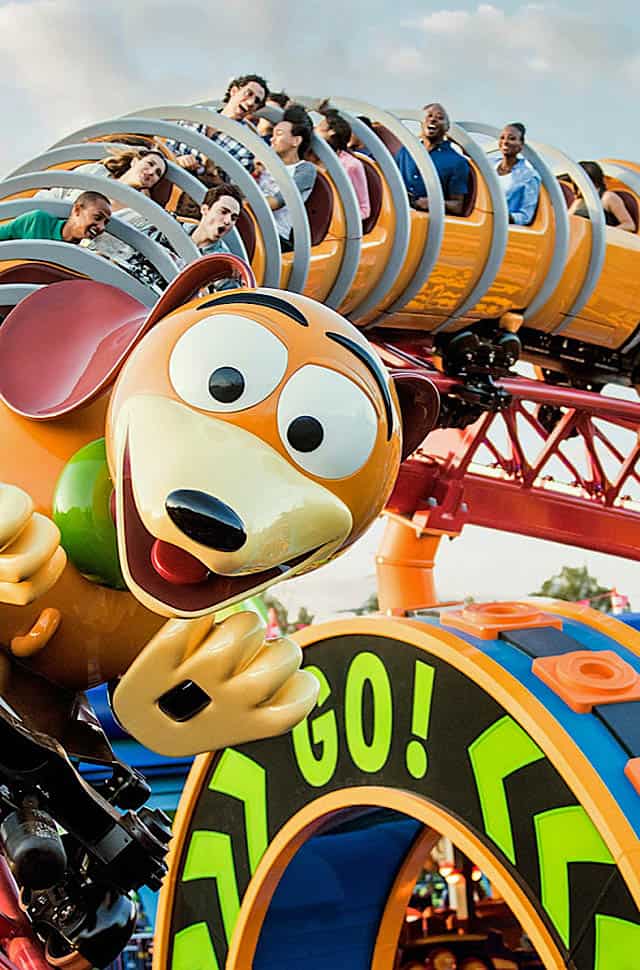 Even at $17, it is still a hefty expense, especially for larger parties. However, it is nice to see it decline despite it being a relatively busy weekend.
It is likely we will see another spike for the upcoming Martin Luther King Jr Weekend. The big question is whether there will ever come a point when Genie drops below that $15 price point.
Would you buy Genie+ at $17? Let us know in the comments or on Facebook. Also, be sure to spread the work about variable pricing to your friends and family who have trips planned and are new to Genie+.