Some of the members of Inside Out's original cast announced they are not returning for the film's sequel. Here is why some of the film's emotions are about to lose their voices.
Inside Out 2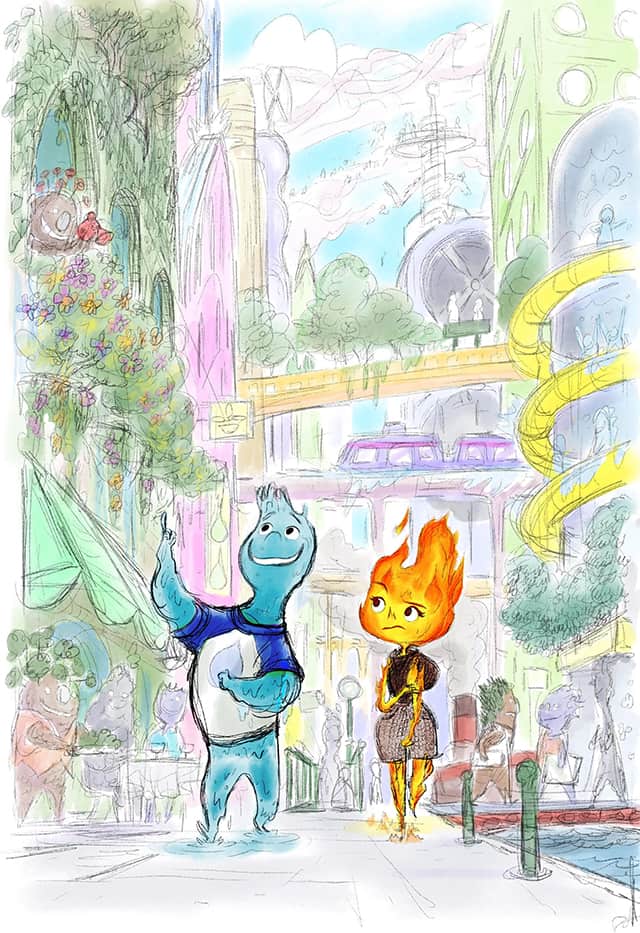 The most recent D23 event brought Disney fans a multitude of film announcements. These included a look at all there is to come from Marvel in the next few years as well as a new feature-length film from Walt Disney Animation Studios.
And what would a sting of film announcements be without news from Pixar? The announcement included a brand-new film called Elemental. But the highlight was Pixar's announcement of an Inside Out sequel.
The Cast is Not Signing On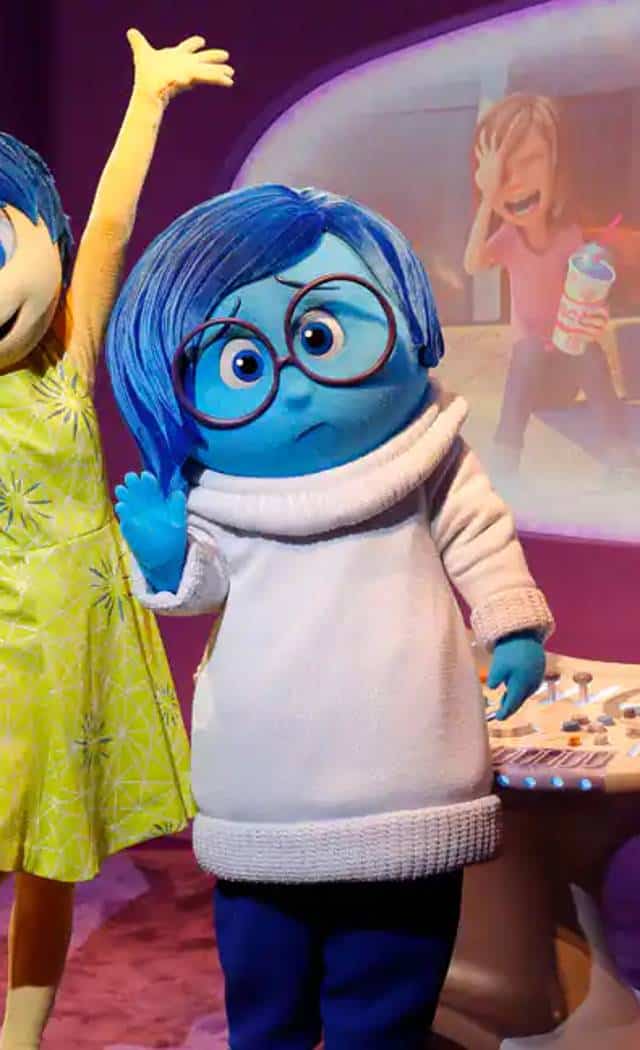 Right now, one problem the movie faces is that the original had a large cast of memorable characters. Part of the long-term success of a sequel can be tied to the ability to bring back all the actors that brought those characters to life for audiences the first time around.
Two actors announced they will not be returning to reprise their parts in Inside Out 2. It is true that Amy Poehler confirmed she will be back to play Joy.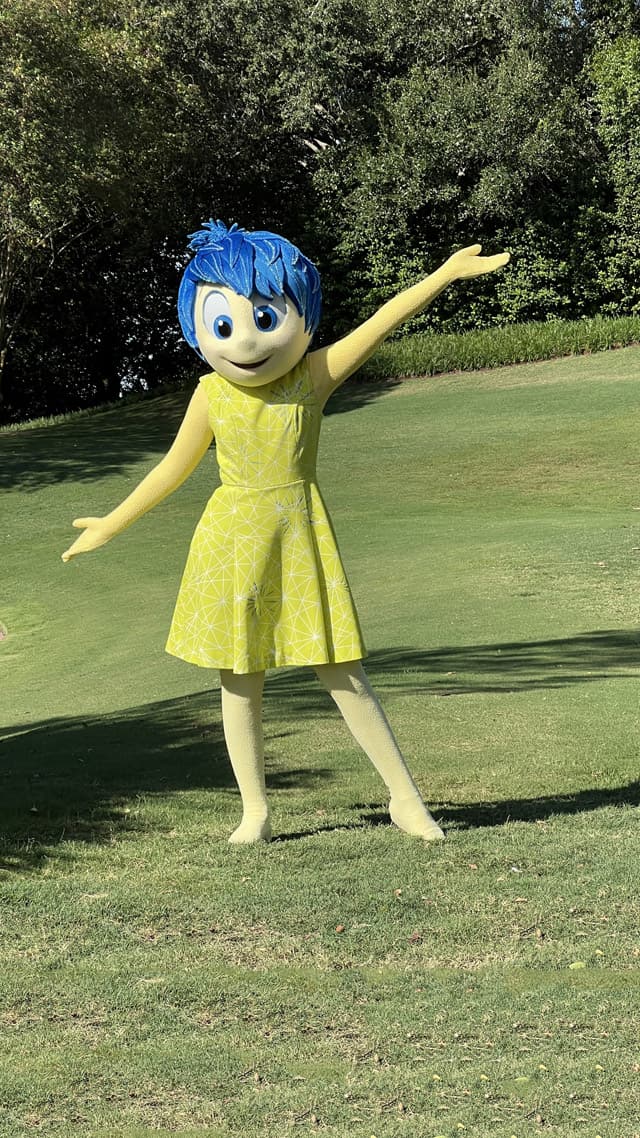 Mindy Kaling said that she is not going to be coming back to play Disgust at this time. Additionally, Bill Hader will not be returning as Fear.
Mindy Kaling (Disgust) and Bill Hader (Fear) are not working on Inside Out 2.
Why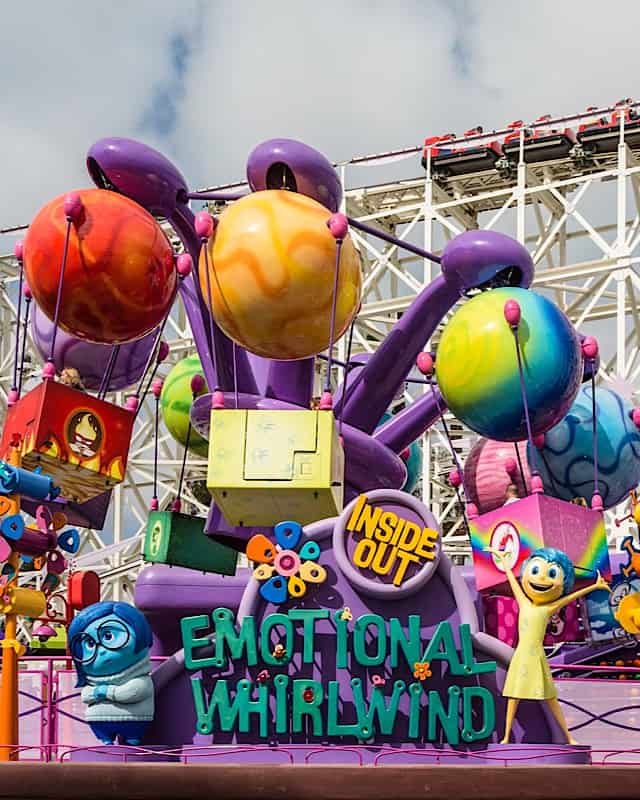 Right now there are several sources citing that contract disputes are the culprit for these actors deciding not to work on the new film. If this is indeed the case, perhaps negotiations are still possible.
If the voice actors do not return, the studio might elect to replace them with other actors to play Disgust and Fear. However, an entirely different scenario could also pan out. In the sequel, Riley will be a teenager, so it is entirely possible that Disgust and Fear could be fading into the background to give way to entirely new emotions at the control center of the brain.
Either way, it will be interesting to see what happens. Here's hoping that writers, directors, and producers keep the focus on telling a great story and do not shackle themselves to workarounds born out of convenience.
What do you think of going to see an Inside Out Sequel without the original Disgust and Fear? Let us know in the comment and be sure to share with your friends who love Inside Out.